Opinion | Poarch Creek's offer is a pipe dream opening the door to a nightmare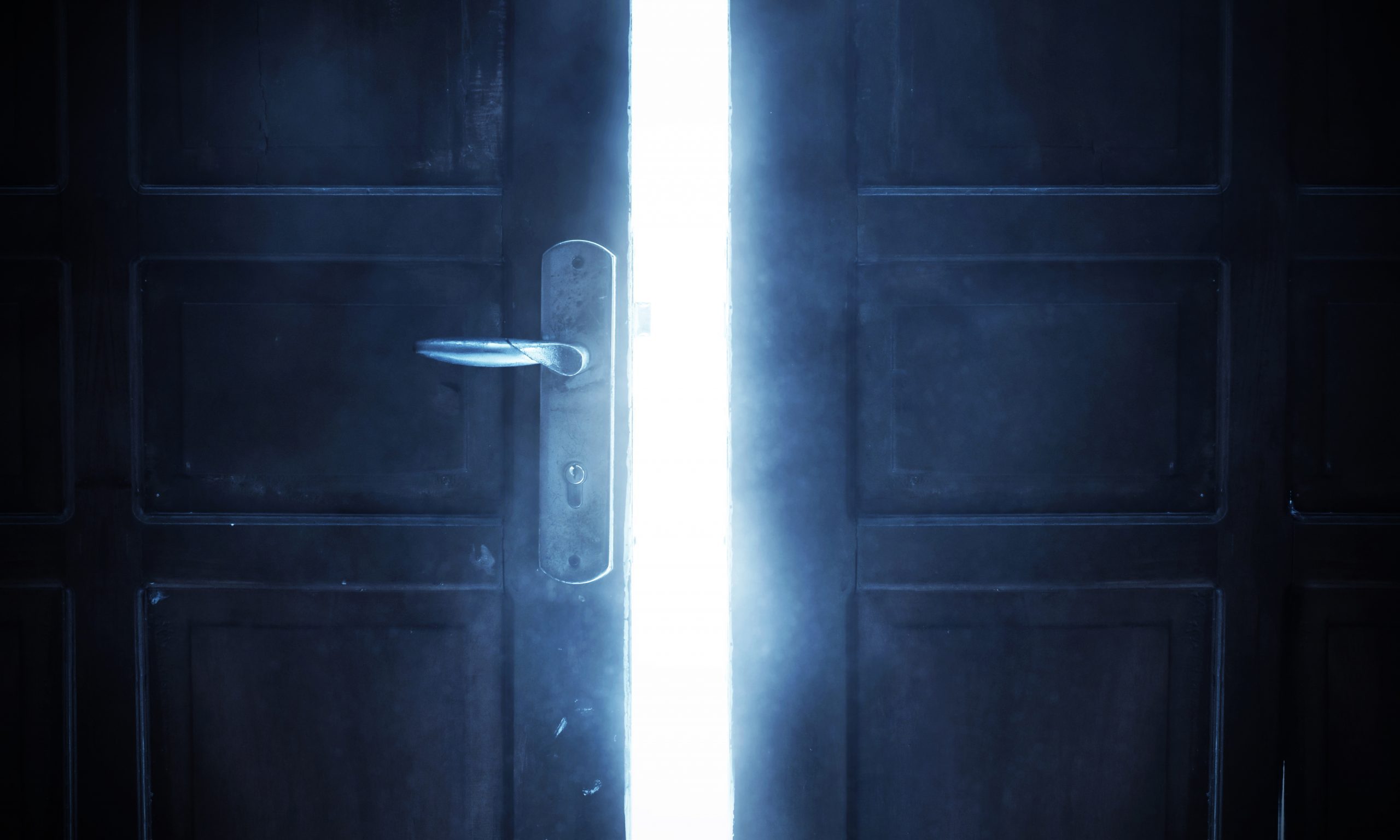 Over the last ten years, the political influence of the Poarch Band of Creek Indians has grown so powerful that they can kill any legislation that poses a threat to their business interests.
Each year PCI and its Republican allies have doomed legislation that would have created a state lottery or allow others to offer competition to the tribe's three gambling operations.
Currently, the tribe is offering to pay the state a billion dollars to codify under the law its gaming monopoly and allow it to expand its casino operations to include Birmingham and a yet unnamed location in North Alabama.
For now, PCI is content only to apply its political power to block or promote legislation that is in its immediate gaming interests. But as Anglo-Irish statesman and philosopher Edmund Burke noted, "The greater the power, the more dangerous the abuse."
Imagine what the tribe might do if they had state-sanctioned control over all gaming with casinos stretching from the Tennessee Valley to Mobile Bay. Suddenly all state and local legislation could affect the tribe's businesses.
In 2017, then-Birmingham Mayor William A. Bell, draped a Confederate memorial with plastic and surrounded it with plywood. His action was met with admiration by some and condemnation by others.
In response, the state Legislature overwhelmingly approved The Alabama Memorial Preservation Act of 2017, which requires local governments to obtain state permission before moving or renaming historically significant buildings and monuments that date back to 40 years or longer. This action was seen as a move to protect Confederate monuments, which are loathed by some and revered by others. It is a good bet that if PCI had a mega-casino complex in the Birmingham-Jefferson County metro area, the tribe's lobbyist would have used their political influence to block that piece of legislation if they felt it might have cut into the tribe's profits. While it is hypothetical, it is possible. Those Republicans who want to protect certain monuments might consider that PCI has proven they only care about what's good for their business.
What about pro-life legislation like The Human Life Protection Act, which, supports a near-total ban on abortion in the state? Privately many business entities lamented its passage because they believed it hurt Alabama's public profile, costing the state business opportunities. If PCI's political influence increased exponentially as it inevitably will if they are given carte blanche over gambling, could they not halt any future pro-life legislation because it might damage their profit margin? Some conservative Republicans are being tempted to make a Faustian bargain with PCI for the money, a choice they will one day regret.
The above scenarios are speculative but possible. And while some may view these laws unfavorably, they are core conservative agenda items. There are an array of issues on which a dominant group can impose its will and PCI has shown it will use its political weight to get what it want regardless of others' interests.
When the Alabama Education Association began, it didn't seek to influence all legislation, but over time as its political clot grew, it exercised more control over the state legislature, expanding its mission into every area of local and state action.
The same was true of The Business Council of Alabama, in the past which for a time held sway over every bill that came out of the speaker's office under former speaker Mike Hubbard.
Neither AEA or BCA ever had access to a billion dollars with which to entice the appetite of money-hungry lawmakers.
Currently, PCI is engaged in an advertising campaign that is swamping television, radio, newsprint and social media with its offer of a billion dollars in exchange for a gaming monopoly. Over the last week, a mail flyer has appeared in mailboxes across the state asking, "Would you say "No" to a $billion?" Again neither BCA or AEA ever had the resources to launch such a massive media campaign; still, they were effective in controlling the outcome of legislation.
PCI says its money, "Could make life better for you, your family, your community," but will it?
Political power is not inert.
The state already has gaming, so there is no realistic way to do away with it. What the Legislature can do is enact legislation that favors a free-market solution where competition produces to best results for the consumer and the state.
Gaming, like other potential vices, should be strictly regulated and heavily taxed.
PCI's offer of a billion dollars is a pipe dream that, if accepted, will open the door to a nightmare.
Today, PCI may appear to be a benevolent tribe of historically oppressed people, but given human nature, ultimate power is never benign for long.
Print this piece
Opinion | Fear not, fight on and don't faint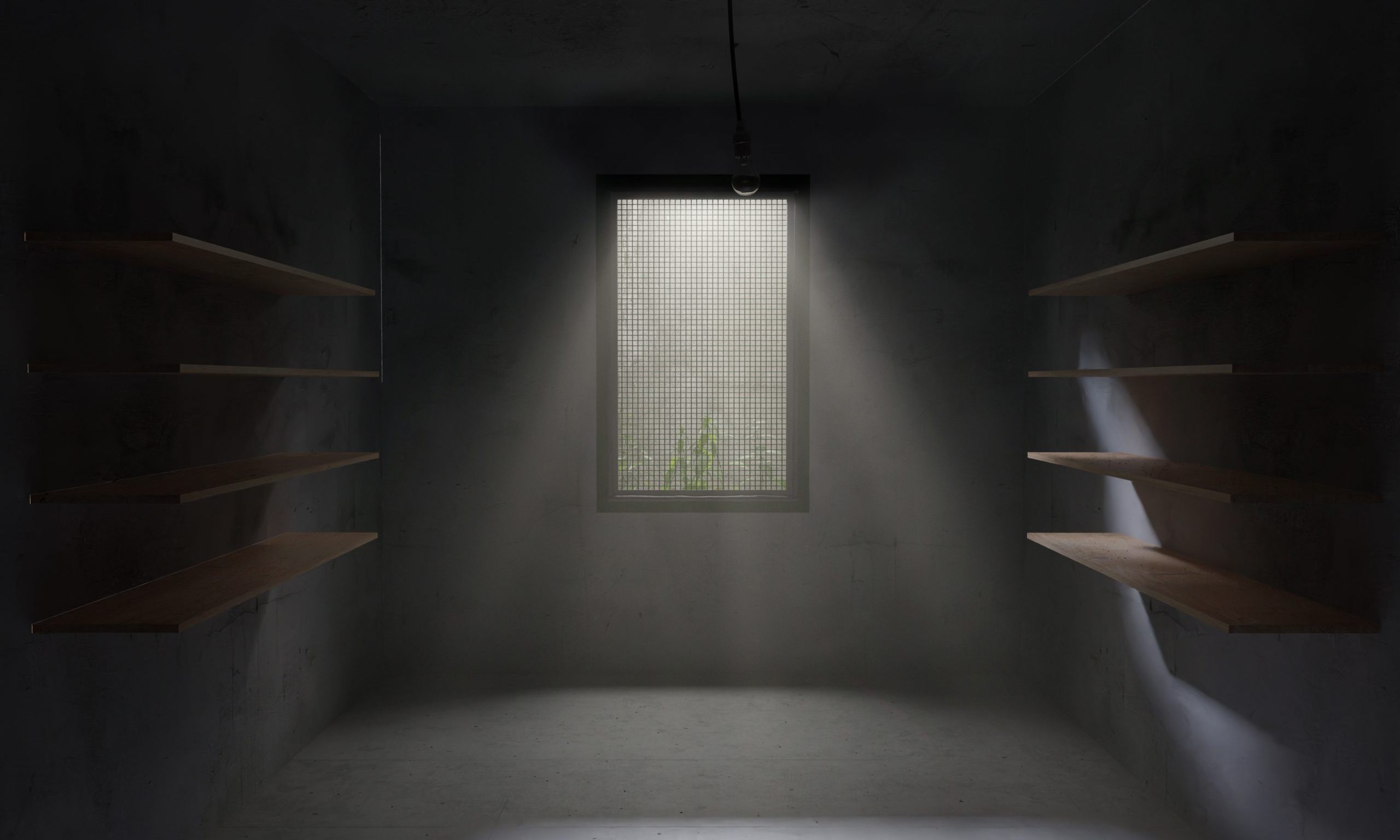 The spread of COVID-19 in Alabama is worse today than it was yesterday, and in all likelihood, it will be more devastating tomorrow.
The realities of the moment challenge us to be strong, resilient and persistent.
On Sunday, the number of confirmed COVID-19 infections in the state passed 1,800, with 45 reported deaths. Those numbers represent real people, our fellow citizens, friends and loved ones.
The latest figures coming from the state may be only a hint of what's next.
More of us will survive this disease than succumb to it, but we will all feel it, even naysayers and deniers.
The fight against this pathogen is not a sprint that will end swiftly; it is a marathon. Therefore, perseverance is critical. In sports, as in life, perseverance separates the winners from the losers.
Winston Churchill said, "If you're going through hell, keep going."
As a state and a nation, the times demand we keep going without fear.
These are not the worst of times; these are trying times that will pass. This is not a happy talk but a message from history. History teaches that humans are adaptive and, therefore, survivors.
It doesn't mean that horrible things aren't happening; they are.
People are sick, some are dying, but all the while along with doctors, nurses and health care providers, there is a legion of ordinary Alabamians doing simple things that in the context of this calamity are extraordinary.
Individuals who deliver groceries, stock shelves and cook take out are putting themselves at risk so others can eat. The same can be said of thousands that are keeping essential services open.
These individuals are displaying the very essence of perseverance — the will to push forward when it would be easier to quit.
In George S. Patton's speech to the Third Army during World War II, he delivered many memorable lines that are not easily quoted in a general publication. Patton was fond of profanity. But many apply to our current situation.
"Sure, we all want to go home. We want to get this war over with. But you can't win a war lying down," Patton said.
We will win if we don't give in and don't quit.
This isn't hell for all, but it is for some.
Now is a time for each of us to do what we can to ensure that we all survive.
My mother was fond of quoting scripture and sometimes with her own unique twist.
Galatians 6:9 was one of her go-to verses.
"And let us not be weary in well doing: for in due season we shall reap if we faint not."
She would say, "Now, that doesn't mean you won't get woozy, or that you won't need to take a knee. It says don't faint — never give up."
Then she would round it off with, "'Spirit is willing, but the flesh is weak,' to heck with the flesh, it will follow where the mind tells it to."
What we do now will determine who we will be as a state and nation once this pandemic subsides. Will we be better, stronger, and more humane, or will we further cocoon into tribes who are weaker, disparate and frightened?
Fear not, fight on and don't faint.
Print this piece