Three lives lost in Saturday storms
Saturday, tornados and a line of severe weather ripped across the Southeast killing seven people including three in Pickens County. Alabama Governor Kay Ivey (R) offered her condolences on the loss of life.
"My thoughts and prayers are with the victims of Saturday's severe weather," Gov. Ivey said. "Alabama has lost three of her citizens as a result of the serious round of storms to move through Pickens County yesterday. This morning, I have reached out to both the county leadership as well as the legislative delegation to offer my deepest condolences in this terrible loss of life."
"Join me in praying for the people across our state impacted by today's storms, especially those in Pickens County," Congressman and Senate candidate Bradley Byrne, R-Montrose. "My prayers are with the families who lost loved ones."
The three fatalities in Alabama were in Settlement near Carrollton. They included: Tyrone Spain age 51, Albert Barnett age 85 and Susan Barnett age 75. All three died from blunt force trauma from the storm.
"I am profoundly grateful for our emergency management officials, meteorologists, law enforcement and first responders who remained on watch throughout the dangerous weather," Ivey added. "Because of their preparedness, we are able to take the needed precautions to withstand these type of storms. We will stand together while we grieve the loss of three of our fellow Alabamians and continue to pray for their loved ones. May God bless them and the great state of Alabama."
"There is significant damage in Cullman and Marshall counties and minor damage in other areas of the District," Congressman Robert Aderholt, R-Haleyville, said. "Brindlee Mountain Primary School (Union Grove School) in Marshall Co. seems to have some of the worst damage with the lunchroom and some classrooms being destroyed."
Alabama Republican Party Chairman Terry Lathan said on Twitter, "Lifting up their families and this area up in our prayers. Heartbroken- Heads up Alabama!"
Former Attorney General and Senate candidate Jeff Sessions (R) said, "I am saddened to hear that three lives were lost in Pickens County in yesterday's storms. Join me in praying for the families who lost loved ones, and for the first responders who are working long hours in communities across the state that were hit by the storms."
Since the last 1940s, when we began keeping accurate records, Alabama has led the entire country in deaths from tornados.
COVID-19 hospitalizations, new cases continue to rise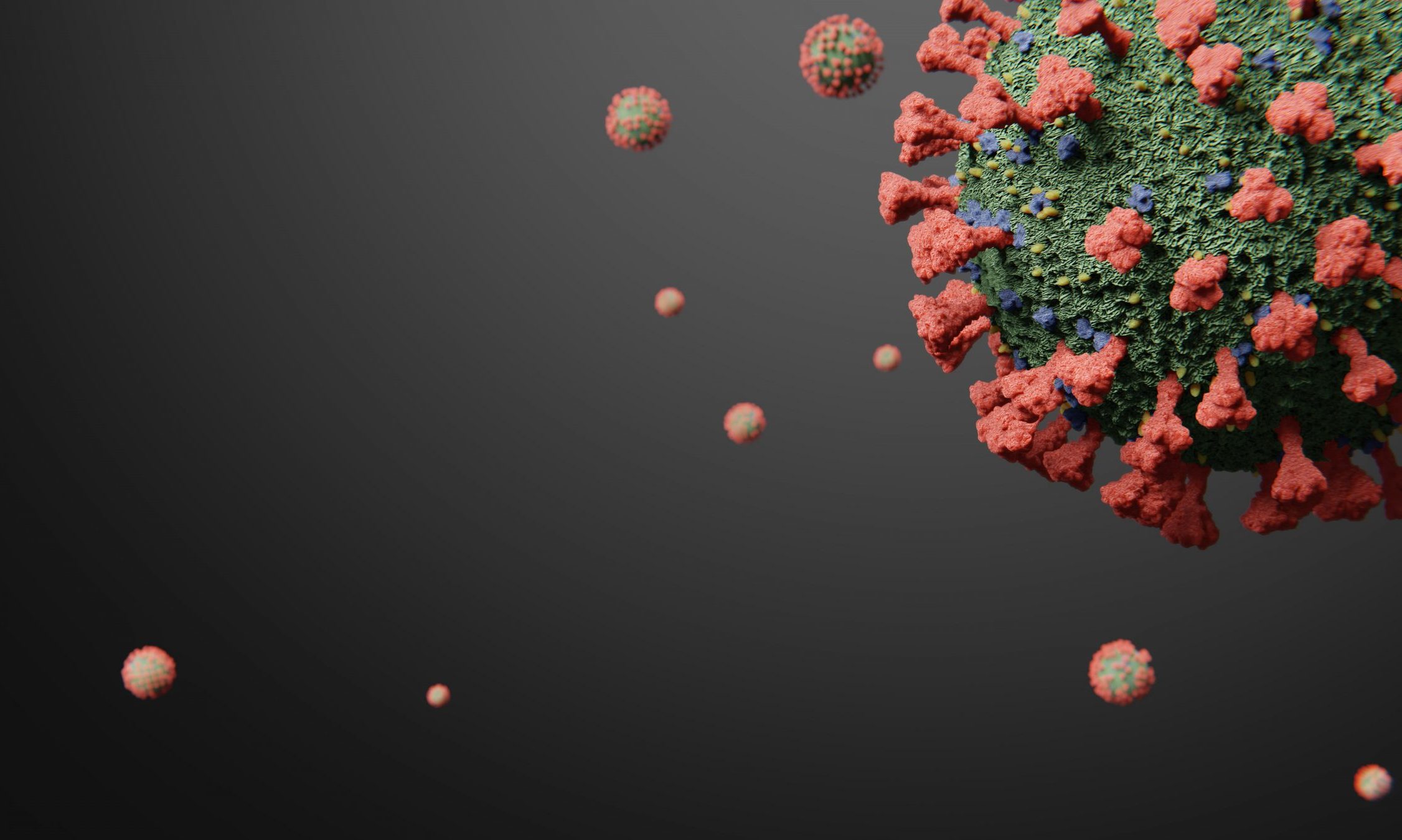 The number of rising hospitalized COVID-19 patients in Alabama is a concerning sign of a possible coming surge of the disease, state health experts said Friday. Alabama hospitals were caring for 888 coronavirus patients Friday, the highest number since Sept 9. 
UAB Hospital was caring for around 80 COVID-19 inpatients Friday afternoon, said Dr. Rachael Lee, an infectious disease specialist at UAB, speaking to reporters Friday. UAB Hospital hasn't had that many coronavirus inpatients since Aug. 18, when the disease was surging statewide.
"We have been dealing with this since March, and I think it's easy for us to drop our guard," Lee said. 
Alabama added 3,852 new coronavirus cases on Friday, but 1,287 of them were older positive antigen tests, conducted in June through October and submitted to ADPH by a facility in Mobile, according to the department. Still, Alabama's daily case count has been increasing, concerning health officials already worried that as the weather turns colder and the flu season ramps up, Alabama could see a surge like the state had in July.
Alabama's 14-day average of new daily cases was 1,247 on Friday, the highest it's been since Sept 4. Over the last 14 days, Alabama has added 17,451 new COVID-19 cases.
Friday's inclusion of those older positive test results throws off the day's percent positivity, by Thursday the state's percent of tests that were positive was nearly 16 percent. Public health officials say it should be at or below five percent or cases are going undetected.
The state added 16 COVID-19 deaths on Friday, bringing to total confirmed deaths statewide to 2,859. Over the last two weeks, 206 deaths were reported in the state. Alabama's 14-day average of new daily deaths on Friday was 15.
Alabama state health officer Dr. Scott Harris told APR by phone Friday called the rising new cases and hospitalizations "worrisome."
Harris noted the data dump of older confirmed cases in Friday's data, but said "but nevertheless, I think it's clear our numbers are going up."
Harris said it's not yet clear what's causing the continued spread, but said it may be due at least in part to larger private gatherings. ADPH staff has mentioned a few outbreaks association with such gatherings, but Harris said it's hard to know for certain if that's the major driver in the state's rising numbers.
"It's football season and the holidays are coming up and school is back in session," Harris said. "I think people are just not being as safe as they were."
Harris noted that on ADPH's color-coded, risk indicator dashboard, red counties, which denotes counties with rising cases and percent positivity, the 17 red counties on Friday were distributed across the state.
"So there's not one event, or even a handful of events. It seems like there's just a lot of things happening in a lot of places," Harris said.
Alabama's rising numbers are mirrored in many states. The U.S. reported more than 71,600 new COVID-19 cases on Thursday, nearing the country's record highs, set in July.