Alabama Appleseed gets NFL grant for criminal justice reform work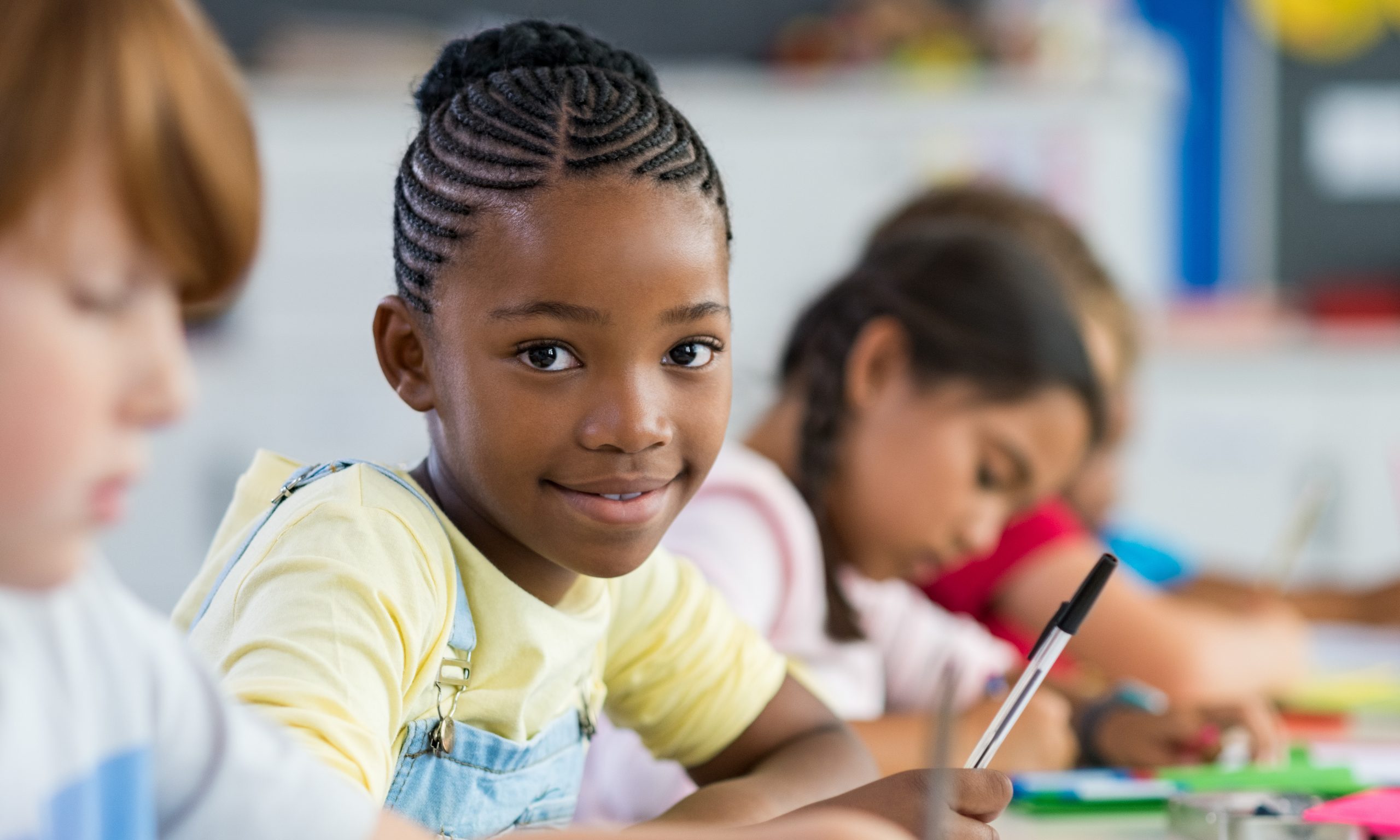 An Alabama nonprofit is one of six social justice organizations to have recently received a grant from the NFL's Inspire Change initiative. 
The Alabama Appleseed Center for Law and Justice in Montgomery was selected by a joint group of NFL players and owners to receive one of the grants, which the nonprofit will use toward the organization's Fair Schools, Safe Communities campaign, which is working to dismantle the state's schools-to-prison pipeline, according to the nonprofit's website.  
"This grant is going to make a significant difference in our work for justice and equity in Alabama. Appleseed is a group of lawyers and research nerds so to get support from the NFL was a thrilling surprise for us," said Carla Crowder, executive director of Alabama Appleseed, in a message to APR on Saturday. 
Anna Isaacson, senior vice president of Social Responsibility for the National Football League, told APR on Monday that the league works closely with the players coalition to identify groups that are making positive impacts in their communities. 
"And so the players coalition actually brought forth, Alabama Appleseed to us. They had done a lot of work with them locally on the ground and suggested that they were an organization that we would really should really look into further as someone deserving of an Inspire Change social justice grant," Isaacson said. 
Jon Nabavi, vice president of Public Policy & Government Affairs at the NFL, explained to APR that the league is listening to calls for action coming from within its own organization and from fans. 
"While we're not an advocacy organization – we play football here at the NFL – It's obviously of utmost importance to so many of our players, our folks internally here at the league, and many of our fans and our owners," Nabavi said. 
Nabavi pointed out that the NFL was the only sports league to have signed on to federal criminal justice reform legislation filed in the U.S. Congress during the last session. 
The NFL endorsed the bipartisan legislation called the First Step Act, which was signed into law by President Donald Trump on Dec. 21, 2018, and reduced federal mandatory minimum sentences for some low-level drug crimes. 
"I think what we recognize also is that the federally incarcerated population is is fractional compared to the amount of folks that are engaged with the criminal justice system at the state level," Nabavi said. "So that's where a lot of the work is going to be taking place, and this is a way for the players coalition and the league to further that commitment." 
The NFL's Inspire Change program is part of the league's and the Player's Coalition's $90 million commitment to combating social inequality. The grant program, now in its second year, formed after league owners and players began working with one-another in late-2017 following player national anthem protests that began a year before seeking to bring attention to racial inequality. 
Separate from the NFL's Inspire Change initiative, the Players Coalition is a group of current and former players "with the collective goal of MAKING AN IMPACT ON SOCIAL JUSTICE AND RACIAL EQUALITY at the federal, state and local levels through advocacy, awareness, education, and allocation of resources," according to the nonprofit's website.
Crowder expressed gratitude for the interest the Players Coalition is taking into Alabama's prison crisis, and in the work the coalition will do with the Montgomery nonprofit.
"Appleseed is heartened by the fact that the prison crisis in Alabama is now on the radar of the Players Coalition. This incredible group of advocates is using their voices and their influence to shift policy and change lives. They are working to address systemic inequality and racism in this country and challenge mass incarceration," Crowder said in a statement. "As we all know, Alabama is obsessed with football. So when football players care about an issue and become vocal, Alabamians pay attention."
"Already, the Players Coalition is making a difference in Louisiana, Philadelphia, Tampa Bay, and Atlanta, and other places with NFL teams. But players with Alabama roots are interested in helping our reform efforts here, even though Alabama doesn't have an NFL team. We think that says a lot about their commitment," She said.
Print this piece
Pardons and Paroles: Restarting parole hearings "under review" amid COVID-19 crisis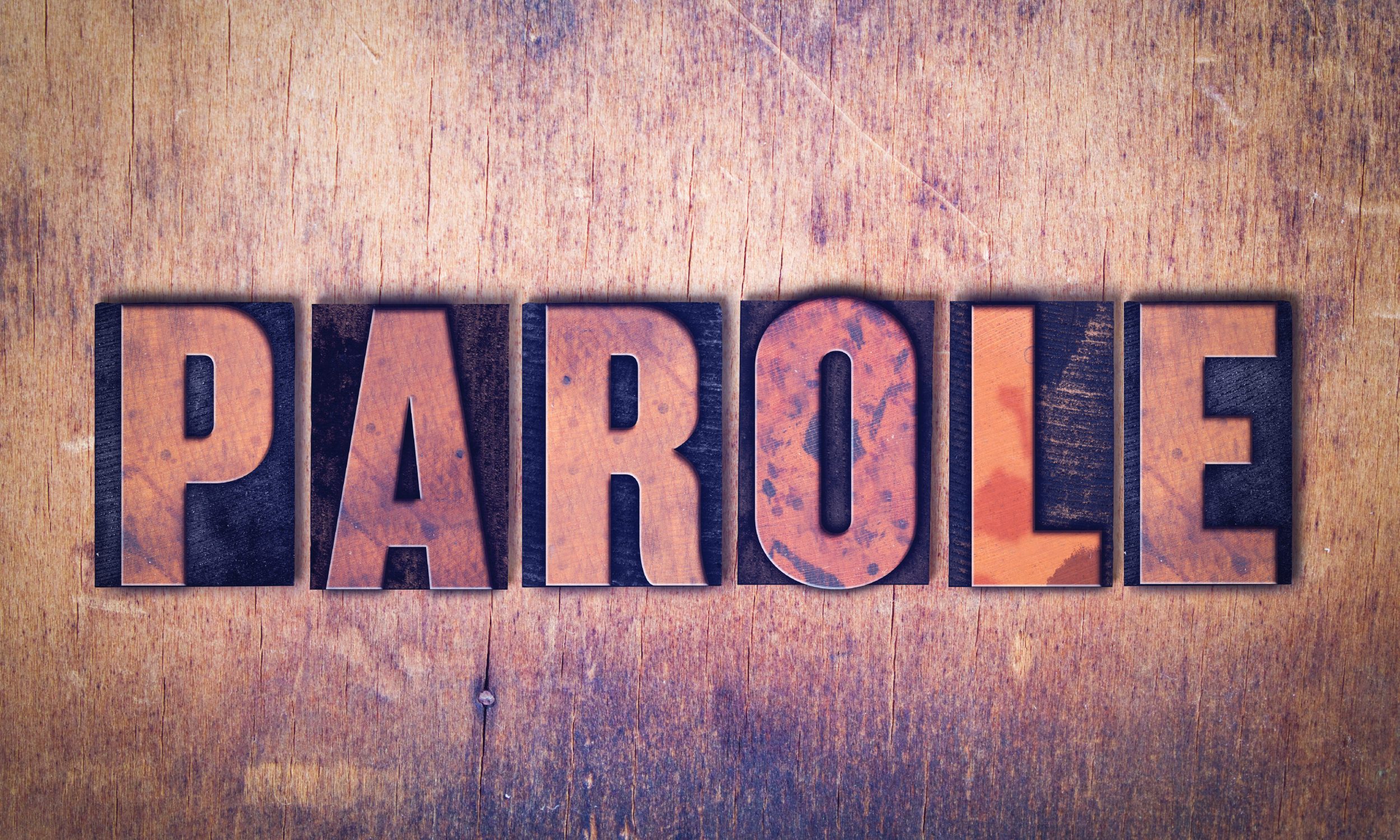 The Alabama Bureau of Pardons and Paroles is reviewing the possibility of restarting parole hearings through virtual means during the COVID-19 crisis, a bureau spokesman said Thursday. 
Terry Abbott, spokesman for the Bureau of Pardons and Paroles, in a message to APR said that both a Wednesday report by the ACLU of Alabama on a decline in parole hearings and the possibility of resuming hearings via teleconferencing are under review. 
"We are in continuing discussions with the Governor's Office in an effort to restart pardon and parole hearings as safely and efficiently as possible during this very difficult time for the people of Alabama," said ABPP director Charlie Graddick in a statement Thursday. "The Bureau hopes to announce a plan and timetable soon."
Graddick said that the resumption of hearings "is a complex issue given the national health emergency, stringent laws governing the Board's hearing process, including a thirty-day notice requirement to crime victims and officials, and the legal requirements providing crime victims and other stakeholders the opportunity for meaningful in person participation."
The ACLU of Alabama's Campaign for Smart Justice's report shows that almost 4,000 people were eligible for parole hearings before April 1, 2020, but since November, the bureau has scheduled an average of 173 parole hearings per month, which is "less than half the average number of monthly hearings in FY 2019, and only a third of the average number of hearings held in FY 2018." 
In September 2019, Gov. Kay Ivey appointed former Attorney General Charlie Graddick as executive director of ABPP, and former Jefferson County prosecutor and Assistant Attorney General Leigh Gwathney as chair of the parole board. 
The report notes that Graddick suspended all hearings in September and October, and when hearings resumed in November, the number of persons receiving a hearing declined sharply. 
"Additionally, the current board has denied release in 85 percent of cases considered. Only 133 people were granted parole out of the 866 cases considered in the last five months, a grant rate of just 15 percent," the report states. 
During fiscal year 2019, the board's parole grant rate was 31 percent, and in FY 2018, was 54 percent, according to the report. 
"Unless there is a dramatic increase in the number of parole hearings and parole grants, Alabama's prison population will continue to skyrocket," ACLU's report states. 
Aabama's prisons were at 170 percent capacity in January, according to an Alabama Department of Corrections (ADOC) report. 
As of Tuesday, the last day ADOC had updated testing figures, 30 inmates had been tested, but no inmate was positive for COVID-19. There were seven pending test results for inmates, however. 
Two ADOC employees have tested positive for the virus. An employee at Staton Correctional Facility in Elmore County and at the St. Clair Correctional Facility both tested positive for COVID-19. 
Rep. Chris England, D-Tuscaloosa, in numerous tweets this week has called on the bureau to restart parole hearings by using an order by Ivey that allows board meetings to safely take place during the COVID-19 crisis.  
Ivey's March 18 order allows state government bodies to "establish a quorum, deliberate, and take action- by means of telephone conference, video conference or other similar communications equipment" in light of the COVID-19 pandemic. 
England on Thursday cited an Al.com article that quotes Ivey's press secretary, Gina Maiola, as saying Ivey recognized the importance of keeping Alabama's criminal justice system functioning and included the option of holding virtual meetings in her order. 
"@ALBPP seems that @GovernorKayIvey expected the Board to use the March 18th order to figure out a way to hold hearings and not cancel them. It has become clear that the Bureau's mission is basically not to parole anyone, crisis or not." England said in a Thursday mornring tweet. 
England in one tweet also noted that the Georgia Board of Pardons and Paroles is considering releasing some inmates serving for non-violent crimes to community corrections programs to serve the remainder of their sentences outside of prison, as reported by WTVM. 
England told APR by phone Thursday that it doesn't make sense that when all aspects of the state government are scrambling to address the crisis, a major component isn't acting to help. 
"It would seem that the default position of the bureau has become, in times of challenge or controversy, just to stop holding hearings," England said. 
England also said the bureau should be reviewing and releasing inmates who have serious medical problems, who are much more likely to suffer serious complications or death from COVID-19.  
"If COVID-19 ever invaded our prison system we would basically be giving them a death sentence," England said.
Print this piece