Canfield will attend signing of U.S., China Trade Deal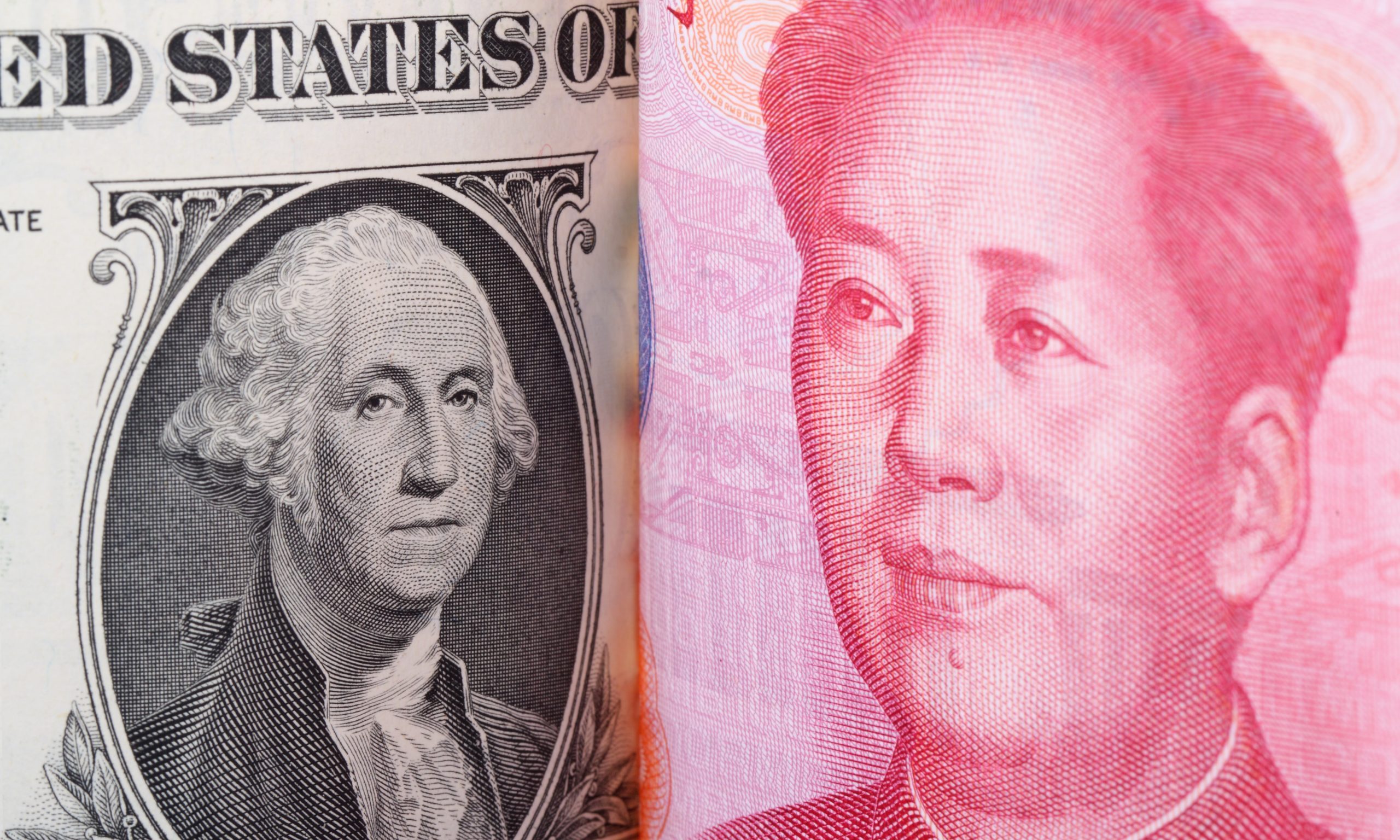 Alabama Commerce Secretary Greg Canfield will attend today's ceremonial signing of the Phase 1 trade deal between the United States and China at the White House.
President Donald Trump will sign an 86-page agreement with Chinese Vice Premier Liu He.
That preliminary deal between the two economic superpowers marks a thaw in the tensions between the two countries, including a commitment by China that it will make substantial additional purchases of U.S. goods and services in coming years.
"I believe this is a positive step by the Trump Administration," Sec. Canfield said. "It begins a process to establish a framework from which to create a pathway to more normalized trade on a fair basis between these two nations."
Canfield said that the preliminary deal is a win for Alabama.
"China has historically been a Top 3 destination for Alabama exports, so this represents an important step for many companies in our state that do business on a global scale," Canfield added.
Secretary Canfield said the Phase 1 trade deal contains positives for Alabama. More trade will be good for the Port of Mobile. Canfield said that it was also good for Alabama farmers who used to enjoy a brisk business with China. In 2016, before Pres. Trump's election, China purchased $285 million in peanuts and soybeans from Alabama farmers. In 2018 that had dropped to just $20 million. Thru November, Alabama farmers had sold $0 in peanuts and soybeans to the Chinese.
Economic developer Dr. Nicole Jones told the Alabama Political Reporter, "This is a historic day and an opportunity to create a foundation that can lead to more equitable trade practices.'
In December, the Office of the United States Trade Representative (USTR) announced that the U.S. and China had reached an agreement that requires structural reforms and other changes to China's economic and trade policies in the areas of intellectual property, technology transfer, agriculture, financial services, and currency and foreign exchange.
According to the USTR, China has agreed to increase its total purchases of U.S. goods and services by at least $200 billion over the next two years, including a commitment by China to increase its buying of U.S. agricultural products to $40 billion to $50 billion in each of the next two years.
Farmers had been particularly hard hit in the trade dispute in 2018 and 2019.
"We've come to a deal on intellectual property, financial services. A tremendous deal for the farmers," Pres. Trump said. "A purchase of — from 40 to 50 billion dollars' worth of agricultural products. To show you how big that is, that would be two and a half, three times what China had purchased at its highest point thus far. So, they were purchasing $16 or $17 billion at the highest point, and that'll be brought up to $40 billion to $50 billion. So I'd suggest the farmers have to go and immediately buy more land and get bigger tractors. They'll be available at John Deere and a lot of other great distributors."
Alabama exports to China dropped tremendously during the trade dispute. Exports from Alabama to China were down 30 percent in the first 11 months of 2019 compared to the previous year. Shipments of Alabama-made vehicles to China dropped 32 percent in the same period.
"In the past, poor economic and foreign policies have stripped our country of its wealth and have made a mockery of the principles our Founding Fathers brought to the forefront of concern," Dr. Jones said. "The Trump Administration has worked diligently to change that. Thank you, President Trump, for continuing to lead the way with trade reform. Thank you, Secretary Canfield, for your work and for representing Alabama well."
Print this piece
Likely Republican primary voters reject Poarch Creeks "winning" plan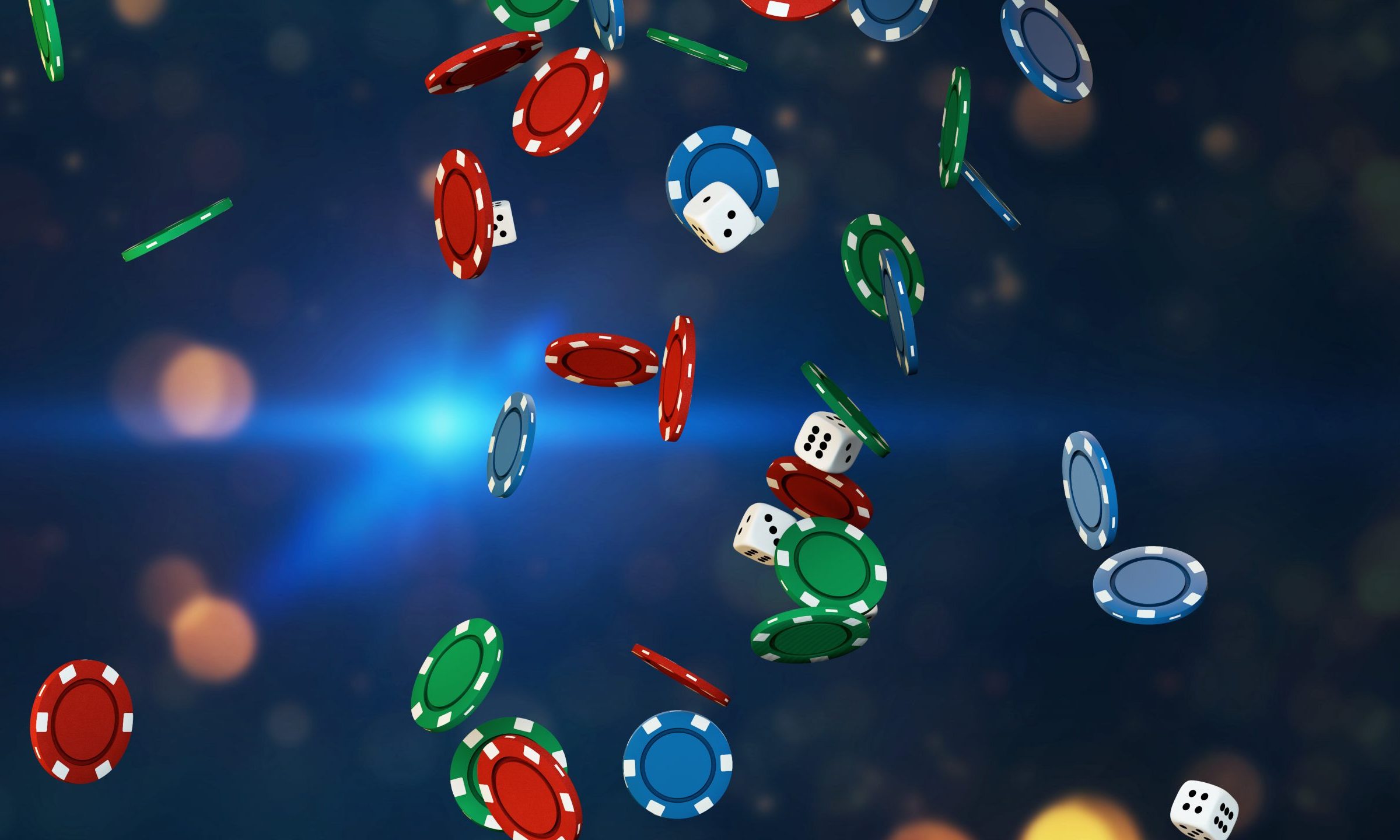 A survey of likely Republican primary voters obtained by APR shows that a majority do not support giving the Poarch Band of Creek Indians a monopoly over gaming in the state despite the tribe's promise of a billion dollars.
Over the last several months, PCI has orchestrated a massive media blitz to convince Alabamians that they have a winning plan for the state's future in exchange for a Tribal-State compact and exclusive rights to Vegas-style casino gaming.
The survey commissioned by the Republican House and Senate caucuses and conducted by CYGNAL, a highly respected Republican polling firm, found that only 34.1 percent of likely Republican primary voters are buying what the tribe is selling. On the contrary, nearly 50 percent of Republicans oppose the plan, with almost 40 percent voicing strong opposition.
Of those surveyed, females are against the plan by nearly 50 percent, with men weighing-in at almost 60 percent unfavorable to PCI's proposal.
Perhaps most significant is that PCI's monopoly plan was widely rejected in areas where the tribe already operates casinos. In the Mobile area, nearest Windcreek Atmore, over half of Republicans see a monopoly unfavorably. The same is true in the Montgomery area, where PCI has two gaming facilities.
Not a single big city surveyed in the state held a favorable view of PCI's plan with Birmingham and Huntsville rejecting the tribal monopoly by almost 50 percent.
Very conservative, somewhat conservative and moderate voters didn't view the plan as positive.
Ninety-one percent of respondents said they defiantly would be voting in the upcoming Republican primary on March 3.
PCI has lavished money on media outlets throughout the state, garnering favorable coverage, especially on talk radio and internet outlets. The tribe has also spent freely on Republican lawmakers.
Perhaps some good news for PCI is that Republican primary voters believe that state legislators are more likely to represent special interests above the interests of their constituents.
PCI lobbyists continue to push the tribe's agenda at the State House in defiance of Gov. Kay Ivey's call for no action on gaming until her study group returns its findings.
The survey found that Ivey enjoys a 76.3 percent favorability rating among likely Republican primary voters.
Print this piece