Canfield will attend signing of U.S., China Trade Deal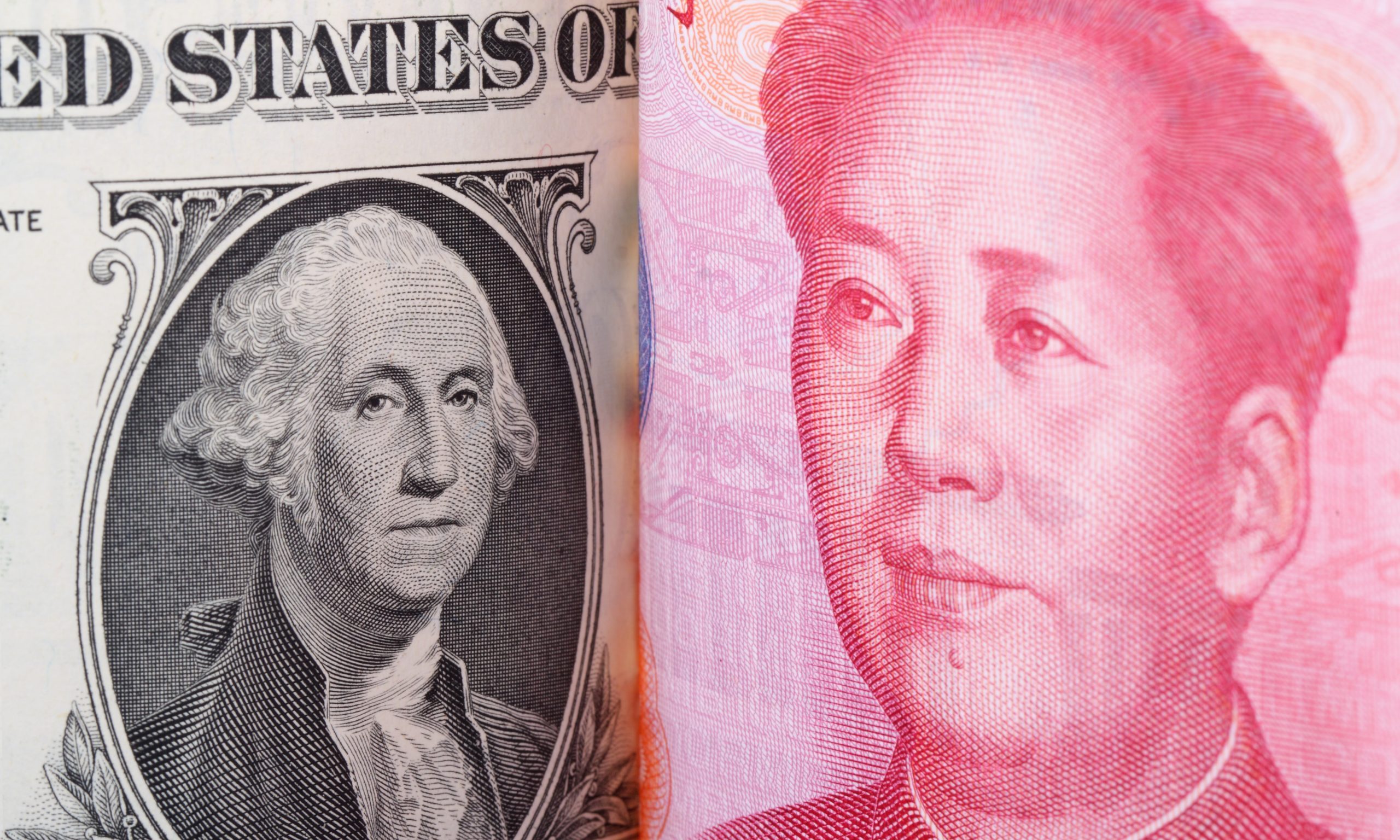 Alabama Commerce Secretary Greg Canfield will attend today's ceremonial signing of the Phase 1 trade deal between the United States and China at the White House.
President Donald Trump will sign an 86-page agreement with Chinese Vice Premier Liu He.
That preliminary deal between the two economic superpowers marks a thaw in the tensions between the two countries, including a commitment by China that it will make substantial additional purchases of U.S. goods and services in coming years.
"I believe this is a positive step by the Trump Administration," Sec. Canfield said. "It begins a process to establish a framework from which to create a pathway to more normalized trade on a fair basis between these two nations."
Canfield said that the preliminary deal is a win for Alabama.
"China has historically been a Top 3 destination for Alabama exports, so this represents an important step for many companies in our state that do business on a global scale," Canfield added.
Secretary Canfield said the Phase 1 trade deal contains positives for Alabama. More trade will be good for the Port of Mobile. Canfield said that it was also good for Alabama farmers who used to enjoy a brisk business with China. In 2016, before Pres. Trump's election, China purchased $285 million in peanuts and soybeans from Alabama farmers. In 2018 that had dropped to just $20 million. Thru November, Alabama farmers had sold $0 in peanuts and soybeans to the Chinese.
Economic developer Dr. Nicole Jones told the Alabama Political Reporter, "This is a historic day and an opportunity to create a foundation that can lead to more equitable trade practices.'
In December, the Office of the United States Trade Representative (USTR) announced that the U.S. and China had reached an agreement that requires structural reforms and other changes to China's economic and trade policies in the areas of intellectual property, technology transfer, agriculture, financial services, and currency and foreign exchange.
According to the USTR, China has agreed to increase its total purchases of U.S. goods and services by at least $200 billion over the next two years, including a commitment by China to increase its buying of U.S. agricultural products to $40 billion to $50 billion in each of the next two years.
Farmers had been particularly hard hit in the trade dispute in 2018 and 2019.
"We've come to a deal on intellectual property, financial services. A tremendous deal for the farmers," Pres. Trump said. "A purchase of — from 40 to 50 billion dollars' worth of agricultural products. To show you how big that is, that would be two and a half, three times what China had purchased at its highest point thus far. So, they were purchasing $16 or $17 billion at the highest point, and that'll be brought up to $40 billion to $50 billion. So I'd suggest the farmers have to go and immediately buy more land and get bigger tractors. They'll be available at John Deere and a lot of other great distributors."
Alabama exports to China dropped tremendously during the trade dispute. Exports from Alabama to China were down 30 percent in the first 11 months of 2019 compared to the previous year. Shipments of Alabama-made vehicles to China dropped 32 percent in the same period.
"In the past, poor economic and foreign policies have stripped our country of its wealth and have made a mockery of the principles our Founding Fathers brought to the forefront of concern," Dr. Jones said. "The Trump Administration has worked diligently to change that. Thank you, President Trump, for continuing to lead the way with trade reform. Thank you, Secretary Canfield, for your work and for representing Alabama well."
Print this piece
More than 70,000 people filed unemployment claims in Alabama last week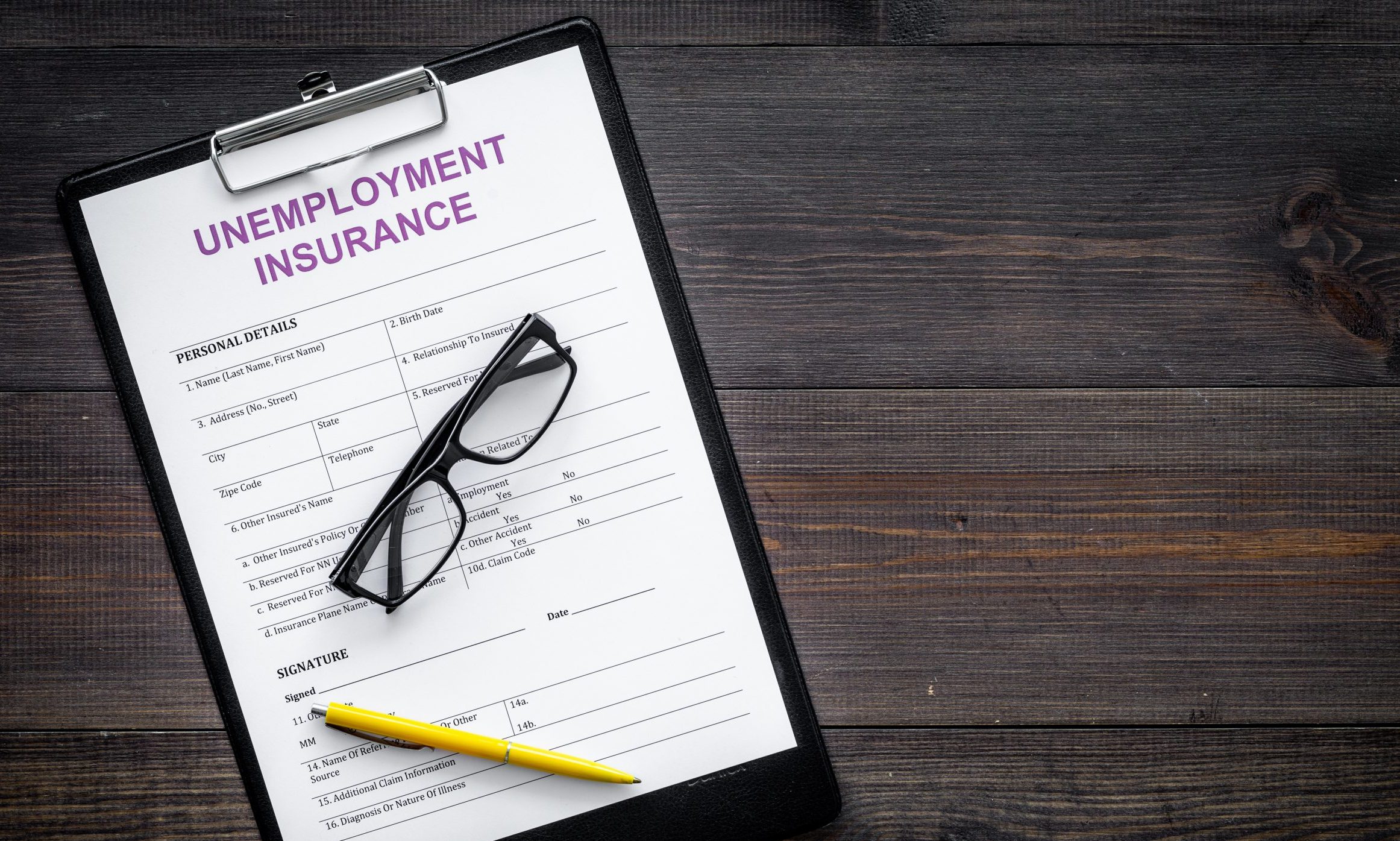 More than 70,000 people filed a jobless claim to receive unemployment compensation last week, the Alabama Department of Labor says. That number is about eight-times the number of claims filed the week before when layoffs began hitting the state.
Alabama Department of Labor spokesperson Tara Hutchison said Monday that some 74,056 people filed an initial jobless claim during the week that ended March 28, according to the department's preliminary data.
More than 40,000 filed during the first four days of the week last week, with the number jumping past 70,000 by the end of the week.
About 9,500 people filed initial claims during the week ending March 21, according to the U.S. Department of Labor's data published last week. That was also a seven-fold increase compared to the week that ended March 14.
The number of people who filed a jobless claim last week is far more than at any point since at least 1987. The U.S. Department of Labor's weekly unemployment claims data only goes back to 1987 for Alabama.
The Alabama Hospitality Association has estimated that some 225,000 hotel and restaurant workers will be laid off during the COVID-19 crisis.
The Economic Policy Institute's conservative projections have estimated that nearly 200,000 people could lose their jobs in Alabama.
The U.S. Department of Labor reported on Friday that more than 3.28 million people across the country filed unemployment claims during the week ending March 21. That shattered the Great Recession's peak of 665,000 in March of 2009, according to CNBC.
In Alabama, you can apply for unemployment by phone or online. There have been issues with people having trouble getting through on the telephone system.
So many unemployment claims have been filed since businesses began laying off people because of the COVID-19 pandemic that the Department of Labor has been having trouble accepting and processing the filings.
WSFA reported this week that some people have not been able to file.
To help alleviate the strain, the state has waived fees that are typically charged when an employer files for their employees.
To be eligible to file for unemployment insurance related to a COVID-19 layoff or firing, you must meet one of the following requirements:
Those who are quarantined by a medical professional or a government agency,
Those who are laid off or sent home without pay for an extended period by their employer due to COVID-19 concerns,
Those who are diagnosed with COVID-19,
Or, those who are caring for an immediate family member who is diagnosed with COVID-19.
Workers can file for benefits online at www.labor.alabama.gov or by calling 1-866-234-5382. Online filing is encouraged.
Print this piece