Doug Jones votes to advance USMCA to full Senate vote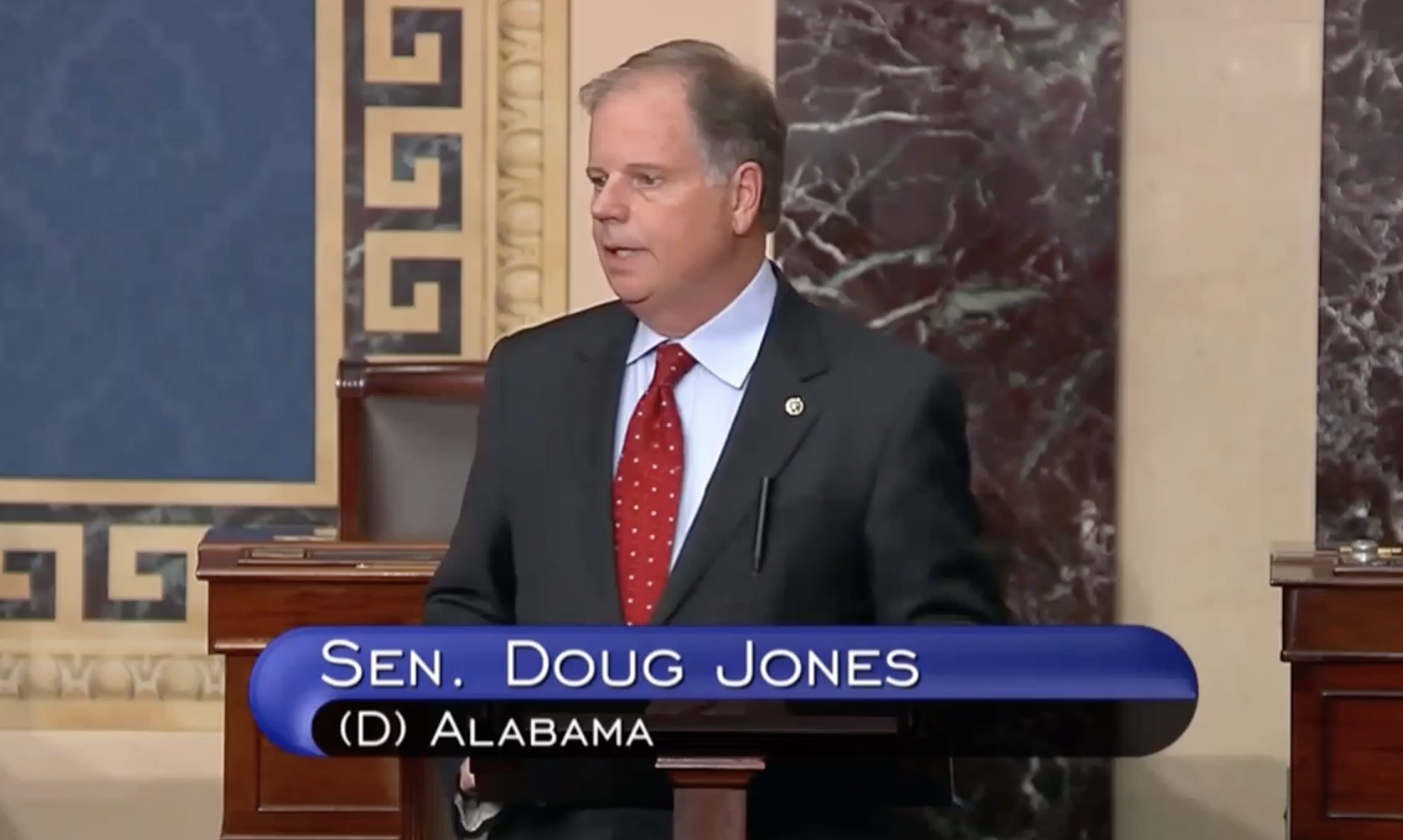 Wednesday, U.S. Senator Doug Jones, D-Alabama, voted to advance the United States-Mexico-Canada Agreement (USMCA) through the Senate Health, Education, Labor and Pensions (HELP) Committee.
The historic renegotiation and replacement of NAFTA is expected to go to the full Senate for a vote this week.
"I have consistently supported the idea of a new strategic trade agreement with Mexico and Canada, especially as businesses and markets are desperately seeking stability and reassurance due to the numerous global trade disputes the United States has entered over the past few years," Jones said. "Canada and Mexico are Alabama's top trade partners and we are an exporting state, so this deal will provide much-needed stability and continued access to those markets that will benefit many industries in Alabama. I hope once the agreement is signed in to law, we will work with other allies around the globe and remove the threat of tariffs on our farmers and automakers once and for all."
Renegotiating NAFTA was a major campaign promise of Donald J. Trump during the 2016 presidential campaign.
"The Agreement is an important part of my Administration's efforts to rebalance trade in North America and to modernize our trade relationship with Mexico and Canada," Pres. Trump said in a statement.
"The Agreement will create significant new opportunities for American workers, farmers, ranchers, and businesses by opening markets in Canada and Mexico and eliminating barriers to United States goods, services, and investment."
The full Senate is expect to approve the USMCA next week.
"Approving this Agreement is in our national interest," Pres. Trump said. "I look forward to the Congress expeditiously approving the legislation."
Senator Jones is a member of the HELP Committee, which is one of the relevant Senate committees of jurisdiction that is required to approve the trade agreement before it can be considered by the full Senate.
The USMCA passed the House of Representatives in December 2019.
Senator Jones is running for reelection this year.
Print this piece
Likely Republican primary voters reject Poarch Creeks "winning" plan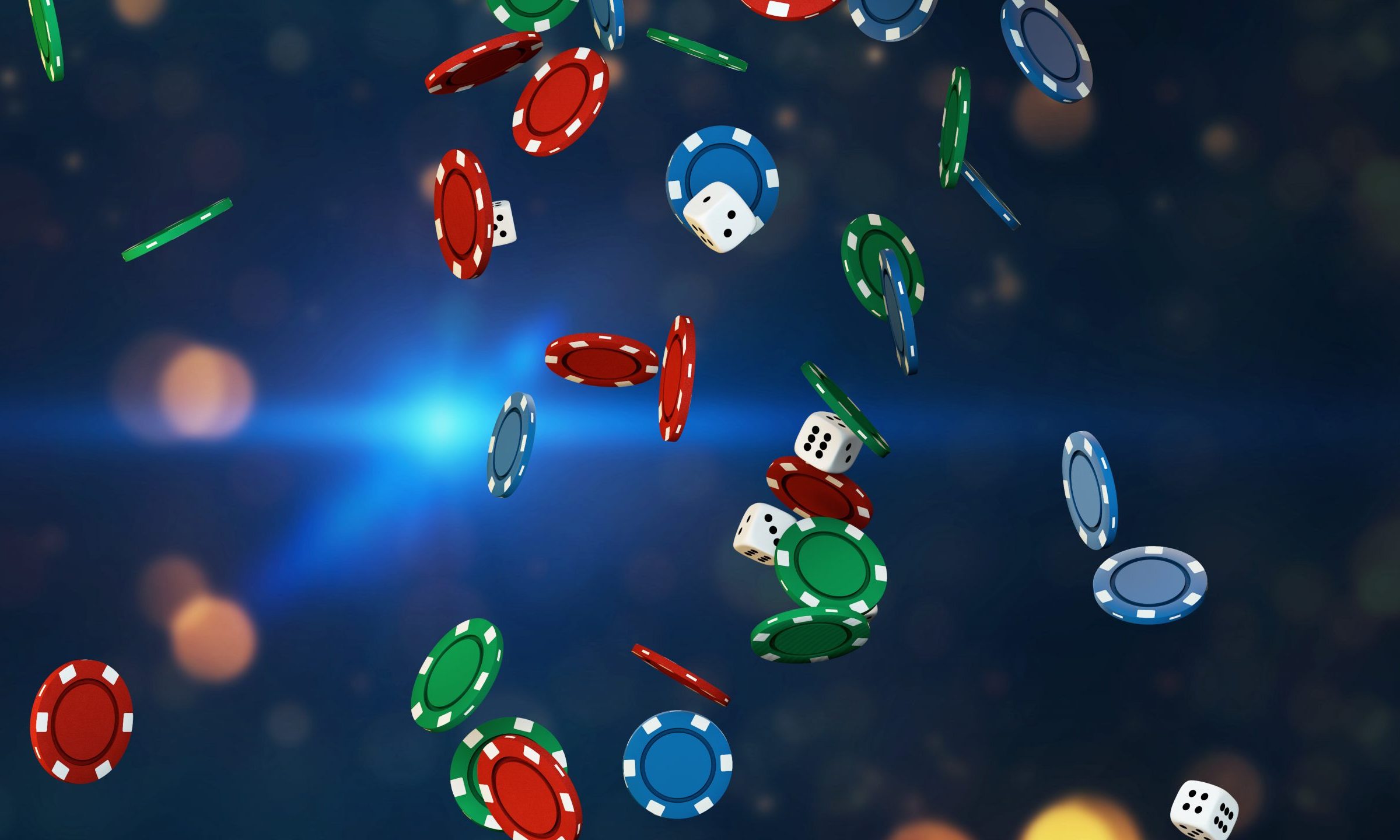 A survey of likely Republican primary voters obtained by APR shows that a majority do not support giving the Poarch Band of Creek Indians a monopoly over gaming in the state despite the tribe's promise of a billion dollars.
Over the last several months, PCI has orchestrated a massive media blitz to convince Alabamians that they have a winning plan for the state's future in exchange for a Tribal-State compact and exclusive rights to Vegas-style casino gaming.
The survey commissioned by the Republican House and Senate caucuses and conducted by CYGNAL, a highly respected Republican polling firm, found that only 34.1 percent of likely Republican primary voters are buying what the tribe is selling. On the contrary, nearly 50 percent of Republicans oppose the plan, with almost 40 percent voicing strong opposition.
Of those surveyed, females are against the plan by nearly 50 percent, with men weighing-in at almost 60 percent unfavorable to PCI's proposal.
Perhaps most significant is that PCI's monopoly plan was widely rejected in areas where the tribe already operates casinos. In the Mobile area, nearest Windcreek Atmore, over half of Republicans see a monopoly unfavorably. The same is true in the Montgomery area, where PCI has two gaming facilities.
Not a single big city surveyed in the state held a favorable view of PCI's plan with Birmingham and Huntsville rejecting the tribal monopoly by almost 50 percent.
Very conservative, somewhat conservative and moderate voters didn't view the plan as positive.
Ninety-one percent of respondents said they defiantly would be voting in the upcoming Republican primary on March 3.
PCI has lavished money on media outlets throughout the state, garnering favorable coverage, especially on talk radio and internet outlets. The tribe has also spent freely on Republican lawmakers.
Perhaps some good news for PCI is that Republican primary voters believe that state legislators are more likely to represent special interests above the interests of their constituents.
PCI lobbyists continue to push the tribe's agenda at the State House in defiance of Gov. Kay Ivey's call for no action on gaming until her study group returns its findings.
The survey found that Ivey enjoys a 76.3 percent favorability rating among likely Republican primary voters.
Print this piece