Sewell votes to send Articles of Impeachment to the Senate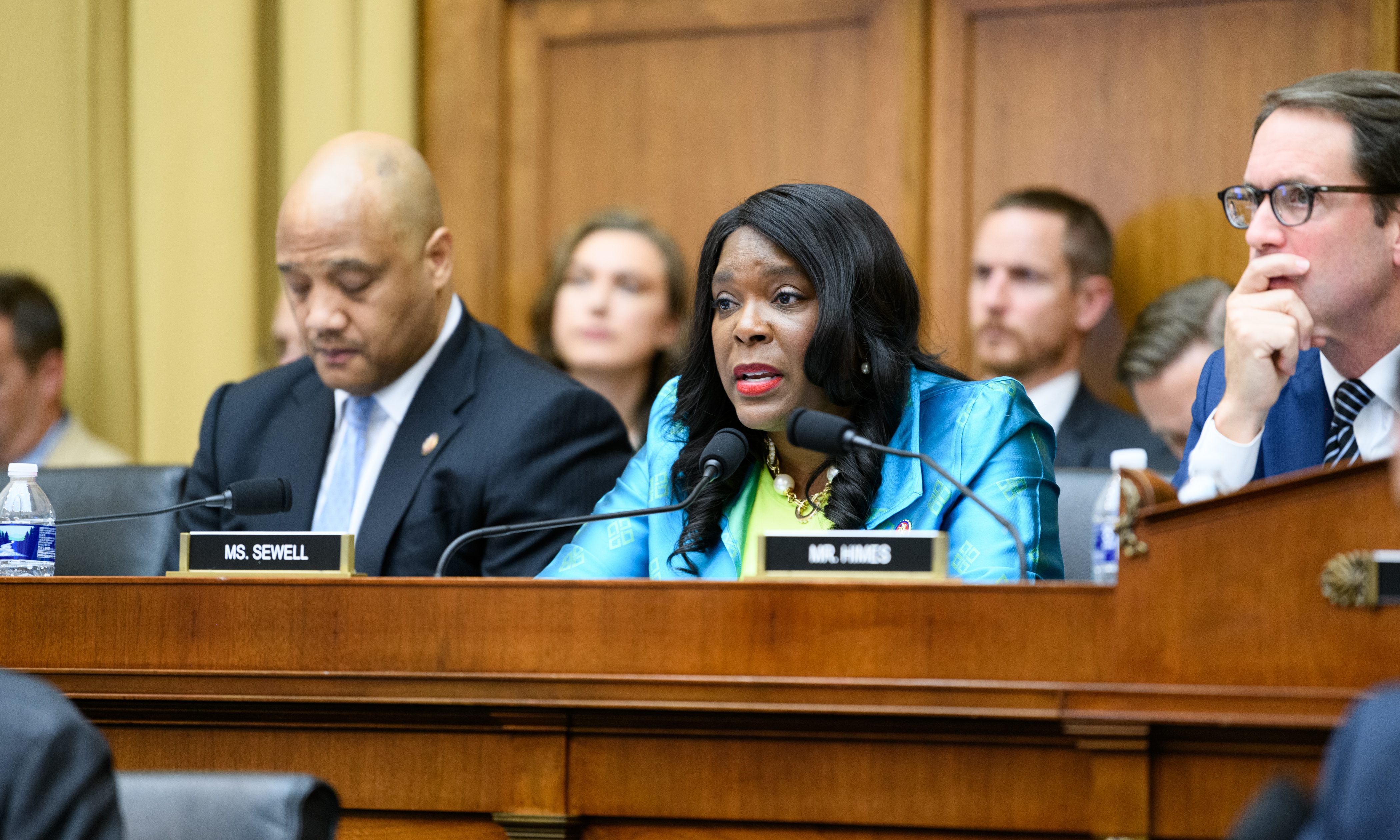 Wednesday, U.S. Rep. Terri A. Sewell, D-Selma, voted to send two articles of impeachment against President Donald J. Trump (R) to the Senate.
"Despite the President's best attempts, the House has upheld its constitutionally-mandated duty to investigate his abuse of power and hold him to account," Sewell said in a statement.
The Democratic majority in the House of Representatives have forwarding two Articles of Impeachment to the Senate for a trial. The House Democrats allege that the President abused the powers of his office and obstructed the Congress.
"At every step of the way, the Trump Administration has stonewalled our investigation, refusing to turn over documents to Congress and blocking over 20 key witnesses from testifying," Sewell continued.
"Despite these hurdles, the House Intelligence Committee interviewed 17 Trump Administration officials who testified to the President's direct role in withholding military aid from our ally in exchange for a personal, political favor and the Administration's efforts to hide it from Congress," Sewell explained. "The Intelligence Committee has continued its investigative work, and released additional documents last night that exemplify exactly why it is critical that the Senate, too, carries out its constitutionally-mandated responsibility for a fair trial with documents and witnesses."
While the Constitution gives the House of Representatives the power to impeach federal officials, including the President of the United States, the Senate is tasked with actually determining whether any sort of crime was actually committed and whether or not said crime is worthy of removal or will a simple censure be suffice.
"Let me be clear: a fair trial in the Senate requires jurors to examine the full evidence, including witnesses and important documents. Anything less should be seen for what it really is – a coverup," Sewell concluded.
The Senate is supposed to hold a trial on Tuesday.
House Republicans dismiss the impeachment as a "sham." Some Republicans have called on the Senate to simply dismiss the charges against the President.
"There are ample reasons for the Senate to dismiss the House articles," Congressman Gary Palmer (R-Hoover) said in a statement on Wednesday.
Other Republicans, including Sen. Ted Cruz of Texas, are calling for the ability to call their own witnesses, including former Vice President Joe Biden (D) and his son Hunter Biden over allegations that the Bidens used the vice presidency for Hunter to profit personally. It was asking Ukrainian President Volodymyr Zelensky to investigate this alleged corruption that House Democrats are claiming is an abuse of power. VP Biden is the leading contender to win the Democratic nomination for President later this year and would be Trump's most likely opponent.
Trump is the third American President to be impeached. The Senate has never found any President guilty of anything in its entire history.
Rep. Terri Sewell is a senior member of the House Permanent Select Committee on Intelligence Committee on Intelligence charged with leading the investigation into the impeachment of President Trump. Sewell is serving in her fifth term in the House of Representatives.
Print this piece
Lawmaker files bill to ban treatments for transgender kids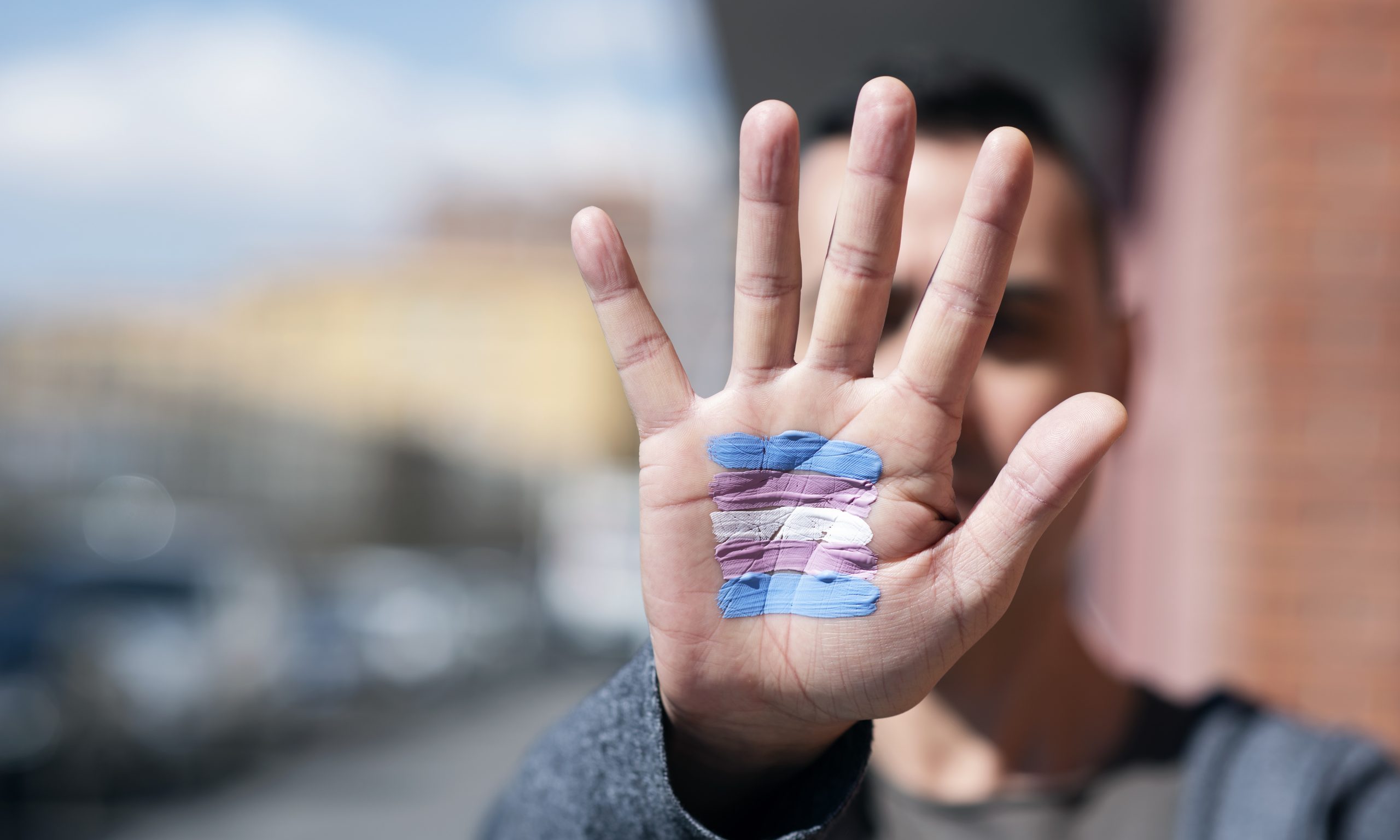 Republican Wes Allen, R-Troy, filed a bill to prevent doctors from providing hormone replacement therapy or puberty suppressing drugs to people younger than 19 who identify as transgender.
HB303, the Alabama Vulnerable Child Compassion and Protection Act,  would make it a Class C felony, punishable by up to 10 years in prison, for doctors to prescribe puberty-blocking medications or opposite gender hormones to minors. Allen's legislation would also ban hysterectomy, mastectomy or castration surgeries from being performed on minors.
"I was shocked when I found out doctors in Alabama were prescribing these types of drugs to children," Allen said in a news release. "This is something you hear about happening in California or New York but it is happening right here in Alabama and it's time we put a stop to that practice."
Allen said that children experiencing gender dysphoria are struggling with a psychological disorder and that they need therapeutic treatment from mental health professionals instead of medical intervention that would leave their bodies "permanently mutilated." 
"These children are suffering from a psychological disorder, just as someone who is suffering with bipolar disorder or schizophrenia but we treat those patients and try to help them. We should treat these psychological disorders as well."
In 2018, a policy statement from the American Academy of Pediatrics (AAP) said that:
"Transgender identities and diverse gender expressions do not constitute a mental disorder; 

Variations in gender identity and expression are normal aspects of human diversity, and binary definitions of gender do not always reflect emerging gender identities; 

Gender identity evolves as an interplay of biology, development, socialization, and culture; and

If a mental health issue exists, it most often stems from stigma and negative experiences rather than being intrinsic to the child"
The World Health Organization (WHO) announced in 2018 that it was removing "gender identity disorder" from its global manual of diagnoses and reclassify "gender identity disorder" as "gender incongruence," which is now listed under the sexual health chapter rather than the mental disorders chapter. 
In a 2018 interview, Dr. Lale Say, a reproductive health expert at the WHO, said that gender incongruence was removed from the list of mental health disorders because "we had a better understanding that this was not actually a mental health condition and leaving it there was causing stigma. So in order to reduce the stigma, while also ensuring access to necessary health interventions, this was placed in a different chapter."
In 2012, the American Psychiatric Association revised the Diagnostic and Statistical Manual of Mental Disorders (DSM) to remove the term "gender identity disorder" from the manual and add the term "gender dysphoria."
Allen's bill will be considered by the Alabama House of Representatives in the coming weeks.
Print this piece