Ward and Brown announce legislation to protect critical infrastructure
Senator Cam Ward, R-Alabaster and Representative Chip Brown, R–Mobile, jointly announced on Thursday the filing of legislation to enhance the protections of critical infrastructure assets in Alabama.
Senate Bill 45 and House Bill 36 aim to amend a 2016 law which defined critical infrastructure in Alabama and created criminal penalties for unauthorized trespassing on such property.
The legislation filed this week adapts language from a variety of other states' laws and adds the unauthorized use of unmanned aerial vehicles (drones) to the trespassing statute which is a Class A misdemeanor. The legislation also imposes a Class C Felony for individuals who "injure, remove, destroy, break or otherwise interrupt or interfere with the operations of a critical infrastructure asset" during the commission of unauthorized entry.
"This legislation is an important step in enhancing a bill I sponsored and passed in 2016," said Ward. "Critical infrastructure assets are the backbone of our quality of life in America and we must do everything we can to have the proper legal protections in place. Damaging critical infrastructure is a serious offense which can lead to significant safety and environmental hazards as well as disrupt economic activity across the state, region and even the entire country. With this legislation, we will ensure we continue to provide the necessary protections for our domestic energy security in Alabama. I look forward to working with my colleagues in the Senate on this important issue."
"Alabama is blessed to be the home of a variety of critical infrastructure assets across the state. Not only do these assets provide jobs to Alabamians, but they also support our day-to-day lives with the resources we often take for granted. We must continue to be vigilant with our efforts to combat any potential threats to our critical infrastructure both domestically and abroad and that is why I am pleased to sponsor this legislation. I look forward to working with my colleagues in the House to ensure we are leading the way towards protecting one of the very pillars of our society – our critical infrastructure," said Representative Brown.
"The Energy Institute of Alabama commends Senator Ward and Representative Brown for taking the proactive measure to ensure Alabama's critical infrastructure assets are protected. In times of uncertainty, domestically and abroad, measures like this legislation are a welcome sign from our political leaders who are taking a proactive and logical approach to ensure our domestic energy security," said Chairman of the Energy Institute of Alabama, Seth Hammett.
"Manufacture Alabama is thankful for the leadership of Senator Ward and Representative Brown in sponsoring this vital piece of legislation. Protecting the state's critical infrastructure is extremely important to not only our members, but the people of Alabama. This bill will further provide law enforcement and the Judicial Branch the tools that it will need to deter individuals bent on destroying private property and disrupting the flow of energy," said Manufacture Alabama President and CEO, George Clark.
"We applaud Senator Ward and Representative Brown for their commitment to protecting our state's critical infrastructure. Pipelines and other oil and gas infrastructure are instrumental in delivering clean, affordable and reliable energy to Alabama's working families, and this bill provides an important mechanism to deter those who would hope to interrupt our state's flow of energy and create a potential safety risk to communities, first responders, and the environment," said Alabama Petroleum Council Executive Director, Jon Barganier.
Report: Transitioning to electric vehicles could save Alabama millions in health costs
Alabama would experience approximately 500 less asthma attacks per year, about 38 fewer premature deaths and prevent more than 2,200 lost workdays annually.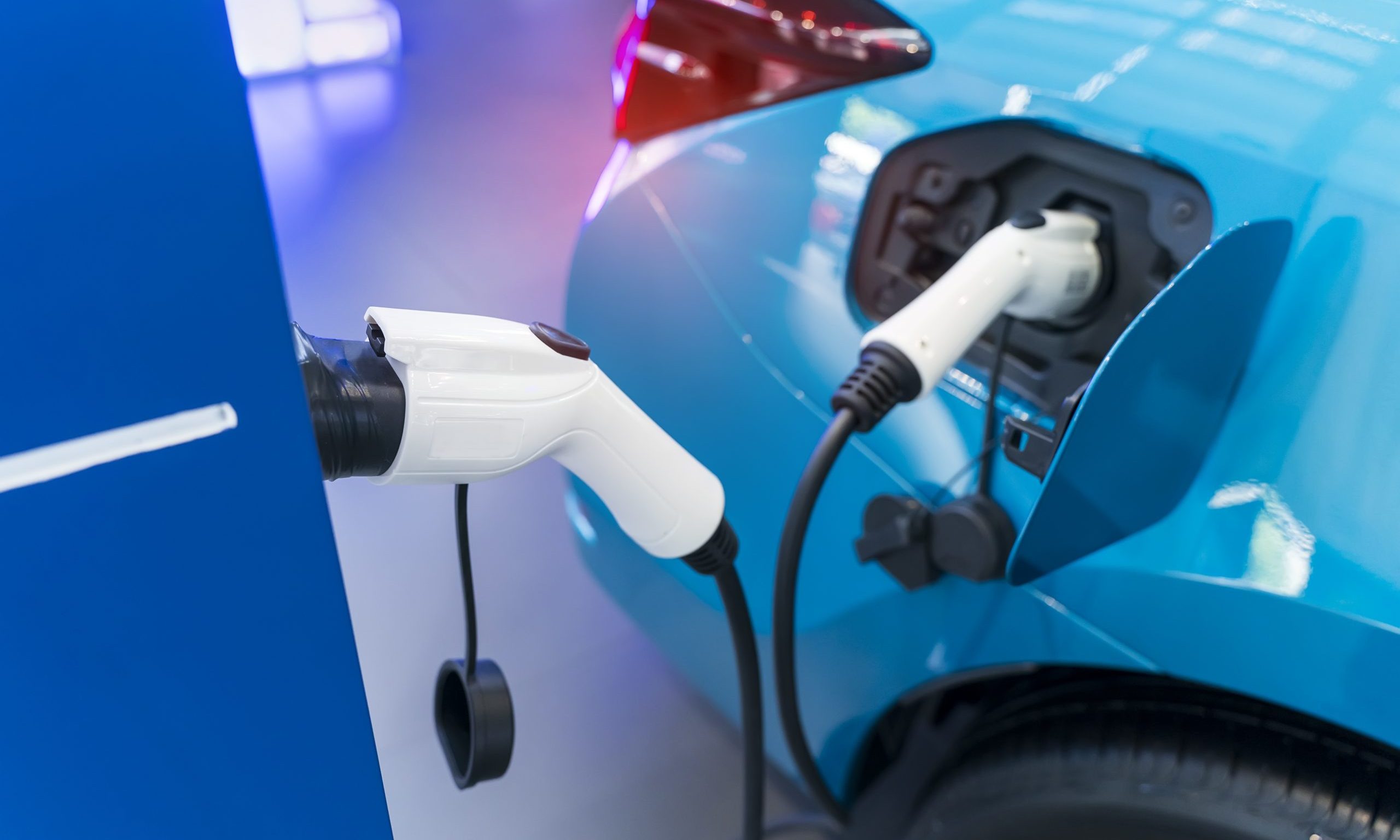 Alabama could save $431 million in public health costs per year by 2050, if the state shifted to an electric transportation sector between now and then, according to a new study by the American Lung Association.
Such a transition would reduce other health-related issues, said the organization, which used data on pollution from vehicles and from oil refineries to calculate its findings.
Alabama would experience approximately 500 less asthma attacks per year, about 38 fewer premature deaths and prevent more than 2,200 lost workdays annually.
The transportation sector is one of the main contributors to air pollution and climate change, said William Barrett, the association's director of advocacy for clean air and the study's author.
"We have the technology to transition to cleaner cars, trucks and buses, and by taking that step we can prepare Alabama for the future while also seeing the health and economic benefits forecasted in 'The Road to Clean Air,'" Barrett said. "Especially as our state faces the impacts of climate change, such as extreme storms, this is a powerful and practical opportunity to take action to improve our economy, our health and our future."
Trading combustion-powered vehicles for electric ones could result in $11.3 billion in avoided health costs across southern states by mid-century, the report estimated, and prevent roughly 1,000 premature deaths.
Nationally, Americans stand to save $72 billion in health costs and $113 billion in avoided climate change impacts, the ALA said.
The path to that future depends on leaders factoring public health effects into decisions about transportation, Barrett said.
That involves steps like pursuing electric vehicle fleets when purchasing decisions are being made and supporting the creation of enough charging stations along highways, roads and at truck stops.
Investing in that infrastructure can drive wider economic benefits, Barrett said. He cited California's increased manufacturing of electric vehicles.
Tesla is the most well-known producer that has located there, but Barrett said that makers of trucks and buses have also chosen to locate their facilities in the state.