Brooks says that impeachment case should be dismissed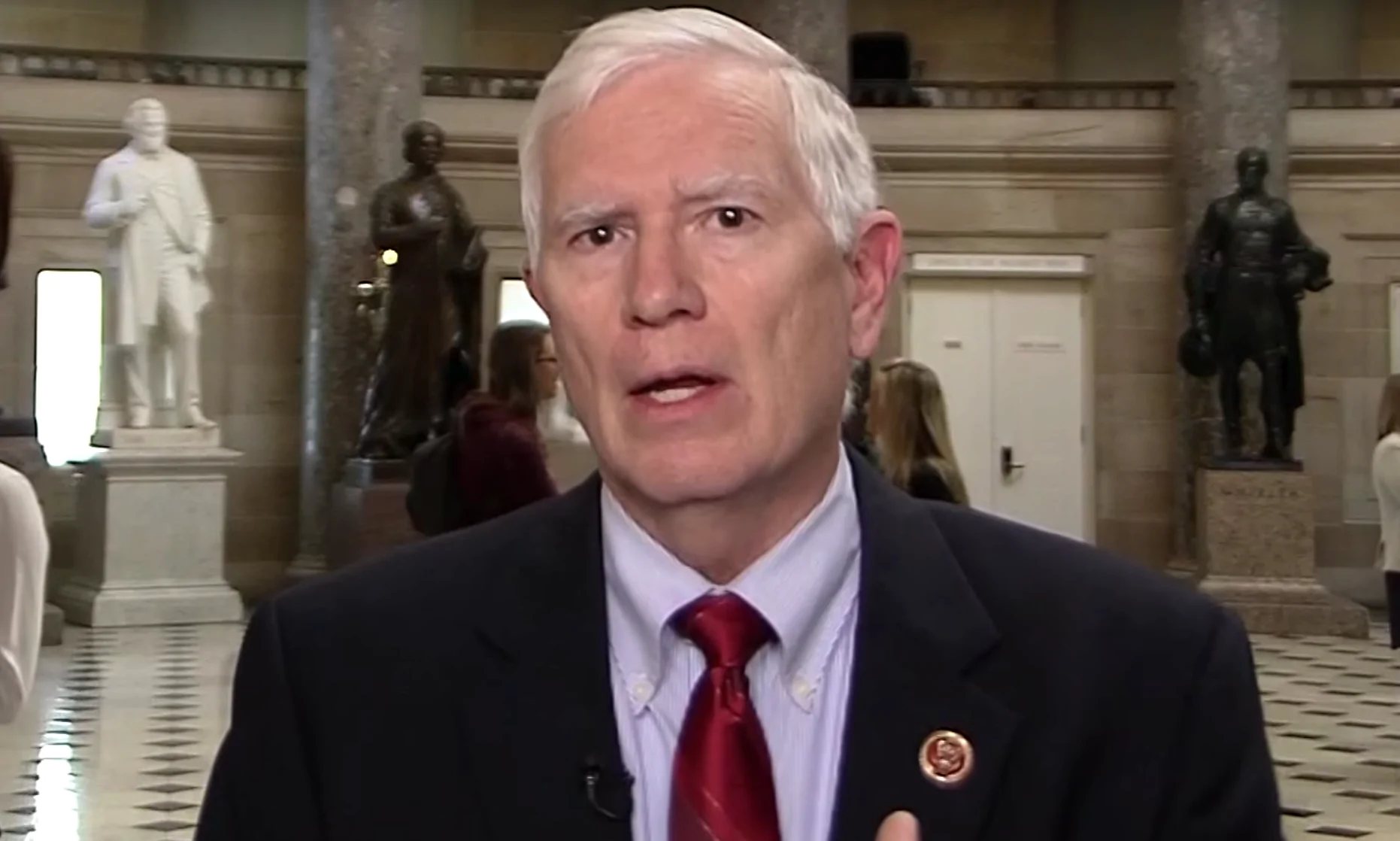 Thursday, Congressman Mo Brooks (R-Huntsville) appeared on the Fox Business Network's "Varney & Co." show to discuss the pending impeachment trial of President Donald J. Trump (R). Brooks slammed what he called "Socialist Democrats' sham impeachment" of President Trump and outlined what he expects from the Senate impeachment trial. Brooks told Stuart Varney that the case against the President should be dismissed.
"Good morning, Stuart. Well, basically it's this: the Socialist Democrats hypocrisy and deceit knows no limits in their craving for political power," Brooks said on the cable news show. "They have been lusting over the impeachment of Donald Trump since before he was even sworn into office. It was election theft, then it was Russian collusion. Those theories fell apart, and now they've got this Ukraine hoax that certainly does not meet the Constitutional requirement of treason, bribery, high crimes, or misdemeanors. Yet, they're foisting it on the American people with their allies CNN, MSNBC, and other left-wing outlets in the mainstream news media."
"I hope in the Senate that we will have justice and a fair trial, whatever that might be," Brooks said. "Let me be real clear about something involving the United States Constitution. The Constitution does not allow Congress to lightly trash the votes of the people who have elected a president of the United States. So, the framers of the Constitution set a high bar. It has to be treason. It has to be bribery, and it can't just be any crime or misdemeanor. It has to be what's called a high crime or misdemeanor, and what does the word high mean under these circumstances? It means the betrayal of the United States of America in favor of a foreign power."
Brooks said that the case should be dismissed.
"If you look at the Articles of Impeachment, they have failed to make out a case for that Constitutional requirement, and as such, it ought to be dismissed. But, maybe they'll go past the dismissal stage and have an actual trial with witnesses. I'll defer to the good judgement of my Senate colleagues, but quite clearly what the Democrats are doing is a sham and is an effort to trash over 60 million votes. That's wrong."
Brooks said that every American who believes in the Constitution should be angry about the impeachment effort.
"Every American who believes in the United States Constitution, who believes in our republic, should be angry about this effort to defraud the American people and to trash the lawful votes of over 60 million Americans," Brooks told Varney. "Yet, the Socialist Democrats seem to believe that they can do this with impunity. I hope that the voters will take them to task in 2020. Time will tell."
On Wednesday, the Democratic majority in the House referred to articles of impeachment to the U.S. Senate. House Democrats claim that President Trump abused his office for personal political gain and then obstructed Congress's effort to investigation the allegations.
Congressman Mo Brooks is in his fifth term representing Alabama's Fifth Congressional District. Brooks is a former prosecutor, Madison County Commissioner, and State Representative.
Print this piece
Lawmaker files bill to ban treatments for transgender kids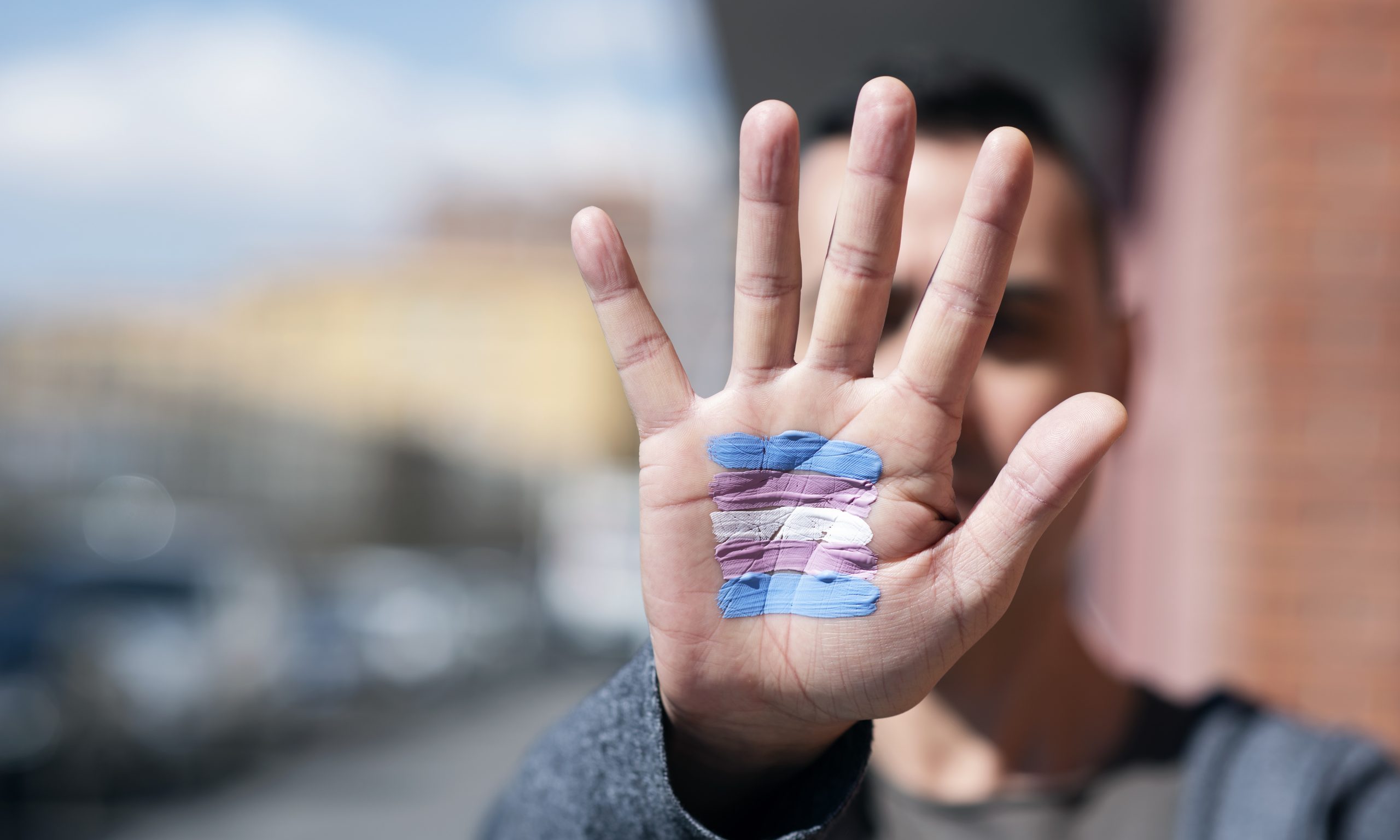 Republican Wes Allen, R-Troy, filed a bill to prevent doctors from providing hormone replacement therapy or puberty suppressing drugs to people younger than 19 who identify as transgender.
HB303, the Alabama Vulnerable Child Compassion and Protection Act,  would make it a Class C felony, punishable by up to 10 years in prison, for doctors to prescribe puberty-blocking medications or opposite gender hormones to minors. Allen's legislation would also ban hysterectomy, mastectomy or castration surgeries from being performed on minors.
"I was shocked when I found out doctors in Alabama were prescribing these types of drugs to children," Allen said in a news release. "This is something you hear about happening in California or New York but it is happening right here in Alabama and it's time we put a stop to that practice."
Allen said that children experiencing gender dysphoria are struggling with a psychological disorder and that they need therapeutic treatment from mental health professionals instead of medical intervention that would leave their bodies "permanently mutilated." 
"These children are suffering from a psychological disorder, just as someone who is suffering with bipolar disorder or schizophrenia but we treat those patients and try to help them. We should treat these psychological disorders as well."
In 2018, a policy statement from the American Academy of Pediatrics (AAP) said that:
"Transgender identities and diverse gender expressions do not constitute a mental disorder; 

Variations in gender identity and expression are normal aspects of human diversity, and binary definitions of gender do not always reflect emerging gender identities; 

Gender identity evolves as an interplay of biology, development, socialization, and culture; and

If a mental health issue exists, it most often stems from stigma and negative experiences rather than being intrinsic to the child"
The World Health Organization (WHO) announced in 2018 that it was removing "gender identity disorder" from its global manual of diagnoses and reclassify "gender identity disorder" as "gender incongruence," which is now listed under the sexual health chapter rather than the mental disorders chapter. 
In a 2018 interview, Dr. Lale Say, a reproductive health expert at the WHO, said that gender incongruence was removed from the list of mental health disorders because "we had a better understanding that this was not actually a mental health condition and leaving it there was causing stigma. So in order to reduce the stigma, while also ensuring access to necessary health interventions, this was placed in a different chapter."
In 2012, the American Psychiatric Association revised the Diagnostic and Statistical Manual of Mental Disorders (DSM) to remove the term "gender identity disorder" from the manual and add the term "gender dysphoria."
Allen's bill will be considered by the Alabama House of Representatives in the coming weeks.
Print this piece