Byrne and Rogers oppose impeachment trial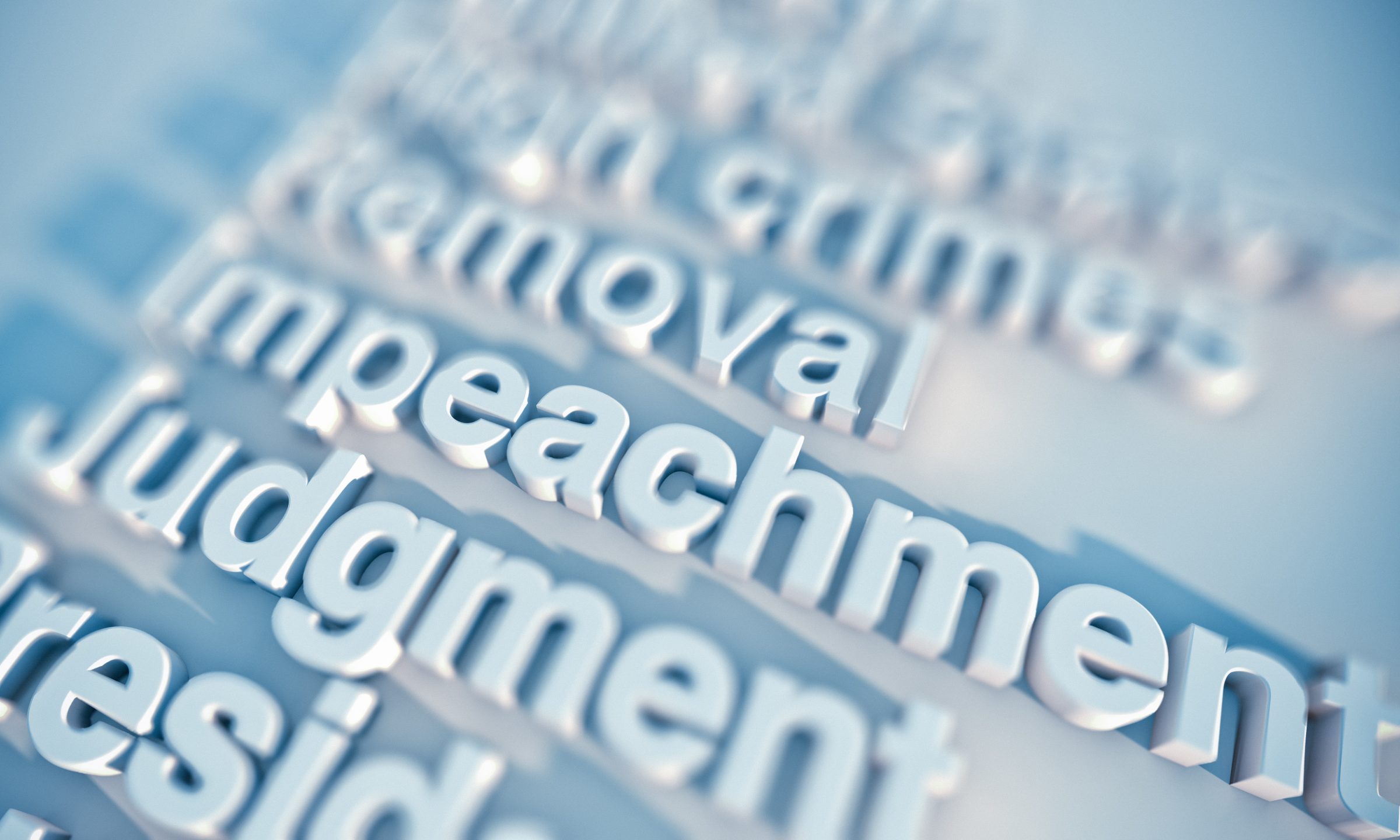 Wednesday, Congressmen Mike Rogers, R-Saks, and Bradley Byrne, R-Montrose, spoke on the floor of the House of Representatives on their opposition to the two Articles of Impeachment against President Donald J. Trump (R).
"Speaker Pelosi and House Democrats continue to be obsessed with trying to undo the 2016 election," Rogers said. "Pelosi's sham of a witch hunt is baseless, useless and downright shameful. Meanwhile, President Trump continues to put America first with the best economy in generations, historic low unemployment, rebuilding our military, a record number of conservative federal judges and fixing terrible trade deals. His list of accomplishments for America goes on and on. Hopefully, one day Democrats will come to grips with the fact that Donald Trump is the President of the United States and join in the effort to make America great."
Democrats want the Senate to call witnesses in the impeachment trial. Some Republicans, including Bradley Byrne, believe that if witnesses are called then they should include witnesses like Joe and Hunter Biden about the nepotism scandal. Pres. Trump's call for Ukraine to investigate the Bidens is the basis for the abuse of power charge House Democrats have leveed against Pres. Trump.
"After a long, embarrassing month, the House will finally transmit the articles of impeachment against President Trump to the United States Senate," Byrne said. "Yet I understand Speaker Pelosi and her managers will continue to push for witnesses in the Senate trial because, in their words, they want the facts."
"That claim is nonsense! House Democrats blocked the testimony of the whistleblower, DNC staffer Alexandra Chalupa, Nellie Ohr with Fusion GPS, and of course the two gentlemen pictured to my left, Devon Archer and Hunter Biden!" Byrne said. "In reality, Democrats' entire case depended on hiding the facts. As more facts emerged last year, their case collapsed. Public support for impeachment fell as the weakness of their case was exposed."
"I remind my friends in the majority, what's good for the goose is good for the gander," Byrne concluded. "I predict House Democrats will not fare as well blocking these witnesses in Mitch McConnell's Senate."
The Alabama Political Reporter spoke with Trump Victory National Finance Committee member Perry O. Hooper Jr. about the impending impeachment trial.
"The Senate impeachment trial of President Trump must be fair unlike the impeachment inquiry in the House," Hooper said. "The Democrats want all the witnesses that they want. They don't want any witnesses that the President wants. The entire Republican caucus must support Senators Rand Paul and Ted Cruz who are calling for reciprocity. This would allow for all witnesses that the president's defense team deems necessary to their defense, or no witnesses. The Senate must not have a kangaroo court like they did in the House, only allowing witnesses that House Intelligence Committee Chairman Adam Schiff agreed to. The first two witnesses that the President's defense team should call are the Bidens. Joe and his son Hunter need to testify under oath how Hunter received his millions from the Ukrainian gas company Burisma."
Former Vice President Joe Biden (D) is the frontrunner for the Democratic nomination for President of the United States.
Senators were sworn in as jurors on Thursday.
The trial is set to begin on Tuesday. This is only the third impeachment trial of a President of the United States in American history. The previous two, Andrew Johnson and William J. "Bill" Clinton were both exonerated by the Senate. Unlike the House, it takes a supermajority of Senators to vote to convict.
Bradley Byrne represents Alabama's First Congressional District. Byrne is a candidate for the Republican nomination for the U.S. Senate seat currently held by Doug Jones (D).
Mike Rogers is the Ranking member of the House Committee on Homeland Security and is a senior member of the Armed Services Committee. He is seeking his tenth term representing Alabama's Third Congressional District.
Print this piece
Lawmaker files bill to ban treatments for transgender kids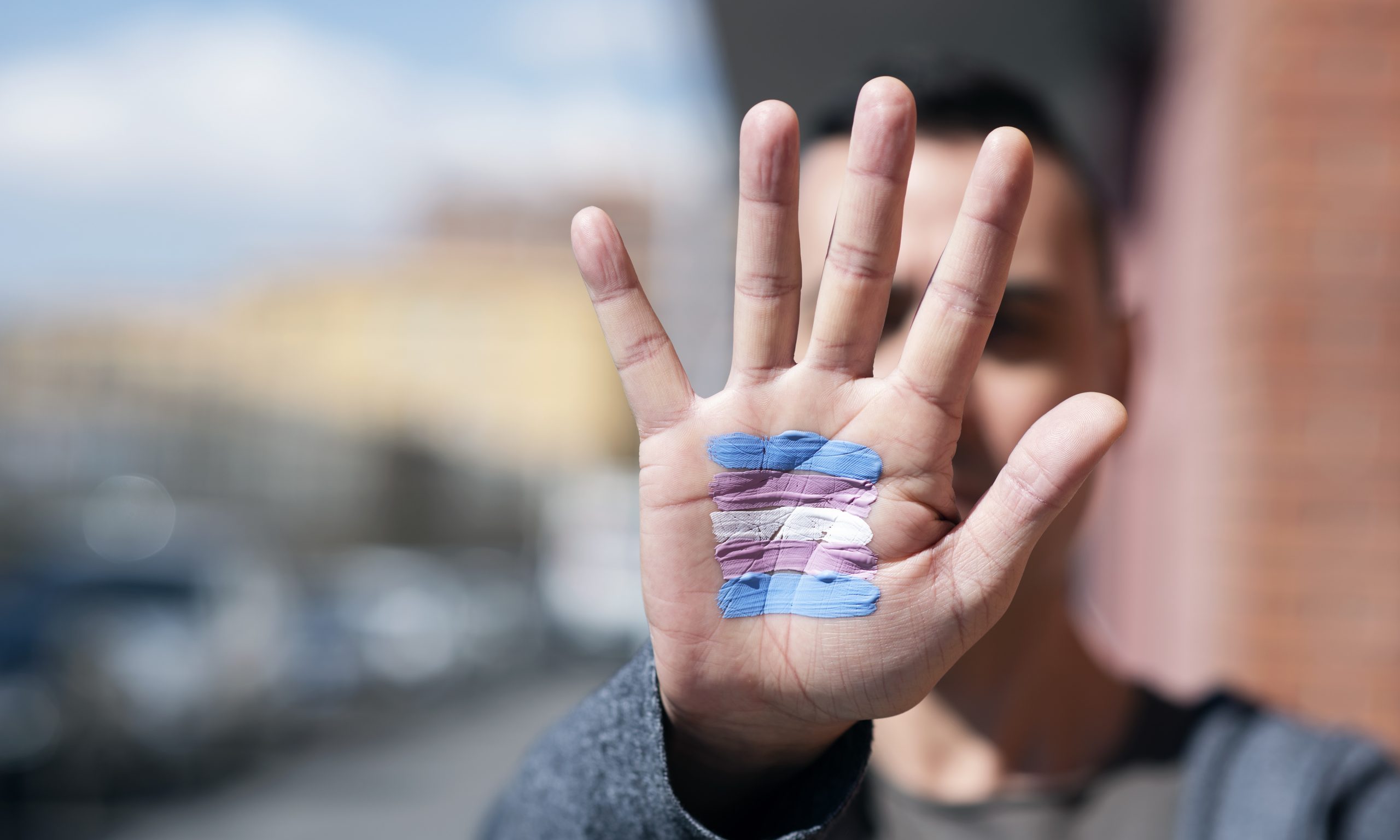 Republican Wes Allen, R-Troy, filed a bill to prevent doctors from providing hormone replacement therapy or puberty suppressing drugs to people younger than 19 who identify as transgender.
HB303, the Alabama Vulnerable Child Compassion and Protection Act,  would make it a Class C felony, punishable by up to 10 years in prison, for doctors to prescribe puberty-blocking medications or opposite gender hormones to minors. Allen's legislation would also ban hysterectomy, mastectomy or castration surgeries from being performed on minors.
"I was shocked when I found out doctors in Alabama were prescribing these types of drugs to children," Allen said in a news release. "This is something you hear about happening in California or New York but it is happening right here in Alabama and it's time we put a stop to that practice."
Allen said that children experiencing gender dysphoria are struggling with a psychological disorder and that they need therapeutic treatment from mental health professionals instead of medical intervention that would leave their bodies "permanently mutilated." 
"These children are suffering from a psychological disorder, just as someone who is suffering with bipolar disorder or schizophrenia but we treat those patients and try to help them. We should treat these psychological disorders as well."
In 2018, a policy statement from the American Academy of Pediatrics (AAP) said that:
"Transgender identities and diverse gender expressions do not constitute a mental disorder; 

Variations in gender identity and expression are normal aspects of human diversity, and binary definitions of gender do not always reflect emerging gender identities; 

Gender identity evolves as an interplay of biology, development, socialization, and culture; and

If a mental health issue exists, it most often stems from stigma and negative experiences rather than being intrinsic to the child"
The World Health Organization (WHO) announced in 2018 that it was removing "gender identity disorder" from its global manual of diagnoses and reclassify "gender identity disorder" as "gender incongruence," which is now listed under the sexual health chapter rather than the mental disorders chapter. 
In a 2018 interview, Dr. Lale Say, a reproductive health expert at the WHO, said that gender incongruence was removed from the list of mental health disorders because "we had a better understanding that this was not actually a mental health condition and leaving it there was causing stigma. So in order to reduce the stigma, while also ensuring access to necessary health interventions, this was placed in a different chapter."
In 2012, the American Psychiatric Association revised the Diagnostic and Statistical Manual of Mental Disorders (DSM) to remove the term "gender identity disorder" from the manual and add the term "gender dysphoria."
Allen's bill will be considered by the Alabama House of Representatives in the coming weeks.
Print this piece