Two new industries to bring 78 jobs to Lawrence County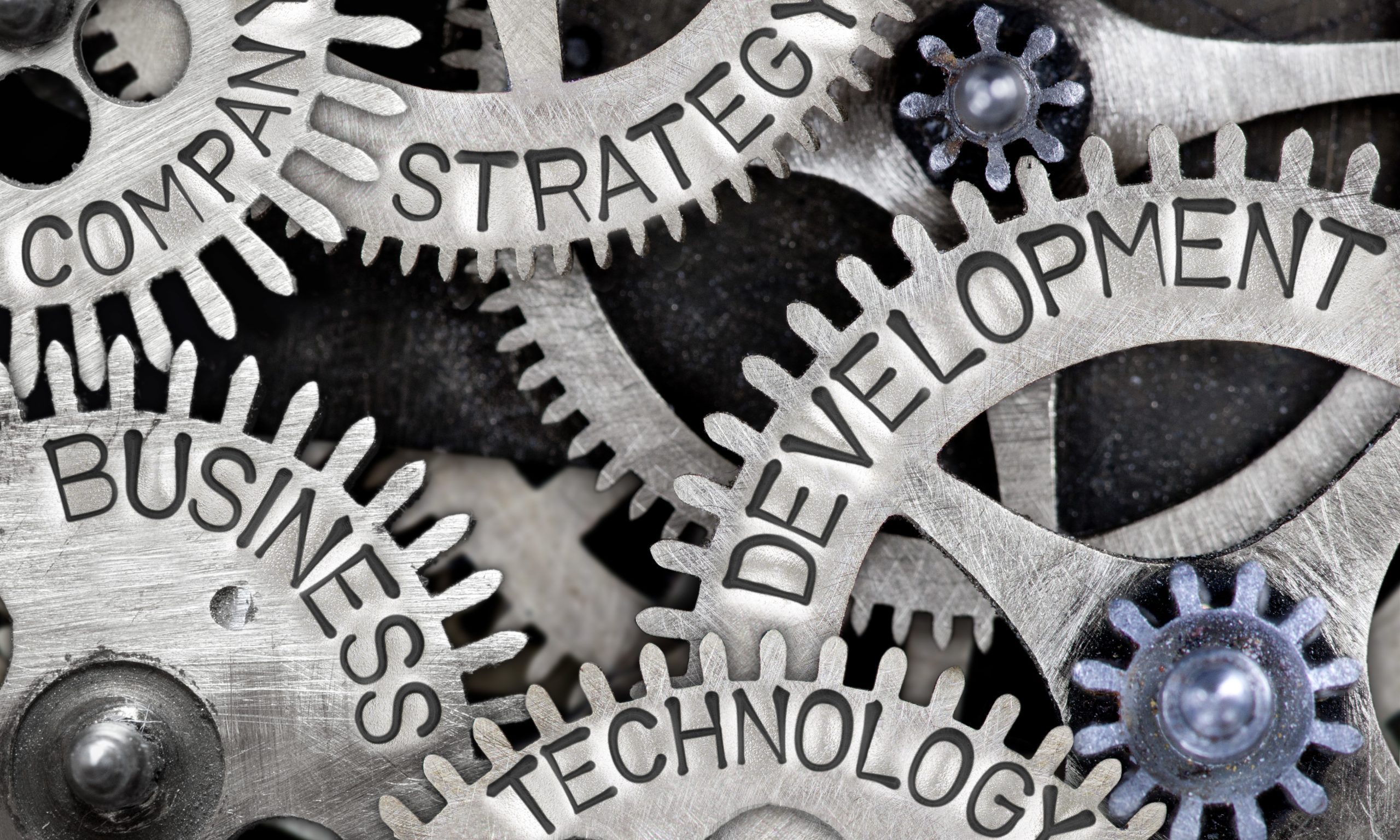 Thursday, the Lawrence County Industrial Development Board announced that an automotive supplier and a pipe fabricator will open new industrial facilities in Lawrence County, creating a combined 78 new jobs.
CCI Manufacturing USA Corp., a Tier 1 auto supplier, is investing $21.5 million to construct an advanced production facility that will include a rail served facility in the Mallard Fox West Industrial Complex.
"CCI Manufacturing's decision to invest in a new facility in Lawrence County will provide an economic spark for the area and new jobs for Alabama citizens," Alabama Governor Kay Ivey (R) said. "I'm certain that CCI will discover that Alabama offers the kind of business environment that allows companies to grow and thrive."
CCI will produce automotive fluids, such as brake fluid and engine coolant. 28 Alabamians will be employed at this location.
Economic developer Dr. Nicole Jones told the Alabama Political Reporter, "CCI has a history of leadership in the research and development of cutting-edge brake fluids for the automotive industry. After World War Two, Japan experienced a high number of automobile accidents, which had a direct correlation to a lack of quality, safe brake fluids. Since its founding in 1949, CCI has developed high- quality brake fluids based on accident investigation and continuous research. The company thrived and now has additional locations and subsidiaries in the United States, the UK, Thailand, China, Mexico, Brazil, and Germany."
"We are excited to welcome CCI to Lawrence County as the county's first automotive supplier," said Tabitha Pace, president and CEO of the Lawrence County IDB. "Our team has worked extremely hard in the past year to make this project a reality, and we look forward to working with CCI in the future to ensure their success in our county."
Progressive Pipe Fabricators has broken ground on a new 82,000-square-foot facility in Lawrence County. The plant is expected to be fully operational by July 1, creating another 50 jobs.
Progressive Pipe Fabricators is a division of Shambaugh & Sons L.P., and will offer custom fire protection services in the Southeastern U.S.
"Our state-of-the-art fabrication facility will be a tightly controlled environment, which will help us produce an even higher quality product and more efficient processes," said Rob Vincent, chief operating officer of Shambaugh.
Shambaugh & Son has been in the construction/engineering services business since 1926. They are the largest fire protection, mechanical and electrical contractor in Indiana and the third largest specialty contractor in the U.S. Shambaugh is a subsidiary of EMCOR Group.
Dr. Jones told APR, "Progressive Pipe Fabricators, a division of Shambaugh & Sons L.P., will offer custom fire protection services, including fire sprinkler systems, for customers in the Southeast region of the United States. Shambaugh & Sons, a subsidiary of EMCOR Group, Inc., began in 1926, proving their business models also have stood the test of time."
North Alabama has become a very robust economy for manufacturers with Mazda-Toyota, Polaris, Blue Origin, and Remington being among the biggest names to announce new production facilities in Huntsville and the surrounding areas.
"Both companies' decisions to choose Lawrence County and the state of Alabama are a testament to our state's quality and skilled workforce as well as the creation of an environment conducive for business," Dr. Jones said.
Original reporting by the Alabama Department of Commerce contributed to this report.
Print this piece
More than 70,000 people filed unemployment claims in Alabama last week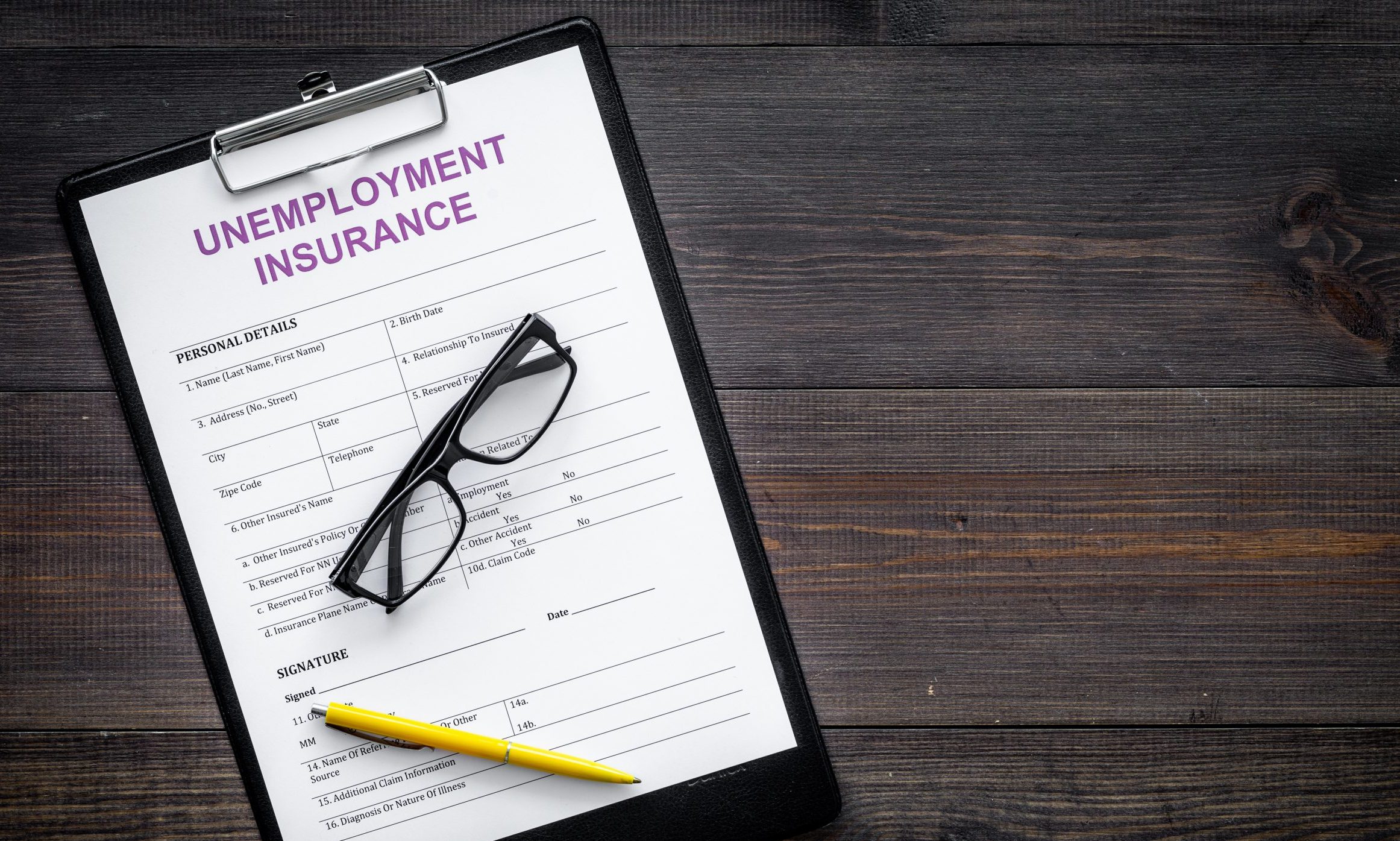 More than 70,000 people filed a jobless claim to receive unemployment compensation last week, the Alabama Department of Labor says. That number is about eight-times the number of claims filed the week before when layoffs began hitting the state.
Alabama Department of Labor spokesperson Tara Hutchison said Monday that some 74,056 people filed an initial jobless claim during the week that ended March 28, according to the department's preliminary data.
More than 40,000 filed during the first four days of the week last week, with the number jumping past 70,000 by the end of the week.
About 9,500 people filed initial claims during the week ending March 21, according to the U.S. Department of Labor's data published last week. That was also a seven-fold increase compared to the week that ended March 14.
The number of people who filed a jobless claim last week is far more than at any point since at least 1987. The U.S. Department of Labor's weekly unemployment claims data only goes back to 1987 for Alabama.
The Alabama Hospitality Association has estimated that some 225,000 hotel and restaurant workers will be laid off during the COVID-19 crisis.
The Economic Policy Institute's conservative projections have estimated that nearly 200,000 people could lose their jobs in Alabama.
The U.S. Department of Labor reported on Friday that more than 3.28 million people across the country filed unemployment claims during the week ending March 21. That shattered the Great Recession's peak of 665,000 in March of 2009, according to CNBC.
In Alabama, you can apply for unemployment by phone or online. There have been issues with people having trouble getting through on the telephone system.
So many unemployment claims have been filed since businesses began laying off people because of the COVID-19 pandemic that the Department of Labor has been having trouble accepting and processing the filings.
WSFA reported this week that some people have not been able to file.
To help alleviate the strain, the state has waived fees that are typically charged when an employer files for their employees.
To be eligible to file for unemployment insurance related to a COVID-19 layoff or firing, you must meet one of the following requirements:
Those who are quarantined by a medical professional or a government agency,
Those who are laid off or sent home without pay for an extended period by their employer due to COVID-19 concerns,
Those who are diagnosed with COVID-19,
Or, those who are caring for an immediate family member who is diagnosed with COVID-19.
Workers can file for benefits online at www.labor.alabama.gov or by calling 1-866-234-5382. Online filing is encouraged.
Print this piece