Two new industries to bring 78 jobs to Lawrence County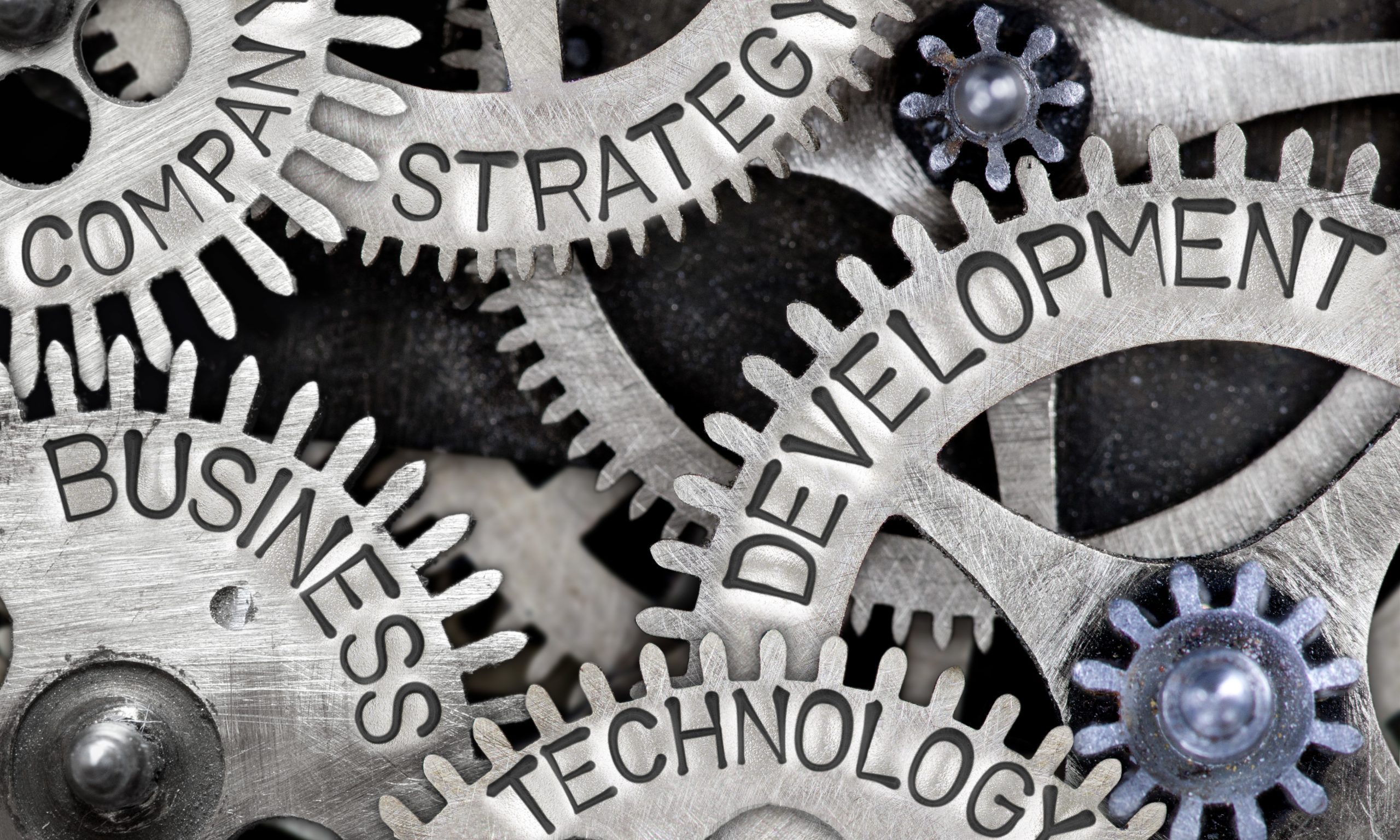 Thursday, the Lawrence County Industrial Development Board announced that an automotive supplier and a pipe fabricator will open new industrial facilities in Lawrence County, creating a combined 78 new jobs.
CCI Manufacturing USA Corp., a Tier 1 auto supplier, is investing $21.5 million to construct an advanced production facility that will include a rail served facility in the Mallard Fox West Industrial Complex.
"CCI Manufacturing's decision to invest in a new facility in Lawrence County will provide an economic spark for the area and new jobs for Alabama citizens," Alabama Governor Kay Ivey (R) said. "I'm certain that CCI will discover that Alabama offers the kind of business environment that allows companies to grow and thrive."
CCI will produce automotive fluids, such as brake fluid and engine coolant. 28 Alabamians will be employed at this location.
Economic developer Dr. Nicole Jones told the Alabama Political Reporter, "CCI has a history of leadership in the research and development of cutting-edge brake fluids for the automotive industry. After World War Two, Japan experienced a high number of automobile accidents, which had a direct correlation to a lack of quality, safe brake fluids. Since its founding in 1949, CCI has developed high- quality brake fluids based on accident investigation and continuous research. The company thrived and now has additional locations and subsidiaries in the United States, the UK, Thailand, China, Mexico, Brazil, and Germany."
"We are excited to welcome CCI to Lawrence County as the county's first automotive supplier," said Tabitha Pace, president and CEO of the Lawrence County IDB. "Our team has worked extremely hard in the past year to make this project a reality, and we look forward to working with CCI in the future to ensure their success in our county."
Progressive Pipe Fabricators has broken ground on a new 82,000-square-foot facility in Lawrence County. The plant is expected to be fully operational by July 1, creating another 50 jobs.
Progressive Pipe Fabricators is a division of Shambaugh & Sons L.P., and will offer custom fire protection services in the Southeastern U.S.
"Our state-of-the-art fabrication facility will be a tightly controlled environment, which will help us produce an even higher quality product and more efficient processes," said Rob Vincent, chief operating officer of Shambaugh.
Shambaugh & Son has been in the construction/engineering services business since 1926. They are the largest fire protection, mechanical and electrical contractor in Indiana and the third largest specialty contractor in the U.S. Shambaugh is a subsidiary of EMCOR Group.
Dr. Jones told APR, "Progressive Pipe Fabricators, a division of Shambaugh & Sons L.P., will offer custom fire protection services, including fire sprinkler systems, for customers in the Southeast region of the United States. Shambaugh & Sons, a subsidiary of EMCOR Group, Inc., began in 1926, proving their business models also have stood the test of time."
North Alabama has become a very robust economy for manufacturers with Mazda-Toyota, Polaris, Blue Origin, and Remington being among the biggest names to announce new production facilities in Huntsville and the surrounding areas.
"Both companies' decisions to choose Lawrence County and the state of Alabama are a testament to our state's quality and skilled workforce as well as the creation of an environment conducive for business," Dr. Jones said.
Original reporting by the Alabama Department of Commerce contributed to this report.
Print this piece
Likely Republican primary voters reject Poarch Creeks "winning" plan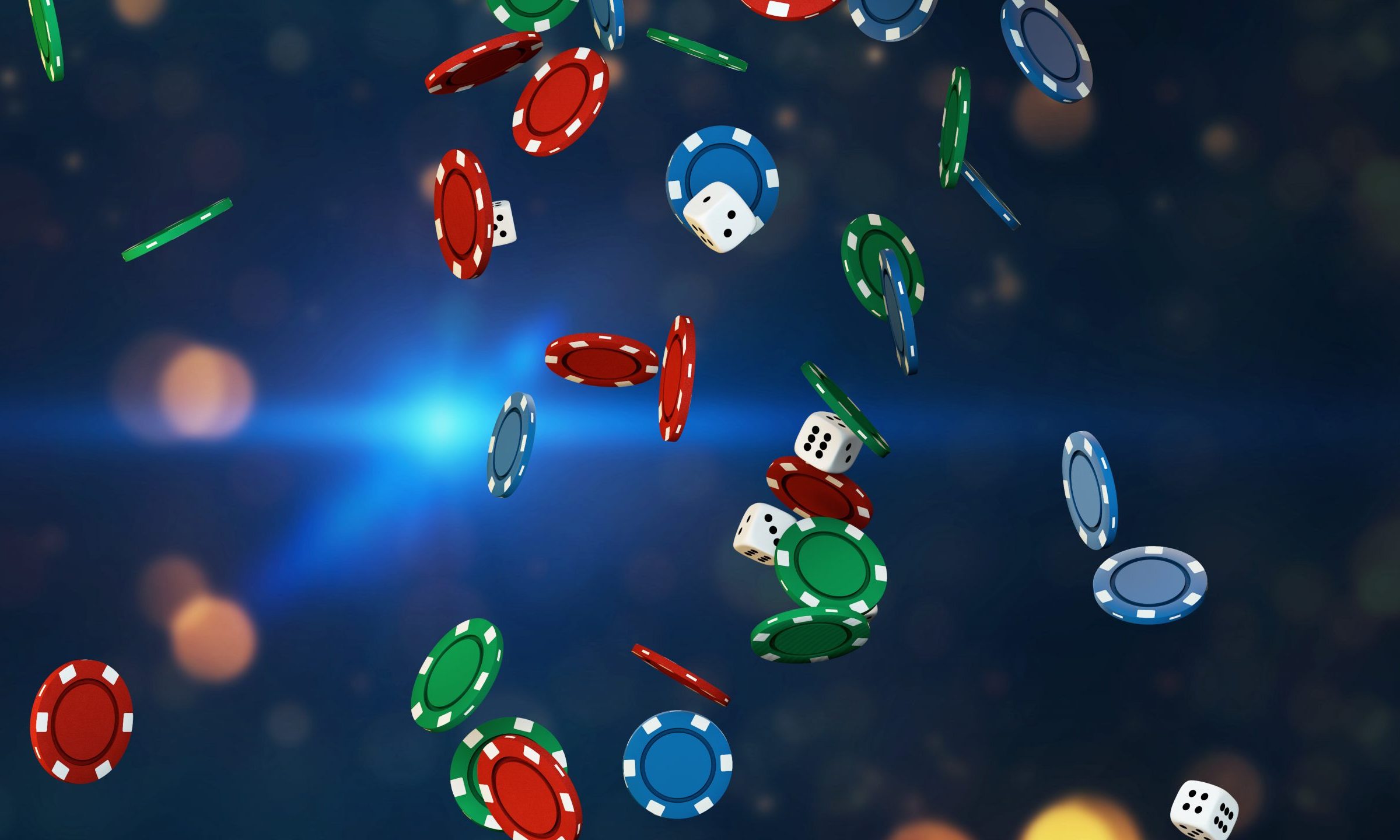 A survey of likely Republican primary voters obtained by APR shows that a majority do not support giving the Poarch Band of Creek Indians a monopoly over gaming in the state despite the tribe's promise of a billion dollars.
Over the last several months, PCI has orchestrated a massive media blitz to convince Alabamians that they have a winning plan for the state's future in exchange for a Tribal-State compact and exclusive rights to Vegas-style casino gaming.
The survey commissioned by the Republican House and Senate caucuses and conducted by CYGNAL, a highly respected Republican polling firm, found that only 34.1 percent of likely Republican primary voters are buying what the tribe is selling. On the contrary, nearly 50 percent of Republicans oppose the plan, with almost 40 percent voicing strong opposition.
Of those surveyed, females are against the plan by nearly 50 percent, with men weighing-in at almost 60 percent unfavorable to PCI's proposal.
Perhaps most significant is that PCI's monopoly plan was widely rejected in areas where the tribe already operates casinos. In the Mobile area, nearest Windcreek Atmore, over half of Republicans see a monopoly unfavorably. The same is true in the Montgomery area, where PCI has two gaming facilities.
Not a single big city surveyed in the state held a favorable view of PCI's plan with Birmingham and Huntsville rejecting the tribal monopoly by almost 50 percent.
Very conservative, somewhat conservative and moderate voters didn't view the plan as positive.
Ninety-one percent of respondents said they defiantly would be voting in the upcoming Republican primary on March 3.
PCI has lavished money on media outlets throughout the state, garnering favorable coverage, especially on talk radio and internet outlets. The tribe has also spent freely on Republican lawmakers.
Perhaps some good news for PCI is that Republican primary voters believe that state legislators are more likely to represent special interests above the interests of their constituents.
PCI lobbyists continue to push the tribe's agenda at the State House in defiance of Gov. Kay Ivey's call for no action on gaming until her study group returns its findings.
The survey found that Ivey enjoys a 76.3 percent favorability rating among likely Republican primary voters.
Print this piece