Two new industries to bring 78 jobs to Lawrence County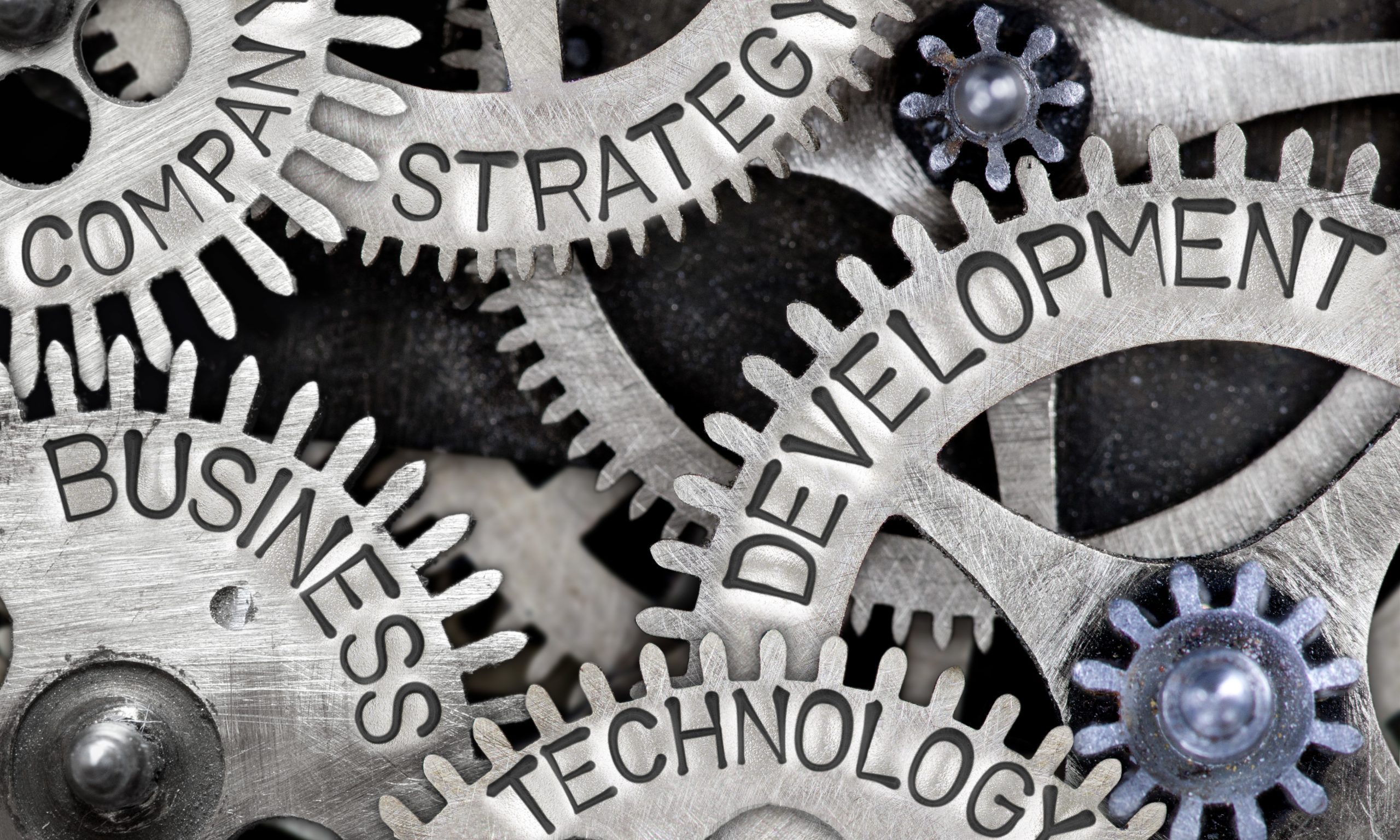 Thursday, the Lawrence County Industrial Development Board announced that an automotive supplier and a pipe fabricator will open new industrial facilities in Lawrence County, creating a combined 78 new jobs.
CCI Manufacturing USA Corp., a Tier 1 auto supplier, is investing $21.5 million to construct an advanced production facility that will include a rail served facility in the Mallard Fox West Industrial Complex.
"CCI Manufacturing's decision to invest in a new facility in Lawrence County will provide an economic spark for the area and new jobs for Alabama citizens," Alabama Governor Kay Ivey (R) said. "I'm certain that CCI will discover that Alabama offers the kind of business environment that allows companies to grow and thrive."
CCI will produce automotive fluids, such as brake fluid and engine coolant. 28 Alabamians will be employed at this location.
Economic developer Dr. Nicole Jones told the Alabama Political Reporter, "CCI has a history of leadership in the research and development of cutting-edge brake fluids for the automotive industry. After World War Two, Japan experienced a high number of automobile accidents, which had a direct correlation to a lack of quality, safe brake fluids. Since its founding in 1949, CCI has developed high- quality brake fluids based on accident investigation and continuous research. The company thrived and now has additional locations and subsidiaries in the United States, the UK, Thailand, China, Mexico, Brazil, and Germany."
"We are excited to welcome CCI to Lawrence County as the county's first automotive supplier," said Tabitha Pace, president and CEO of the Lawrence County IDB. "Our team has worked extremely hard in the past year to make this project a reality, and we look forward to working with CCI in the future to ensure their success in our county."
Progressive Pipe Fabricators has broken ground on a new 82,000-square-foot facility in Lawrence County. The plant is expected to be fully operational by July 1, creating another 50 jobs.
Progressive Pipe Fabricators is a division of Shambaugh & Sons L.P., and will offer custom fire protection services in the Southeastern U.S.
"Our state-of-the-art fabrication facility will be a tightly controlled environment, which will help us produce an even higher quality product and more efficient processes," said Rob Vincent, chief operating officer of Shambaugh.
Shambaugh & Son has been in the construction/engineering services business since 1926. They are the largest fire protection, mechanical and electrical contractor in Indiana and the third largest specialty contractor in the U.S. Shambaugh is a subsidiary of EMCOR Group.
Dr. Jones told APR, "Progressive Pipe Fabricators, a division of Shambaugh & Sons L.P., will offer custom fire protection services, including fire sprinkler systems, for customers in the Southeast region of the United States. Shambaugh & Sons, a subsidiary of EMCOR Group, Inc., began in 1926, proving their business models also have stood the test of time."
North Alabama has become a very robust economy for manufacturers with Mazda-Toyota, Polaris, Blue Origin, and Remington being among the biggest names to announce new production facilities in Huntsville and the surrounding areas.
"Both companies' decisions to choose Lawrence County and the state of Alabama are a testament to our state's quality and skilled workforce as well as the creation of an environment conducive for business," Dr. Jones said.
Original reporting by the Alabama Department of Commerce contributed to this report.
Print this piece
Alabama may need 2,500 more ventilators. It's having to compete to get them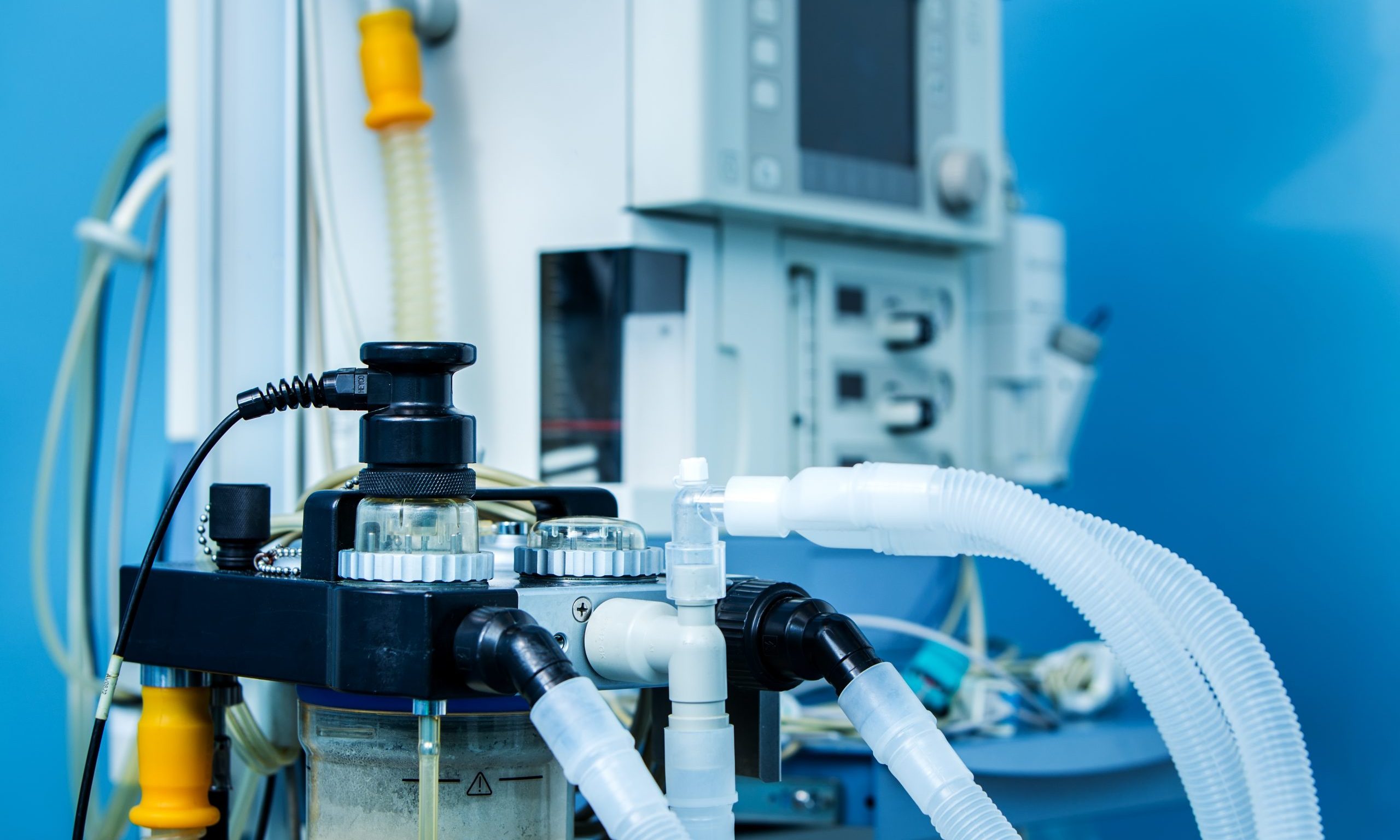 Alabama may need 2,000 more ventilators than it has, and it's being forced to compete with other states to get them on the private market.
State Health Officer Dr. Scott Harris said Friday that the Alabama Department of Public Health is attempting to source its own ventilators as a number of hospitals in the state are already struggling and asking for more.
The state requested 500 ventilators from the federal government through the Department of Health and Human Services and the national strategic stockpile. It asked for 200 of them to be delivered urgently.
"HHS has indicated that they're not going to fulfill that anytime soon because they're still taking care of places like New York City," Harris said in an interview with APR.
When Alabama nears an expected surge — say 72 hours before hospitals are expected to be overwhelmed with patients requiring life support — they may be able to make the extra ventilators available.
So Alabama, like a number of states, is being forced to try to source ventilators on its own through the private market, where hundreds of hospitals, all the other states and other countries are trying to do the same.
Harris said he signed a purchase order Thursday for 250 more ventilators.
"We're waiting to see, and then there are others that we're waiting to hear from," Harris told APR. "We're doing our best to try to source these in any way that we can."
"We're attempting to source those ourselves, but as you know, all the states are looking to source their own and in some measure competing with each other," he said a press conference Friday evening when Gov. Kay Ivey announced a shelter in place order.
Alabama Sen. Doug Jones said Thursday that Alabama will likely make additional requests, but there are only 10,000 ventilators in the national stockpile and in the U.S. Department of Defense surplus. And with every other state in the country also requesting these supplies, the federal government has said that states should not rely on the national stockpile to bolster their ventilator capacity.
By Friday, nearly 1,500 people were confirmed positive with the virus. At least 38 have died. Dire models from the Institute for Health Metrics and Evaluation at the University of Washington — models that influenced the state's decision to issue a stay-at-home order — project that by mid-April, Alabama could have a massive shortage of ventilators and hospital beds.
"The timeline I think makes sense and the time when we're expected to have a surge is the part that was most useful to us," Harris said. "We've been trying very hard to get an order in place with regards to this surge that we expect to happen."
The model estimates that Alabama could have a shortage of 20,000 hospital beds, 3,900 intensive care beds and more than 2,000 ventilators.
At least 3,500 ventilators would be needed at the peak of the COVID-19 outbreak in mid-April, according to the IHME model. Last month, Alabama Hospital Association President Donald Williamson said the state has a surge capacity of about 800.
The same model projects that about 5,500 people could die from COVID-19 in Alabama by August. However, the model is live and is regularly adjusted. Earlier this week, it suggested that 7,000 people could die by August.
Harris said the state, over the past couple of weeks, has added a few hundred additional ventilators to its capacity by converting anesthesia machines and veterinary ventilators for use on those infected with the coronavirus.
"Yet, even with adding all of those ventilators, going up by a few hundred units, which means to tell you that we're still using around the same percent of all of our ventilators even though the number [of ventilators] is going up," Harris said. "So we know that there are more patients on ventilators."
The state health officer said some hospitals in the state are already struggling but others are cooperating to share resources.
"They are really working hard to make sure that they have what they need, and we're trying very hard, along with the governor's office, to make sure that Alabama has enough inventory," Harris said.
Print this piece