Opinion | Martin Luther King Jr. made Montgomery a beacon of hope and change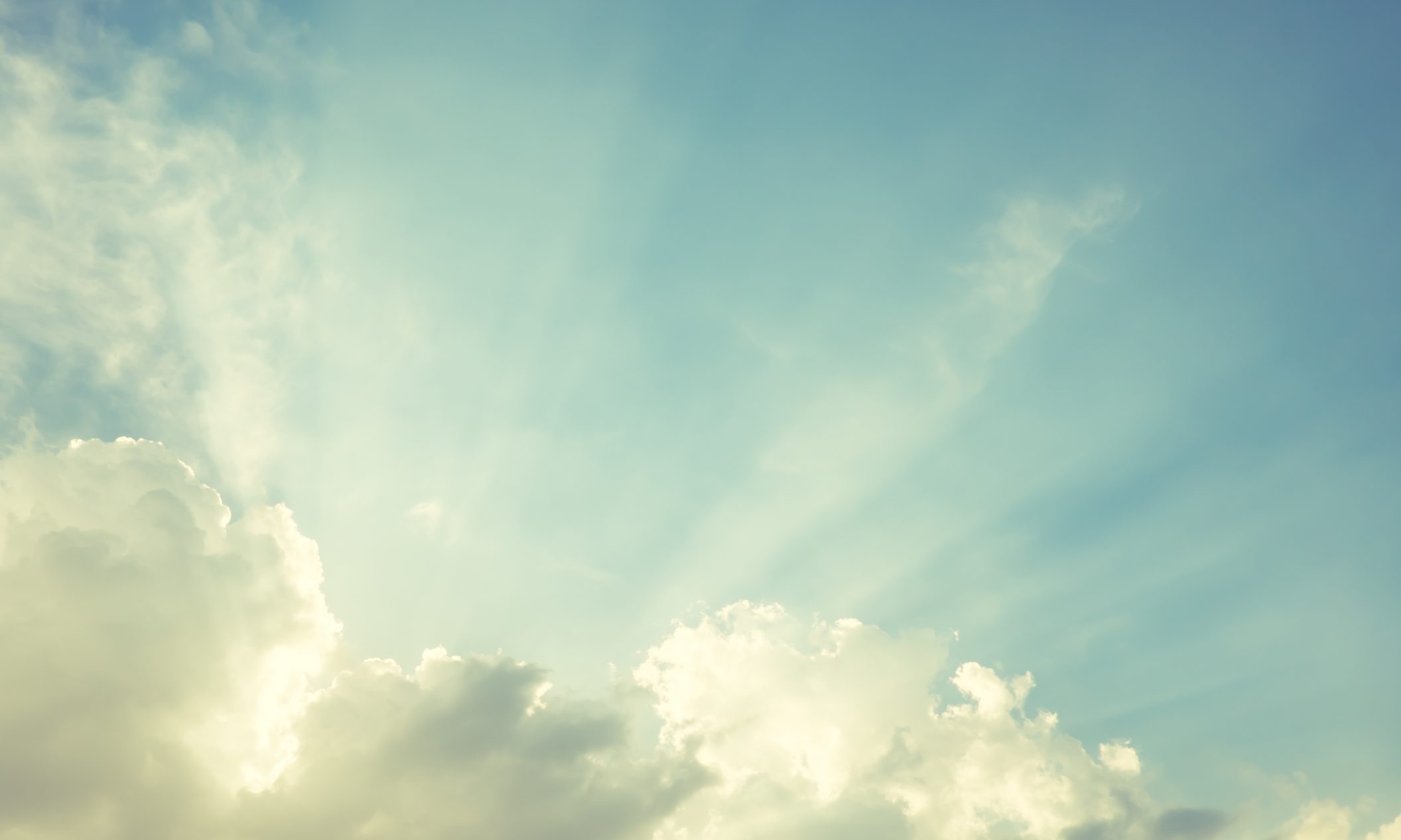 American icon. Morehouse Man. Shepard to the lost. Rev. Dr. Martin Luther King Jr., was much more than his dream; he was many things to many people.
In Montgomery, Dr. King was the young, pioneering minister who would rise to become the conscience of our entire community. He was our national redeemer during a time of oppression, pain and sadness. Besieged by the systemic injustice and claws of Jim Crow ripping through cities and towns far and wide, Montgomery became the first battleground in the Civil Rights Movement.
It was here that Rev. Dr. Ralph Abernathy, E.D. Nixon and others ordained Dr. King to lead the movement for change. Fully embracing his role as leader, Dr. King risked much, but his sacrifice ensured America would climb closer to mountain top. As we commemorate his 91st birthday, we reflect on his impact on our community, brace for the challenges still to come and rededicate ourselves to building bridges to a brighter future.
Montgomery Mayor Steven Reed speaks during the Montgomery Area Chamber of Commerce annual Meeting is held in Montgomery, Ala., on Tuesday December 10, 2019.
Dr. King often prophesied about the "Beloved Community." This vision left our city the blueprint to become a place where all have access to a better tomorrow. Today, our city is steeped in revitalization and reconciliation. Our booming tourism industry – attributed to Civil Rights touchstones at Dexter Avenue Baptist Church, the King Parsonage and EJI's National Memorial for Peace and Justice – has transformed Montgomery. And even as we embrace the tenets of the knowledge-based economy, evolving into a high-tech hub for innovation and job creation, the solid foundation set by leaders like Dr. King will continue to guide our path in the present and future.
We thank Dr. King, Mrs. Coretta Scott King and their entire family for making Montgomery a beacon of hope and change, and we look forward to becoming the best city we can be.
Mayor Steven L. Reed serves Montgomery.
Opinion | Auburn Student Center named for Harold Melton, first Auburn SGA president of color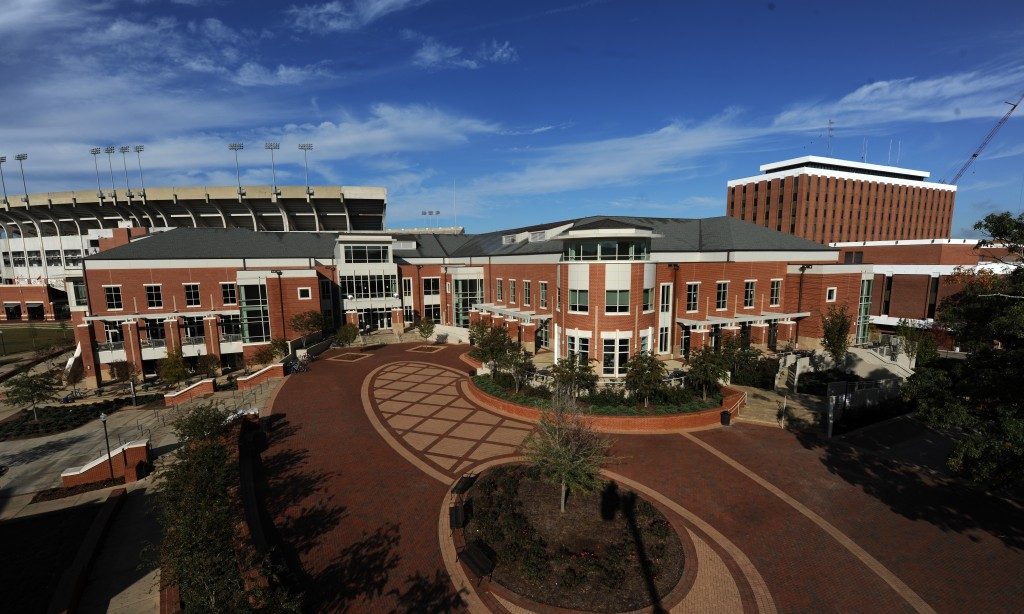 The year 1987 was a quiet one for elections across America but not at Auburn. That was the year Harold Melton, a student in international studies and Spanish, launched and won a campaign to become the first African American president of the Auburn Student Government Association, winning with more than 65 percent of the vote.
This was just the first of many important roles Harold Melton would play at Auburn and in an extraordinarily successful legal career in his home state of Georgia, where his colleagues on the Georgia Supreme Court elected him as chief justice.
Last week, the Auburn Board of Trustees unanimously named the Auburn student center for Justice Melton, the first building on campus that honors a person of color. The decision was reached as part of a larger effort to demonstrate Auburn's commitment to diversity and inclusion.
In June, Auburn named two task forces to study diversity and inclusion issues. We co-chair the task force for the Auburn Board with our work taking place concurrently with that of a campus-based task force organized by President Jay Gogue. Other members of the Board task force are retired Army general Lloyd Austin, bank president Bob Dumas, former principal and educator Sarah B. Newton and Alabama Power executive Quentin P. Riggins.
These groups are embarking on a process that offers all Auburn stakeholders a voice, seeking input from students, faculty, staff, alumni, elected officials and more. It will include a fact-based review of Auburn's past and present, and we will provide specific recommendations for the future.
We are committed to making real progress based on solid facts. Unlike other universities in the state, Auburn has a presence in all 67 counties through the Alabama Cooperative Extension System. Our review has included not only our campuses in Auburn and Montgomery but all properties across our state. To date, we have found no monuments or statues recognizing the history that has divided our country. We will continue our fact-finding mission with input from the academic and research community.
Our university and leadership are committed to doing the right thing, for the right reasons, at the right time. We believe now is the right time, and we are already seeing results.
In addition to naming the student center for the Honorable Harold Melton, we have taken steps to highlight the significant role played by Harold Franklin, the student who integrated Auburn. We are working to enhance the historical marker that pays tribute to Mr. Franklin, and we are raising its visibility in campus tours as we pay homage to his contributions as our first African American student. Last month, we awarded Mr. Franklin, now 86 and with a Ph.D., a long-overdue master's degree for the studies he completed at Auburn so many years ago.
We likewise endorsed a student-led initiative creating the National Pan-Hellenic Council Legacy Plaza, which will recognize the contributions of Black Greek organizations and African American culture on our campus.
In the coming months, Auburn men and women will work together to promote inclusion to further enhance our student experience and build on our strength through diversity. The results of this work will be seen and felt throughout the institution in how we recruit our students, provide scholarships and other financial support and ensure a culture of inclusion in all walks of university life.
Our goal is to identify and implement substantive steps that will make a real difference at Auburn, impact our communities and stand the test of time.
Naming the student center for Justice Melton is but one example. In response to this decision, he said, "Auburn University has already given me everything I ever could have hoped for in a university and more. This honor is beyond my furthest imagination."
Our job as leaders at Auburn is more than honoring the Harold Meltons and Harold Franklins who played a significant role in the history of our university. It is also to create an inclusive environment that serves our student body and to establish a lasting legacy where all members of the Auburn Family reach their fullest potential in their careers and in life.