New I-20/I-59 bridge opens on time and below budget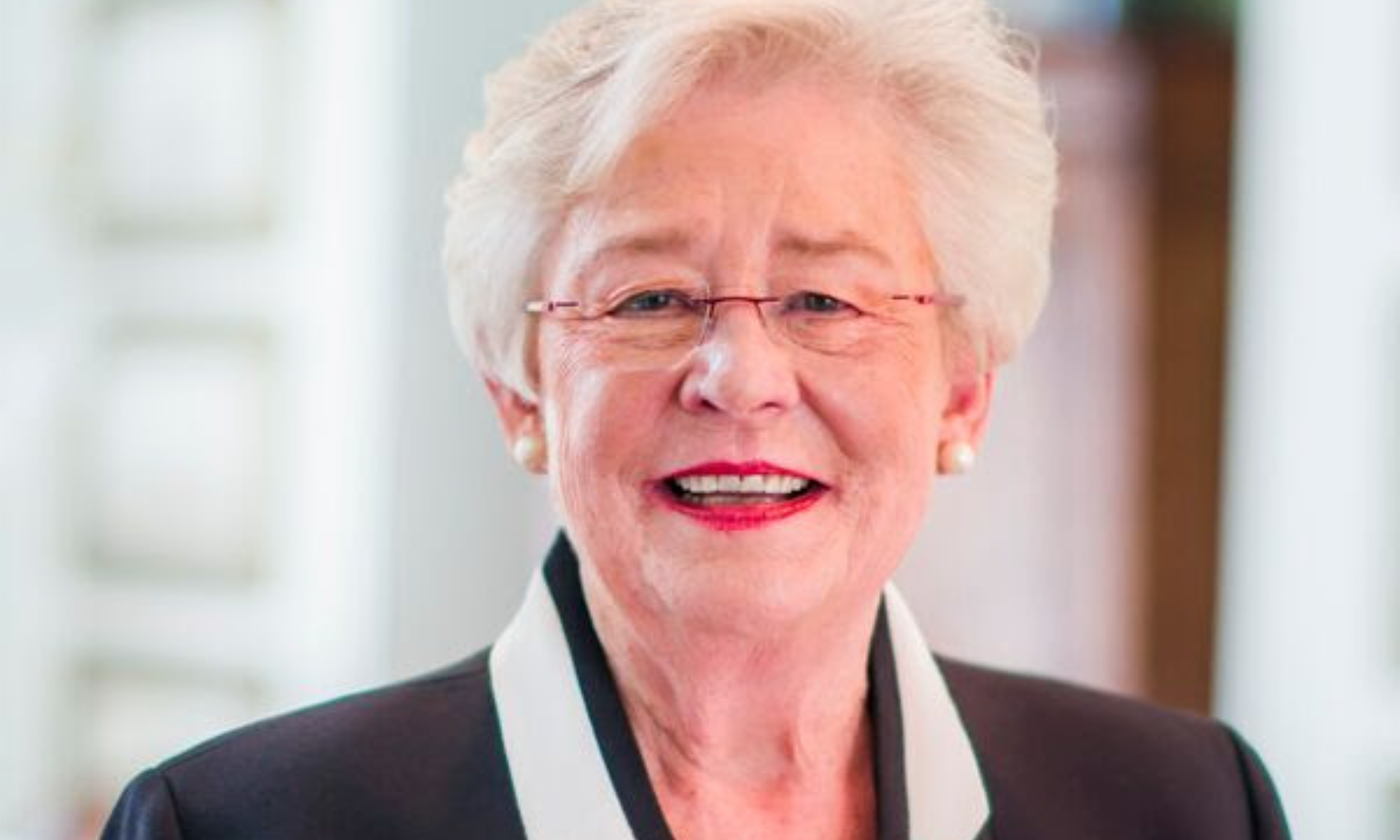 Last Friday, state, federal, and local government officials formally dedicated the new I-59/I-20 bridge through downtown Birmingham. Completing this project on schedule was a priority for the Alabama Department of Transportation.
"Today is an exciting day for the City of Birmingham, Alabama, as we celebrate the reopening of the I-20/I-59 bridges!" Alabama Gov. Kay Ivey (R) said. "These bridges are 45 years old and needed rehabilitation to accommodate increased traffic & economic productivity. Thank you to everyone involved with this project."
Both bridges are now open and traffic is moving more briskly through Birmingham than at any time in the last year.
"Great news for I-20/I-59 commuters – the bridges are ready to reopen!" Birmingham Mayor Randall Woodfin announced on social media. "The bridges were nearly 50 years old and due for upgrades. Thanks to ALDOT and crews for their hard work. Westbound and southbound lanes will open at 9 tonight."
"Attended the ribbon cutting this afternoon for the new I59/I20 bridges in downtown Birmingham," State Rep. Danny Garrett (R-Trussville) said. "The roads will officially open no later than Tuesday, January 22. The project was completed ahead of schedule and below budgeted cost!"
The bridge is an elevated interstate that carries motorists through Alabama's largest city high over the people of Birmingham down below. The existing bridge had exceeded its designed life expectancy and was carrying substantially more traffic than it was ever designed to handle. The new bridge cost $700 million to build. That money came from federal highway funds, the state's road and bridge fund, and from the Metropolitan Planning Organization in Birmingham.
The project began in 2015; but the last phase of the effort required destroying the existing bridge and building the new one. This necessitated closing the busiest stretch of road in the state for a year. Traffic was rerouted through downtown Birmingham via Carraway Boulevard, Finley Boulevard, and other streets – none of which were designed to handle that amount of traffic. The state has been encouraging motorists, if possible, to rout their journeys through I-459 – the interstate belt that circles Birmingham to the south allowing motorists to avoid the city center.
ALDOT offered the general contractor a $15 million bonus is they could complete the bridge in just 365 days. The contractor met that ambitious goal and will collect the bonus.
Economic developer Dr. Nicole Jones told the Alabama Political Reporter, "Bridges move commerce, make travel times more efficient, and connect neighborhoods. Thank you to all in the public and private sector who worked together to make this happen in a timely, cost-effective manner. The Birmingham Central Business District thoroughfares are now open and are the best yet."
Guests and dignitaries at Friday's dedication ceremony included: Governor Kay Ivey, Congressman Gary Palmer, Jefferson County Commission Chairman Jimmy Stephens, Birmingham City Councilman Steven Hoyt, Representative Neil Rafferty, State Representatives Allen Treadaway, Rod Scott, Tim Wadsworth, David Faulkner, Kyle South, Danny Garrett, Rolanda Hollis, David Wheeler, Dickie Drake and Louise Alexander and State Senators Roger Smitherman and Linda Coleman-Madison, Economic Developer Dr. Nicole Jones, ALDOT East Central Region Engineer DeJarvis Leonard, Commissioner Joe Knight, Tad Snider of the BJCC, businessman and Master of Ceremonies Mike Kemp, as well as additional members from state, county, and local government, ALDOT, area businesses, and various neighborhood associations.
To see the dedication ceremony: Here. 
Report: Transitioning to electric vehicles could save Alabama millions in health costs
Alabama would experience approximately 500 less asthma attacks per year, about 38 fewer premature deaths and prevent more than 2,200 lost workdays annually.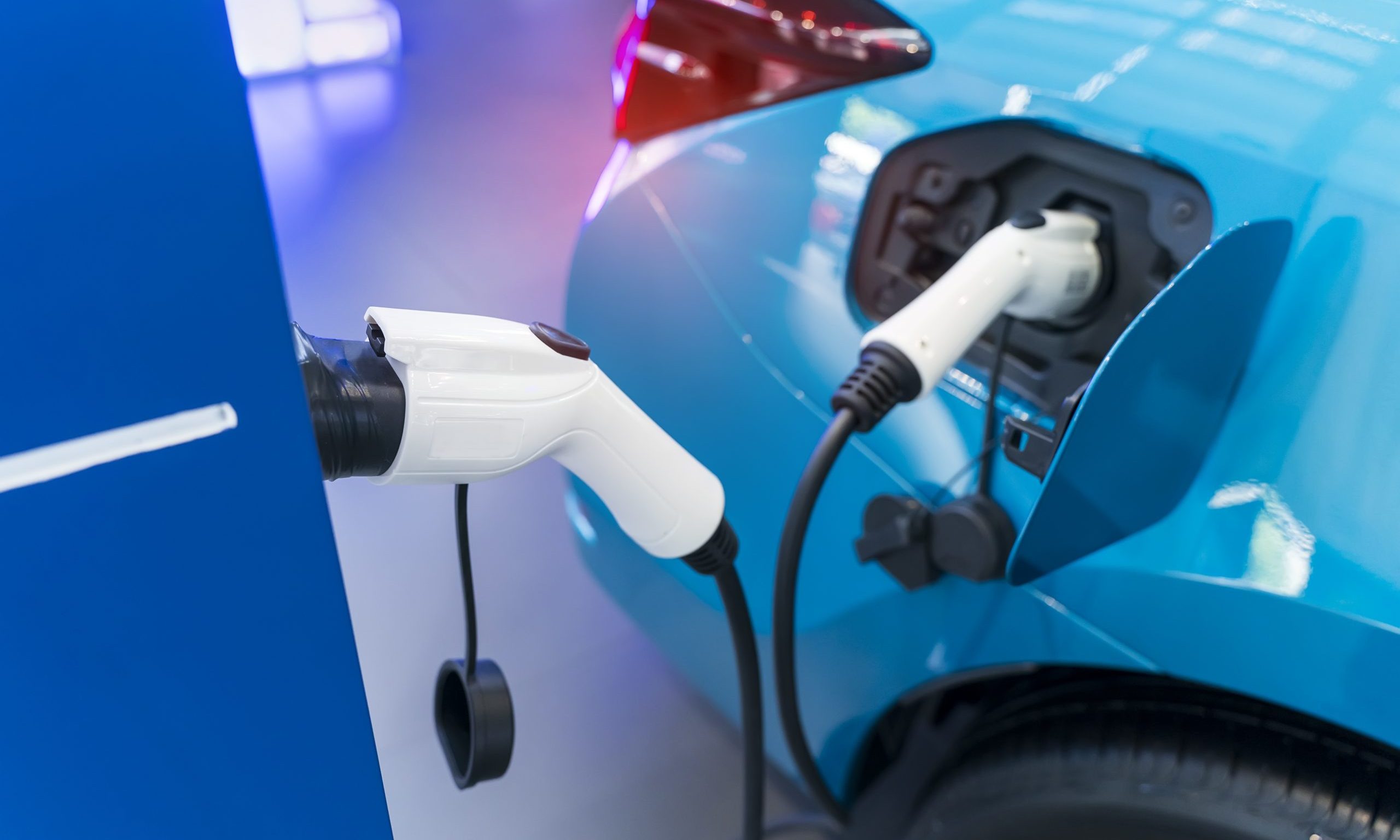 Alabama could save $431 million in public health costs per year by 2050, if the state shifted to an electric transportation sector between now and then, according to a new study by the American Lung Association.
Such a transition would reduce other health-related issues, said the organization, which used data on pollution from vehicles and from oil refineries to calculate its findings.
Alabama would experience approximately 500 less asthma attacks per year, about 38 fewer premature deaths and prevent more than 2,200 lost workdays annually.
The transportation sector is one of the main contributors to air pollution and climate change, said William Barrett, the association's director of advocacy for clean air and the study's author.
"We have the technology to transition to cleaner cars, trucks and buses, and by taking that step we can prepare Alabama for the future while also seeing the health and economic benefits forecasted in 'The Road to Clean Air,'" Barrett said. "Especially as our state faces the impacts of climate change, such as extreme storms, this is a powerful and practical opportunity to take action to improve our economy, our health and our future."
Trading combustion-powered vehicles for electric ones could result in $11.3 billion in avoided health costs across southern states by mid-century, the report estimated, and prevent roughly 1,000 premature deaths.
Nationally, Americans stand to save $72 billion in health costs and $113 billion in avoided climate change impacts, the ALA said.
The path to that future depends on leaders factoring public health effects into decisions about transportation, Barrett said.
That involves steps like pursuing electric vehicle fleets when purchasing decisions are being made and supporting the creation of enough charging stations along highways, roads and at truck stops.
Investing in that infrastructure can drive wider economic benefits, Barrett said. He cited California's increased manufacturing of electric vehicles.
Tesla is the most well-known producer that has located there, but Barrett said that makers of trucks and buses have also chosen to locate their facilities in the state.