Trump impeachment trial begins today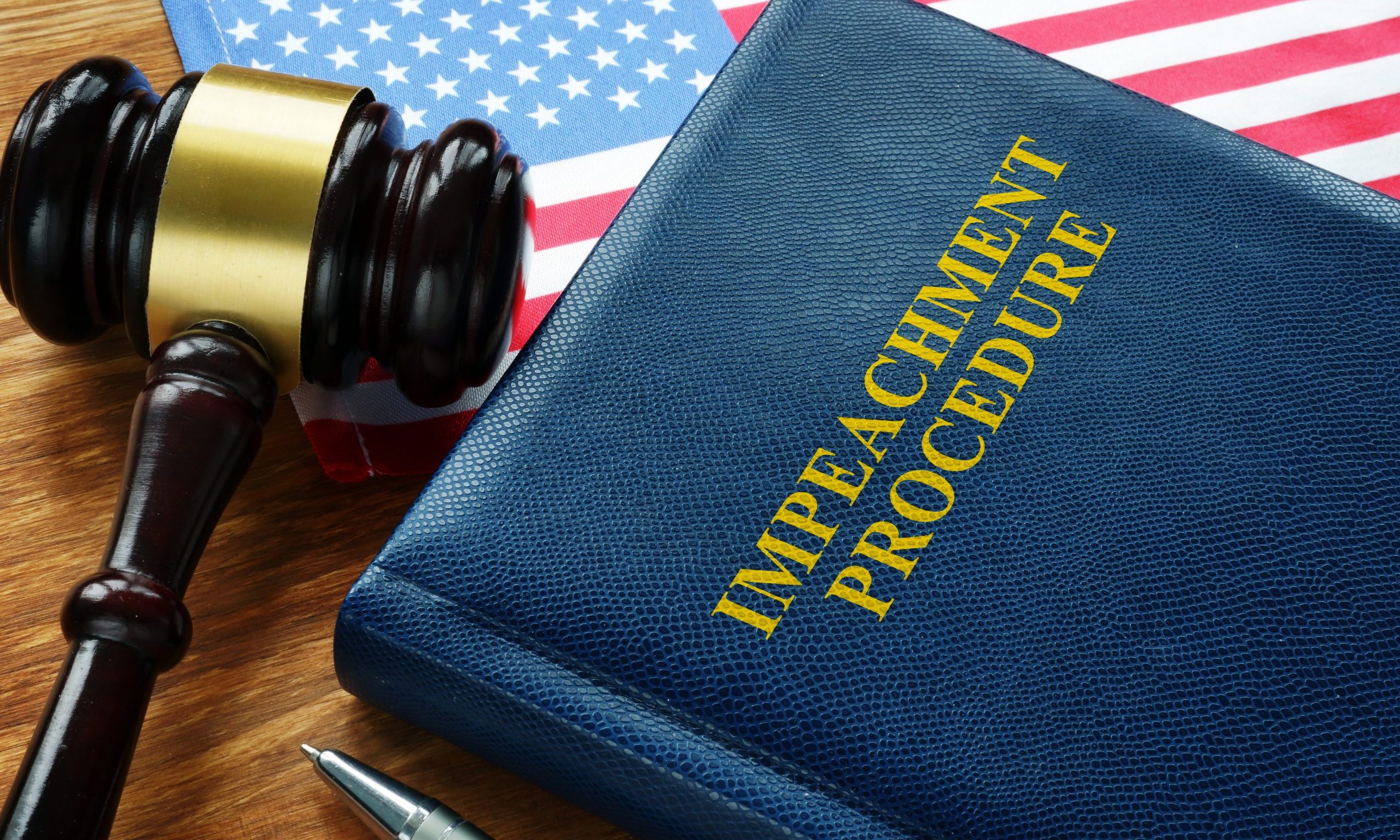 The U.S. Senate will begin their constitutional duties today considering the two Articles of Impeachment sent by the Democratic majority in the House of Representatives. Speaker of the House Nancy Pelosi, D-California, and house Democrats believe that Trump abused his power and obstructed Congress. No Republicans voted in favor of the Articles of Impeachment in the House and a handful of Democrats voted with the Republicans.
"While Doug Jones and his Democratic allies, Chuck Schumer and Nancy Pelosi, claim their impeachment process is serious and somber, their actions provide further proof that it is political to the core, and just another unfounded attack on President Trump," former Attorney General and Senate candidate Jeff Sessions (R) said.
Senate Democrats want to call a host of witnesses in the trial. Senate Majority Leader Mitch McConnell, R-Kentucky, has suggested that the Senate may decide this case based on the House hearings and not call any witnesses. Congressman and Senate candidate Bradley Byrne, R-Montrose, think that if the Senate calls witnesses, then Republicans should call former Vice President and presidential candidate Joe Biden (D) about his influence in his son's Hunter Biden's business dealings in Ukraine.
"If Democrats are going to demand all these witnesses, then Republicans should do the same and the very first name on the list should be Hunter Biden. Democrats have manufactured this entire conspiracy to overturn the results of the 2016 election, but they ignore the blatant corruption with the Biden family," Byrne said. "If they want answers, let's start with Hunter Biden."
Both Sessions and Byrne are candidates for the Senate seat currently held by Doug Jones (D). The Republican primary is March 3.
Sen. Richard Shelby, R-Shelby, said on Sunday that the House "has a weak hand" in this trial and suggested that Democrats made a political decision to rush impeachment through the House and should have been more thorough in their deliberations before passing Articles of Impeachment.
Trump Victory National Finance Committee member former State Representative Perry O. Hooper Jr. (R-Montgomery) told the Alabama Political Reporter that he is confident that Trump will be completely exonerated by the Senate.
"I just returned from Washington. Confidence could not have been higher both at the White House and on the Hill," Hooper told APR. "To a man and woman, they were praising the experience and expertise of the team defending the President. This team was not chosen because of their loyalty to the President or the Republican Party. Their loyalty lies with the Constitution and the rule of law. You have conservative lawyers like Jay Sekulow, Chief Counsel at the American Center for Law & Justice, and former Florida Attorney General Pam Bondi. You cannot find a more liberal attorney and Law Professor than team member Alan Dershowitz. Like the rest of the team he knows an injustice when he sees one. This brilliant team will articulate for the entire world to see how the process in the house was a farce and how the articles of impeachment are unconstitutional. This truly is a 'Dream Team'."
This is only the third impeachment trial of a U.S. President in American history.
Print this piece
Lawmaker files bill to ban treatments for transgender kids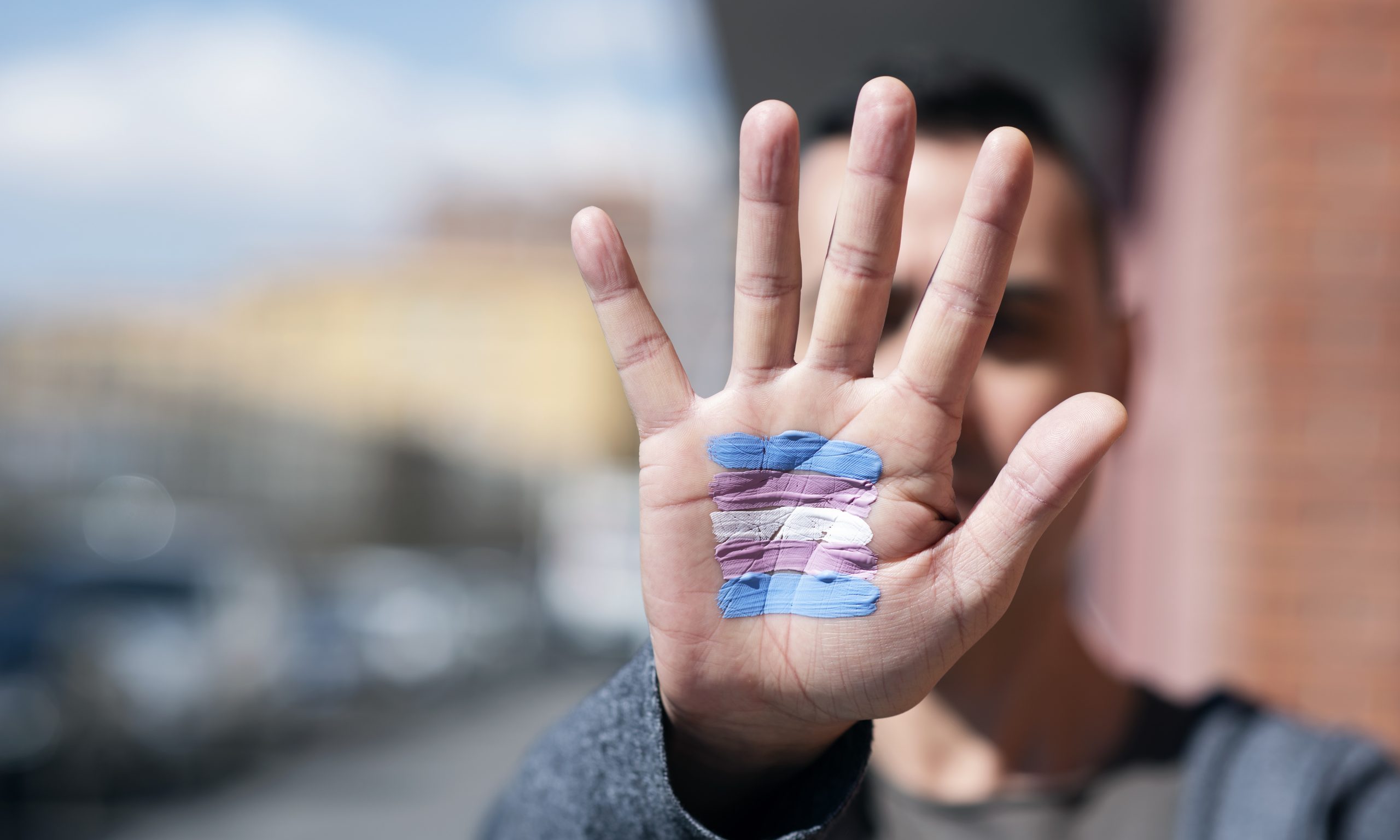 Republican Wes Allen, R-Troy, filed a bill to prevent doctors from providing hormone replacement therapy or puberty suppressing drugs to people younger than 19 who identify as transgender.
HB303, the Alabama Vulnerable Child Compassion and Protection Act,  would make it a Class C felony, punishable by up to 10 years in prison, for doctors to prescribe puberty-blocking medications or opposite gender hormones to minors. Allen's legislation would also ban hysterectomy, mastectomy or castration surgeries from being performed on minors.
"I was shocked when I found out doctors in Alabama were prescribing these types of drugs to children," Allen said in a news release. "This is something you hear about happening in California or New York but it is happening right here in Alabama and it's time we put a stop to that practice."
Allen said that children experiencing gender dysphoria are struggling with a psychological disorder and that they need therapeutic treatment from mental health professionals instead of medical intervention that would leave their bodies "permanently mutilated." 
"These children are suffering from a psychological disorder, just as someone who is suffering with bipolar disorder or schizophrenia but we treat those patients and try to help them. We should treat these psychological disorders as well."
In 2018, a policy statement from the American Academy of Pediatrics (AAP) said that:
"Transgender identities and diverse gender expressions do not constitute a mental disorder; 

Variations in gender identity and expression are normal aspects of human diversity, and binary definitions of gender do not always reflect emerging gender identities; 

Gender identity evolves as an interplay of biology, development, socialization, and culture; and

If a mental health issue exists, it most often stems from stigma and negative experiences rather than being intrinsic to the child"
The World Health Organization (WHO) announced in 2018 that it was removing "gender identity disorder" from its global manual of diagnoses and reclassify "gender identity disorder" as "gender incongruence," which is now listed under the sexual health chapter rather than the mental disorders chapter. 
In a 2018 interview, Dr. Lale Say, a reproductive health expert at the WHO, said that gender incongruence was removed from the list of mental health disorders because "we had a better understanding that this was not actually a mental health condition and leaving it there was causing stigma. So in order to reduce the stigma, while also ensuring access to necessary health interventions, this was placed in a different chapter."
In 2012, the American Psychiatric Association revised the Diagnostic and Statistical Manual of Mental Disorders (DSM) to remove the term "gender identity disorder" from the manual and add the term "gender dysphoria."
Allen's bill will be considered by the Alabama House of Representatives in the coming weeks.
Print this piece