Opinion | Rebuttal on the ballot access requirements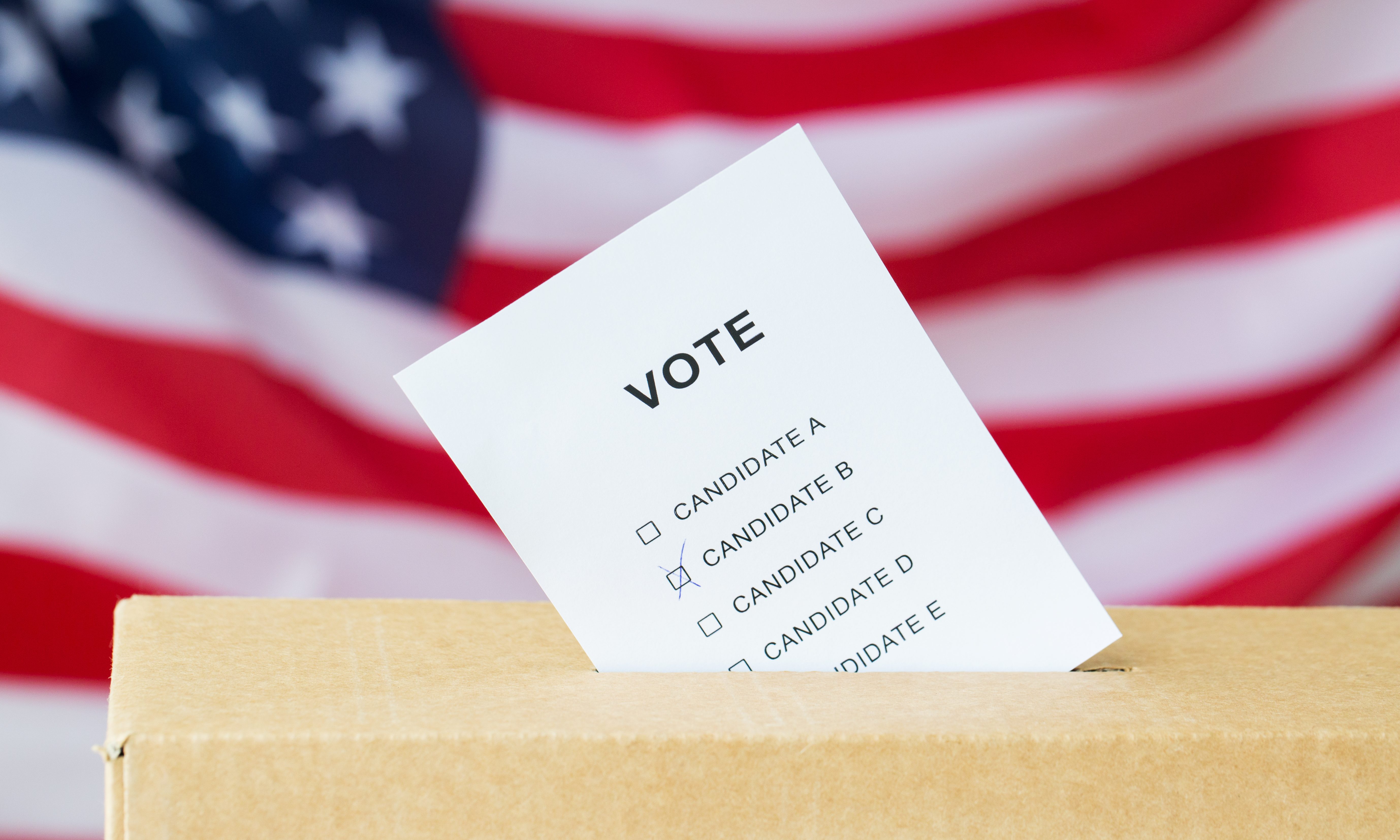 On January 3rd, Alabama Political Reporter, published Joey Kennedy's scathing analysis of the political process in Alabama.   He challenged both the Secretary of State and Alabama's Legislature to open the election process to benefit citizens by having a more diverse selection of candidates on their ballot.
In a private conversation with a local political activist, Kennedy shared that he has been writing about ballot access for most of his 30-plus years as an opinion writer.  Kennedy mentioned that Alabama is listed as the "No.1 hardest state" for ballot access for third party and independent candidates, according to FairVote.org.
Alabama Secretary of State John Merrill penned a rebuttal to this piece which was posted on the sos.alabama.gov website  on January 6th.
Merrill's statement that the SoS website has an abundance of "how to" topics, an updated petition form, and a video for independent and third-party candidates is not disputable.  However, none of this addresses the main point – of minor parties and independent candidates being discriminated against by the State in the form of denying ballot access through the requirements of extremely high petition signature numbers and retention votes to stay on the ballot, as well as (what could be an) extremely high cost to purchase the voter registration list for the campaign – something vital to these candidates in order to obtain the petition signatures and retention votes.
It also ignores the fact that the Republican and Democrat duopoly control ballot access in Alabama – not the voters.
Merrill also states in his piece that candidates not being able to attain those numbers are not viable candidates.  Not only is that insulting, but just who are Merrill, and the Legislature for that matter, to determine who the VOTERS get to vote on? Alabama voters should get to determine at the polls who is a "viable" candidate.
According to a noted ballot access expert, Richard Winger of Ballot Access News, the FACTS are that before 1971, minor parties could be on the ballot in Alabama just by notifying the Secretary of State of their existence and the names of their convention nominees.  There was no petition signature requirement at all. 
In 1971, the Legislature required new parties to submit 5,000 signatures, but old parties continued to be on the ballot with no vote test.  Once a party submitted its 5,000 signatures, it was on forever.  The Libertarian Party of Alabama submitted 5,000 signatures in 1976 and that was enough for permanent ballot access evermore.
In 1977, the Legislature passed a bill that accidentally erased the 5,000 signature requirement.  So just about every minor party in the U.S. easily got on in 1980.  There were 9 parties, including the Socialist Workers Party.
In 1982, the Legislature restored the party petition, but they made it 1 percent of the last gubernatorial vote.  Far worse, they said a party needed 20 percent of the vote to stay on the ballot.  The 20 percent had always been in the law, but it was originally just to differentiate parties that got a primary, versus parties that nominated at their own expense by convention.  It was not a vote test to remain on the ballot, until 1982.
The U.S. Justice Department, Voting Rights Section, granted an injunction and wouldn't let Alabama impose the new 1 percent petition and 20 percent vote test before the 1982 election, because it would have injured an African-American qualified party called the National Democratic Party, but the new law did take effect in 1983.
In 1994, the Patriot Party elected a sore loser to a county commission seat.  He had lost the Democratic primary, but got elected as the Patriot Party nominee.  This angered the Democrats in the legislature, so in 1995 they increased the 1 percent petition to 5 percent. The Governor promised to veto it, but went back on his word and signed it; however, he amended it to 3 percent.
For several years, Senator Cam Ward (R), Dist 14, has sponsored legislation to reduce the petition signature requirement and retention vote percentages.  The bill made it out of the Senate and House Committees, but was never added to the calendar for the entire body to vote on.
The facts remain that Alabama's ballot access laws for any group to obtain and keep "political party" status" are the most difficult in the United States.  No other state's vote test is above 10 percent.
Forty states have at least one other political party on the ballot other than the Democratic and Republican parties.
Alabama and Oklahoma are tied for the highest petition signature requirement at 3 percent.  Only Tennessee comes close with a 2.5 percent requirement.
With the exception of Alabama, EVERY state has had at least on minor party candidate on the ballot for statewide office – with their party label – from 2014 to the present.  Alabama has not had a minor party candidate on the ballot for a statewide office – WITH their party label – since 2002 and it was a Libertarian Party candidate.
It is well past time that Alabama end its discriminatory and classist partisan practices.  Let the voters decide.
Print this piece
Opinion | Hope in the time of the Coronavirus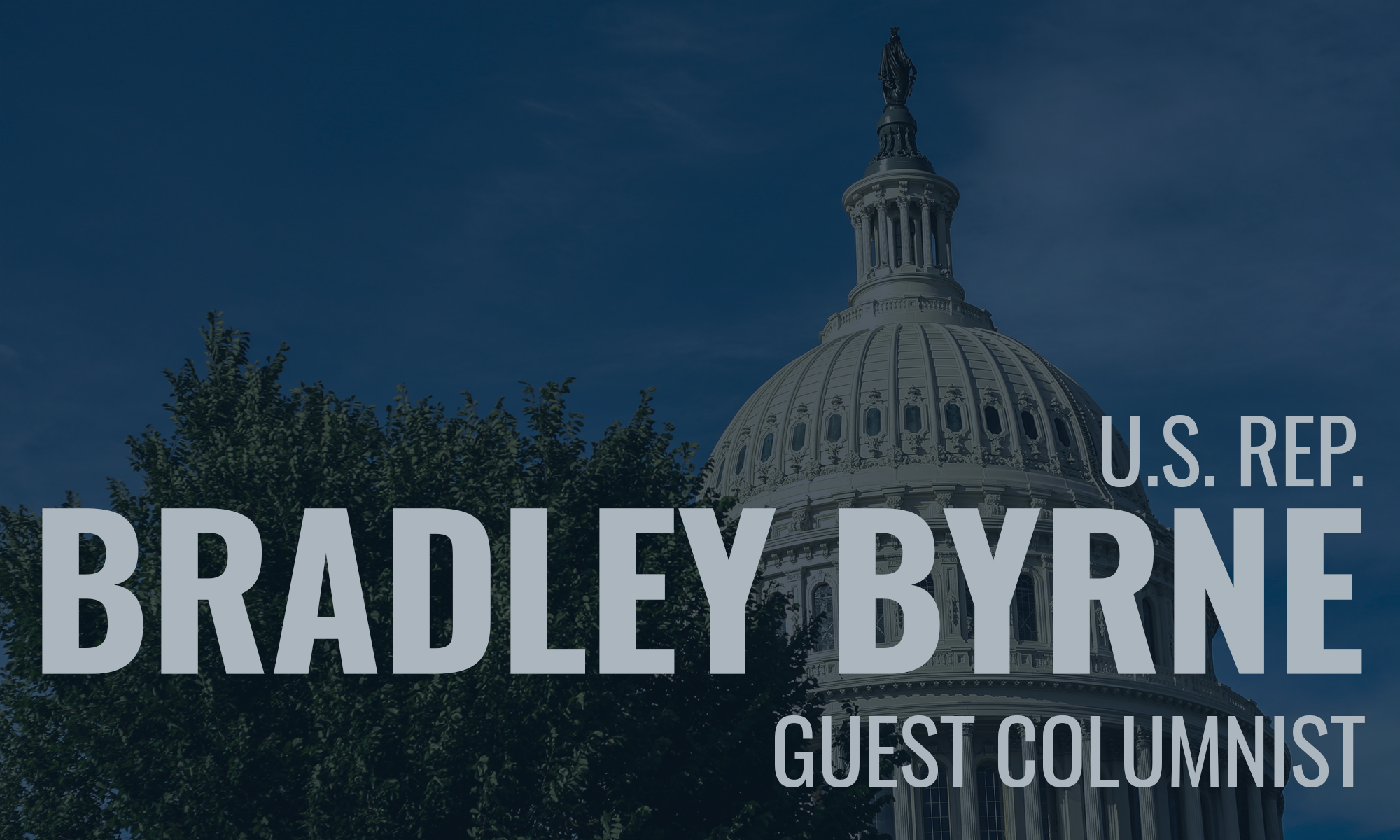 In Genesis 2, God says "It is not good that the man should be alone."  He made us for Himself, but he also made us for one another.  Separation is painful for us all.
This fight against the coronavirus called COVID-19 is hard.  We are forced to separate from one another.  Our economy is sorely wounded.  Worse, our neighbors are infected with this disease, some fighting for their lives, some tragically losing that fight.
We are better, stronger than this disease.  All of us have a role to play, to responsibly social distance from one another, to practice proper hygiene and to know when it's time to be tested and/or to quarantine ourselves.
Meanwhile, all levels of government play an important role.  Our governors and mayors, as well as public health officers, must issue the appropriate orders to protect us.  Closing restaurants and bars, beaches and parks, small retailers and large group meetings, are each hard decisions.   They must start and end based upon sound medical and professional advice, and plain common sense.  We at the Federal government must work with state and local leaders to inform their difficult decisions and help them, where appropriate, carry out these tough decisions.
When last week's unemployment insurance filings were reported at over 3 million, the highest ever by far in our history, and when the number of cases and deaths dramatically expanded, it was clear we had entered truly extraordinary times, calling for extraordinary government action.
So, with broad and deep bipartisan support, we passed the Coronavirus Aid, Relief, and Security Act (CARES Act), providing over $2 trillion in support for individual citizens, workers who have lost their jobs, small businesses so that they will not close or lay off their workers, larger businesses in the way of loans and not bailouts, healthcare, education, transit, and more.  Unprecedented resources have been quickly directed for more tests, more personal protective equipment, research and development for treatments and even a cure, and ultimately a vaccine.
I don't like everything in the bill.  But, our people are hurting, our way of life threatened, and this is no time to let these issues slow down the effort to get the job done.
My staff and I are working from home and maintaining social distance.  We have helped repatriate a number of citizens from our district who have found themselves stuck in a foreign country closing its borders.  We are answering many calls on the laws we have passed to respond to this disease and with questions about the disease itself.
Last week I was on several conference calls with groups in the district and a telephone town hall with nearly 4,000 constituents.  In one, a person asked me to give them hope.
So, here goes.
We are a great and powerful nation.  We were born in an uncertain and dangerous revolution, invaded even in our Capitol by the greatest power in the world just 40 years after our founding, suffered a civil war costing 600,000 of our lives, fought two desperate world wars, watched our economy nearly disappear in a Great Depression, tore ourselves apart in the social upheavals of the 60s, and endured an attack by terrorists on our largest city and the center of our national defense.  And yet, after each one, we Americans not only survived but learned how to make our country greater.
 Isaiah, writing during the Babylonian captivity, put it in beautiful language:
But those who hope in the Lord will renew their strength.  They will soar on wings like eagles; they will run and not grow weary, they will walk and not be faint.
As we approach Passover and Easter, let us remember the hope expressed in the miraculous delivery of the Jewish people from slavery and the resurrection of Christ who defeated death itself.  And as we continue this difficult fight, let us be confident in the ultimate result, using our own strength and leaning on God's.
Print this piece