Opinion | Rebuttal on the ballot access requirements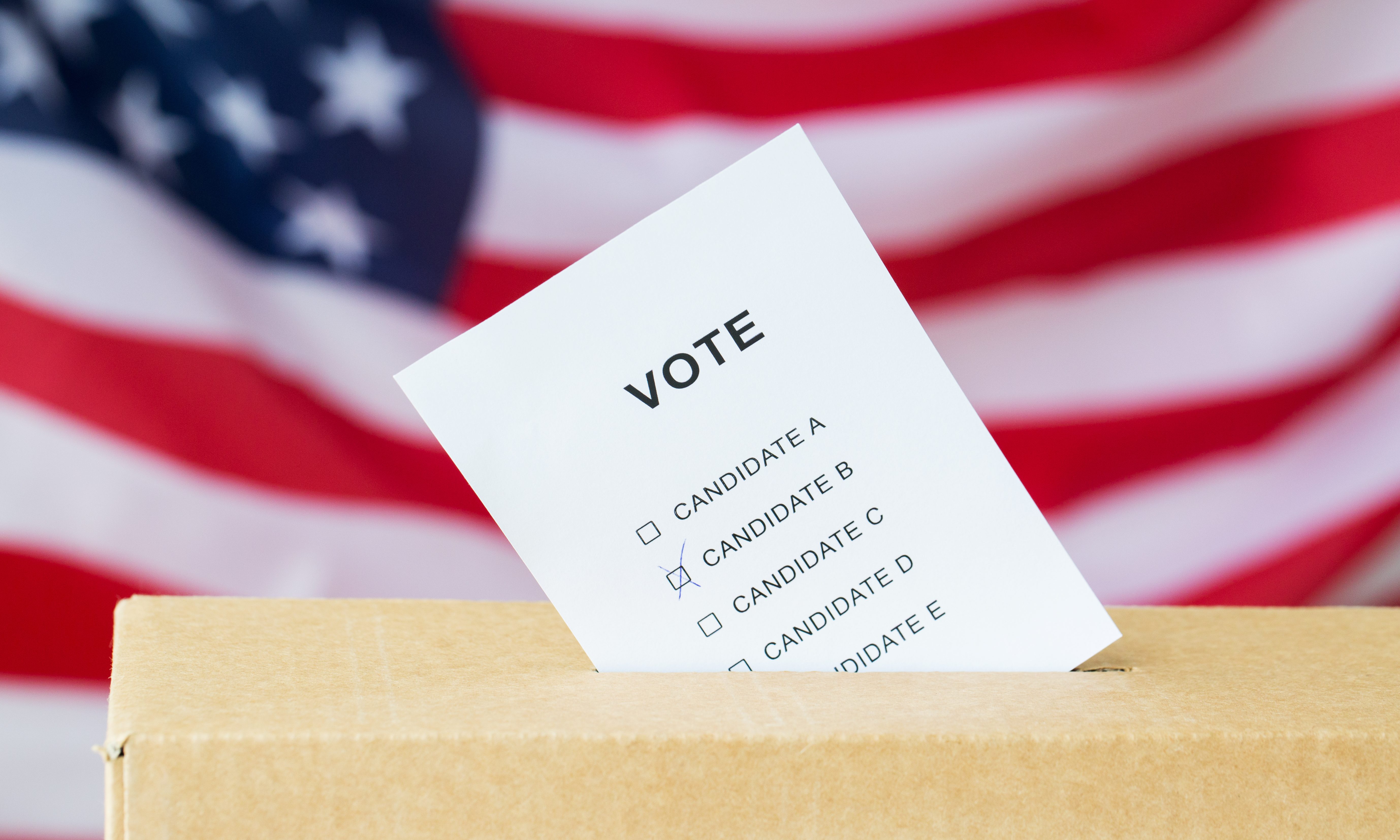 On January 3rd, Alabama Political Reporter, published Joey Kennedy's scathing analysis of the political process in Alabama.   He challenged both the Secretary of State and Alabama's Legislature to open the election process to benefit citizens by having a more diverse selection of candidates on their ballot.
In a private conversation with a local political activist, Kennedy shared that he has been writing about ballot access for most of his 30-plus years as an opinion writer.  Kennedy mentioned that Alabama is listed as the "No.1 hardest state" for ballot access for third party and independent candidates, according to FairVote.org.
Alabama Secretary of State John Merrill penned a rebuttal to this piece which was posted on the sos.alabama.gov website  on January 6th.
Merrill's statement that the SoS website has an abundance of "how to" topics, an updated petition form, and a video for independent and third-party candidates is not disputable.  However, none of this addresses the main point – of minor parties and independent candidates being discriminated against by the State in the form of denying ballot access through the requirements of extremely high petition signature numbers and retention votes to stay on the ballot, as well as (what could be an) extremely high cost to purchase the voter registration list for the campaign – something vital to these candidates in order to obtain the petition signatures and retention votes.
It also ignores the fact that the Republican and Democrat duopoly control ballot access in Alabama – not the voters.
Merrill also states in his piece that candidates not being able to attain those numbers are not viable candidates.  Not only is that insulting, but just who are Merrill, and the Legislature for that matter, to determine who the VOTERS get to vote on? Alabama voters should get to determine at the polls who is a "viable" candidate.
According to a noted ballot access expert, Richard Winger of Ballot Access News, the FACTS are that before 1971, minor parties could be on the ballot in Alabama just by notifying the Secretary of State of their existence and the names of their convention nominees.  There was no petition signature requirement at all. 
In 1971, the Legislature required new parties to submit 5,000 signatures, but old parties continued to be on the ballot with no vote test.  Once a party submitted its 5,000 signatures, it was on forever.  The Libertarian Party of Alabama submitted 5,000 signatures in 1976 and that was enough for permanent ballot access evermore.
In 1977, the Legislature passed a bill that accidentally erased the 5,000 signature requirement.  So just about every minor party in the U.S. easily got on in 1980.  There were 9 parties, including the Socialist Workers Party.
In 1982, the Legislature restored the party petition, but they made it 1 percent of the last gubernatorial vote.  Far worse, they said a party needed 20 percent of the vote to stay on the ballot.  The 20 percent had always been in the law, but it was originally just to differentiate parties that got a primary, versus parties that nominated at their own expense by convention.  It was not a vote test to remain on the ballot, until 1982.
The U.S. Justice Department, Voting Rights Section, granted an injunction and wouldn't let Alabama impose the new 1 percent petition and 20 percent vote test before the 1982 election, because it would have injured an African-American qualified party called the National Democratic Party, but the new law did take effect in 1983.
In 1994, the Patriot Party elected a sore loser to a county commission seat.  He had lost the Democratic primary, but got elected as the Patriot Party nominee.  This angered the Democrats in the legislature, so in 1995 they increased the 1 percent petition to 5 percent. The Governor promised to veto it, but went back on his word and signed it; however, he amended it to 3 percent.
For several years, Senator Cam Ward (R), Dist 14, has sponsored legislation to reduce the petition signature requirement and retention vote percentages.  The bill made it out of the Senate and House Committees, but was never added to the calendar for the entire body to vote on.
The facts remain that Alabama's ballot access laws for any group to obtain and keep "political party" status" are the most difficult in the United States.  No other state's vote test is above 10 percent.
Forty states have at least one other political party on the ballot other than the Democratic and Republican parties.
Alabama and Oklahoma are tied for the highest petition signature requirement at 3 percent.  Only Tennessee comes close with a 2.5 percent requirement.
With the exception of Alabama, EVERY state has had at least on minor party candidate on the ballot for statewide office – with their party label – from 2014 to the present.  Alabama has not had a minor party candidate on the ballot for a statewide office – WITH their party label – since 2002 and it was a Libertarian Party candidate.
It is well past time that Alabama end its discriminatory and classist partisan practices.  Let the voters decide.
Print this piece
Opinion | Every school should have a mental health counselor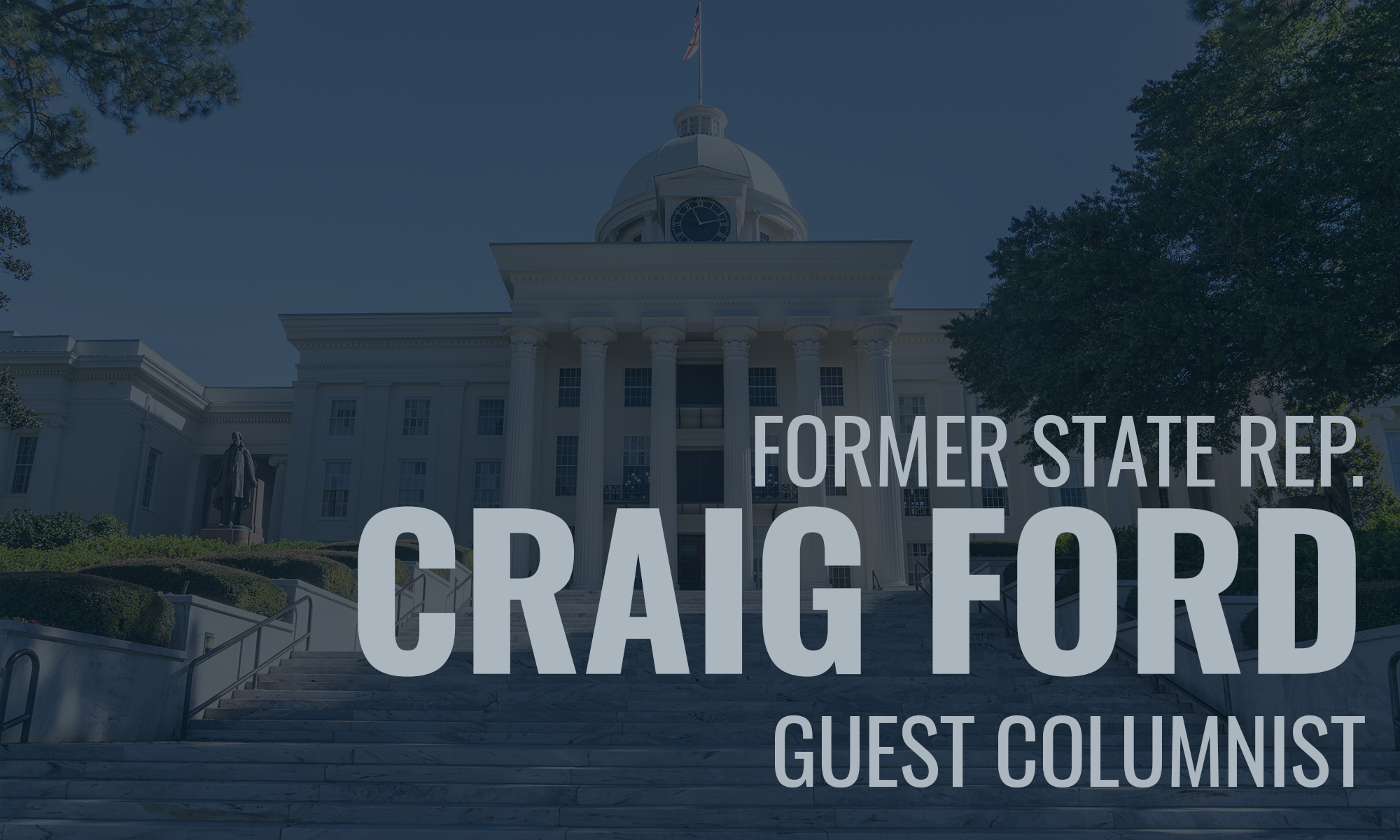 In her State of the State Address, Gov. Ivey said that mental health would be a priority for both education and our prison system. Then she set a goal of having a mental health counselor in every school system.
While I applaud the governor for recognizing the challenges our schools are facing when it comes to students' mental health, the reality is we need a mental health counselor in every school, not just one for each school system.
Our schools are staffed by excellent school nurses and guidance counselors who do an outstanding job trying to help these students with mental health needs. But mental health care is not their responsibility, nor is it what they are trained for.
And the mental health needs in our schools are much more prominent than you might think. It isn't just dealing with kids who have ADHD or a learning disability. There are kids dealing with problems at home, like parents who are going through a divorce or even parents who have a drug addiction.
There's a lot that happens in a child's life between when they get picked up from school at the end of the day and when they get dropped off at school again the next day. And while our teachers, school nurses and guidance counselors do everything they can for these kids, what these kids really need is a mental health counselor.
Setting a goal of having one counselor in every school system is certainly better than nothing. I guess you could say it is a more easily achievable goal. But our state leaders weren't elected to do the things that are easy. Our leaders were elected to do the things that are hard.
And the truth is if we don't invest in our children with these needs today, then for many of them we will be investing in their imprisonment in the future. In fact, that's how we got into this prison crisis in the first place.
I have said many times before that we should be building super schools, not super prisons. It is always better to keep a child from ending up in prison in the first place, and if we make the right kinds of investments in education then we won't need these new super prisons that Gov. Ivey and Gov. Bentley before her have been fighting for.
The main reason we have overcrowding in our prisons is because we never did anything to change the path these people were on before they grew up and became criminals.
Building super prisons instead of super schools is like treating the symptom rather than treating the disease.
We should be focusing more on getting kids on the right path before it's too late. As the old saying goes, "an ounce of prevention is worth a pound of cure."
And the first way we can prevent kids from turning to a life of crime is to recognize and treat their mental health needs while they are still young and have a chance at a normal life.
But only having one counselor to treat an entire school system is simply not enough to do the job right.
Of course, not every kid with mental health needs is on the path to prison. Many, if not most, are simply dealing with difficult or traumatic events at home that take place outside of school hours.
But those events affect what happens the next day in the classroom. These kids tend to have a difficult time concentrating, and often become disobedient and disrespectful. These things, in turn, make it hard for them to be successful in school and, ultimately, in life.
Like so many other issues, we all agree on what the problem is but getting to agreement on the solution is another matter. In this case, though, Gov. Ivey and state lawmakers seem to understand what is needed to fix the problem. They just don't seem to be aggressive enough in their willingness to address it.
Having a mental health counselor in every school system is a step in the right direction and an improvement over our current situation. But let's not set the bar so low. Our children deserve better than that. We don't just need a mental health counselor in every school system; we need one in every single school.
Craig Ford is the owner of Hodges-Ford Insurance and the Gadsden Messenger. He represented Gadsden and Etowah County in the Alabama House of Representatives for 18 years.
Print this piece