District 2 candidates criticize Coleman over fraud allegations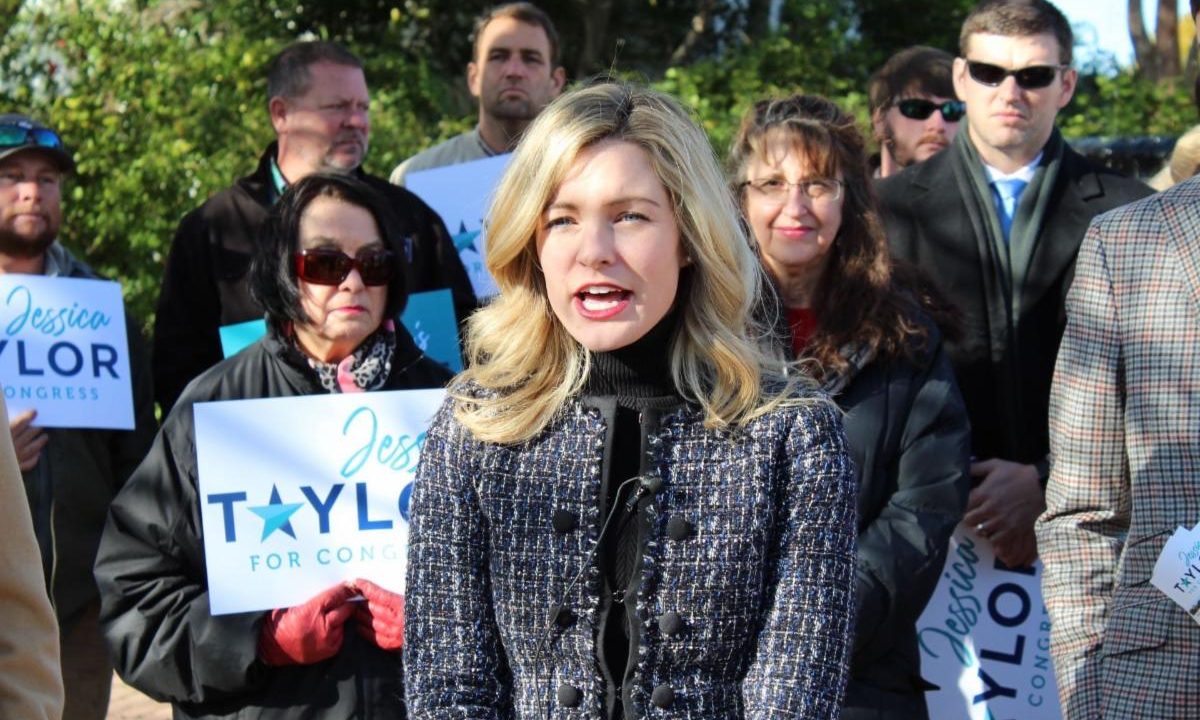 Jeff Coleman has no friends on the campaign trail. 
After APR published a story on Wednesday that recapped the U.S. government's fraud allegations against his moving company in 2015, Coleman's challengers in the race for Alabama's 2nd Congressional District seat piled on. 
Heavy. 
"Jeff Coleman taking advantage of military families in a time of war is despicable," said Jessica Taylor. 
"Jeff Coleman was faced with a decision — serve the military or steal from them. He chose profit over patriotism," said Troy King. 
The comments from the other candidates shouldn't come as a surprise. They have been hammering Coleman, the presumed frontrunner in the race, according to internal polling viewed by APR, over the fraud allegations hoping that the four-year-old case caught on with voters in the Wiregrass. 
APR's story was the most comprehensive to date, detailing numerous specific instances of fraud alleged by federal prosecutors and supported by witness testimony and documents. Many of the witnesses who testified in depositions in the case were employees in Coleman's company. 
And the candidates are hopeful that those details are enough to make voters question their decision to vote for Coleman. 
"Jeff Coleman only sees military families as a cash cow to be exploited to line his own pockets," Taylor said. "As your next congresswoman, I will fight to ensure that we stand behind our men and women in uniform no matter what. 
"Our nation's debt is reaching critical levels and the theft of taxpayer dollars and defrauding military families only weakens our nation. As a conservative and a patriot, I'm appalled that Jeff Coleman thinks that qualifies him to represent us in congress."
King noted that Coleman's moving business, Coleman Worldwide, would also cause additional problems. In response to questions about the fraud case and his ability to be impartial concerning military contracts if elected, Coleman has promised to recuse himself and not vote on any military contracts. 
"When faced with another decision between making money or serving the citizens of the Second District, he chose the money," King said of Coleman. "In the process, he disqualified himself from voting on issues that matter most to the military bases in the district, and, once again, put profit ahead of patriotism."
While King and Taylor, who are polling in second and fourth place, respectively, were harsh with their criticisms of Coleman, Barry Moore, who is running just behind King, took a more timid approach. 
"Hopefully all of the facts will be brought to light soon and everyone involved can move forward," Moore said. "I trust the voters of District 2 to do their due diligence and vote informed."
Is Mike Hubbard ever actually going to prison?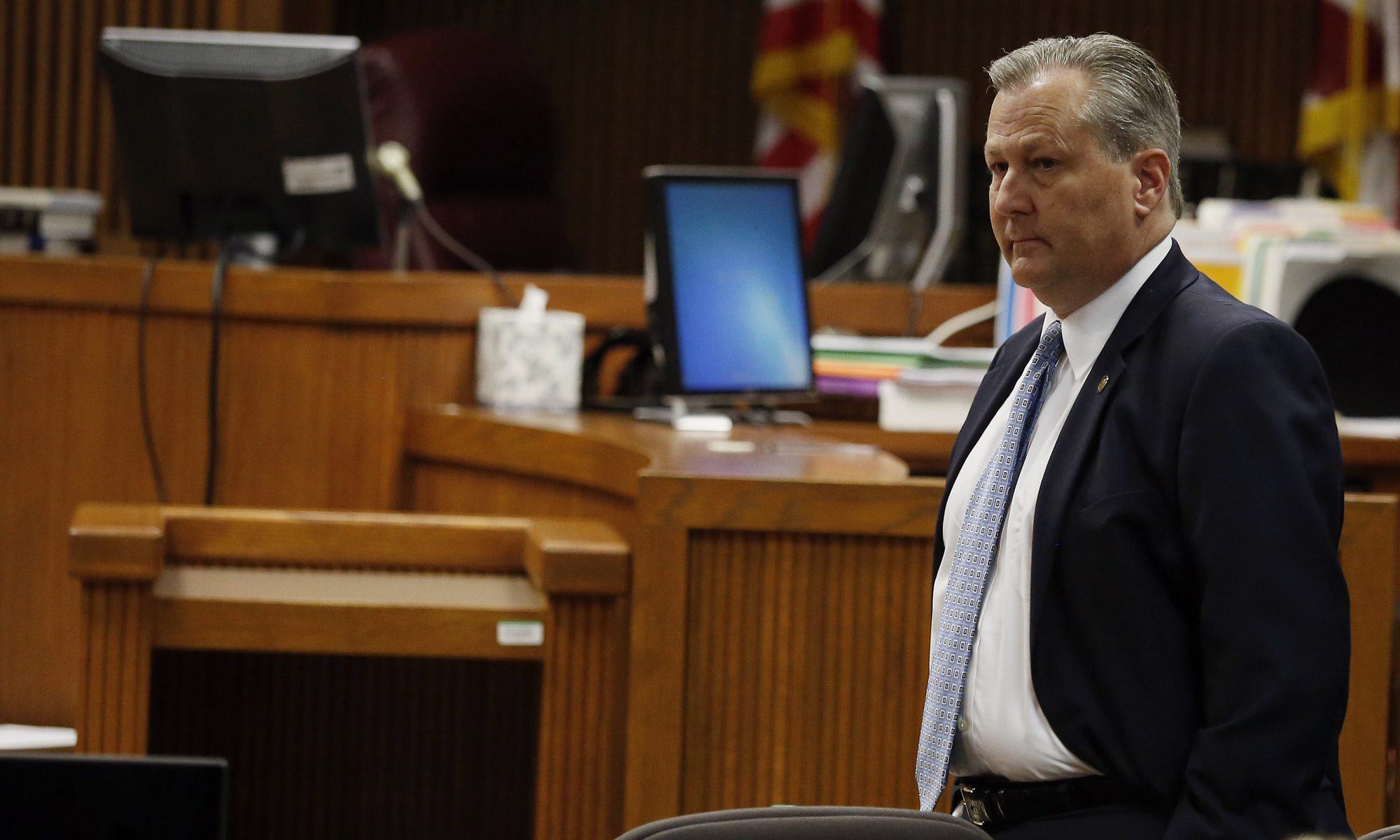 The wheels of justice turn slowly, or barely at all if your name is Mike Hubbard. Now more than 50 months since he was convicted of a dozen felonies, and nearly two years since the Alabama Court of Criminal Appeals upheld all but one of those charges, and four months since the Alabama Supreme Court upheld six of those charges, the former House speaker is still free on bond. 
No one can explain why.
But it is clear that Hubbard's extraordinarily long appeals process, which has stretched on for 1,500-plus days now, is not normal.  
Hubbard was sentenced to four years in prison, and despite the reduction of charges by the state's highest court, Hubbard's prison sentence remains the same. That is because the original sentence, imposed by Lee County Circuit Court Judge Jacob Walker, was a fraction of the maximum allowable sentence and structured in such a way that the entire guilty verdict would have to be tossed out to achieve a reduction. 
However, unlike almost every other convicted felon, after the conviction, Hubbard was granted an appeals bond, allowing him to remain out of prison while the courts considered his appeals. That process has been milked to the fullest extent, with Hubbard's attorneys filing for every possible extension and both the Appeals Court and the ALSC taking an unusually long time to review those appeals. 
Still, Hubbard's bond should have been revoked just weeks after the ALSC upheld six of the charges. According to Appeals Court clerk Scott Mitchell, the ALSC must wait 14 days to issue a certificate of judgment, allowing for either side to request a re-hearing. The certificate of judgment is the document passed to the court in Lee County, indicating that the bond should be revoked.
Hubbard's legal team, of course, asked for a rehearing — which essentially asks the ALSC justices to overturn themselves — and that filing occurred in late April. From that point, it should have taken the justices no more than four-to-six weeks to issue a decision. After all, they just issued a ruling in the case and know the specifics going in. 
Instead, it has now been nearly four months, and there is no movement. 
"I can only tell you that nothing is out of the ordinary on the case and everything has been filed and they're just waiting on a ruling from the court," said Leale McCall, a staff attorney for the ALSC. "When that will be, I can't tell you that."