Eufaula plant to reopen, hire up to 400
A shuttered latex plant will restart production this year and hire up to 400 workers, the company announced Tuesday. 
Medical Industries of the Americas will be making latex products for the poultry and medical industries on the company's 15-acre Eufaula facility, according to the Alabama Department of Commerce. 
"We've re‐tooled the plant, brought in experienced management, and signed up some of the largest distributors of latex and medical products in the U.S. to deliver our products domestically and worldwide," Abe Summers, president of MI Americas, told the state agency. 
"With the support of Governor Kay Ivey, the state Legislature, and local government officials, all of whom want to see this once‐great industry back on its feet, we've been able to bring those hopes to fruition."
David Silver, CEO of MI Americas, told the Eufaula Tribune that the company has big plans for the plant, which closed in 2017. 
"We believe that in 10 years we will have a half-billion dollar economic wealth impact on the whole region," Silver told the newspaper. 
Once production ramps up the facility will make latex gloves for the medical and agricultural industries, and latex products such as hot/cold packs and latex condoms.
"We're committed to helping create career opportunities for residents of Alabama's rural counties through economic development," Greg Canfield, secretary of the Alabama Department of Commerce, said in a statement .
"By spurring job growth, this rural venture will lift families in Eufaula and set the community on course for more positive developments."
"It's welcome news that Medical Industries of the Americas has selected Alabama for its strategic growth plans," Governor Ivey said in a statement.  "The company's project will not only create a significant number of jobs in Eufaula but also provide an economic boost for the entire region.
"We've worked hard to create an environment where businesses can thrive, and this is another indicator that we are succeeding."
Print this piece
Likely Republican primary voters reject Poarch Creeks "winning" plan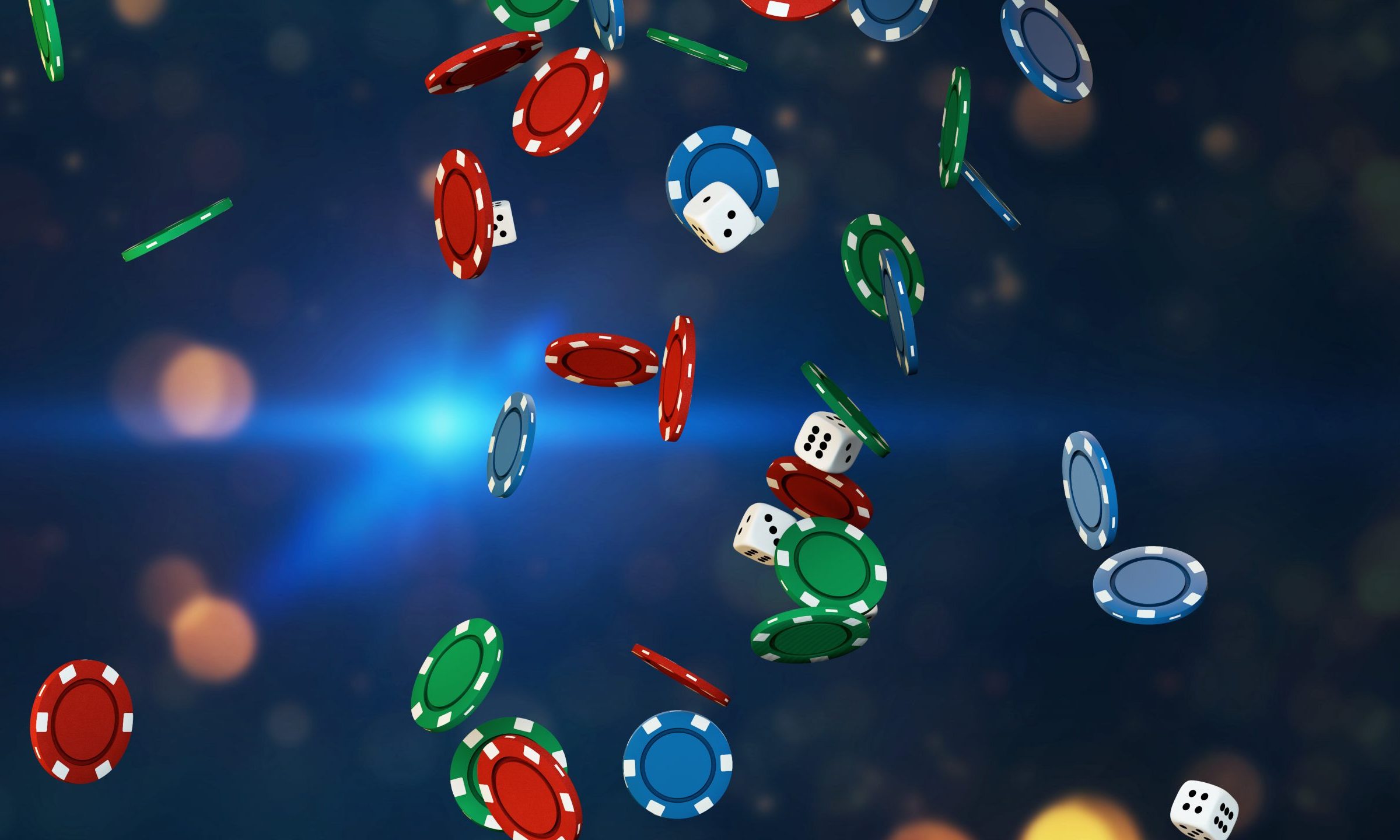 A survey of likely Republican primary voters obtained by APR shows that a majority do not support giving the Poarch Band of Creek Indians a monopoly over gaming in the state despite the tribe's promise of a billion dollars.
Over the last several months, PCI has orchestrated a massive media blitz to convince Alabamians that they have a winning plan for the state's future in exchange for a Tribal-State compact and exclusive rights to Vegas-style casino gaming.
The survey commissioned by the Republican House and Senate caucuses and conducted by CYGNAL, a highly respected Republican polling firm, found that only 34.1 percent of likely Republican primary voters are buying what the tribe is selling. On the contrary, nearly 50 percent of Republicans oppose the plan, with almost 40 percent voicing strong opposition.
Of those surveyed, females are against the plan by nearly 50 percent, with men weighing-in at almost 60 percent unfavorable to PCI's proposal.
Perhaps most significant is that PCI's monopoly plan was widely rejected in areas where the tribe already operates casinos. In the Mobile area, nearest Windcreek Atmore, over half of Republicans see a monopoly unfavorably. The same is true in the Montgomery area, where PCI has two gaming facilities.
Not a single big city surveyed in the state held a favorable view of PCI's plan with Birmingham and Huntsville rejecting the tribal monopoly by almost 50 percent.
Very conservative, somewhat conservative and moderate voters didn't view the plan as positive.
Ninety-one percent of respondents said they defiantly would be voting in the upcoming Republican primary on March 3.
PCI has lavished money on media outlets throughout the state, garnering favorable coverage, especially on talk radio and internet outlets. The tribe has also spent freely on Republican lawmakers.
Perhaps some good news for PCI is that Republican primary voters believe that state legislators are more likely to represent special interests above the interests of their constituents.
PCI lobbyists continue to push the tribe's agenda at the State House in defiance of Gov. Kay Ivey's call for no action on gaming until her study group returns its findings.
The survey found that Ivey enjoys a 76.3 percent favorability rating among likely Republican primary voters.
Print this piece