Eufaula plant to reopen, hire up to 400
A shuttered latex plant will restart production this year and hire up to 400 workers, the company announced Tuesday. 
Medical Industries of the Americas will be making latex products for the poultry and medical industries on the company's 15-acre Eufaula facility, according to the Alabama Department of Commerce. 
"We've re‐tooled the plant, brought in experienced management, and signed up some of the largest distributors of latex and medical products in the U.S. to deliver our products domestically and worldwide," Abe Summers, president of MI Americas, told the state agency. 
"With the support of Governor Kay Ivey, the state Legislature, and local government officials, all of whom want to see this once‐great industry back on its feet, we've been able to bring those hopes to fruition."
David Silver, CEO of MI Americas, told the Eufaula Tribune that the company has big plans for the plant, which closed in 2017. 
"We believe that in 10 years we will have a half-billion dollar economic wealth impact on the whole region," Silver told the newspaper. 
Once production ramps up the facility will make latex gloves for the medical and agricultural industries, and latex products such as hot/cold packs and latex condoms.
"We're committed to helping create career opportunities for residents of Alabama's rural counties through economic development," Greg Canfield, secretary of the Alabama Department of Commerce, said in a statement .
"By spurring job growth, this rural venture will lift families in Eufaula and set the community on course for more positive developments."
"It's welcome news that Medical Industries of the Americas has selected Alabama for its strategic growth plans," Governor Ivey said in a statement.  "The company's project will not only create a significant number of jobs in Eufaula but also provide an economic boost for the entire region.
"We've worked hard to create an environment where businesses can thrive, and this is another indicator that we are succeeding."
Print this piece
More than 70,000 people filed unemployment claims in Alabama last week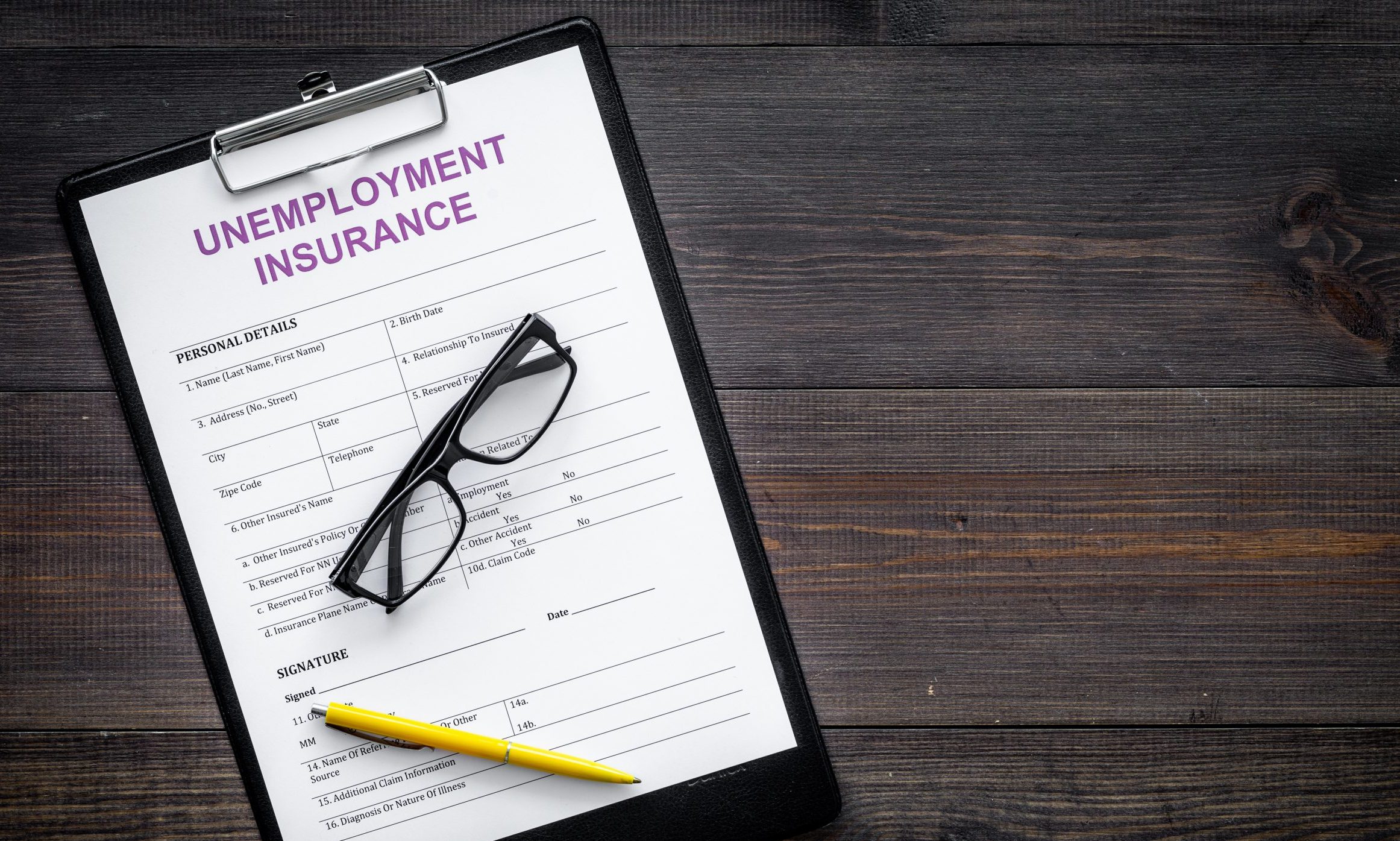 More than 70,000 people filed a jobless claim to receive unemployment compensation last week, the Alabama Department of Labor says. That number is about eight-times the number of claims filed the week before when layoffs began hitting the state.
Alabama Department of Labor spokesperson Tara Hutchison said Monday that some 74,056 people filed an initial jobless claim during the week that ended March 28, according to the department's preliminary data.
More than 40,000 filed during the first four days of the week last week, with the number jumping past 70,000 by the end of the week.
About 9,500 people filed initial claims during the week ending March 21, according to the U.S. Department of Labor's data published last week. That was also a seven-fold increase compared to the week that ended March 14.
The number of people who filed a jobless claim last week is far more than at any point since at least 1987. The U.S. Department of Labor's weekly unemployment claims data only goes back to 1987 for Alabama.
The Alabama Hospitality Association has estimated that some 225,000 hotel and restaurant workers will be laid off during the COVID-19 crisis.
The Economic Policy Institute's conservative projections have estimated that nearly 200,000 people could lose their jobs in Alabama.
The U.S. Department of Labor reported on Friday that more than 3.28 million people across the country filed unemployment claims during the week ending March 21. That shattered the Great Recession's peak of 665,000 in March of 2009, according to CNBC.
In Alabama, you can apply for unemployment by phone or online. There have been issues with people having trouble getting through on the telephone system.
So many unemployment claims have been filed since businesses began laying off people because of the COVID-19 pandemic that the Department of Labor has been having trouble accepting and processing the filings.
WSFA reported this week that some people have not been able to file.
To help alleviate the strain, the state has waived fees that are typically charged when an employer files for their employees.
To be eligible to file for unemployment insurance related to a COVID-19 layoff or firing, you must meet one of the following requirements:
Those who are quarantined by a medical professional or a government agency,
Those who are laid off or sent home without pay for an extended period by their employer due to COVID-19 concerns,
Those who are diagnosed with COVID-19,
Or, those who are caring for an immediate family member who is diagnosed with COVID-19.
Workers can file for benefits online at www.labor.alabama.gov or by calling 1-866-234-5382. Online filing is encouraged.
Print this piece