Alabama Republicans to hold rallies for the president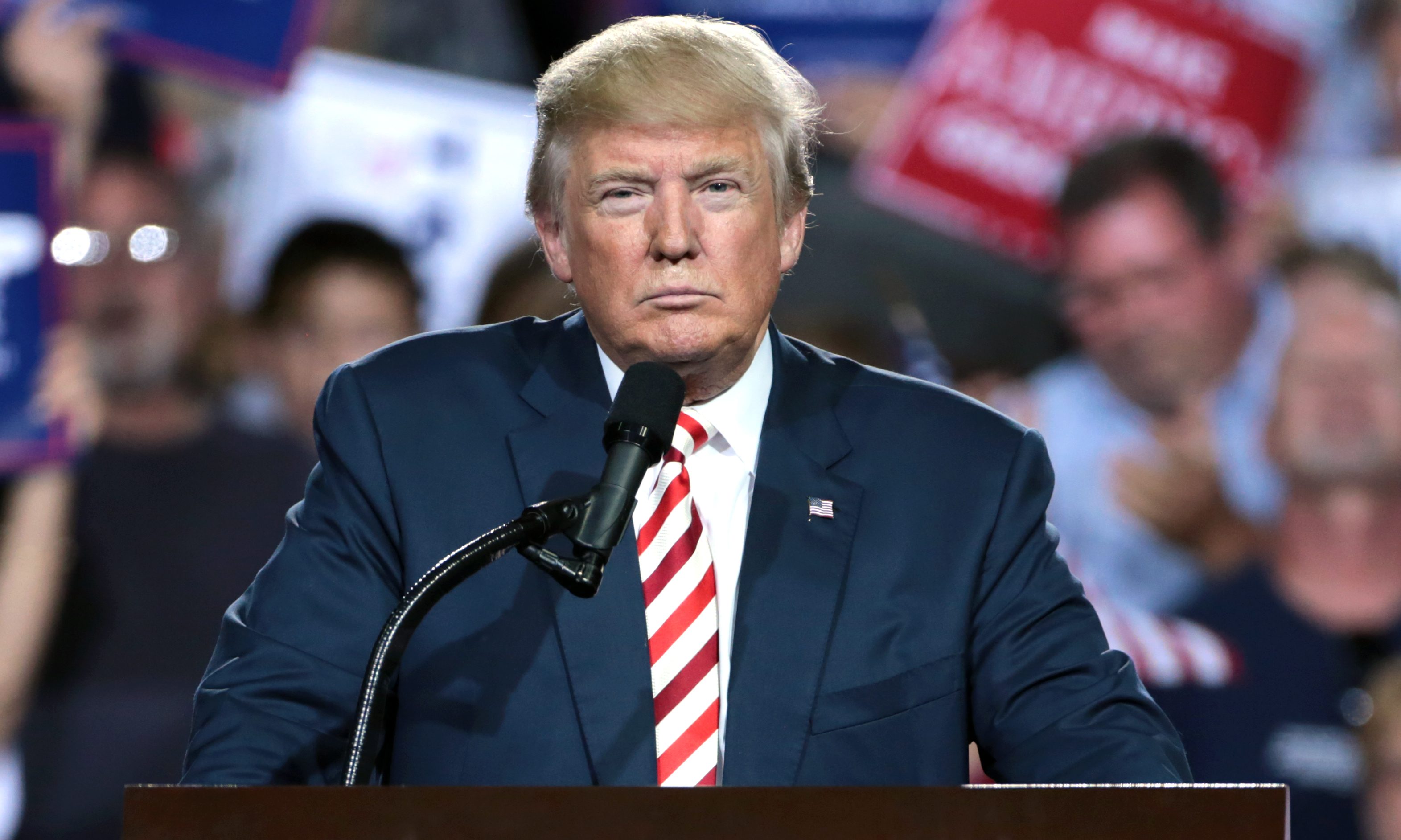 The Alabama Republican Party has announced rallies in front of U.S. Senator Doug Jones's offices urging Jones to vote not guilty on the two impeachment articles against President Donald J. Trump (R).
"We have organized rallies in support of President Trump while the Senate takes up the impeachment process," ALGOP wrote in a press release. "We will be holding them in Huntsville, Birmingham and Mobile outside Senator Doug Jones's office."
"We need to show that Alabama supports our president and we expect Senator Jones to vote NO on impeachment," ALGOP continued. "Please join us. However, just as important, we need you to help us spread the word!"
The first "RALLY FOR OUR PRESIDENT" was Friday in Huntsville outside Senator Doug Jones's Office.
The second rally for the president will be Monday, January 27 at 12:00 noon outside Senator Doug Jones's Office in the Vance Federal Building at 1800 5th Avenue North in Birmingham, AL 35203.
The third rally will be on Tuesday, January 28, 2020 at 12 NOON outside Senator Doug Jones's Office at 41 West I-65 Service Road, North in Mobile, AL 36608.
House Democrats lament that the Senate has limited their ability to call witnesses and present evidence in the Senate trial.
Republicans have denounced the House Democrats' impeachment of the President as a partisan political witch hunt.
Congressman Bradley Byrne, R-Montrose, said, "House Democrats had legal recourse to seek witnesses and documents but opted to move forward with impeachment anyway – without a case – to meet a politically-motivated deadline. This is not about the truth or protecting the Constitution. They want to make sure President Trump isn't re-elected, at any cost."
Byrne is one of the Republicans who is running for Senate for Jones' seat.
Trump Victory National Finance Committee member former State Representative Perry O. Hooper Jr., R-Montgomery, said in a statement: "President Trump is continuing to work for the American people while Nancy Pelosi and her minions continue on a purely political farce that are these impeachment proceedings."
"President Trump is in Devos, Switzerland, meeting with world leaders in business and Government; preaching to them that free market capitalism is the only path to world-wide prosperity," Hooper added. "Pelosi on the other hand is handing out the last of her gold-plated commemorative impeachment pins that by the way, cost the taxpayers $5,000."
"The President's defense team continues to win on every point rebuking the house managers with their own words," Hooper claimed. "As Jay Sekelow pointed out in 2012 House impeachment Manager Adam Schiff wrote in defense of President Barack Obama invoking executive privilege when then Attorney General Eric Holder ignored Congressional subpoena's " The White House assertion of privilege is backed by decades of precedent that has recognized the need for the President and his senior advisors to receive advice and information from their top aides." Now Schiff is trying to sell this as an impeachable offense. All Republican's must support Senator McConnell and vote against calling additional witnesses and end this farce. Congress needs to follow President Trump's lead, and get back to work for the American people."
The Senate has never found a president guilty of anything in American history.
Print this piece
Lawmaker files bill to ban treatments for transgender kids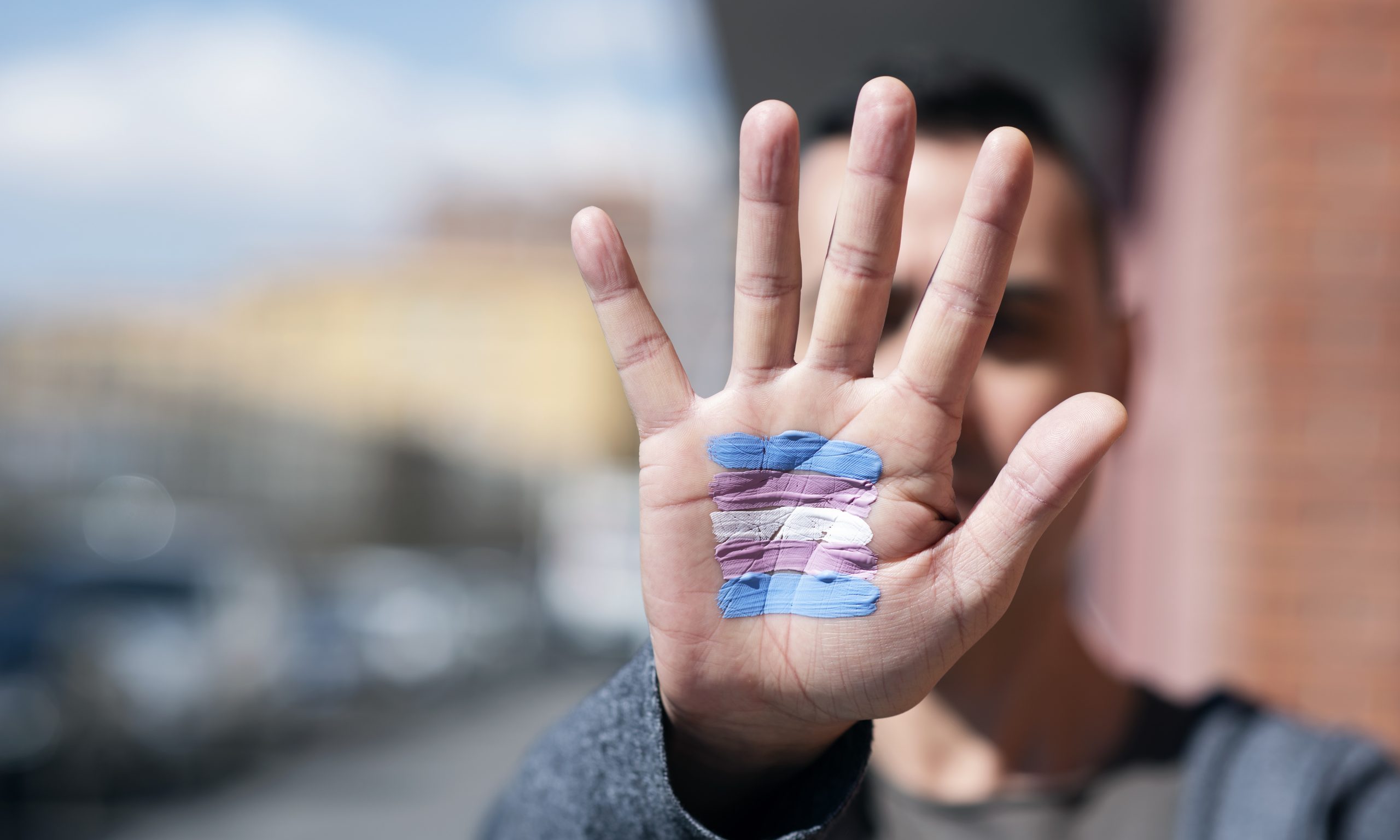 Republican Wes Allen, R-Troy, filed a bill to prevent doctors from providing hormone replacement therapy or puberty suppressing drugs to people younger than 19 who identify as transgender.
HB303, the Alabama Vulnerable Child Compassion and Protection Act,  would make it a Class C felony, punishable by up to 10 years in prison, for doctors to prescribe puberty-blocking medications or opposite gender hormones to minors. Allen's legislation would also ban hysterectomy, mastectomy or castration surgeries from being performed on minors.
"I was shocked when I found out doctors in Alabama were prescribing these types of drugs to children," Allen said in a news release. "This is something you hear about happening in California or New York but it is happening right here in Alabama and it's time we put a stop to that practice."
Allen said that children experiencing gender dysphoria are struggling with a psychological disorder and that they need therapeutic treatment from mental health professionals instead of medical intervention that would leave their bodies "permanently mutilated." 
"These children are suffering from a psychological disorder, just as someone who is suffering with bipolar disorder or schizophrenia but we treat those patients and try to help them. We should treat these psychological disorders as well."
In 2018, a policy statement from the American Academy of Pediatrics (AAP) said that:
"Transgender identities and diverse gender expressions do not constitute a mental disorder; 

Variations in gender identity and expression are normal aspects of human diversity, and binary definitions of gender do not always reflect emerging gender identities; 

Gender identity evolves as an interplay of biology, development, socialization, and culture; and

If a mental health issue exists, it most often stems from stigma and negative experiences rather than being intrinsic to the child"
The World Health Organization (WHO) announced in 2018 that it was removing "gender identity disorder" from its global manual of diagnoses and reclassify "gender identity disorder" as "gender incongruence," which is now listed under the sexual health chapter rather than the mental disorders chapter. 
In a 2018 interview, Dr. Lale Say, a reproductive health expert at the WHO, said that gender incongruence was removed from the list of mental health disorders because "we had a better understanding that this was not actually a mental health condition and leaving it there was causing stigma. So in order to reduce the stigma, while also ensuring access to necessary health interventions, this was placed in a different chapter."
In 2012, the American Psychiatric Association revised the Diagnostic and Statistical Manual of Mental Disorders (DSM) to remove the term "gender identity disorder" from the manual and add the term "gender dysphoria."
Allen's bill will be considered by the Alabama House of Representatives in the coming weeks.
Print this piece