Governor awards $1.7 million to assist low-income residents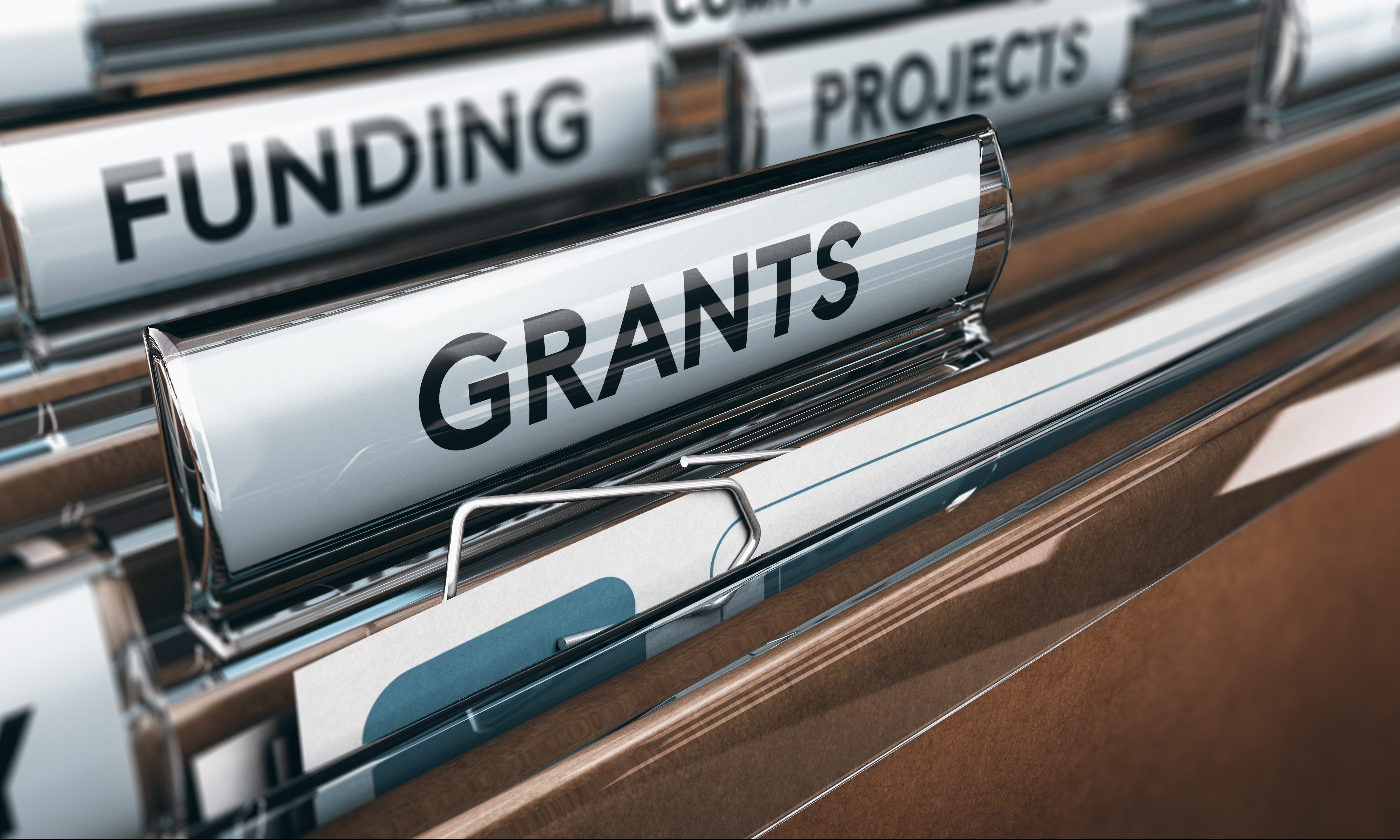 Gov. Kay Ivey has awarded grants totaling $1.7 million for programs that help low-income residents take steps to secure gainful employment and improve their quality of life.
The Community Services Block Grants will enable 20 community action agencies throughout the state to help low-income residents achieve self-sufficiency and address barriers to success through a variety of programs and services. The specific needs of the communities served determine which programs are available, which can include job search assistance and short-term employment skills classes, parenting classes, transitional housing, summer youth programs, financial literacy programs and emergency food and shelter.
"Alabama's low-income residents sometimes need an extra helping hand as they work to gain better stability in their lives," Gov. Ivey said. "I commend these agencies for helping to reduce poverty and assisting families in need through the Community Services Block Grant program."
Residents seeking assistance should contact their local community action agency. Full contact information for each agency can be found at www.caaalabama.org.
The Alabama Department of Economic and Community Affairs is administering the grants from funds made available by the U.S. Department of Health and Human Services.
"Gov. Ivey and I are committed to assisting these agencies as they support low-income residents," ADECA Director Kenneth Boswell said. "ADECA's partnership with these agencies continues to help many individuals and families reach a higher quality of life and find more opportunities for success."
Gov. Ivey awarded grants to the following agencies:
Community Action Partnership of Huntsville/Madison and Limestone Counties Inc.

(Madison and Limestone) – $109,266.

Community Service Programs of West Alabama Inc.

(Bibb, Choctaw, Dallas, Fayette, Greene, Hale, Lamar, Perry, Tuscaloosa, Sumter) – $171,486.

Walker County Community Action Agency Inc.

(Walker) – $28,339.

Pickens County Community Action Committee and Community Development Corporation Inc.

(Pickens) – $12,145.

Organized Community Action Program Inc.

(Bullock, Butler, Covington, Crenshaw, Dale, Lowndes, Pike) – $83,446.

Community Action Agency of Northwest Alabama Inc.

(Colbert, Franklin, Lauderdale) – $69,161.

Community Action Agency of Northeast Alabama Inc.

(Blount, Cherokee, DeKalb, Jackson, Marshall, St. Clair) – $140,136.

Community Action Partnership of North Alabama Inc.

(Cullman, Lawrence, Morgan) – $80,283.

Montgomery Community Action Committee Inc.

(Montgomery) – $94,390.

Mobile Community Action Inc.

(Mobile, Washington) – $183,551.

Marion-Winston Counties Community Action Committee Inc.

(Marion, Winston) – $23,449.

Macon-Russell Community Action Agency Inc.

(Macon, Russell) – $38,824.

Jefferson County Committee for Economic Opportunity

(Jefferson) – $227,384.

Southeast Alabama Community Action Partnership Inc.

(Barbour, Coffee, Geneva, Henry, Houston) – $85,701.

Community Action of Etowah County Inc.

(Etowah) – $3,922.

Community Action Partnership of Middle Alabama Inc.

(Chilton, Shelby, Autauga, Elmore) – $82,179.

Community Action Committee Inc. of Chambers-Tallapoosa-Coosa

(Chambers, Tallapoosa, Coosa) – $36,360.

Community Action Agency of South Alabama

(Baldwin, Clarke, Conecuh, Escambia, Marengo, Monroe, Wilcox) – $128,522.

Alabama Council on Human Relations Inc.

(Lee) – $57,026.

Community Action Agency of Talladega, Clay, Randolph, Calhoun, and Cleburne Counties

(Calhoun, Clay, Cleburne, Randolph, Talladega) – $105,639.
Alabama Power is returning $100 million to customers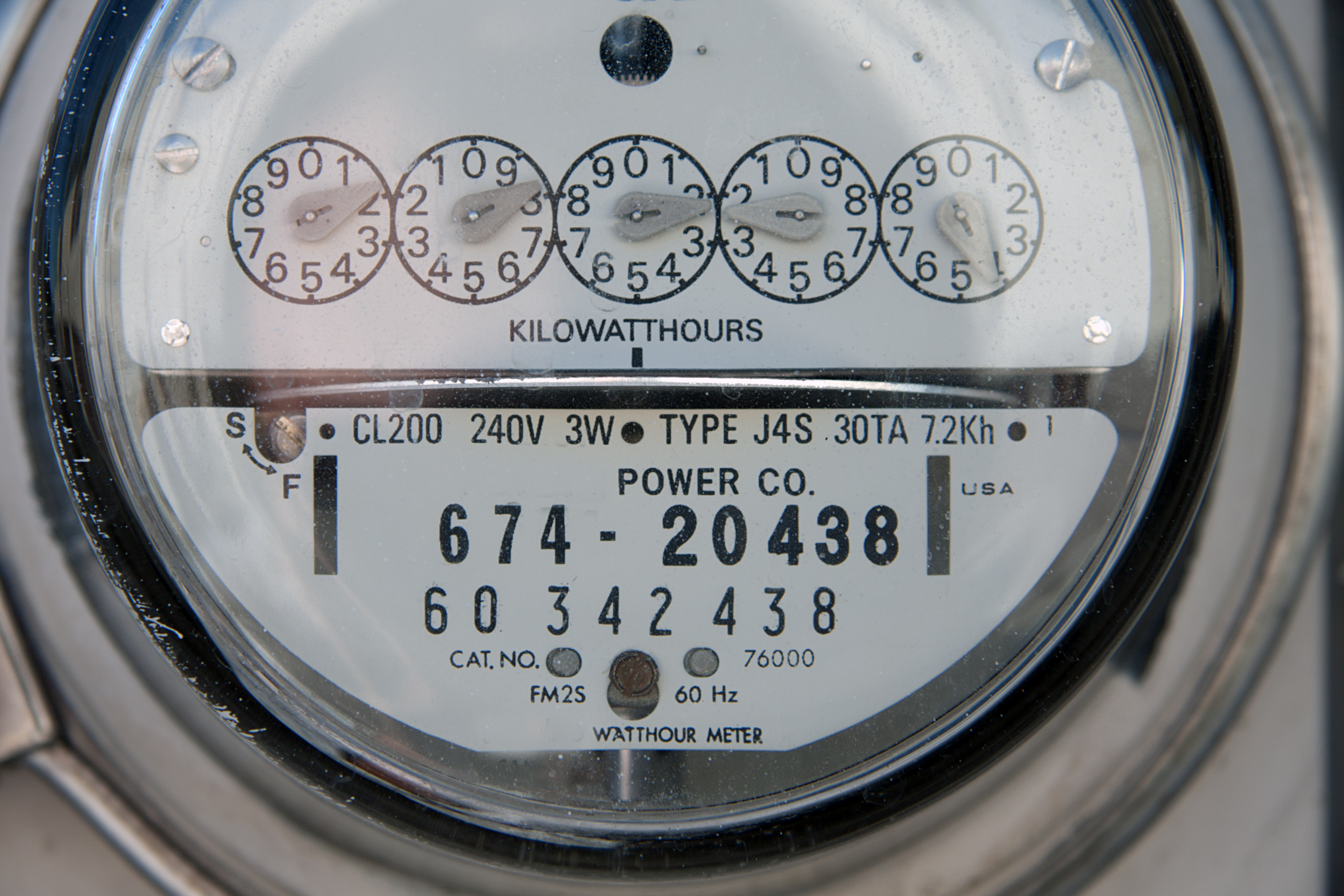 The Alabama Public Service Commission approved a plan Tuesday to credit Alabama Power Company customers on their October bills. The move returns approximately $100 million to Alabama Power Company customers.
"Putting money back into the pockets of hard-working Alabamians is one of the ways we can help on the road to recovery," Public Service Commission President Twinkle Andress Cavanaugh said on social media. "Alabama Power to refund $100 million to customers."
The typical Alabama Power customer will receive a $25 credit on their October bill. The newly approved credit is on top of a 3 percent rate reduction that customers are already enjoying in 2020. This previous rate cuts and the October credit amount to about $300 million in savings for Alabama Power customers this year.
"We appreciate the commission voting today to expedite this credit for our customers," said Richard Hutto, Alabama Power's vice president of regulatory affairs.
The global economic collapse due to the COVID-19 pandemic has hurt people across Alabama. It has also dramatically lowered fuel costs for Alabama Power Company's plants.
A typical residential customer using 1,000 kilowatt-hours of electricity per month is expected to receive a credit of $25. Customers who use more energy will receive a larger credit. Customers who use less power receive a smaller credit but had a smaller bill to begin with. Adjustments to fuel costs are typically calculated at the end of the year, with savings passed to customers beginning in January, but due to the economic downturn and pandemic-related job losses, Alabama Power and the PSC are rushing that money to Alabama families and businesses.
"Many of our customers have been hurt by COVID-19. We hope this credit will provide some additional relief at this difficult time," Hutto explained.
The 3 percent rate reduction, that took effect in January, was based on earlier estimates of lower costs for fuel and other expenses for 2020. The rate reduction alone equates to about a $4.50-per-month reduction for the typical residential customer.
"Our employees are working every day to keep costs low while providing industry-leading reliability for our customers," Hutto added.
Alabama Power said in a statement that their total retail price is below the national average and has been for decades. When adjusted for inflation, the price customers pay for electricity is lower today than it was 30 years ago.
Alabama Power has been assisting customers in other ways during the COVID-19 outbreak. Since the start of the pandemic, the company has suspended disconnects and late payment fees for customers hurt by the coronavirus.
Cavanaugh is seeking another term as president of the Commission.
"It is crucial that we have strong pro-jobs conservatives supporting President Trump's agenda at all levels of government," Cavanaugh said on social media.