Governor awards $1.7 million to assist low-income residents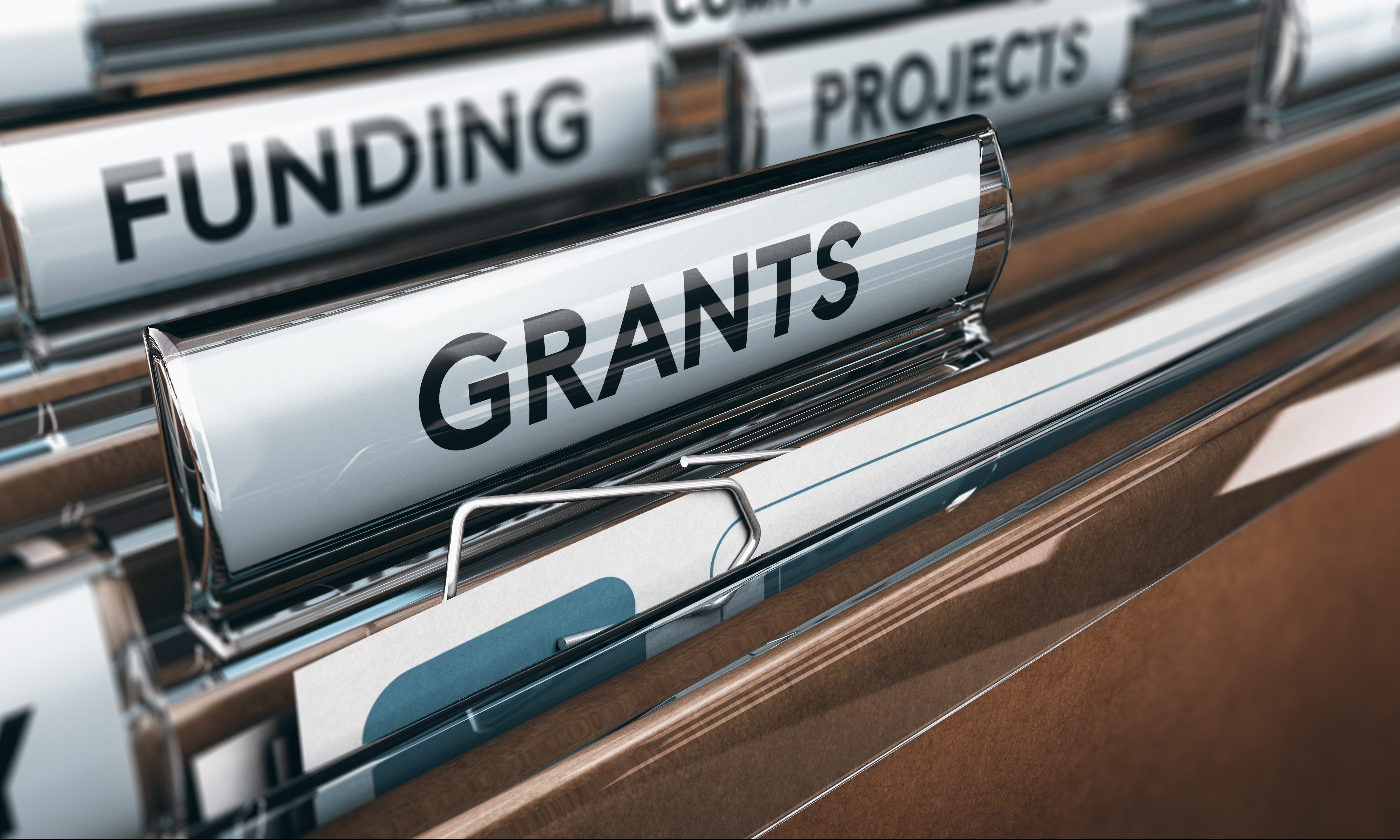 Gov. Kay Ivey has awarded grants totaling $1.7 million for programs that help low-income residents take steps to secure gainful employment and improve their quality of life.
The Community Services Block Grants will enable 20 community action agencies throughout the state to help low-income residents achieve self-sufficiency and address barriers to success through a variety of programs and services. The specific needs of the communities served determine which programs are available, which can include job search assistance and short-term employment skills classes, parenting classes, transitional housing, summer youth programs, financial literacy programs and emergency food and shelter.
"Alabama's low-income residents sometimes need an extra helping hand as they work to gain better stability in their lives," Gov. Ivey said. "I commend these agencies for helping to reduce poverty and assisting families in need through the Community Services Block Grant program."
Residents seeking assistance should contact their local community action agency. Full contact information for each agency can be found at www.caaalabama.org.
The Alabama Department of Economic and Community Affairs is administering the grants from funds made available by the U.S. Department of Health and Human Services.
"Gov. Ivey and I are committed to assisting these agencies as they support low-income residents," ADECA Director Kenneth Boswell said. "ADECA's partnership with these agencies continues to help many individuals and families reach a higher quality of life and find more opportunities for success."
Gov. Ivey awarded grants to the following agencies:
Community Action Partnership of Huntsville/Madison and Limestone Counties Inc.

(Madison and Limestone) – $109,266.

Community Service Programs of West Alabama Inc.

(Bibb, Choctaw, Dallas, Fayette, Greene, Hale, Lamar, Perry, Tuscaloosa, Sumter) – $171,486.

Walker County Community Action Agency Inc.

(Walker) – $28,339.

Pickens County Community Action Committee and Community Development Corporation Inc.

(Pickens) – $12,145.

Organized Community Action Program Inc.

(Bullock, Butler, Covington, Crenshaw, Dale, Lowndes, Pike) – $83,446.

Community Action Agency of Northwest Alabama Inc.

(Colbert, Franklin, Lauderdale) – $69,161.

Community Action Agency of Northeast Alabama Inc.

(Blount, Cherokee, DeKalb, Jackson, Marshall, St. Clair) – $140,136.

Community Action Partnership of North Alabama Inc.

(Cullman, Lawrence, Morgan) – $80,283.

Montgomery Community Action Committee Inc.

(Montgomery) – $94,390.

Mobile Community Action Inc.

(Mobile, Washington) – $183,551.

Marion-Winston Counties Community Action Committee Inc.

(Marion, Winston) – $23,449.

Macon-Russell Community Action Agency Inc.

(Macon, Russell) – $38,824.

Jefferson County Committee for Economic Opportunity

(Jefferson) – $227,384.

Southeast Alabama Community Action Partnership Inc.

(Barbour, Coffee, Geneva, Henry, Houston) – $85,701.

Community Action of Etowah County Inc.

(Etowah) – $3,922.

Community Action Partnership of Middle Alabama Inc.

(Chilton, Shelby, Autauga, Elmore) – $82,179.

Community Action Committee Inc. of Chambers-Tallapoosa-Coosa

(Chambers, Tallapoosa, Coosa) – $36,360.

Community Action Agency of South Alabama

(Baldwin, Clarke, Conecuh, Escambia, Marengo, Monroe, Wilcox) – $128,522.

Alabama Council on Human Relations Inc.

(Lee) – $57,026.

Community Action Agency of Talladega, Clay, Randolph, Calhoun, and Cleburne Counties

(Calhoun, Clay, Cleburne, Randolph, Talladega) – $105,639.
Print this piece
Likely Republican primary voters reject Poarch Creeks "winning" plan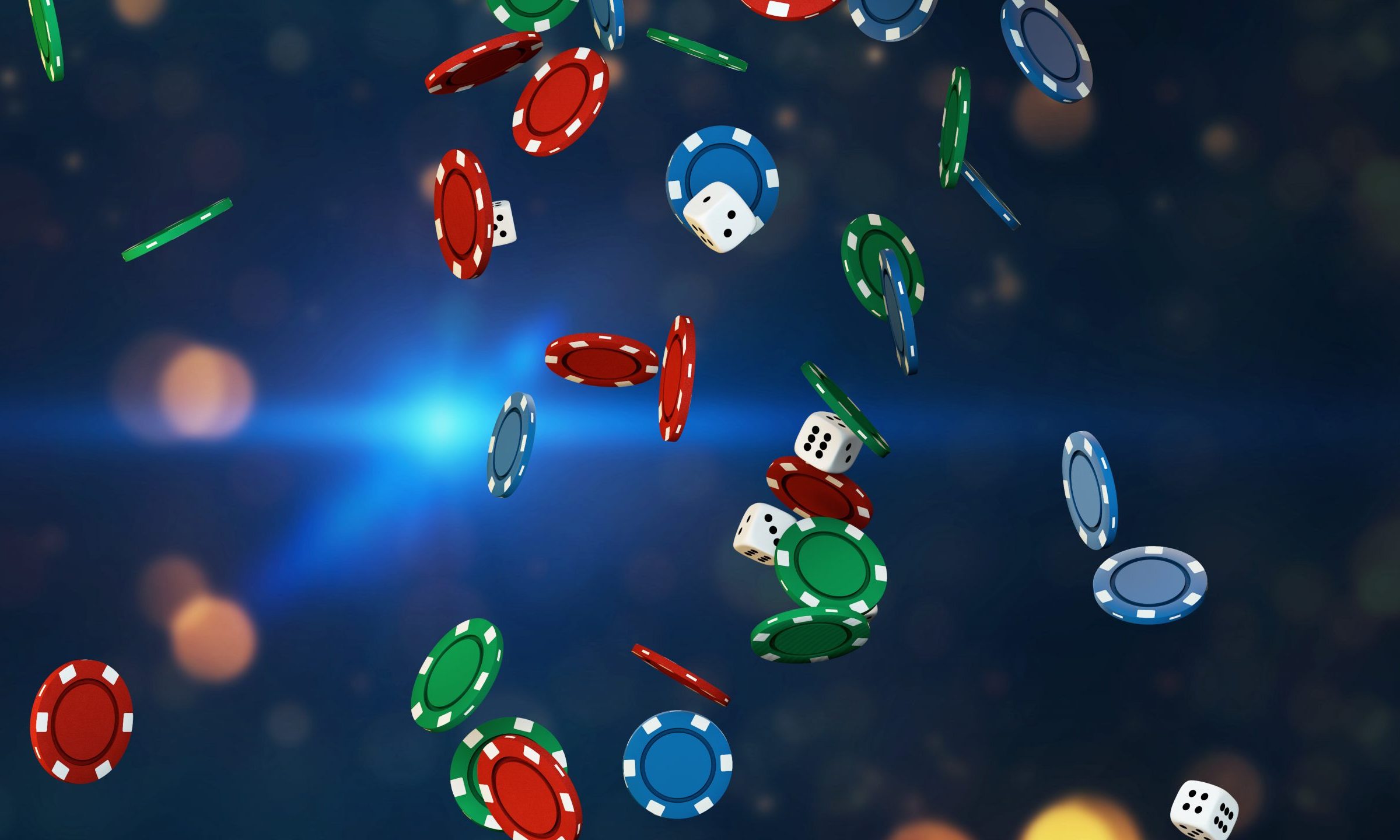 A survey of likely Republican primary voters obtained by APR shows that a majority do not support giving the Poarch Band of Creek Indians a monopoly over gaming in the state despite the tribe's promise of a billion dollars.
Over the last several months, PCI has orchestrated a massive media blitz to convince Alabamians that they have a winning plan for the state's future in exchange for a Tribal-State compact and exclusive rights to Vegas-style casino gaming.
The survey commissioned by the Republican House and Senate caucuses and conducted by CYGNAL, a highly respected Republican polling firm, found that only 34.1 percent of likely Republican primary voters are buying what the tribe is selling. On the contrary, nearly 50 percent of Republicans oppose the plan, with almost 40 percent voicing strong opposition.
Of those surveyed, females are against the plan by nearly 50 percent, with men weighing-in at almost 60 percent unfavorable to PCI's proposal.
Perhaps most significant is that PCI's monopoly plan was widely rejected in areas where the tribe already operates casinos. In the Mobile area, nearest Windcreek Atmore, over half of Republicans see a monopoly unfavorably. The same is true in the Montgomery area, where PCI has two gaming facilities.
Not a single big city surveyed in the state held a favorable view of PCI's plan with Birmingham and Huntsville rejecting the tribal monopoly by almost 50 percent.
Very conservative, somewhat conservative and moderate voters didn't view the plan as positive.
Ninety-one percent of respondents said they defiantly would be voting in the upcoming Republican primary on March 3.
PCI has lavished money on media outlets throughout the state, garnering favorable coverage, especially on talk radio and internet outlets. The tribe has also spent freely on Republican lawmakers.
Perhaps some good news for PCI is that Republican primary voters believe that state legislators are more likely to represent special interests above the interests of their constituents.
PCI lobbyists continue to push the tribe's agenda at the State House in defiance of Gov. Kay Ivey's call for no action on gaming until her study group returns its findings.
The survey found that Ivey enjoys a 76.3 percent favorability rating among likely Republican primary voters.
Print this piece