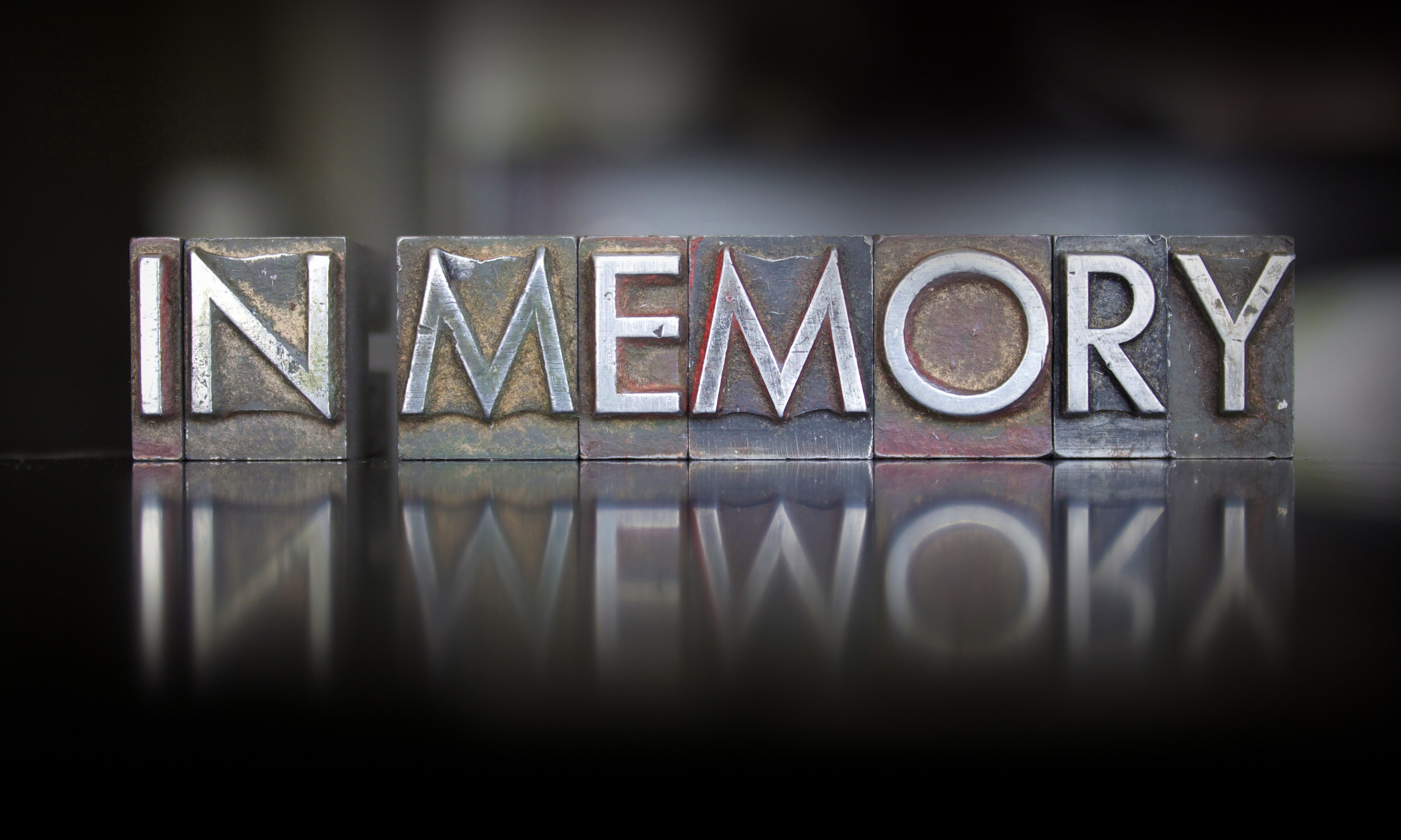 Saturday, Judy Carns, the wife of State Representative Jim Carns (R-Vestavia Hills) died after an illness. Mrs. Carns was a well known conservative activist and outspoken President Donald J. Trump (R) supporter.
Alabama House Majority Leader Nathaniel Ledbetter (R – Rainsville) said in a statement, "Serving in elected office requires a full-time commitment not only from the candidate whose name goes on the ballot, but also from the spouse who loves and supports them. Judy Carns played that important supportive role for our colleague, State Rep. Jim Carns, for decades, and the love they shared was apparent to all who were around them."
"Judy was also a long-time conservative activist who worked hard to promote that political positions and the Republican candidates in which she believed," Ledbetter wrote. "She was a positive and energetic influence upon every campaign in which she worked."
"On behalf of the House Republican Caucus, our prayers of comfort and healing go out to Rep. Carns and to the family and friends that Judy leaves behind," Ledbetter concluded. "Everyone whose life was touched by Judy can take solace in the fact that we will see her again one day when God calls us home, as well."
Alabama Republican Party Chairman Terry Lathan wrote, "A true gracious lady in her words and deeds. We lift the names of the family of AL State House of Representative Jim Carns up to the Lord's ear. A big loss for us all."
"She was an amazing friend and supporter of the Republican Party who campaigned tirelessly for President Trump, often while wearing her signature pink TRUMPETTE hat," Lathan said. "Judy was a true role model for so many. A woman firmly planted in her faith, Judy was the first to fight for the things which she loved and believed, while reaching out with her southern charm and grace. Her spirit of graciousness and gratitude drew her to you. Her heart was big and embraced us all."
"Tonight, I'm heartbroken over the loss of Judy Carns," Greater Birmingham Republican Women President Britney Garner said on social media. "She was a true Steel Magnolia in our state. Her faith in the Lord was always at the cornerstone of every conversation we ever had. Judy never forgot I had family from Etowah County and always took an interest in me from the first time I met her and Jim on the Tim James campaign. Some of my favorite memories of Judy always involved campaigns. She is the only person that I would carry Trump flags through multiple states and the statehouse for. But my favorite all time memory is this picture right here. We had just left the White House and she came and sat next to Timothy and I. We laughed so hard that night I cried. She loved to tell stories about how Jim and her met. That night Timothy and I talked about the fellowship we had and how we hoped we were like her and Jim when we grew up. I will truly miss seeing Judy around town and at Republican events, but I know she is rejoicing in heaven with her Creator and he has welcomed her with open arms saying Job well done my good and faithful servant."
Judy Carns is survived by her husband, Rep. Jim Carns; two sons, Jase and Matt; her daughter Christa (Tad); and six grandchildren.
Print this piece
Lawmaker files bill to ban treatments for transgender kids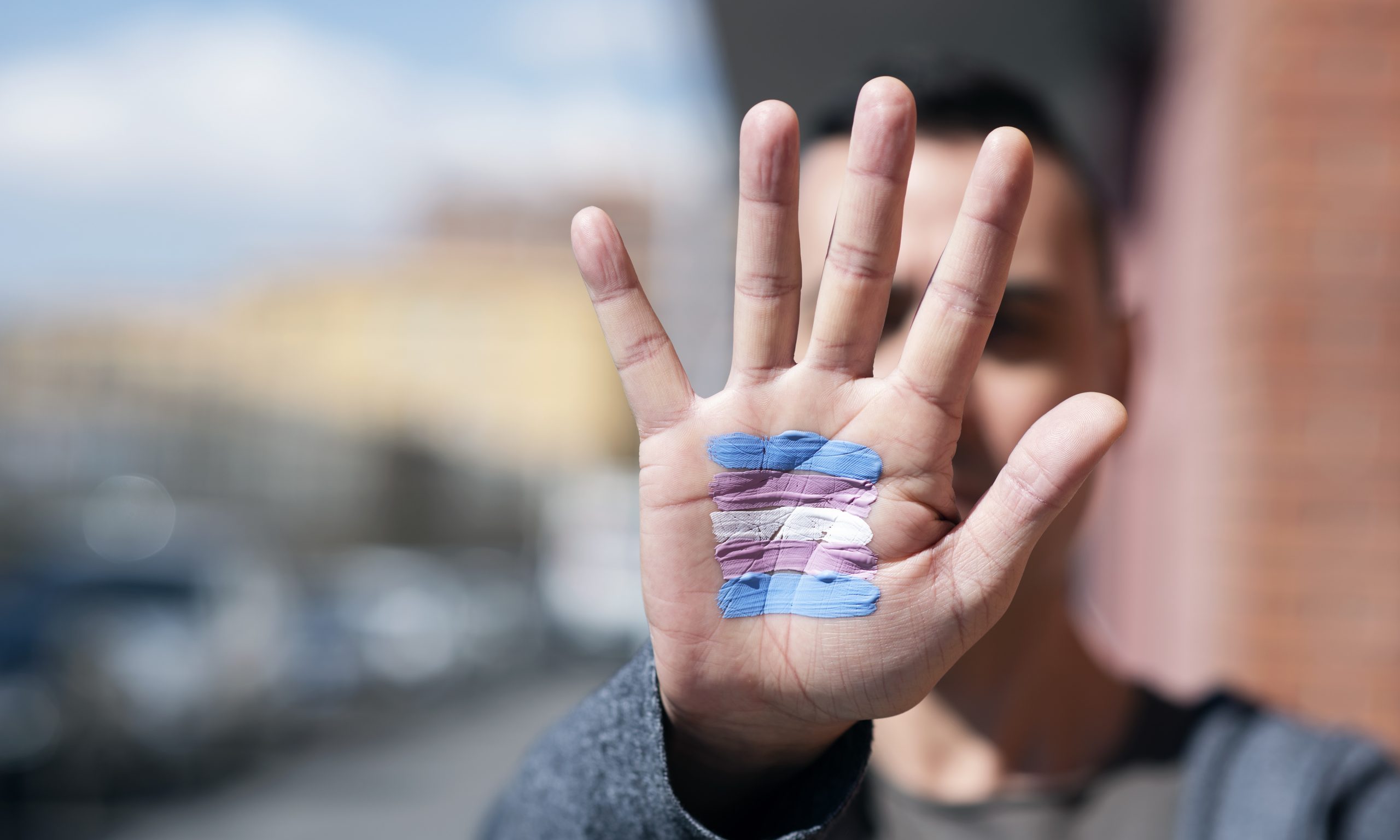 Republican Wes Allen, R-Troy, filed a bill to prevent doctors from providing hormone replacement therapy or puberty suppressing drugs to people younger than 19 who identify as transgender.
HB303, the Alabama Vulnerable Child Compassion and Protection Act,  would make it a Class C felony, punishable by up to 10 years in prison, for doctors to prescribe puberty-blocking medications or opposite gender hormones to minors. Allen's legislation would also ban hysterectomy, mastectomy or castration surgeries from being performed on minors.
"I was shocked when I found out doctors in Alabama were prescribing these types of drugs to children," Allen said in a news release. "This is something you hear about happening in California or New York but it is happening right here in Alabama and it's time we put a stop to that practice."
Allen said that children experiencing gender dysphoria are struggling with a psychological disorder and that they need therapeutic treatment from mental health professionals instead of medical intervention that would leave their bodies "permanently mutilated." 
"These children are suffering from a psychological disorder, just as someone who is suffering with bipolar disorder or schizophrenia but we treat those patients and try to help them. We should treat these psychological disorders as well."
In 2018, a policy statement from the American Academy of Pediatrics (AAP) said that:
"Transgender identities and diverse gender expressions do not constitute a mental disorder; 

Variations in gender identity and expression are normal aspects of human diversity, and binary definitions of gender do not always reflect emerging gender identities; 

Gender identity evolves as an interplay of biology, development, socialization, and culture; and

If a mental health issue exists, it most often stems from stigma and negative experiences rather than being intrinsic to the child"
The World Health Organization (WHO) announced in 2018 that it was removing "gender identity disorder" from its global manual of diagnoses and reclassify "gender identity disorder" as "gender incongruence," which is now listed under the sexual health chapter rather than the mental disorders chapter. 
In a 2018 interview, Dr. Lale Say, a reproductive health expert at the WHO, said that gender incongruence was removed from the list of mental health disorders because "we had a better understanding that this was not actually a mental health condition and leaving it there was causing stigma. So in order to reduce the stigma, while also ensuring access to necessary health interventions, this was placed in a different chapter."
In 2012, the American Psychiatric Association revised the Diagnostic and Statistical Manual of Mental Disorders (DSM) to remove the term "gender identity disorder" from the manual and add the term "gender dysphoria."
Allen's bill will be considered by the Alabama House of Representatives in the coming weeks.
Print this piece