UAB Health and Ascension St. Vincent's form strategic alliance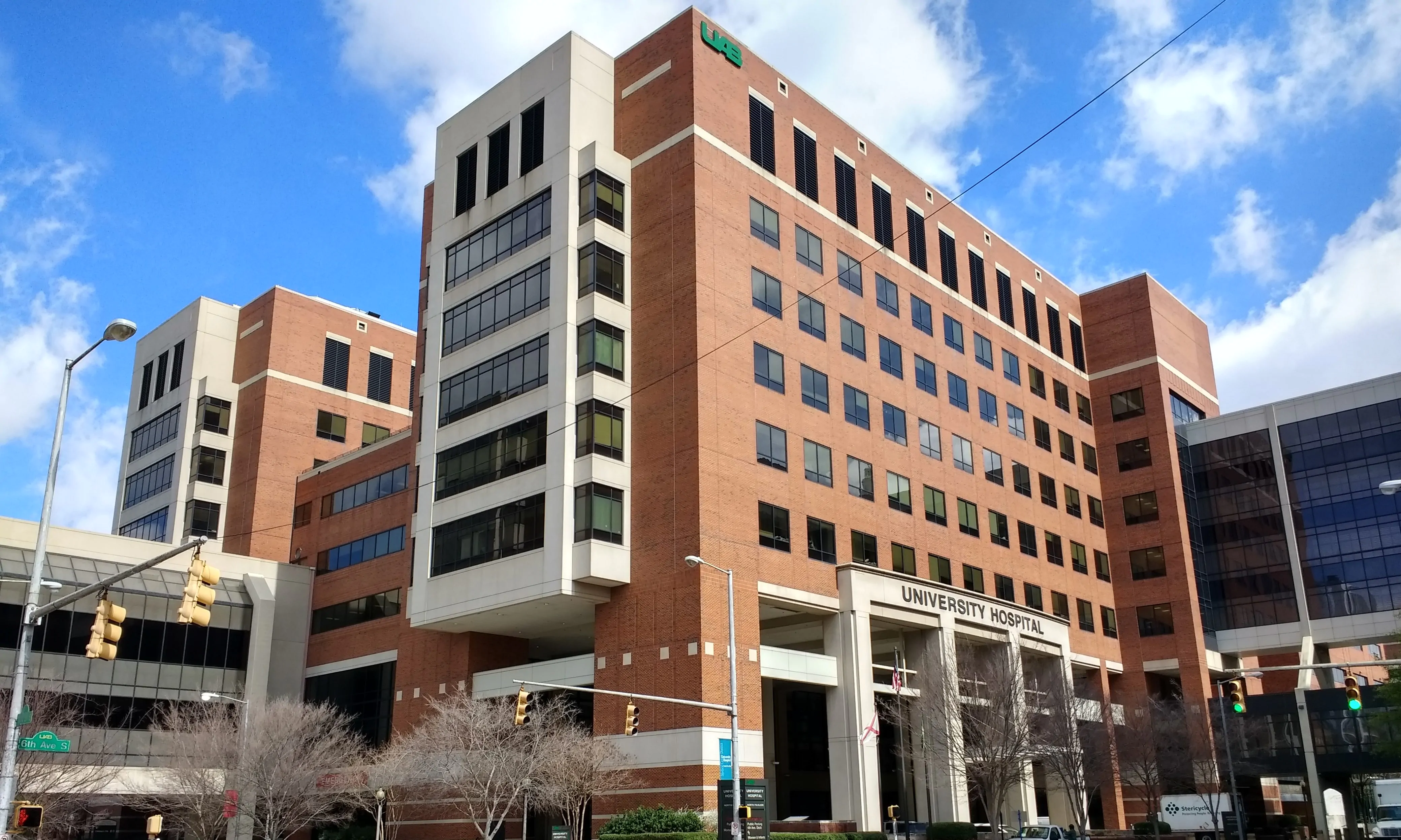 Friday, the University of Alabama at Birmingham Health System (UABHS) and Ascension St. Vincent's are entering into a strategic alliance.
The two hospital systems announced that the alliance will increase access to high-quality, innovative medical care through multiple outlets and health programs.
Pending appropriate approvals, including the approval of the University of Alabama System Board of Trustees, the new strategic alliance will enable the two entities, which have a long history of collaboration, to further enhance patient care and address Alabama's most challenging health threats.
The two nonprofit companies announced that the new alliance will utilize innovative strategies to address health disparities, mental and behavioral health, and diabetes, with an emphasis on expanded access for poor, vulnerable and rural populations.
"As health care continues to evolve, it is important for health systems to work with each other to provide innovative, person-centered care," said UAB Health System CEO Will Ferniany. "It has always been our shared commitment with Ascension St. Vincent's to remain on the forefront of this vital health care transformation.
"Ascension St. Vincent's and the UAB Health System have a longstanding, very positive relationship," said Ascension St. Vincent's Health CEO Jason Alexander. "We look forward to continuing to build on the complementary strengths of both organizations to serve the increasing needs of residents across our state.
"Through closer alignment of each organization's many locations, specialties and expertise, the health systems will strive to better accommodate patients," Ferniany said.
"These positive changes will strengthen our ability to better serve our community," Alexander said. "Our expectation is that, through this alliance, both the UAB Health System and Ascension St. Vincent's will be better positioned to carry out our missions."
UABHS and Ascension St. Vincent's leaders both say that the new alliance will enhances their longstanding relationship and affirms each organization's ability to help patients receive the right care in the right setting at the right time, including those who need highly specialized care.
Ascension St. Vincent's and UABHS have worked together successfully in many ways, including neonatal and anesthesia services. Currently, Ascension St. Vincent's facilities receive admissions from UAB's Gardendale Emergency Department and UAB faculty perform surgery at Ascension St. Vincent's One Nineteen.
Alexander said that a closer alignment with the UABHS supports Ascension St. Vincent's ability to achieve its strategic goals for the benefit of everyone the health system is privileged to serve.
Ascension St. Vincent's joins a growing number of health care organizations to expand collaborations with the UAB Health System to improve health care delivery to Alabamians.
UABHS facilities will retain the UABHS or UAB Medicine brands. Ascension St. Vincent's facilities will be Ascension St. Vincent's. The two entities stress that this is a strategic alliance and not a merger.
Economic developer Dr. Nicole Jones told the Alabama Political Reporter, "The strategic alliance will allow both entities to put patients' health and wellness first, which will help improve the quality of life of patients in Birmingham and central Alabama."
UAB is the largest employer in the state and is already by far the largest healthcare provider. The entities they bring in to the alliance include: UABHS; UAB Hospital; University of Alabama Health Services Foundation; Medical West Hospital; Callahan Eye Hospital, Clinics and Ophthalmology Services Foundation; Gardendale Freestanding Emergency Department (FED) and Clinics; Highway 150 Clinics and Medical West Freestanding Emergency Department; and Acton Road. Ascension St. Vincent's brings a number of hospitals and clinics into this alliance. They include: Ascension St. Vincent's Birmingham; Ascension St. Vincent's East; Ascension St. Vincent's One Nineteen; Ascension St. Vincent's St. Clair; Ascension St. Vincent's Chilton; Ascension St. Vincent's Blount; Ascension St. Vincent's Trussville; and Ascension St. Vincent's Medical Group. In addition while the Cooper Green Authority initiative is not part of the alliance, operations will be coordinated to enhance services for Cooper Green patients.
COVID-19 hospitalizations, new cases continue to rise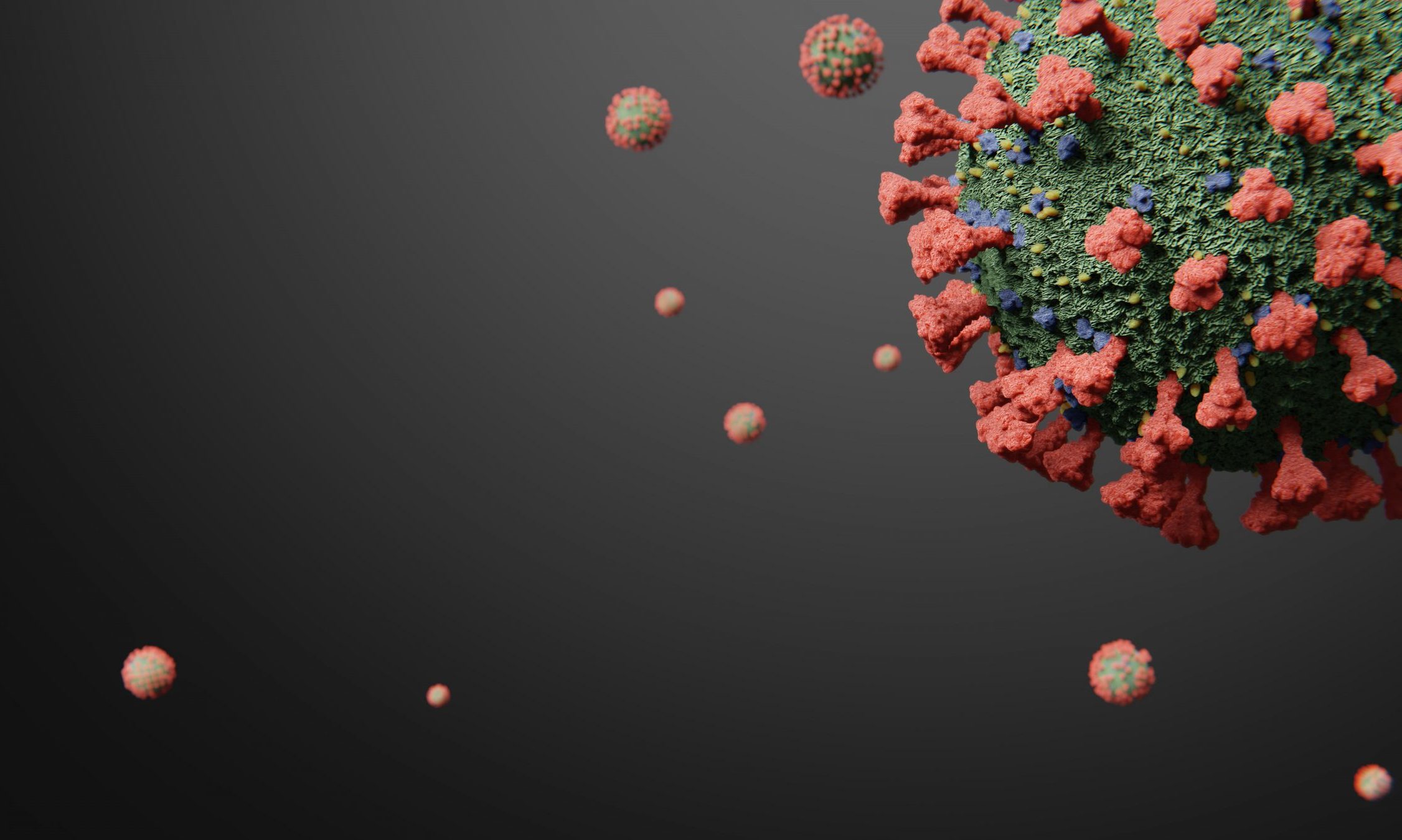 The number of rising hospitalized COVID-19 patients in Alabama is a concerning sign of a possible coming surge of the disease, state health experts said Friday. Alabama hospitals were caring for 888 coronavirus patients Friday, the highest number since Sept 9. 
UAB Hospital was caring for around 80 COVID-19 inpatients Friday afternoon, said Dr. Rachael Lee, an infectious disease specialist at UAB, speaking to reporters Friday. UAB Hospital hasn't had that many coronavirus inpatients since Aug. 18, when the disease was surging statewide.
"We have been dealing with this since March, and I think it's easy for us to drop our guard," Lee said. 
Alabama added 3,852 new coronavirus cases on Friday, but 1,287 of them were older positive antigen tests, conducted in June through October and submitted to ADPH by a facility in Mobile, according to the department. Still, Alabama's daily case count has been increasing, concerning health officials already worried that as the weather turns colder and the flu season ramps up, Alabama could see a surge like the state had in July.
Alabama's 14-day average of new daily cases was 1,247 on Friday, the highest it's been since Sept 4. Over the last 14 days, Alabama has added 17,451 new COVID-19 cases.
Friday's inclusion of those older positive test results throws off the day's percent positivity, by Thursday the state's percent of tests that were positive was nearly 16 percent. Public health officials say it should be at or below five percent or cases are going undetected.
The state added 16 COVID-19 deaths on Friday, bringing to total confirmed deaths statewide to 2,859. Over the last two weeks, 206 deaths were reported in the state. Alabama's 14-day average of new daily deaths on Friday was 15.
Alabama state health officer Dr. Scott Harris told APR by phone Friday called the rising new cases and hospitalizations "worrisome."
Harris noted the data dump of older confirmed cases in Friday's data, but said "but nevertheless, I think it's clear our numbers are going up."
Harris said it's not yet clear what's causing the continued spread, but said it may be due at least in part to larger private gatherings. ADPH staff has mentioned a few outbreaks association with such gatherings, but Harris said it's hard to know for certain if that's the major driver in the state's rising numbers.
"It's football season and the holidays are coming up and school is back in session," Harris said. "I think people are just not being as safe as they were."
Harris noted that on ADPH's color-coded, risk indicator dashboard, red counties, which denotes counties with rising cases and percent positivity, the 17 red counties on Friday were distributed across the state.
"So there's not one event, or even a handful of events. It seems like there's just a lot of things happening in a lot of places," Harris said.
Alabama's rising numbers are mirrored in many states. The U.S. reported more than 71,600 new COVID-19 cases on Thursday, nearing the country's record highs, set in July.