UAB Health and Ascension St. Vincent's form strategic alliance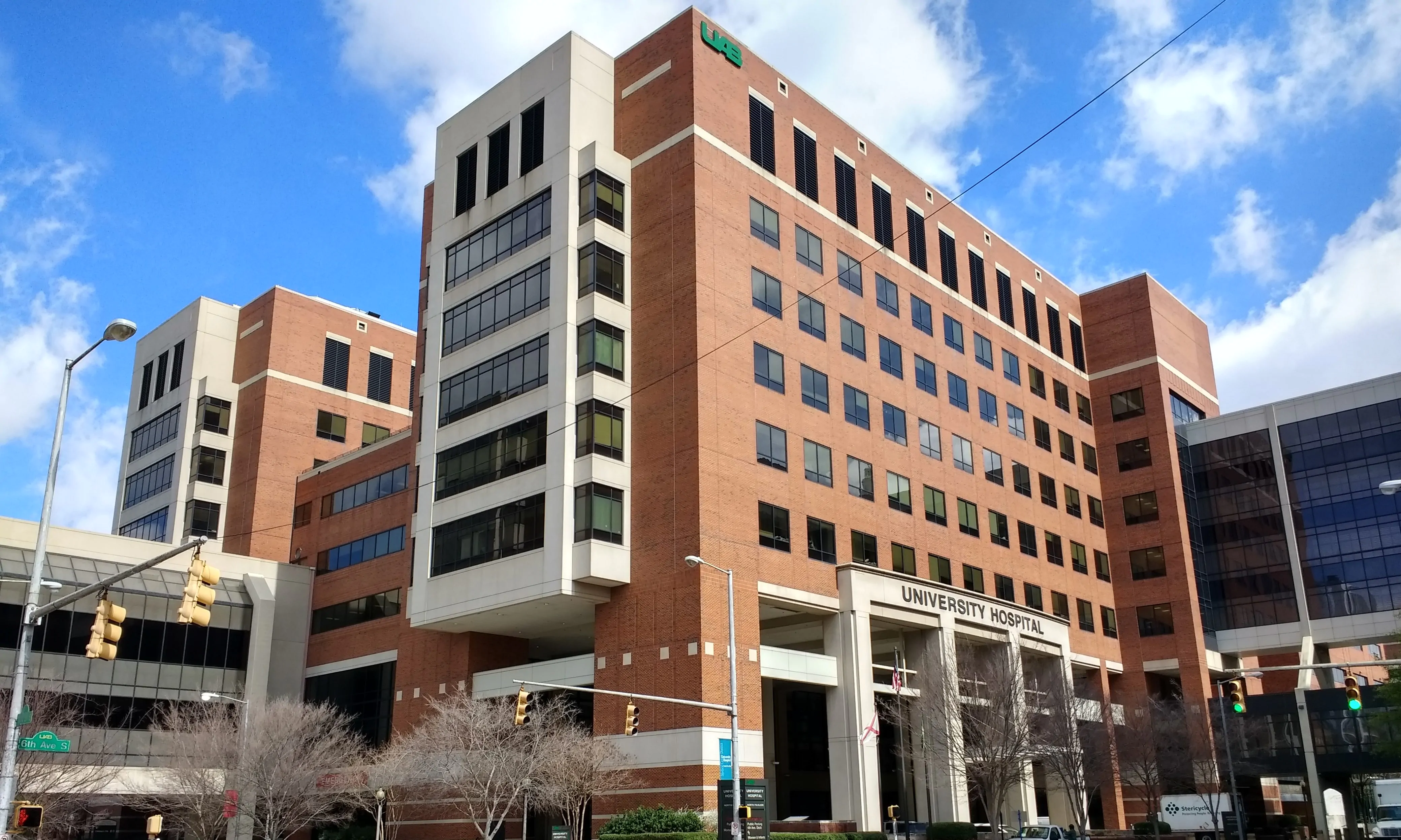 Friday, the University of Alabama at Birmingham Health System (UABHS) and Ascension St. Vincent's are entering into a strategic alliance.
The two hospital systems announced that the alliance will increase access to high-quality, innovative medical care through multiple outlets and health programs.
Pending appropriate approvals, including the approval of the University of Alabama System Board of Trustees, the new strategic alliance will enable the two entities, which have a long history of collaboration, to further enhance patient care and address Alabama's most challenging health threats.
The two nonprofit companies announced that the new alliance will utilize innovative strategies to address health disparities, mental and behavioral health, and diabetes, with an emphasis on expanded access for poor, vulnerable and rural populations.
"As health care continues to evolve, it is important for health systems to work with each other to provide innovative, person-centered care," said UAB Health System CEO Will Ferniany. "It has always been our shared commitment with Ascension St. Vincent's to remain on the forefront of this vital health care transformation.
"Ascension St. Vincent's and the UAB Health System have a longstanding, very positive relationship," said Ascension St. Vincent's Health CEO Jason Alexander. "We look forward to continuing to build on the complementary strengths of both organizations to serve the increasing needs of residents across our state.
"Through closer alignment of each organization's many locations, specialties and expertise, the health systems will strive to better accommodate patients," Ferniany said.
"These positive changes will strengthen our ability to better serve our community," Alexander said. "Our expectation is that, through this alliance, both the UAB Health System and Ascension St. Vincent's will be better positioned to carry out our missions."
UABHS and Ascension St. Vincent's leaders both say that the new alliance will enhances their longstanding relationship and affirms each organization's ability to help patients receive the right care in the right setting at the right time, including those who need highly specialized care.
Ascension St. Vincent's and UABHS have worked together successfully in many ways, including neonatal and anesthesia services. Currently, Ascension St. Vincent's facilities receive admissions from UAB's Gardendale Emergency Department and UAB faculty perform surgery at Ascension St. Vincent's One Nineteen.
Alexander said that a closer alignment with the UABHS supports Ascension St. Vincent's ability to achieve its strategic goals for the benefit of everyone the health system is privileged to serve.
Ascension St. Vincent's joins a growing number of health care organizations to expand collaborations with the UAB Health System to improve health care delivery to Alabamians.
UABHS facilities will retain the UABHS or UAB Medicine brands. Ascension St. Vincent's facilities will be Ascension St. Vincent's. The two entities stress that this is a strategic alliance and not a merger.
Economic developer Dr. Nicole Jones told the Alabama Political Reporter, "The strategic alliance will allow both entities to put patients' health and wellness first, which will help improve the quality of life of patients in Birmingham and central Alabama."
UAB is the largest employer in the state and is already by far the largest healthcare provider. The entities they bring in to the alliance include: UABHS; UAB Hospital; University of Alabama Health Services Foundation; Medical West Hospital; Callahan Eye Hospital, Clinics and Ophthalmology Services Foundation; Gardendale Freestanding Emergency Department (FED) and Clinics; Highway 150 Clinics and Medical West Freestanding Emergency Department; and Acton Road. Ascension St. Vincent's brings a number of hospitals and clinics into this alliance. They include: Ascension St. Vincent's Birmingham; Ascension St. Vincent's East; Ascension St. Vincent's One Nineteen; Ascension St. Vincent's St. Clair; Ascension St. Vincent's Chilton; Ascension St. Vincent's Blount; Ascension St. Vincent's Trussville; and Ascension St. Vincent's Medical Group. In addition while the Cooper Green Authority initiative is not part of the alliance, operations will be coordinated to enhance services for Cooper Green patients.
Print this piece
Alabama House Minority Leader Anthony Daniels endorses Mike Bloomberg for president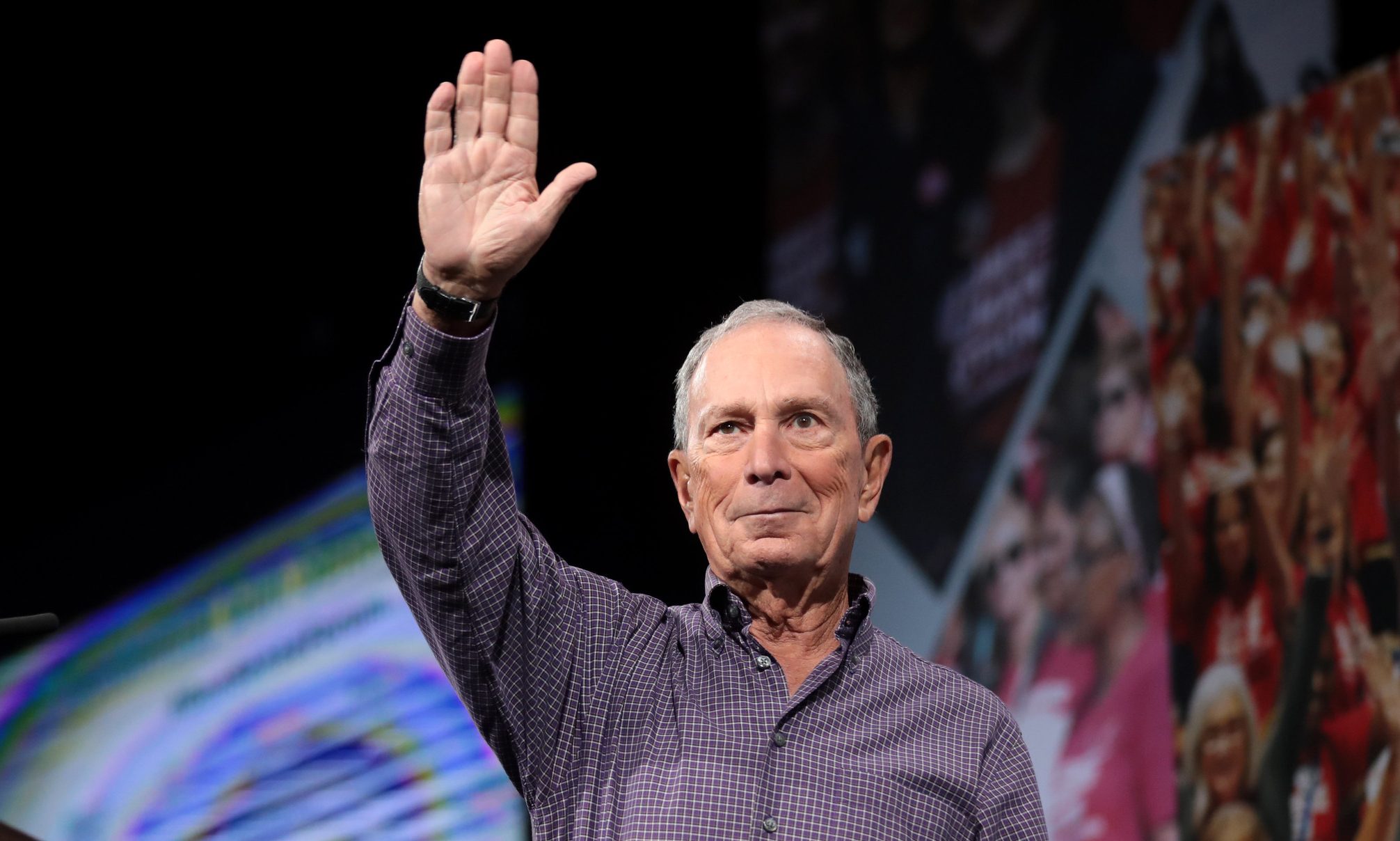 Alabama House Minority Leader Anthony Daniels announced his endorsement of Democratic presidential candidate Mike Bloomberg today, 4 days ahead of Alabama's primary election on Super Tuesday. Daniels joins State Senate Minority Leader Bobby Singleton and Black Caucus Chair Representative A.J. McCampbell in support of Mike. In his endorsement, Rep. Daniels cited Mike's work taking on tough fights on health care, public education, and supporting small businesses.
"We need a president who has a proven record of bringing people together to tackle the tough challenges we face in this country, and I can't think of anyone better to do that than Mike Bloomberg," said Rep. Daniels. "Not only is Mike the best positioned to take on Trump, but he has also proven he can deliver on his promises to make this country better for all. Alabamians should know that when I head to the polls this Tuesday, I'll be proudly casting my vote for Mike Bloomberg."
Rep. Anthony Daniels represents the 53rd District in the Alabama State House of Representatives, where, since 2017, he has served as minority leader. Rep. Daniels received his Bachelor's and Master's degree from Alabama A&M University. A former public school teacher and small business owner, Daniels is known for championing innovative education programs, like the Alabama School of Cyber Technology and Engineering, that prepare young people for promising careers, cultivate homegrown talent, and drive economic growth. Under his leadership, the House Democratic Caucus has made significant strides in addressing key issues like support for cradle-to-Pre-K programs, proven workforce development, and job readiness initiatives, and bringing broadband access to rural areas. They have also succeeded in preventing the passage of partisan legislation that hurts working families.
"Alabamians know how important this election is for the future of our country, and that's why they're supporting Mike Bloomberg, a doer and not a talker with a record of not shying away from tough fights," said Bradley Davidson, Mike Bloomberg 2020 Alabama State Advisor. "We're honored to have the support of Rep. Daniels, a respected leader in Alabama and beyond, and we look forward to working together with him to get Mike elected."
Mike Bloomberg will return to Alabama on Sunday, March 1 to participate in the 55th annual Selma bridge crossing to commemorate Bloody Sunday. Additionally, Bloomberg visited Montgomery earlier this month for an organizing event and to speak at the 60th annual Alabama Democratic Conference (ADC) Convention, the Alabama Democratic Party's largest Black caucus. He later received the endorsement of the group.
Print this piece