After March for Life, Roby says "we must stand for life"
Monday, Congresswoman Martha Roby (R-Montgomery) said in an email that she supports the Pro-Life movement and their efforts to protect the unborn.
"I believe that human life begins at conception, and our laws and policies should reflect a commitment to protecting life at every stage," Roby wrote in an email to constituents. "I feel a strong responsibility to do everything in my power to fight for the unborn. This platform I have been given is a special opportunity to stand up for those who cannot stand up for themselves."
"Every year, thousands of Americans gather in our nation's capital to participate in the March for Life," Roby added. "This annual event is an opportunity for pro-life advocates from across the country to join together and voice their concern for protecting all life. Many traveled far and wide to be in Washington for this year's March, which occurred this past week. I know that some pro-life supporters traveled from Alabama's Second District – almost 900 miles – to defend the unborn."
On Friday, President Donald J. Trump (R) became the first President of the United States to personally attend and address the annual March For Life in Washington.
"Every child is a precious and sacred gift from God," Pres. Trump told the thousands in attendance. "Together we must protect, cherish, and defend the dignity and sanctity of every human life."
"When we see a baby in the womb we glimpse the majesty of God's creation," Trump added. "Every child born and unborn is made in the holy image of Almighty God."
"It is my profound honor to be the first president in history to attend the March for Life!" Trump told the crowd. "We are here for a very simple reason: To defend the right of every child – born and unborn – to fulfill their God given potential. Young people are the heart of the March for Life and it is you who is making it the pro-family, pro-life generation."
The people of Alabama in 2018 passed a state constitutional amendment banning abortion. This amendment, as well as laws passed to protect the unborn and regulate the abortion industry, are being blocked by unelected federal judges, citing the controversial 1973 Supreme Court ruling on Roe v. Wade claiming that abortion is protected by the U.S. Constitution. In 2018 the Alabama legislature passed the nation's strongest abortion ban, hoping that the U.S. Supreme Court will take up the case and overturn the controversial ruling.
Roby recently spoke on the House floor stating her support for the Pro-Life movement.
Congresswoman Roby has represented Alabama's Second Congressional District since 2011, but is not seeking election for another term.
Print this piece
Lawmaker files bill to ban treatments for transgender kids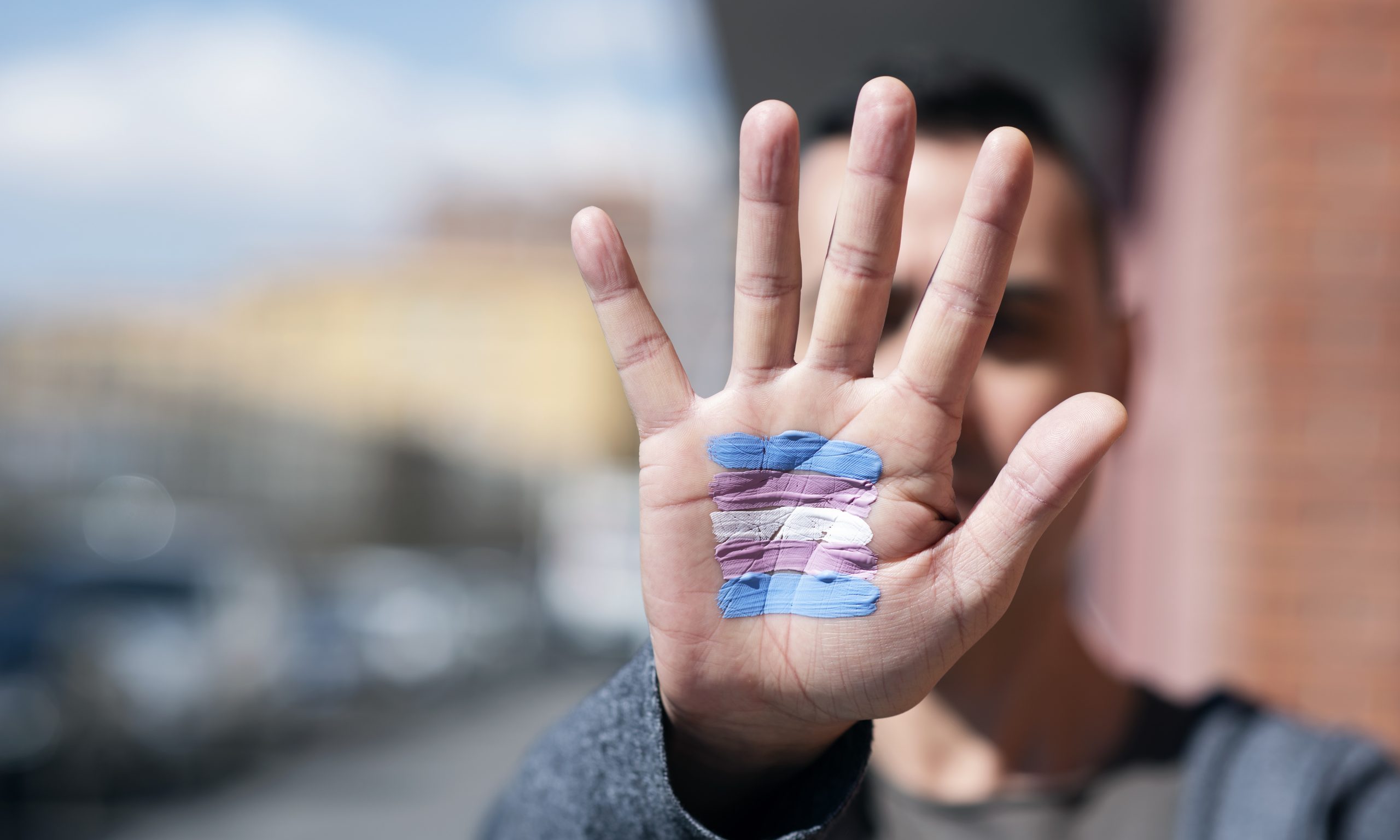 Republican Wes Allen, R-Troy, filed a bill to prevent doctors from providing hormone replacement therapy or puberty suppressing drugs to people younger than 19 who identify as transgender.
HB303, the Alabama Vulnerable Child Compassion and Protection Act,  would make it a Class C felony, punishable by up to 10 years in prison, for doctors to prescribe puberty-blocking medications or opposite gender hormones to minors. Allen's legislation would also ban hysterectomy, mastectomy or castration surgeries from being performed on minors.
"I was shocked when I found out doctors in Alabama were prescribing these types of drugs to children," Allen said in a news release. "This is something you hear about happening in California or New York but it is happening right here in Alabama and it's time we put a stop to that practice."
Allen said that children experiencing gender dysphoria are struggling with a psychological disorder and that they need therapeutic treatment from mental health professionals instead of medical intervention that would leave their bodies "permanently mutilated." 
"These children are suffering from a psychological disorder, just as someone who is suffering with bipolar disorder or schizophrenia but we treat those patients and try to help them. We should treat these psychological disorders as well."
In 2018, a policy statement from the American Academy of Pediatrics (AAP) said that:
"Transgender identities and diverse gender expressions do not constitute a mental disorder; 

Variations in gender identity and expression are normal aspects of human diversity, and binary definitions of gender do not always reflect emerging gender identities; 

Gender identity evolves as an interplay of biology, development, socialization, and culture; and

If a mental health issue exists, it most often stems from stigma and negative experiences rather than being intrinsic to the child"
The World Health Organization (WHO) announced in 2018 that it was removing "gender identity disorder" from its global manual of diagnoses and reclassify "gender identity disorder" as "gender incongruence," which is now listed under the sexual health chapter rather than the mental disorders chapter. 
In a 2018 interview, Dr. Lale Say, a reproductive health expert at the WHO, said that gender incongruence was removed from the list of mental health disorders because "we had a better understanding that this was not actually a mental health condition and leaving it there was causing stigma. So in order to reduce the stigma, while also ensuring access to necessary health interventions, this was placed in a different chapter."
In 2012, the American Psychiatric Association revised the Diagnostic and Statistical Manual of Mental Disorders (DSM) to remove the term "gender identity disorder" from the manual and add the term "gender dysphoria."
Allen's bill will be considered by the Alabama House of Representatives in the coming weeks.
Print this piece