General McInerney endorses Terri Hasdorff for Congress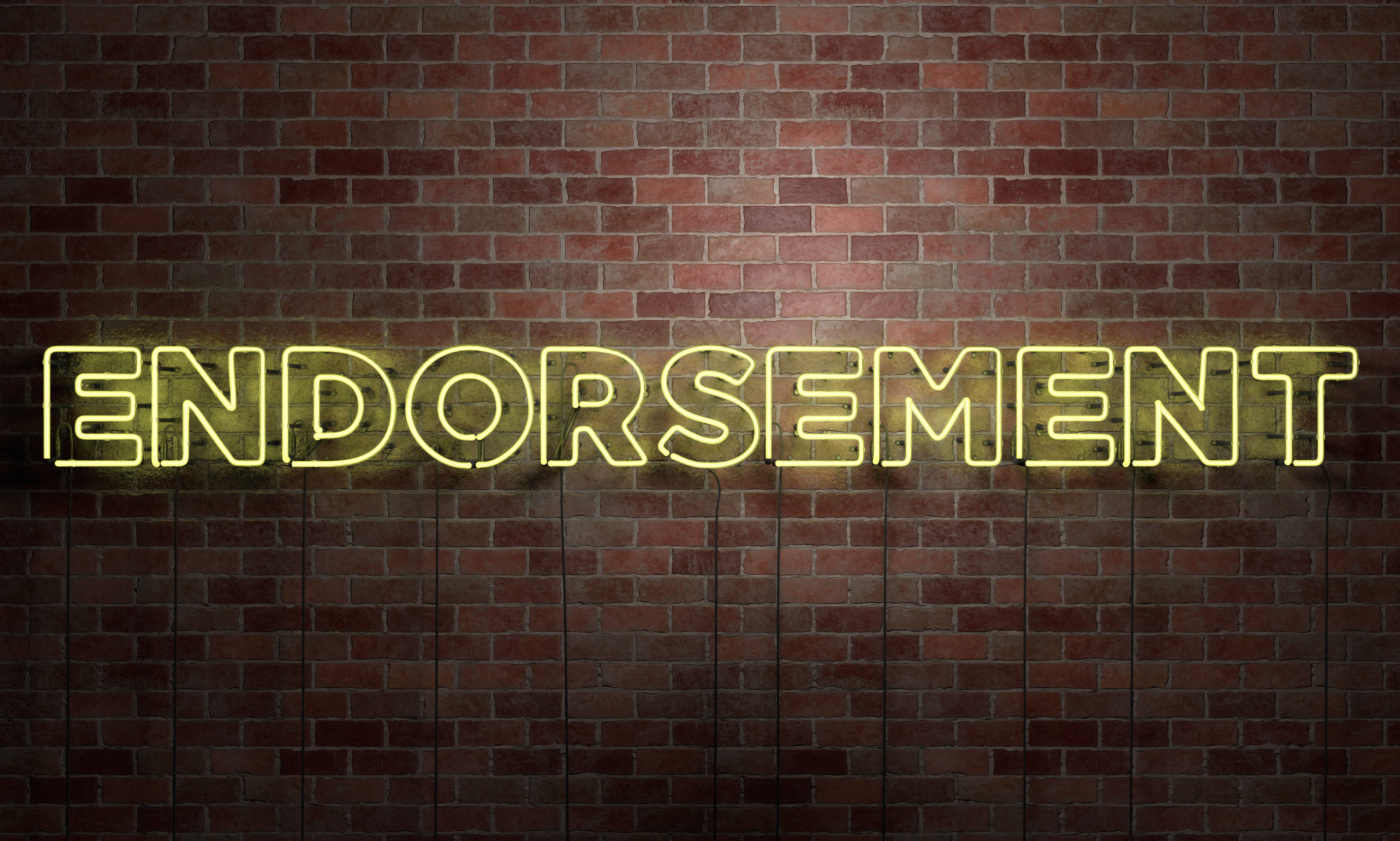 Tuesday, retired United States Air Force Lieutenant General, Thomas McInerney announced his support for Terri Hasdorff for Congress in Alabama's 2 nd Congressional District.
"I am deeply proud to endorse my good friend, Terri Hasdorff, Republican candidate for Alabama's 2nd Congressional District," Gen. McInerney said. "She is a true friend to me and will be a true friend to the United States military in Congress. Terri believes that a strong U.S. military is critical to a lasting peace. When elected, she will be a tireless champion on the Armed Services Committee for giving our intrepid warriors the resources they need. A true conservative, a steadfast patriot, and a woman of strong Christian faith, Terri has the experience and skills needed to represent Alabamians with excellence and make them proud."
"Throughout my life, I have helped people come together, work together, break bread together, and solve problems together in community," Hasdorff said.
"I will work to bring people together in Congress who share our beliefs on the sanctity of life and marriage, First and Second Amendment rights, the power of the free market, and the sovereignty and the security of America," Hasdorff promised. "These times call for a representative in Congress with the experience, the savvy, and the will to stand and fight and win the battle for America. I will be that representative. And together, we will tame Washington and
revive our land."
Hasdorff worked in the White House Office of Public Liaison in the George H.W. Bush (R) Administration. There she worked with faith leaders across the country. She worked on Capitol Hill for six years where her most meaningful assignments focused on keeping the government and Washington, D.C. elites from discriminating against churches and faith-based organizations. Hasdorff worked on the Ten Commandments Defense Act, defending the right of states to display the Ten Commandments in courthouses and public places. She served as a senior advisor on the Charitable Choice language, which put the Faith-Based initiative into law and still protects faith based organizations from discrimination when accessing federal funding. Hasdorff has worked on pro-life, pro-family legislation. Terri also worked in the George W. Bush Administration as America's faith-based representative to the world. Hasdorff graduated from Samford University.
General McInerney served in top roles under the Vice President of the United States and under the Secretary of Defense.
Terri Hasdorff is running in a crowded GOP Second Congressional District field. Incumbent Congresswoman Martha Roby (R-Montgomery) is not running for another term.
The Republican Primary is March 3.
Former UA president Judy Bonner endorses Jeff Sessions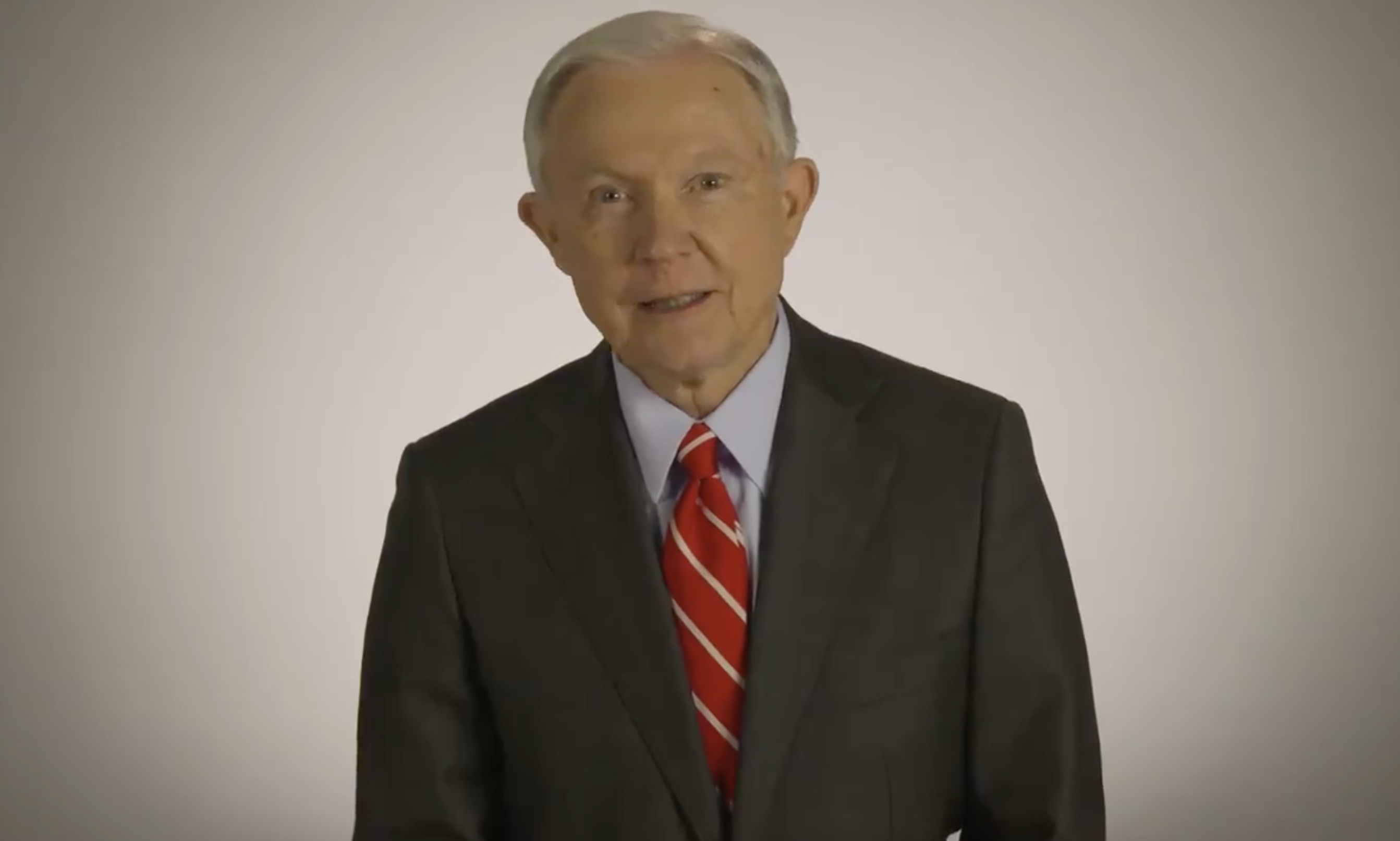 Former University of Alabama President Judy Bonner has penned a letter endorsing Jeff Sessions in the race for U.S. Senate.
"During his 20 years in the Senate, Jeff worked side-by-side with our senior senator, Richard Shelby, always fighting for Alabama values and looking after Alabamians. I'm sure Senator Shelby would agree that no finer person has ever served in the U.S. Senate than Jeff Sessions. Jeff is a man with the highest degree of integrity, character and honesty. Together, they made an impressive team for our state and can do so again," Bonner said. 
"When Hurricanes Ivan and Katrina hit Alabama in 2004 and 2005, Jeff and his wife, Mary, were literally passing water bottles out in Bayou La Batre and helping provide food and shelter to those affected throughout South Alabama. And when the Deepwater Horizon oil spill occurred in 2010, Senator Sessions, Senator Shelby and my brother, Jo, were keeping the pressure on Ken Feinberg and BP to make sure our state was compensated," Bonner said. 
"While in the Senate, Jeff visited every county – all 67 – at least once a year. Like Senator Shelby, he knows Alabama like the back of his hand. And when our people have needed their senator to help them cut through the bureaucracy at the VA, Social Security or one of the many other federal agencies, Senator Sessions and his team were always there for us. He knows how to represent Alabama in Washington – and serve all of us – because he has been a servant leader his entire life," Bonner wrote.
Bonner pointed to Sessions's ability to deliver results for Alabama immediately.
"Another important point to consider is there will come a day when Senator Shelby decides to retire. Do we want our next senior senator to have more than 20-years-experience and seniority or do we want someone who is still learning his way around the Capitol?" Bonner asked. 
Bonner concluded her letter with this note about Jeff Sessions:
"He is Alabama through and through. I hope you will consider giving him your support and trust as well. He has never let Alabama down and he never will."