Jones introduces bill to promote workforce development for in-demand industries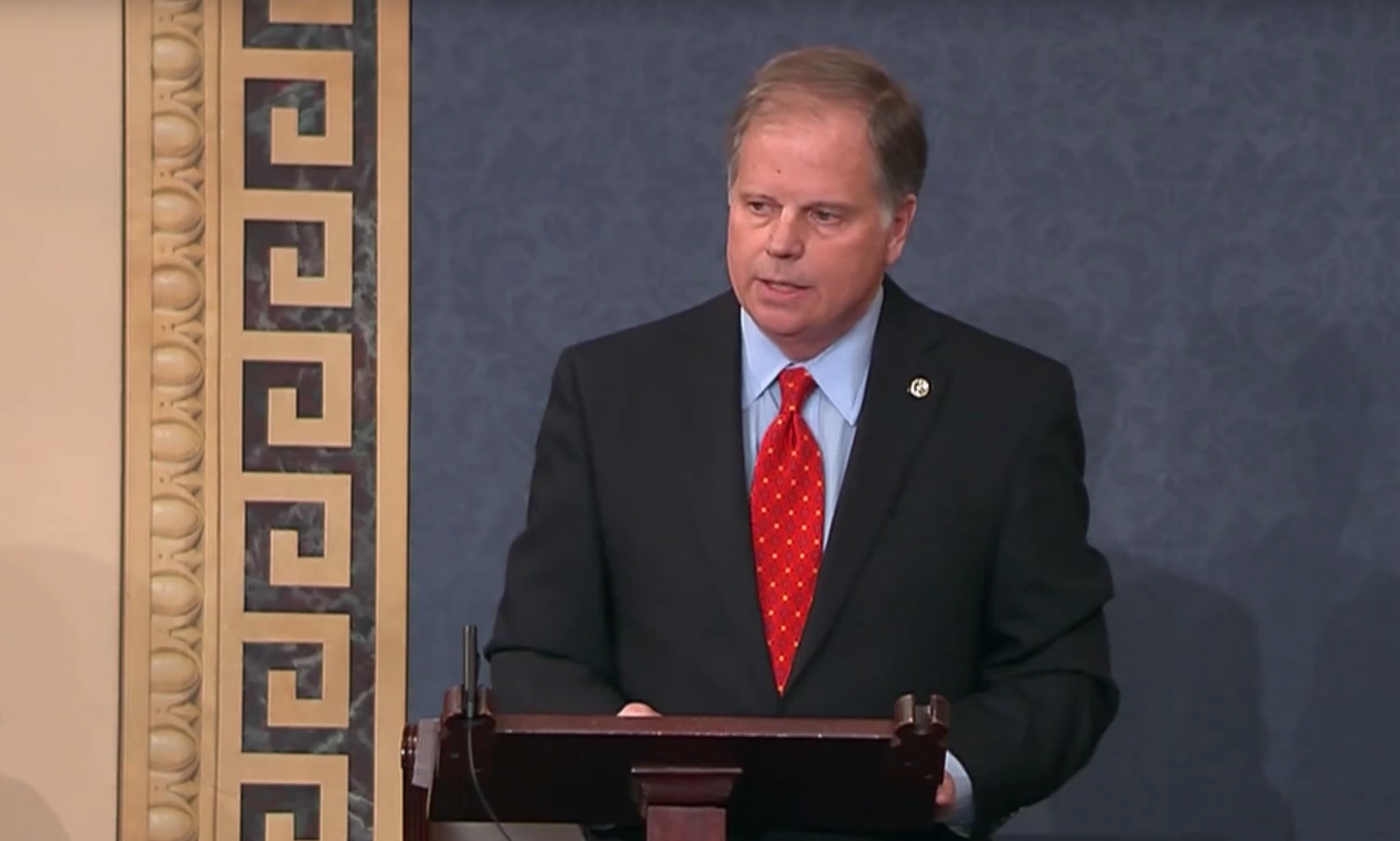 Yesterday, Senator Doug Jones, D-Alabama, and Senator Catherine Cortez Masto, D-Nevada, introduced legislation to promote education and training for Alabama workers in high-demand industries. 
The bill, named the Working On Rewarding and Keeping Employees Resilient (WORKER) Act, is aimed at ensuring employees have access to and are prepared for well-paid, skilled jobs in Alabama and across the country. 
Jones, a member of the Senate, Health, Education, Labor and Pensions (HELP) Committee, said that this bill will help Alabamians invest in the skills necessary to keep up with the 21st century workforce demands.
"As our economy continues to evolve, we must prepare students at an early age for the jobs of the future while also supporting workers who have been displaced due to automation," Jones said.
Last year, Jones introduced a bill to increase federal investments in workforce development and training to prepare workers for jobs of the future, and he has also supported legislation to protect worker pensions and end the gender pay gap. In 2018, Senator Jones worked with Democratic and Republican colleagues to successfully reauthorize the Carl D. Perkins Career and Technical Education Act, which provides $1.2 billion in federal support for career and technical education in high schools and community colleges around the country.
The WORKER Act  will:
Expand programs in engineering at elementary and secondary schools by awarding grants to local educational agencies to support, develop, and implement formal and informal engineering education programs in elementary and secondary schools;

Expand programs in maker education at schools to teach hands-on skills in design and manufacturing by amending the Carl D. Perkins Career and Technical Education Act to allow funding for "maker education," "makerspaces," and training for teachers;

Expand promotion of registered apprentice programs by the Department of Labor, including outreach to underrepresented populations, young people, and veterans;

Promote collaboration with post-secondary institutions to promote apprenticeships, including allowing academic credit for apprenticeship programs;

Coordinate unemployment programs with career counseling, job search assistance, training assistance, and income support services to better support unemployed workers in finding a job;

Create a Training Voucher program to support dislocated workers completing short term training in in-demand industry sectors; and,

Create a stipend for dislocated workers to ensure their transportation and child care costs can be covered while they retrain for new jobs.
Print this piece
Likely Republican primary voters reject Poarch Creeks "winning" plan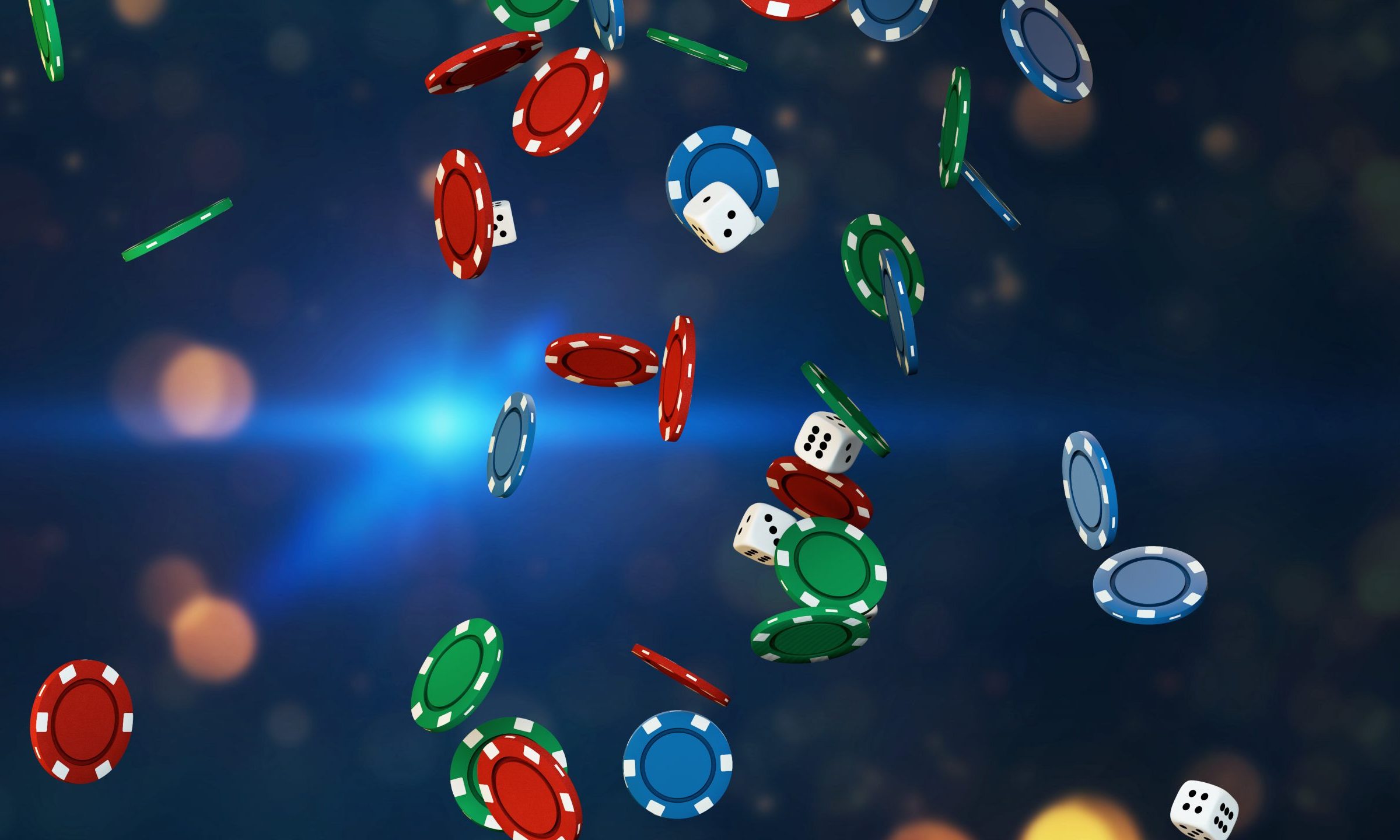 A survey of likely Republican primary voters obtained by APR shows that a majority do not support giving the Poarch Band of Creek Indians a monopoly over gaming in the state despite the tribe's promise of a billion dollars.
Over the last several months, PCI has orchestrated a massive media blitz to convince Alabamians that they have a winning plan for the state's future in exchange for a Tribal-State compact and exclusive rights to Vegas-style casino gaming.
The survey commissioned by the Republican House and Senate caucuses and conducted by CYGNAL, a highly respected Republican polling firm, found that only 34.1 percent of likely Republican primary voters are buying what the tribe is selling. On the contrary, nearly 50 percent of Republicans oppose the plan, with almost 40 percent voicing strong opposition.
Of those surveyed, females are against the plan by nearly 50 percent, with men weighing-in at almost 60 percent unfavorable to PCI's proposal.
Perhaps most significant is that PCI's monopoly plan was widely rejected in areas where the tribe already operates casinos. In the Mobile area, nearest Windcreek Atmore, over half of Republicans see a monopoly unfavorably. The same is true in the Montgomery area, where PCI has two gaming facilities.
Not a single big city surveyed in the state held a favorable view of PCI's plan with Birmingham and Huntsville rejecting the tribal monopoly by almost 50 percent.
Very conservative, somewhat conservative and moderate voters didn't view the plan as positive.
Ninety-one percent of respondents said they defiantly would be voting in the upcoming Republican primary on March 3.
PCI has lavished money on media outlets throughout the state, garnering favorable coverage, especially on talk radio and internet outlets. The tribe has also spent freely on Republican lawmakers.
Perhaps some good news for PCI is that Republican primary voters believe that state legislators are more likely to represent special interests above the interests of their constituents.
PCI lobbyists continue to push the tribe's agenda at the State House in defiance of Gov. Kay Ivey's call for no action on gaming until her study group returns its findings.
The survey found that Ivey enjoys a 76.3 percent favorability rating among likely Republican primary voters.
Print this piece