Report: Better collaboration, alignment needed to meet state workforce needs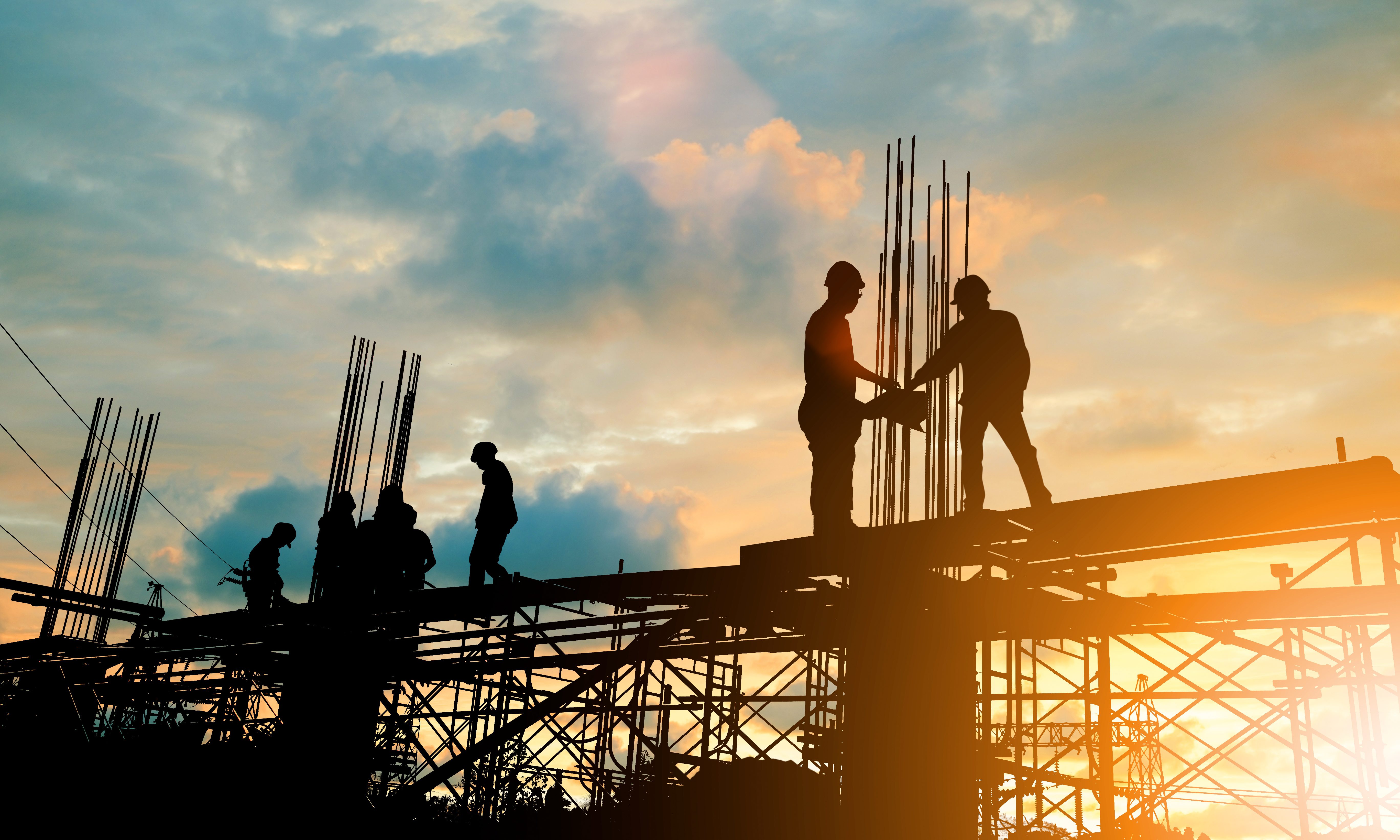 A new report warns that a gap is widening between Alabama's workforce development system and expected workforce needs. It calls for increased collaboration and alignment between business, education, and career and technical training programs to better define what skills and credentials a highly skilled worker in Alabama needs.
The Business Education Alliance of Alabama included these findings in its latest report, Education Matters. Dr. Joe Morton, BEA's Chairman and President, unveiled the report today during a gathering of the Alabama Workforce Council.
Education Matters is the first in a series from BEA evaluating Alabama's workforce development system. The current edition provides a review of critical data points in the education to workforce pipeline. It also outlines numerous recommendations state policymakers should address to ensure Alabama has a highly qualified pool of workers in the future.
"Our state is facing a critical juncture in our efforts to redesign our workforce development system to better prepare workers for the jobs of tomorrow," said Alabama Governor Kay Ivey. "In order to give all Alabamians a strong start and a strong finish, it is imperative that we know what is working well in our workforce pipeline and where we can do better. I am grateful for the Alabama Workforce Council's and BEA's leadership and collaboration in undertaking this task."
The report measures Alabama's progress towards its goal of preparing 500,000 highly skilled workers by the year 2025. This goal represents the number of workers the state expects to need to compete for new industries and replace retiring workers successfully.  
"Alabama is on pace to have a shortage of close to 200,000 highly skilled workers by 2025-2026 if nothing changes in the workforce development pipelines," said Dr. Joe Morton, the chairman and president of the Business Education Alliance of Alabama. "Our report sought to discover whether the state has the right tools in place to produce an increased number of highly skilled workers, and what needs to change to ensure those workers are qualified for the jobs that will become available."
Education Matters highlights how the state's various education achievement measures, such as the state's low third-grade reading proficiency and the nation's worse National Assessment of Education Progress (NAEP) math and reading scores, impact Alabama's ability to prepare students for success in college and their career. The report calls for new investments in Alabama's First Class Pre-K program, a more targeted effort to improve reading and math foundational skills, and increased collaboration with community partners to improve student outcomes.
The report also looks at the state's career and technical education programs. Similar to the report's recommendation to establish a better educational foundation for students, Education Matters encourages policymakers to develop a more meaningful college and career readiness measurement. It also encourages local communities to convene new conversations on what career pathways, credentials, and certificates are needed locally.
"Education Matters is among the first to detail what measurements an effective education to workforce pipeline must include," said Tim McCartney, the chair of the Alabama Workforce Council. "Although the state has an ambitious goal of training 500,000 highly-skilled workers by 2025, BEA's report shows that we must do more to prepare workers than try to reach a target number. It is equally important the workers gain the critical skills they need to be competitive in the workplace as Alabama strives to be even more successful in the future. 
The Public Affairs Research Council conducted research and reporting for this report. The A+ Education Partnership provided additional research support and consultation.
Additional findings can be viewed at https://beaalabama.com/research/
Ivey announces SiO2's $163 million expansion in Auburn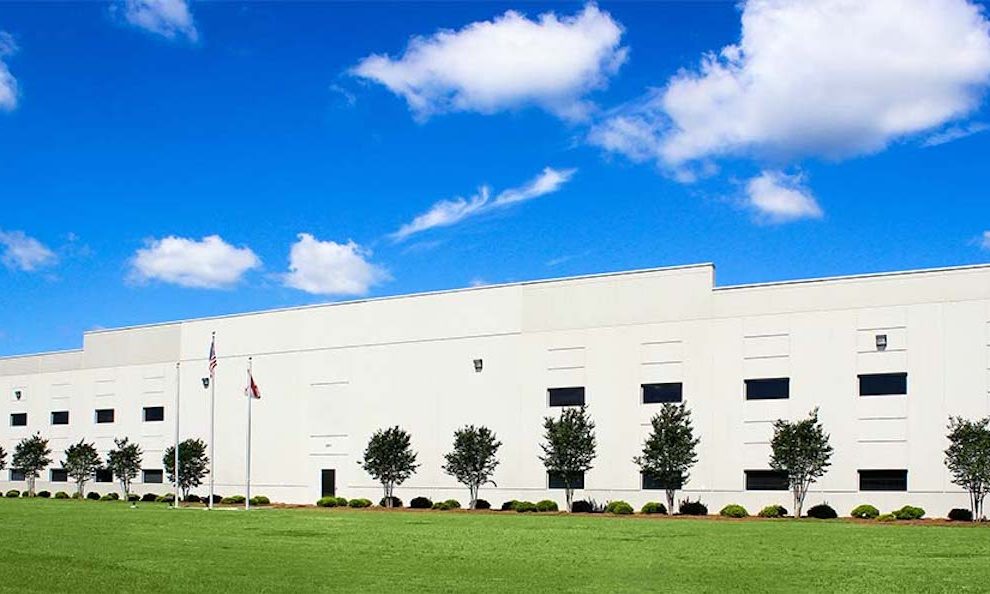 Alabama Gov. Kay Ivey announced Wednesday that SiO2 Materials Science plans to invest $163 million in an expansion at its Auburn facility.
The announcement came just after securing a major contract to supply the federal government with vials to support the COVID-19 vaccine effort if and when an effective vaccine is developed. The project will create 220 jobs.
"It is exciting to know that SiO2 will be directly involved in providing a product essential to addressing the COVID-19 crisis, which will impact not only Alabamians but the entire country," Ivey said. "This is a testament to the ingenuity of this great company and its growing Alabama workforce."
Economic developer Nicole Jones told the Alabama Political Reporter, "Vials produced by SiO2 Materials Science may be the critical component needed to ensure safety in the vaccine distribution process. The breakthrough technology developed by the Auburn-based company provides a glimmer of hope amidst challenging times and showcases how Alabamians are working diligently to craft solutions that will assist our nation and the world in the fight against COVID-19. In addition, the 220 new, high-skilled jobs housed in Auburn Technology Park West will bring economic benefits to Lee County as well as the entire state of Alabama."
The expansion will allow SiO2 to increase its production capacity so that it can meet the expected demand for vials and syringes when a coronavirus vaccine is finally approved for mass use.
In June, SiO2 announced an $143 million contract with federal government agencies for a production scale-up of the company's state-of-the-art packaging platform for storing novel coronavirus (SARS-CoV-2) vaccines and therapeutics.
Bobby Abrams is the CEO of SiO2.
"The pandemic presents an enormous challenge for all people," Abrams said. "We are extremely grateful for Senator Shelby's steadfast support and assistance, and we're honored to collaborate with our government so a COVID-19 vaccine can be safely and quickly distributed. The State of Alabama and the City of Auburn for many years have been very supportive of SiO2 Materials Science during its research, development, commercialization, and now scale-up phases of the company."
Over the last 10 years, SiO2 has developed its patented vial platform, which combines a plastic container with a microscopic, pure glass coating on the inside that is ideal for biological drugs and vaccines. The product, developed in Auburn with help from experts from four major U.S. research institutions, combines the benefits of both glass and plastic without drawbacks.
"There are problems with plastic, and there are problems with glass, and we resolve all of them," Abrams said.
SiO2 will expand its existing facility at 2250 Riley Street and will invest in a new molding facility at 2425 Innovation Drive, both located in the Auburn Technology Park West.
Construction is already under way to expand the facility on Innovation Drive. The completed approximately 70,000-square-foot facility will increase the production capacity of SiO2's injection molding operation.
"We're proud to have some of the world's leading scientists and product developers working in our community," Auburn Mayor Ron Anders said. "With the presence of these companies and Auburn University's outstanding medical and engineering programs, we believe we'll see significant growth in the biotech industry right here in Auburn. On top of that, the well-paying jobs created through this project will result in significant economic opportunities for our local businesses."
Greg Canfield, the secretary of the Alabama Department of Commerce, said that SiO2's expansion project in Auburn will help ensure that the nation's health authorities have an ample supply of vials and syringes to administer a vaccine for COVID-19 as soon as it is developed.
"Having a steady supply of SiO2's innovative vials will represent a key strategic advantage for federal agencies wanting to act rapidly once a vaccine is available to counter the coronavirus," Canfield said.
Robert S. Langer is a professor at the David H. Koch Institute at MIT and a company adviser.
A key element of SiO2's product is enhanced safety for healthcare providers and for patients, who are at a lower risk of adverse side effects. A combination of plastic and a microscopic layer of glass also means vials and syringes won't break, shatter or crack. SiO2 ships its products worldwide.
"Many drug development and drug formulation innovations can be limited due to variables associated with traditional glass vials and syringes," Langer said. "The SiO2 vials and syringes eliminate these variables and allow drug development partners to bring their innovations to life."
SiO2 is a privately-owned company based in Auburn, where it has around 200 employees. The Retirement Systems of Alabama provided early financial support for the company.
517,464 people have already died from the COVID-19 global pandemic, including 130,602 Americans.