Report: Better collaboration, alignment needed to meet state workforce needs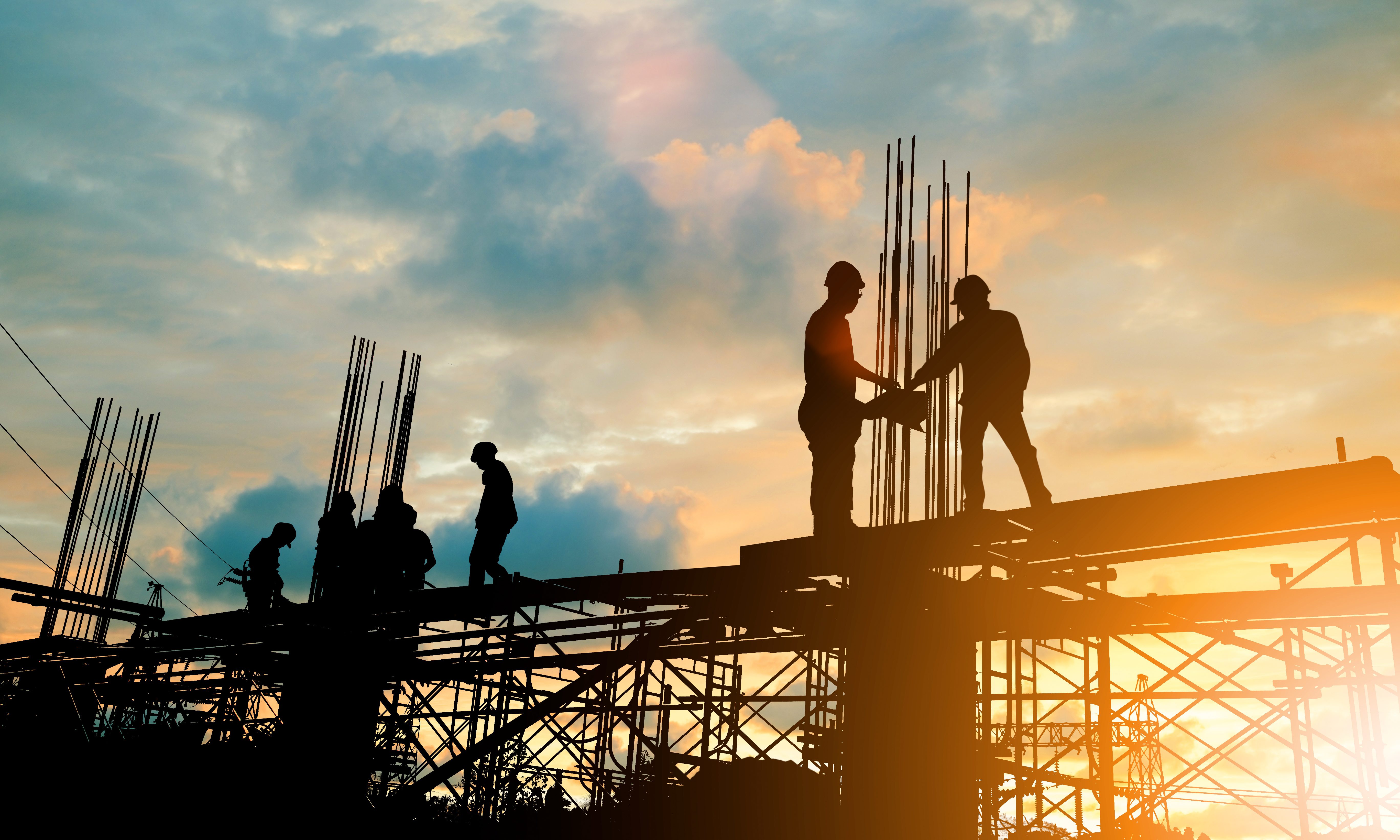 A new report warns that a gap is widening between Alabama's workforce development system and expected workforce needs. It calls for increased collaboration and alignment between business, education, and career and technical training programs to better define what skills and credentials a highly skilled worker in Alabama needs.
The Business Education Alliance of Alabama included these findings in its latest report, Education Matters. Dr. Joe Morton, BEA's Chairman and President, unveiled the report today during a gathering of the Alabama Workforce Council.
Education Matters is the first in a series from BEA evaluating Alabama's workforce development system. The current edition provides a review of critical data points in the education to workforce pipeline. It also outlines numerous recommendations state policymakers should address to ensure Alabama has a highly qualified pool of workers in the future.
"Our state is facing a critical juncture in our efforts to redesign our workforce development system to better prepare workers for the jobs of tomorrow," said Alabama Governor Kay Ivey. "In order to give all Alabamians a strong start and a strong finish, it is imperative that we know what is working well in our workforce pipeline and where we can do better. I am grateful for the Alabama Workforce Council's and BEA's leadership and collaboration in undertaking this task."
The report measures Alabama's progress towards its goal of preparing 500,000 highly skilled workers by the year 2025. This goal represents the number of workers the state expects to need to compete for new industries and replace retiring workers successfully.  
"Alabama is on pace to have a shortage of close to 200,000 highly skilled workers by 2025-2026 if nothing changes in the workforce development pipelines," said Dr. Joe Morton, the chairman and president of the Business Education Alliance of Alabama. "Our report sought to discover whether the state has the right tools in place to produce an increased number of highly skilled workers, and what needs to change to ensure those workers are qualified for the jobs that will become available."
Education Matters highlights how the state's various education achievement measures, such as the state's low third-grade reading proficiency and the nation's worse National Assessment of Education Progress (NAEP) math and reading scores, impact Alabama's ability to prepare students for success in college and their career. The report calls for new investments in Alabama's First Class Pre-K program, a more targeted effort to improve reading and math foundational skills, and increased collaboration with community partners to improve student outcomes.
The report also looks at the state's career and technical education programs. Similar to the report's recommendation to establish a better educational foundation for students, Education Matters encourages policymakers to develop a more meaningful college and career readiness measurement. It also encourages local communities to convene new conversations on what career pathways, credentials, and certificates are needed locally.
"Education Matters is among the first to detail what measurements an effective education to workforce pipeline must include," said Tim McCartney, the chair of the Alabama Workforce Council. "Although the state has an ambitious goal of training 500,000 highly-skilled workers by 2025, BEA's report shows that we must do more to prepare workers than try to reach a target number. It is equally important the workers gain the critical skills they need to be competitive in the workplace as Alabama strives to be even more successful in the future. 
The Public Affairs Research Council conducted research and reporting for this report. The A+ Education Partnership provided additional research support and consultation.
Additional findings can be viewed at https://beaalabama.com/research/
Print this piece
Alabama municipalities may be left out of $2 trillion stimulus package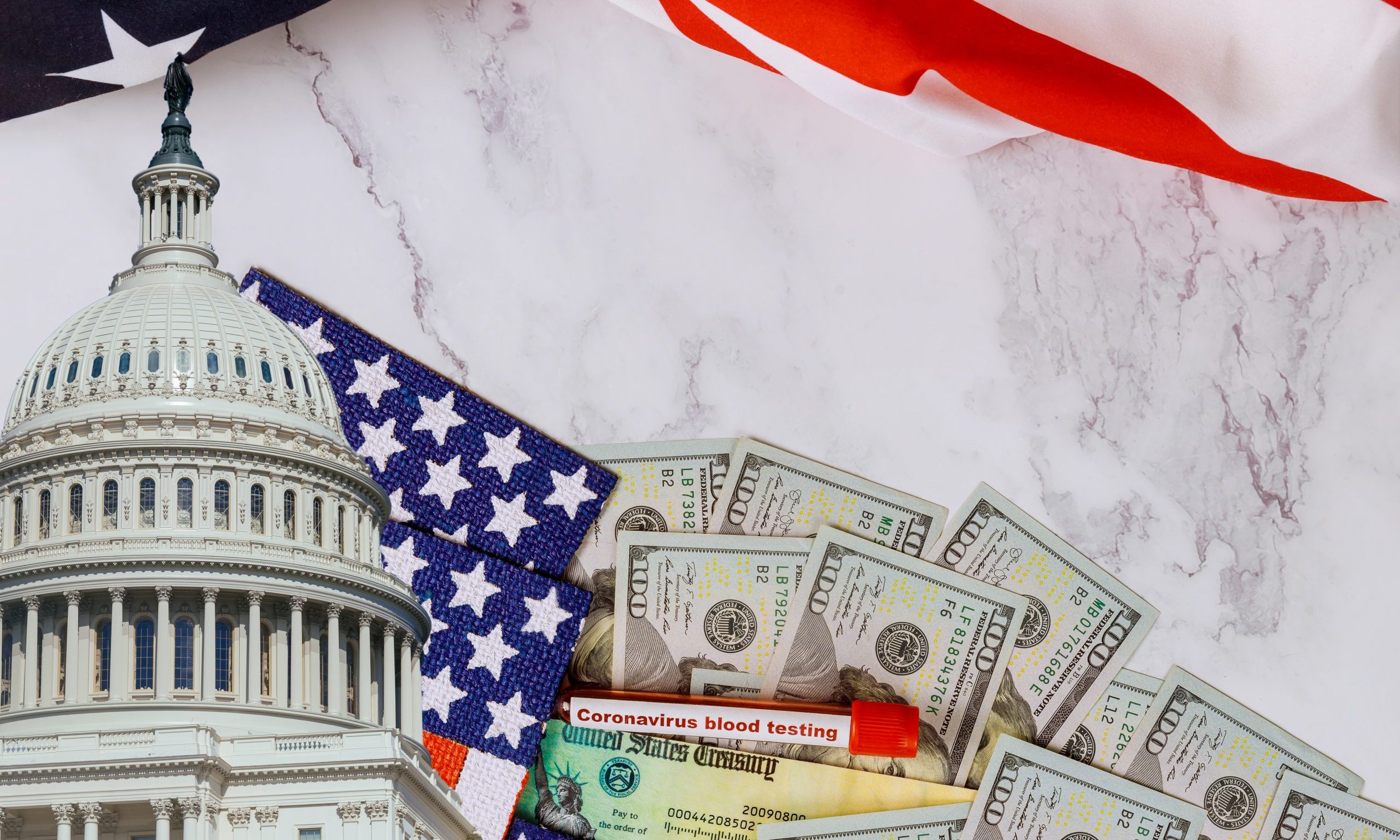 As the largest economic stimulus in American history flows to states and municipalities around the nation, stipulations in the two-trillion dollar emergency fund may leave Alabama cities out altogether.
As enacted, the third stimulus bill, the CARE Act, directs funding for states, and local governments, the catch is that the act only allocates funds for municipalities with a population of 500,000 or more.
No city in Alabama has a population of 500,000, leaving an unanswered question as to who gets what and who gets nothing?
The state has 463 municipalities spread out over 67 counties. Not one has a population nearing half a million yet each one is experiencing the negative effects of the COVID-19 pandemic.
"We are working with Treasury and the Governor's office to understand what municipalities can expect," said Greg Cochran, deputy director of the Alabama League of Municipalities.
Alabama will receive $1.9 billion from the stimulus package, as a block grant, which could be allocated in a 55-45 split, according to the League's estimation with around $1.04 billion to the state and $856 million going to local governments.
"Currently, there is little guidance on how those shared resources are to be distributed to local governments," said Cochran. "Nor is there clear directive that those resources are to be shared with local governments with less than 500,000 populations."
The National League of Cities is also seeking clarification from Treasury Department on these questions and guidelines to ensure funds are shared with local governments.
"Congress is working on a fourth stimulus bill, and we are working diligently with our Congressional delegation, NLC and other stakeholders to have all cities and towns are recognized for federal funding assistance," Cochran said.
However, on Tuesday, Senate Majority Leader Mitch McConnell cast doubt on a fourth package, saying that Speaker Nancy Pelosi's needed to "stand down" on passing another rescue bill. "She needs to stand down on the notion that we're going to go along with taking advantage of the crisis to do things that are unrelated to the crisis," as reported by The Washington Post.
Alabama's biggest cites, Birmingham, Montgomery, Huntsville, Mobile and Tuscaloosa, are already facing strain under the weight of the COVID-19 outbreak.
But so are smaller cities like Auburn, Hoover, Madison, Opelika and others. Lee County and Chambers County have far more cases of the virus per capita than the state's more populous counties.
"I was not really happy with the way that they limited the money," Jones said, adding that the money could go to counties with 500,000 or above. Jefferson County would qualify for that.
Jones also said he would like to see more money for city and county expenses not directly related to COVID-19 like fire and police. "We're going to have to do what I think we can to backfill some of the expenses," Jones said.
In addition to health and welfare concerns for residents during the COVID-19 calamity, cites are dealing with what is certain to be a downward spiral on tax revenue and other sources of income and a subsequent rise in costs. The U.S. Department of Labor reported Thursday that at least 90,000 people have applied for unemployment compensation in the state over the last two weeks.
"Knowing that our municipalities will experience a loss in revenue because they rely on sales, motor fuel and lodgings taxes, we are urging our state Legislature to be mindful of actions they take when they return regarding unfunded mandates/preemptions," said Cochran. "Additionally, we are concerned about the adverse impact this could have on 2021 business licenses, which are based on sales from 2020."
The combined population of the state's two biggest cities, Birmingham and Montgomery, do not equal 500,000, the threshold for receiving funds under the Care Act.
Cochran says that the League is working tirelessly to find answers as to how local governments can participate in Congress's emergency funding.
Print this piece