Secretary of State Merrill to attend signing of USMCA at White House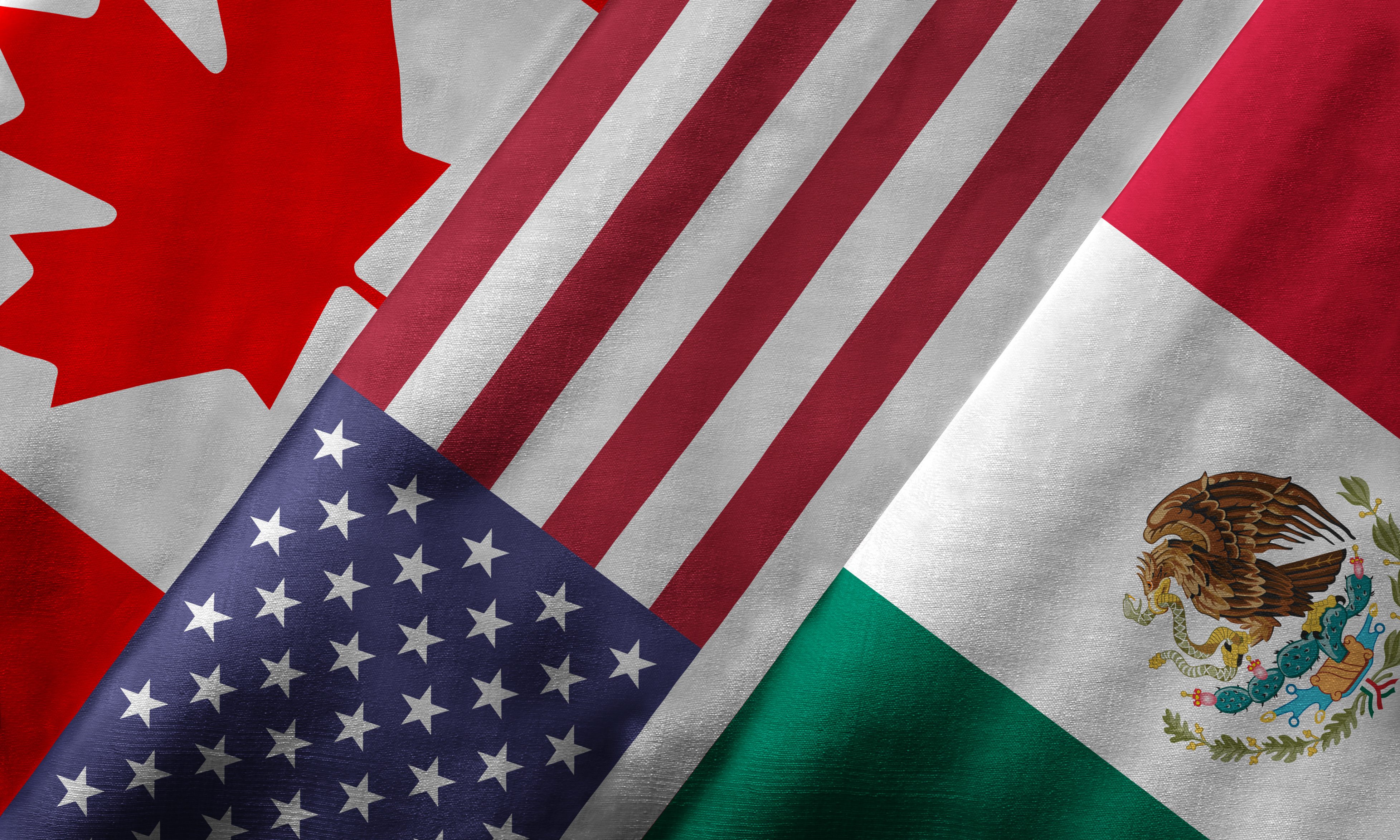 Alabama Secretary of State John Merrill was to attend the singing of the United States-Mexico-Canada Agreement at the White House on Wednesday, his office announced. 
"In 2017, Alabama companies exported nearly $22 billion in goods, which supports 500,000 jobs in the state, and in 2015, over 4,000 companies exported goods from The Yellowhammer State – 80% of which were small and medium-sized enterprises." Merrill wrote in a letter of support for the deal to congressional leaders in 2019. "Alabama's international engagement also fuels job growth and increases exports. Alabama businesses' success depends on the participation and competitiveness with its global counterparts. In fact, Mexico, who recently ratified USMCA, is Alabama's fourth-largest market, totaling $2.8 billion in exports in 2017."
President Donald Trump is expected to sign the agreement into law on Wednesday. Trump made the renegotiation of the North American Free Trade Agreement a key element of his bid for the presidency in 2016. 
 "Trade is vital to our state, and the USMCA will help to boost local economies and allow for Alabama-made products to be shipped internationally. I am grateful for the leadership demonstrated by President Trump and his Administration, as well as the Alabama congressional delegation," Merrill's letter of support reads. 
USDA is seeking rural energy grant applications
The deadlines to apply for grants is Feb. 1, 2021, and March 31, 2021. Applications for loan guarantees are accepted year-round.
United States Department of Agriculture Deputy Under Secretary for Rural Development Bette Brand on Wednesday invited applications for loan guarantees and grants for renewable energy systems, and to make energy efficiency improvements, conduct energy audits and provide development assistance.
The funding is being provided through the USDA's Rural Energy for America Program, which was created under the 2008 Farm Bill and reauthorized under the 2018 Farm Bill. This notice seeks applications for Fiscal Year 2021 funding.
The deadlines to apply for grants is Feb. 1, 2021, and March 31, 2021. Applications for loan guarantees are accepted year-round.
REAP helps agricultural producers and rural small businesses reduce energy costs and consumption by purchasing and installing renewable energy systems and making energy efficiency improvements in their operations.
Eligible systems may derive energy from wind, solar, hydroelectric, ocean, hydrogen, geothermal or renewable biomass (including anaerobic digesters).
USDA encourages applications that will support recommendations made in the Report to the President of the United States from the Task Force on Agriculture and Rural Prosperity to help improve life in rural America.
Applicants are encouraged to consider projects that provide measurable results in helping rural communities build robust and sustainable economies through strategic investments.
Key strategies include achieving e-Connectivity for rural America, developing the rural economy, harnessing technological innovation, supporting a rural workforce and improving quality of life. For additional information, see the notice in the Federal Register.