2020 Census efforts kick off at Alabama's community colleges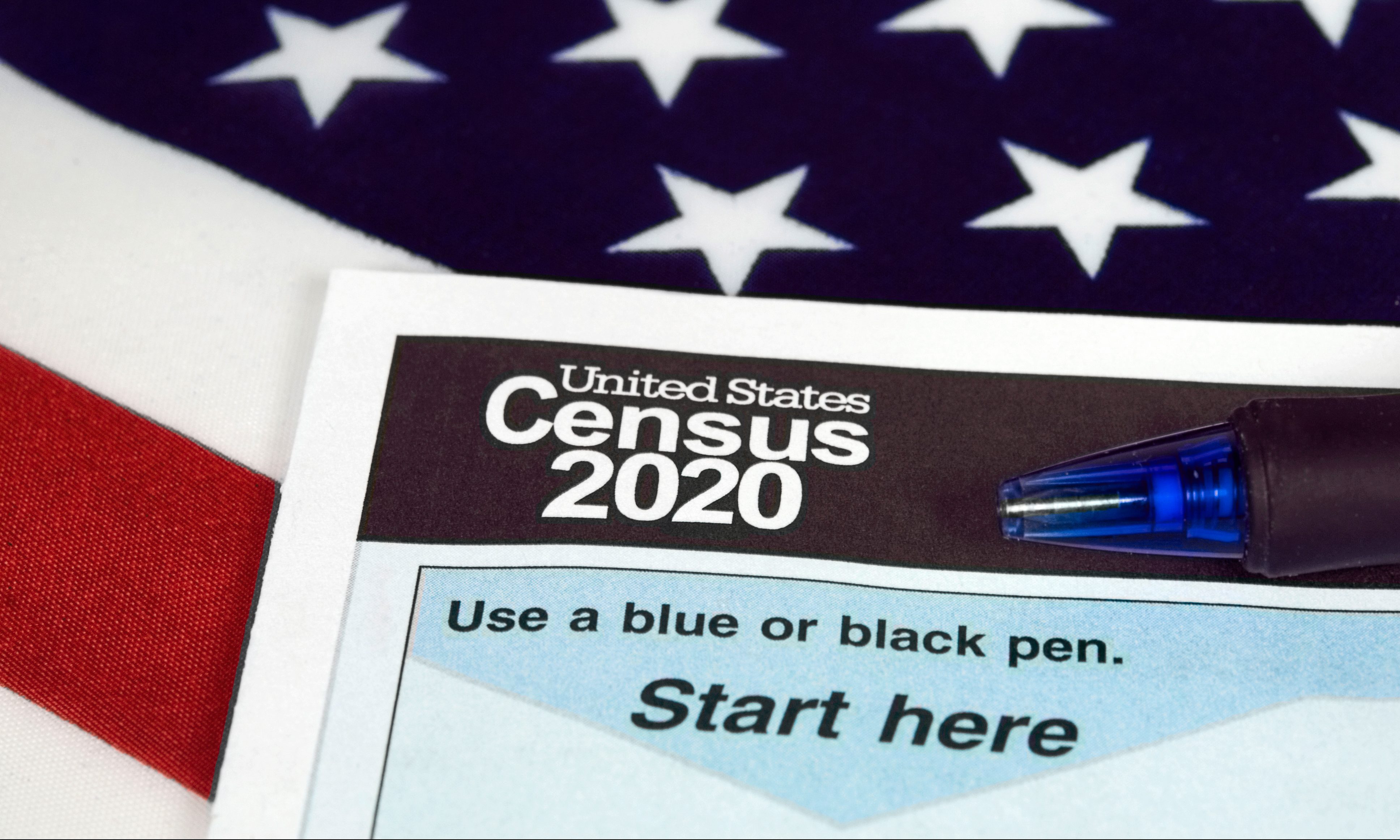 On Monday, Alabama's community colleges began their 2020 Census efforts with a kick off meeting and rally at the Alabama Community College System (ACCS) Office in Montgomery.
Representatives from Alabama's 24 community colleges, state officials, and U.S. Census Bureau staff joined together to launch the community college's Alabama Counts effort and coordinate ideas to get students, faculty, staff and community members involved with the 2020 Census. Last month, the ACCS was awarded an $80,000 grant from the Alabama Department of Economic and Community Affairs (ADECA) to establish help centers on ACCS colleges campuses and Adult Education sites where community members can come to fill out the census. In addition, Alabama's community colleges will conduct awareness events across the state.
"As trusted members of their communities and with locations throughout the state, Alabama's community colleges are perfect partners as we seek to make it as easy as possible for Alabamians to participate in the 2020 Census," said Kenneth Boswell, chairman of Alabama Counts! and director of ADECA. "We look forward to the success of their efforts as we seek maximum participation among all Alabamians this spring and summer."
With more than 130 locations across the state, Alabama's two-year colleges are well-positioned to assist the state with their efforts to obtain a full and accurate count in the 2020 census. Additionally, community colleges rely on federal funding to help support many of their student and community programs which are impacted by the census count. More than 6o percent of Alabama's community college students receive financial aid which includes Pell Grants, a federally supported aid program.
"Our colleges serve more than 174,000 students each year and when combined with our more than 9,000 employees in every corner of the state it is evident that the ACCS can have a significant impact on Alabama's 2020 census count," said ACCS Chancellor Jimmy H. Baker. "We are not only committed to ensuring that every student and employee at our colleges is counted – community is in our name and it's important that we help educate Alabamians in communities across the state on the importance of the census and provide avenues that assist with completion."
Every community college in Alabama has a designated census contact and will be rolling out plans in the coming months to help spread awareness and census completion in the communities they serve. To connect with a college near you about the 2020 Census visit accs.edu/census.
Alabama risks losing at least one congressional seat and billions of dollars in federal funding, including funding that supports education, if census participation is not at or above 80 percent.
Anyone living in Alabama on March 13 is asked to complete the census. For the first time, individuals will be able to respond online, by phone or by mail. Letters encouraging residents to complete the census should be mailed between March 12 and 20.
The official census opens for completion April 1, which is "Alabama Census Day." For more information visit census.alabama.gov. You can also sign-up to receive reminders and additional information on the Alabama 2020 Census via text message. To do so, text COUNT or CENSO to (205)304-5505.
Baldwin, Escambia and Mobile residents impacted by Sally urged to apply for federal aid
FEMA has approved $11.1 million in housing grants to individuals and families through Sept. 28, according to the governor's office.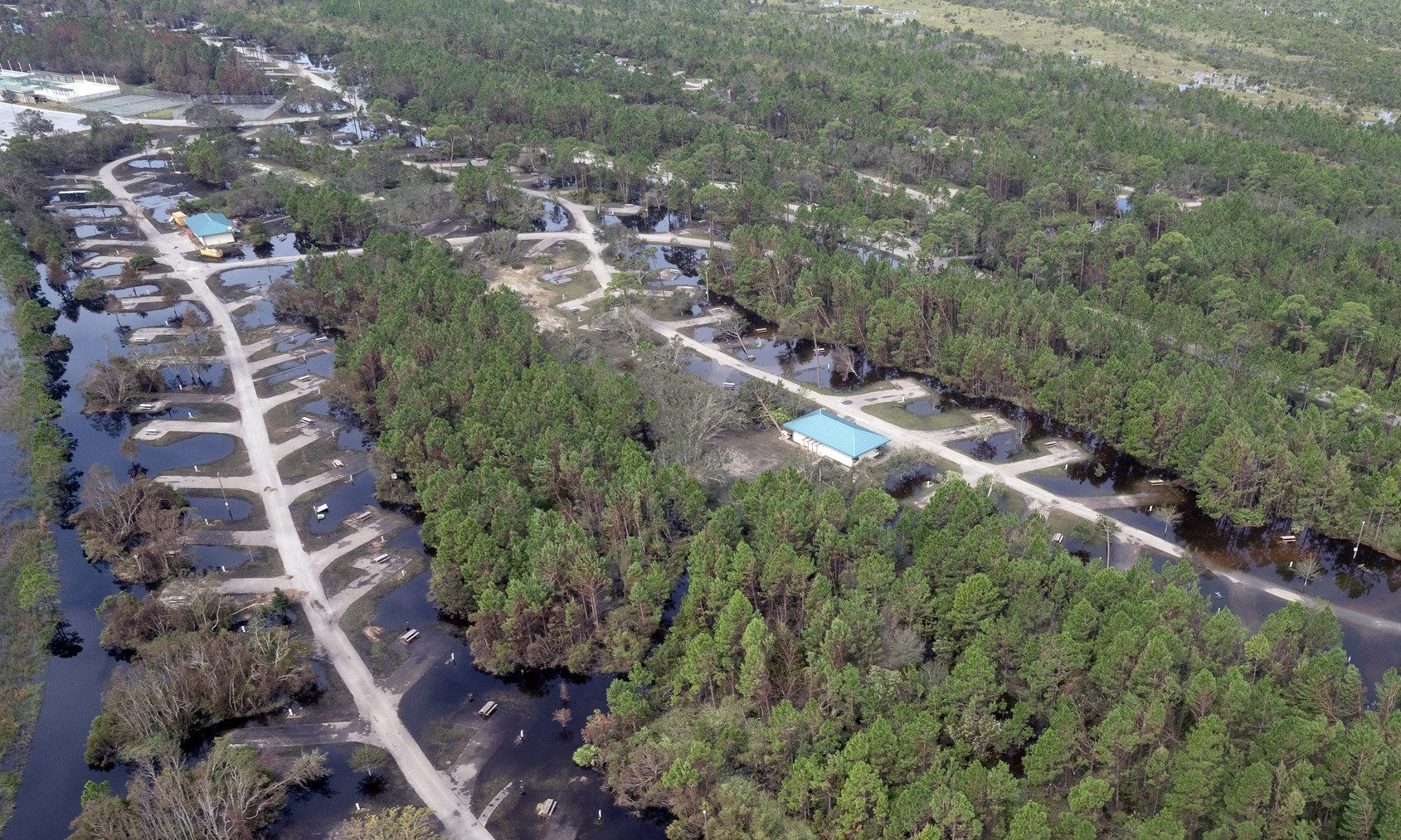 Gov. Kay Ivey on Monday announced more than $11 million in federal disaster aid has been approved for those impacted by Hurricane Sally in Baldwin, Escambia and Mobile counties.  
FEMA has approved $11.1 million in housing grants to individuals and families through Sept. 28, according to Ivey's office. 
"Hurricane Sally took a punch to our coastal areas, but thanks in part to the millions of dollars in federal assistance, the people of Alabama are moving along the road to recovery," Ivey said. "I remain grateful to President Trump, Administrator Gaynor and their teams for prioritizing the people of Alabama reeling from Hurricane Sally. We will get through this together; we have done it before, and we will do it again."
Federal grants to repair homes or for renting temporary housing made up $8.9 million of the FEMA funding. Grants for childcare, moving and storage, medical and dental comprised the remaining $2.1 million. 
The U.S. Small Business Administration has approved an additional $570,900 in disaster home repair loans for those impacted by Sally.
Ivey's office encourages homeowners and renters in Baldwin, Mobile and Escambia counties to apply to FEMA for federal disaster assistance as soon as possible. Residents of these three Alabama counties may also be eligible to receive assistance for uninsured and underinsured damage and losses resulting from the hurricane.
Residents in those three counties impacted by Hurricane Sally may register for FEMA disaster assistance online by visiting disasterassistance.gov or by calling 800-621-3362. Persons who are deaf, hard of hearing or have a speech disability and use a TTY may call 800-462-7585. Multi-lingual operators are available. The toll-free lines are open daily from 6 a.m. to midnight CST.
Those with a homeowner's insurance policy are encouraged to file an insurance claim before applying for federal assistance. 
Information that may be useful to have when you register include:
Address of the damaged primary dwelling where the damage occurred

Current mailing address

Current telephone number

Insurance information and description of disaster-caused damage and loss

Total household annual income

Names and birth dates of family members who live in the household

Name and Social Security number of co-applicant (if applicable)

Routing and account number for checking or savings account so FEMA may directly transfer disaster assistance funds
 For more information on Hurricane Say visit FEMA's website here.