Byrne: Alabama's economy will take off with signing of USMCA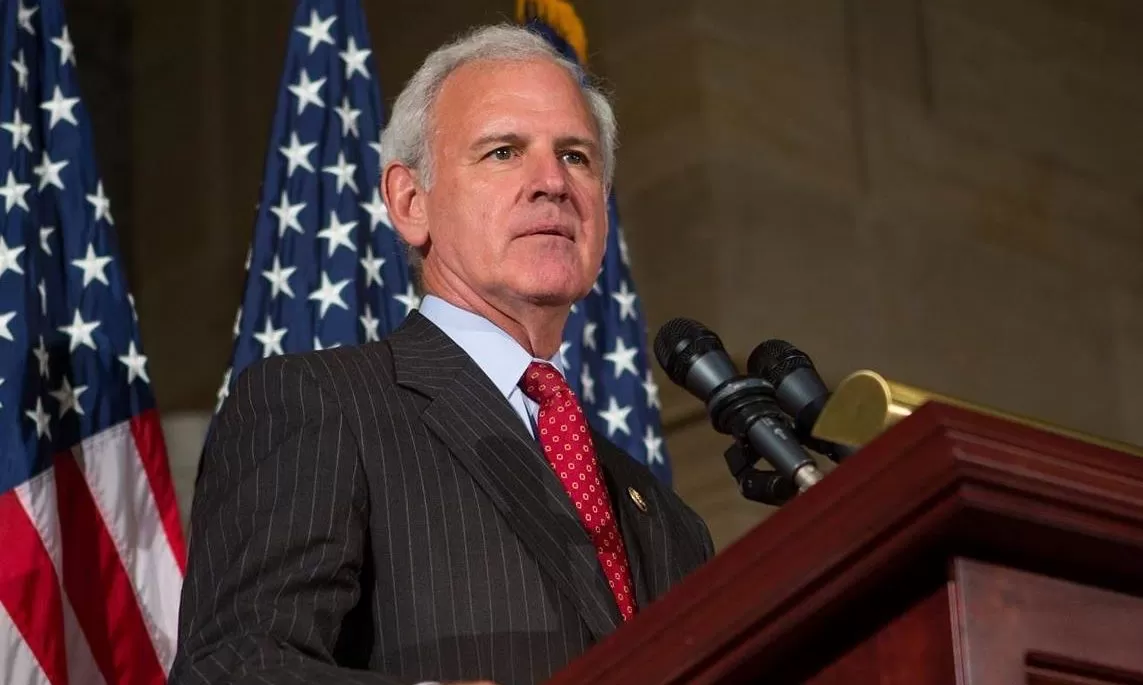 Wednesday, President Donald J. Trump (R) signed the United States-Mexico-Canada Agreement (USMCA) into law. U.S. Senate candidate Congressman Bradley Byrne, R-Montrose, said that the signing of the USMCA is a "cause for celebration" and that the "Alabama economy is primed to explode."
"Alabamians have cause for celebration with the passage of a new trade deal with Mexico and Canada that will deliver jobs and drive up wages from the Tennessee Valley to the Gulf Coast," Byrne said. "The USMCA is a major win for Alabama that replaces the flawed NAFTA and puts American workers first."
"With our expanding Port of Mobile and vibrant automobile manufacturing, agriculture, steel, energy and high-tech sectors, Alabama's economy is primed to explode," Byrne added. "President Trump and his administration deserve great credit for getting a deal done that many said was unachievable."
Congressman Byrne voted for the USMCA on December 19, 2019.
President Trump made renegotiating trade deals a major part of his 2016 campaign.
"I'm not a big fan of tariffs. So, when the president imposed tariffs as leverage in world trade talks, I was skeptical," U.S. Senator Chuck Grassley, R-Iowa, wrote in the Des Moines Register. "And yet, here we are starting the fourth year of his presidency and President Trump has succeeded in securing two major trade agreements that are good for America and good for Iowa."
Last week in Davos, Switzerland Pres. Trump celebrated his economic accomplishments as President.
"Since my election, America has gained over 7 million new jobs," Trump said. "The unemployment rate is now the lowest in over half a century. The average unemployment rate for my administration is the lowest of any U.S. President in recorded history."
"Unemployment rates among African American, Hispanic American, Asian Americans has reached a record low in the history of our country," Trump continued. "The lowest. African American youth unemployment has reached the lowest in the history of our country. So proud of that. African American poverty numbers have plummeted to their lowest rate ever recorded. Doing really well. Unemployment rate for women has reached the lowest level in almost 70 years. And the veterans unemployment rate dropped to a record low. Unemployment rate for disabled Americans has reached its all-time record low also." "Workers without a high school diploma have received the — and achieved the lowest unemployment rate ever in recorded history."
"A record number of young Americans are now employed," the President said. "We have the highest number of people working in our country that we've ever had before. We've never had anything even close. We're almost up to 160 million. And we've lifted 10 million people off of welfare." "The U.S. stock markets have soared and they've reached the highest point that they've ever, ever had. We've made at least $19 trillion, in terms of wealth — in terms of wealth creation for our country, beyond the stock markets."
Larry Kudlow is the Director of the National Council of Economic Advisors.
"I think the President's trade deals have inspired a lot of confidence among large and small businesses, and I think it's going to add at least a half a point to GDP this year," predicted Director Kudlow in Davos. "I think we're going to be moving into the 3 percent zone. We still have to cope with the slowdown in Boeing. We'll see how that plays out. But I think USMCA and the China deals are going to add a lot to growth this year and the years ahead."
Byrne is running for the U.S. Senate seat currently held by Doug Jones, D-Alabama.
Print this piece
Likely Republican primary voters reject Poarch Creeks "winning" plan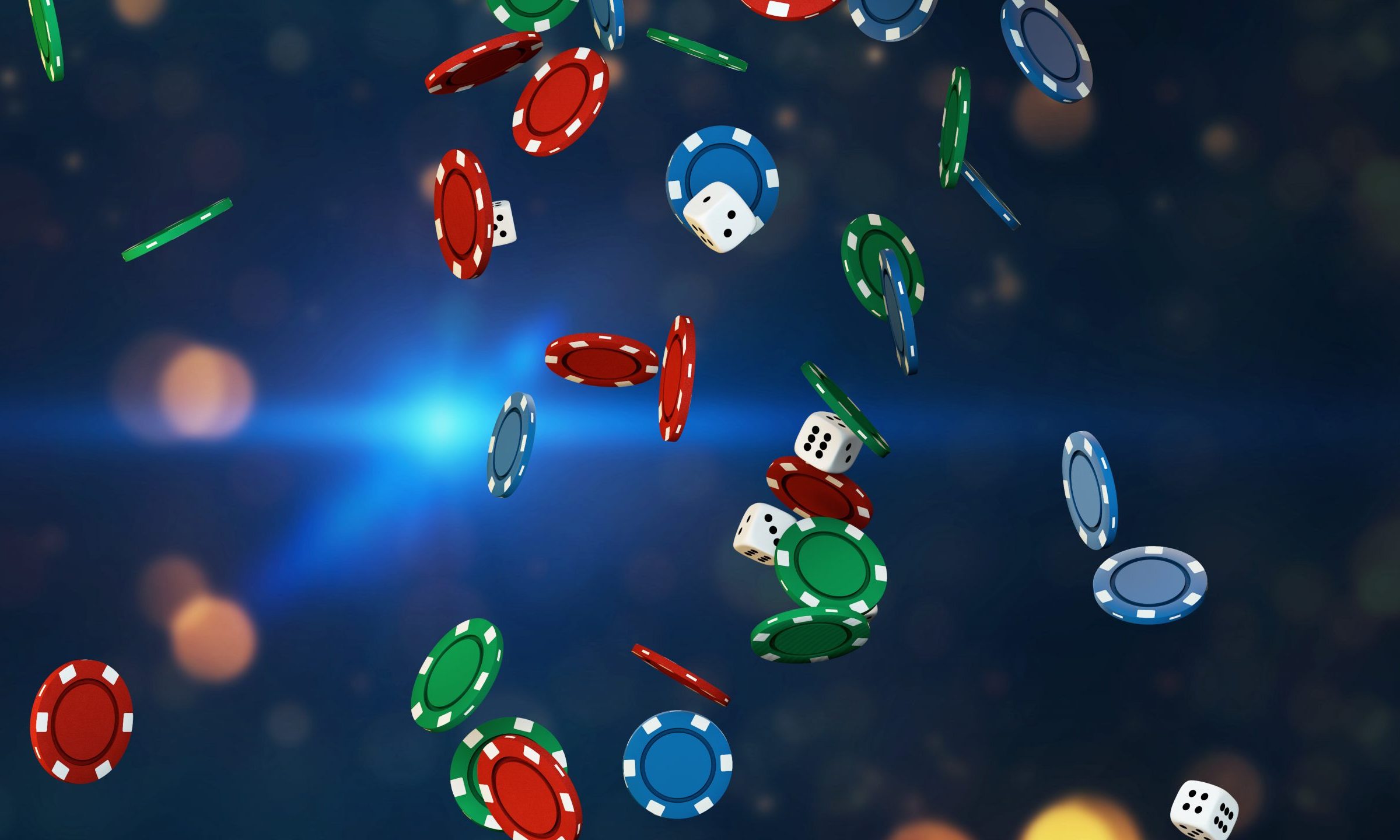 A survey of likely Republican primary voters obtained by APR shows that a majority do not support giving the Poarch Band of Creek Indians a monopoly over gaming in the state despite the tribe's promise of a billion dollars.
Over the last several months, PCI has orchestrated a massive media blitz to convince Alabamians that they have a winning plan for the state's future in exchange for a Tribal-State compact and exclusive rights to Vegas-style casino gaming.
The survey commissioned by the Republican House and Senate caucuses and conducted by CYGNAL, a highly respected Republican polling firm, found that only 34.1 percent of likely Republican primary voters are buying what the tribe is selling. On the contrary, nearly 50 percent of Republicans oppose the plan, with almost 40 percent voicing strong opposition.
Of those surveyed, females are against the plan by nearly 50 percent, with men weighing-in at almost 60 percent unfavorable to PCI's proposal.
Perhaps most significant is that PCI's monopoly plan was widely rejected in areas where the tribe already operates casinos. In the Mobile area, nearest Windcreek Atmore, over half of Republicans see a monopoly unfavorably. The same is true in the Montgomery area, where PCI has two gaming facilities.
Not a single big city surveyed in the state held a favorable view of PCI's plan with Birmingham and Huntsville rejecting the tribal monopoly by almost 50 percent.
Very conservative, somewhat conservative and moderate voters didn't view the plan as positive.
Ninety-one percent of respondents said they defiantly would be voting in the upcoming Republican primary on March 3.
PCI has lavished money on media outlets throughout the state, garnering favorable coverage, especially on talk radio and internet outlets. The tribe has also spent freely on Republican lawmakers.
Perhaps some good news for PCI is that Republican primary voters believe that state legislators are more likely to represent special interests above the interests of their constituents.
PCI lobbyists continue to push the tribe's agenda at the State House in defiance of Gov. Kay Ivey's call for no action on gaming until her study group returns its findings.
The survey found that Ivey enjoys a 76.3 percent favorability rating among likely Republican primary voters.
Print this piece