Byrne: Alabama's economy will take off with signing of USMCA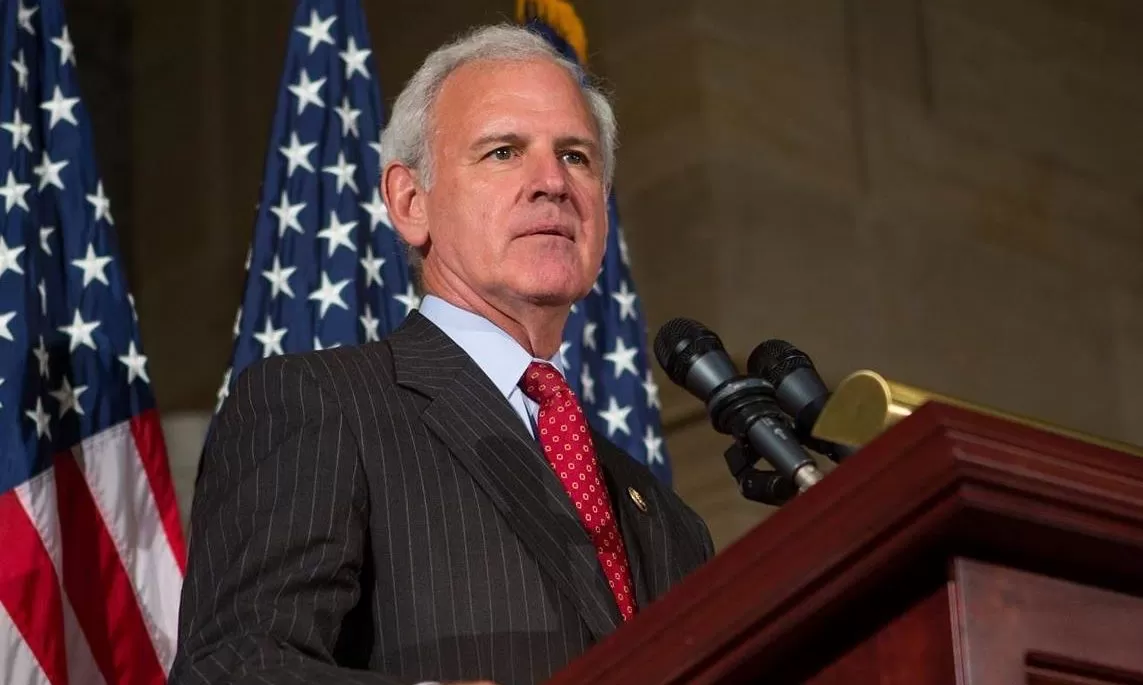 Wednesday, President Donald J. Trump (R) signed the United States-Mexico-Canada Agreement (USMCA) into law. U.S. Senate candidate Congressman Bradley Byrne, R-Montrose, said that the signing of the USMCA is a "cause for celebration" and that the "Alabama economy is primed to explode."
"Alabamians have cause for celebration with the passage of a new trade deal with Mexico and Canada that will deliver jobs and drive up wages from the Tennessee Valley to the Gulf Coast," Byrne said. "The USMCA is a major win for Alabama that replaces the flawed NAFTA and puts American workers first."
"With our expanding Port of Mobile and vibrant automobile manufacturing, agriculture, steel, energy and high-tech sectors, Alabama's economy is primed to explode," Byrne added. "President Trump and his administration deserve great credit for getting a deal done that many said was unachievable."
Congressman Byrne voted for the USMCA on December 19, 2019.
President Trump made renegotiating trade deals a major part of his 2016 campaign.
"I'm not a big fan of tariffs. So, when the president imposed tariffs as leverage in world trade talks, I was skeptical," U.S. Senator Chuck Grassley, R-Iowa, wrote in the Des Moines Register. "And yet, here we are starting the fourth year of his presidency and President Trump has succeeded in securing two major trade agreements that are good for America and good for Iowa."
Last week in Davos, Switzerland Pres. Trump celebrated his economic accomplishments as President.
"Since my election, America has gained over 7 million new jobs," Trump said. "The unemployment rate is now the lowest in over half a century. The average unemployment rate for my administration is the lowest of any U.S. President in recorded history."
"Unemployment rates among African American, Hispanic American, Asian Americans has reached a record low in the history of our country," Trump continued. "The lowest. African American youth unemployment has reached the lowest in the history of our country. So proud of that. African American poverty numbers have plummeted to their lowest rate ever recorded. Doing really well. Unemployment rate for women has reached the lowest level in almost 70 years. And the veterans unemployment rate dropped to a record low. Unemployment rate for disabled Americans has reached its all-time record low also." "Workers without a high school diploma have received the — and achieved the lowest unemployment rate ever in recorded history."
"A record number of young Americans are now employed," the President said. "We have the highest number of people working in our country that we've ever had before. We've never had anything even close. We're almost up to 160 million. And we've lifted 10 million people off of welfare." "The U.S. stock markets have soared and they've reached the highest point that they've ever, ever had. We've made at least $19 trillion, in terms of wealth — in terms of wealth creation for our country, beyond the stock markets."
Larry Kudlow is the Director of the National Council of Economic Advisors.
"I think the President's trade deals have inspired a lot of confidence among large and small businesses, and I think it's going to add at least a half a point to GDP this year," predicted Director Kudlow in Davos. "I think we're going to be moving into the 3 percent zone. We still have to cope with the slowdown in Boeing. We'll see how that plays out. But I think USMCA and the China deals are going to add a lot to growth this year and the years ahead."
Byrne is running for the U.S. Senate seat currently held by Doug Jones, D-Alabama.
Alabama Power is returning $100 million to customers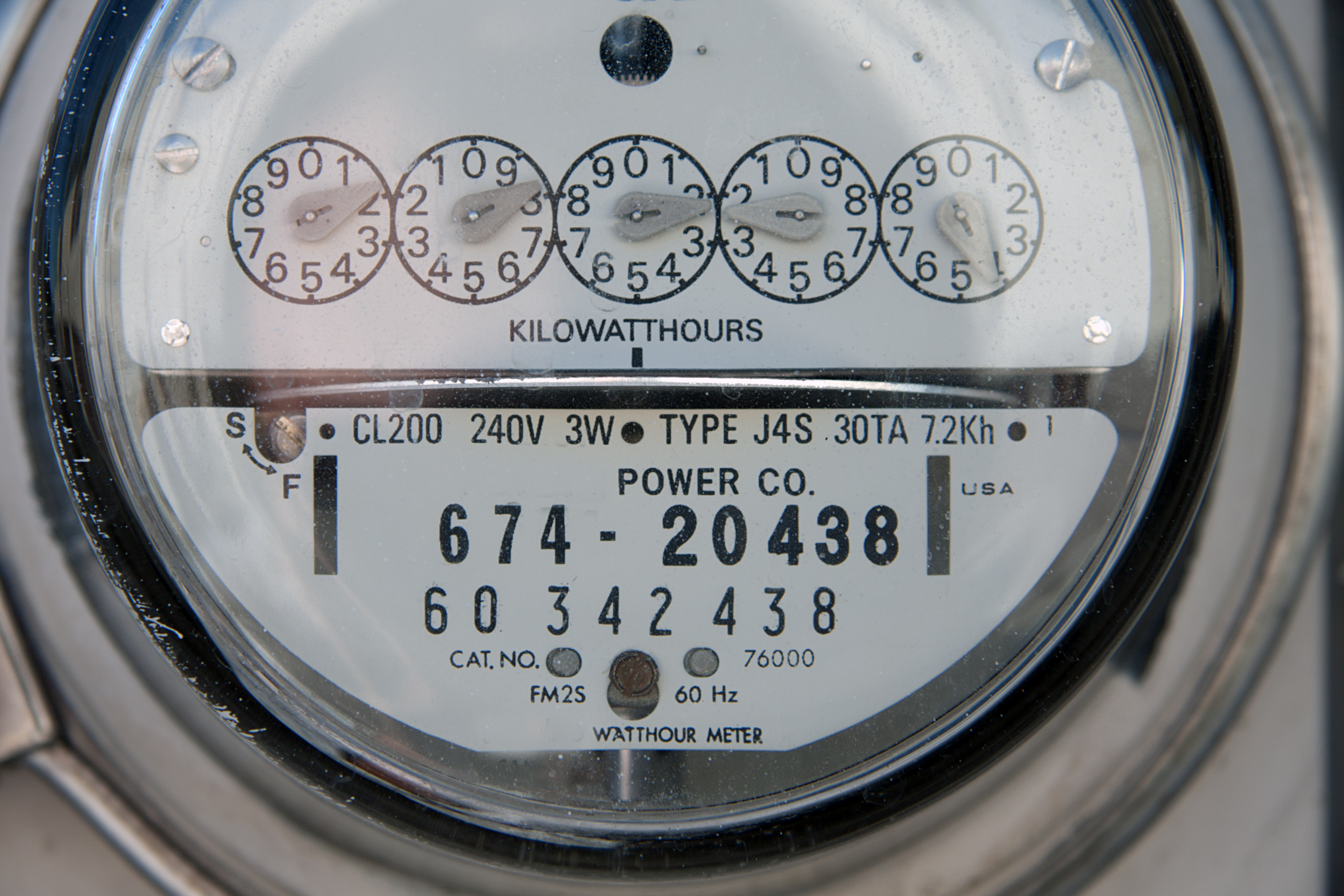 The Alabama Public Service Commission approved a plan Tuesday to credit Alabama Power Company customers on their October bills. The move returns approximately $100 million to Alabama Power Company customers.
"Putting money back into the pockets of hard-working Alabamians is one of the ways we can help on the road to recovery," Public Service Commission President Twinkle Andress Cavanaugh said on social media. "Alabama Power to refund $100 million to customers."
The typical Alabama Power customer will receive a $25 credit on their October bill. The newly approved credit is on top of a 3 percent rate reduction that customers are already enjoying in 2020. This previous rate cuts and the October credit amount to about $300 million in savings for Alabama Power customers this year.
"We appreciate the commission voting today to expedite this credit for our customers," said Richard Hutto, Alabama Power's vice president of regulatory affairs.
The global economic collapse due to the COVID-19 pandemic has hurt people across Alabama. It has also dramatically lowered fuel costs for Alabama Power Company's plants.
A typical residential customer using 1,000 kilowatt-hours of electricity per month is expected to receive a credit of $25. Customers who use more energy will receive a larger credit. Customers who use less power receive a smaller credit but had a smaller bill to begin with. Adjustments to fuel costs are typically calculated at the end of the year, with savings passed to customers beginning in January, but due to the economic downturn and pandemic-related job losses, Alabama Power and the PSC are rushing that money to Alabama families and businesses.
"Many of our customers have been hurt by COVID-19. We hope this credit will provide some additional relief at this difficult time," Hutto explained.
The 3 percent rate reduction, that took effect in January, was based on earlier estimates of lower costs for fuel and other expenses for 2020. The rate reduction alone equates to about a $4.50-per-month reduction for the typical residential customer.
"Our employees are working every day to keep costs low while providing industry-leading reliability for our customers," Hutto added.
Alabama Power said in a statement that their total retail price is below the national average and has been for decades. When adjusted for inflation, the price customers pay for electricity is lower today than it was 30 years ago.
Alabama Power has been assisting customers in other ways during the COVID-19 outbreak. Since the start of the pandemic, the company has suspended disconnects and late payment fees for customers hurt by the coronavirus.
Cavanaugh is seeking another term as president of the Commission.
"It is crucial that we have strong pro-jobs conservatives supporting President Trump's agenda at all levels of government," Cavanaugh said on social media.