Opinion | Remembering Alabama's first sit-in demonstration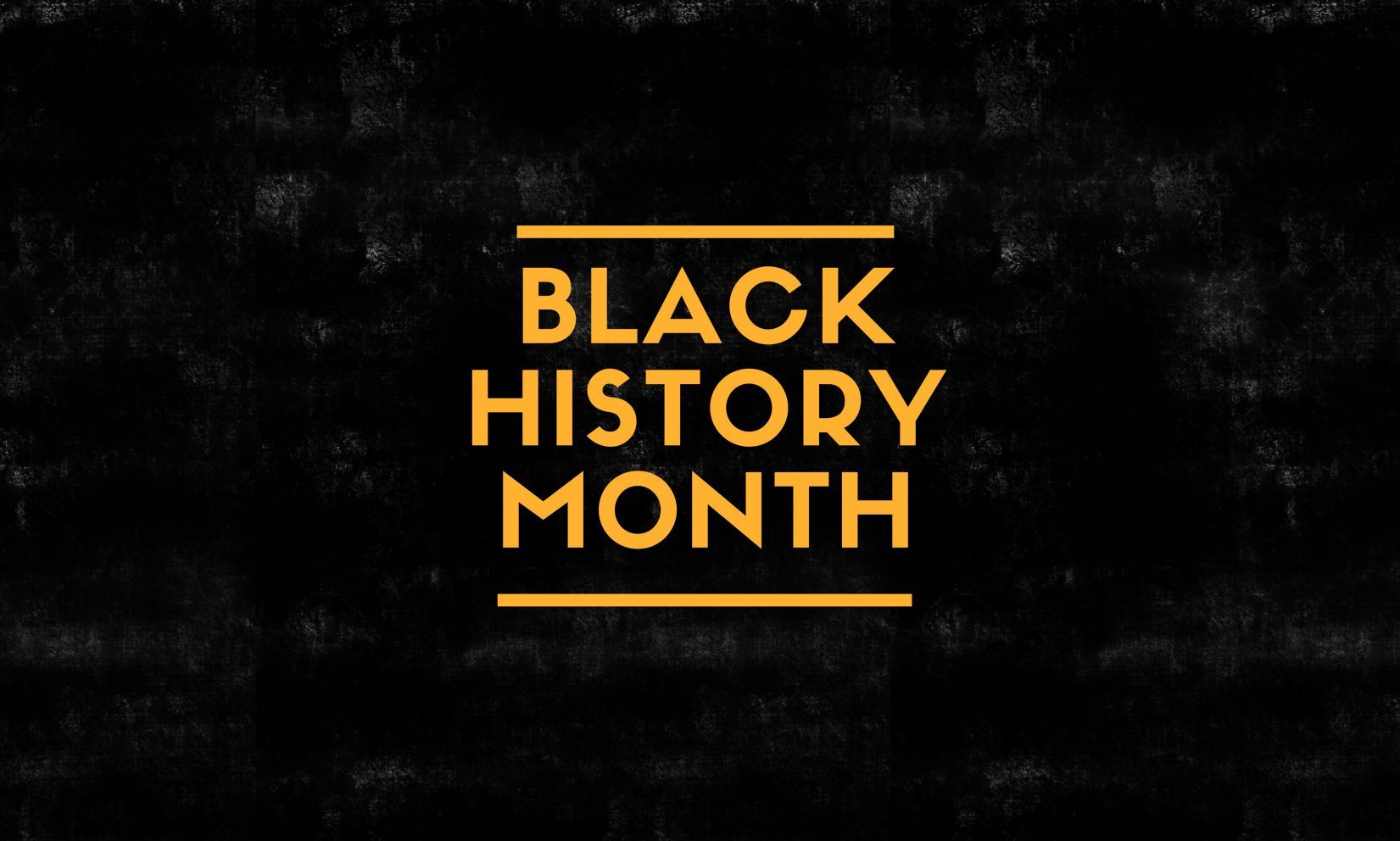 On February 25, 1960, approximately 32 Alabama State College students staged the state's first sit-in demonstration when a number of them occupied the cafeteria at the Montgomery County Courthouse for one hour.  For their insurgence, the Alabama State Board of Education expelled nine sit-in participants and placed twenty others on probation.  Six of the nine subsequently sued the College and State for violation of their due process rights in St. John Dixon v. The Alabama State Board of Education,186 F.Supp 945; 294 F. 2d 150 (1960).  This case was argued by Fred Gray, Sr. with the assistance of attorneys from the NAACP Legal Defense and Education Fund.  Federal Judge Frank M. Johnson, Jr. heard the case and ruled in favor of the State.  Johnson's ruling was overturned by the Fifth Circuit Court of Appeals.  St. John Dixon is now regarded as a landmark decision.
This month, Alabama State University is having a conference to commemorate the 60th Anniversary of the Montgomery County Courthouse sit-in.  But the conference will also focus on the aftermath of that student protest such as the purging of so-called disloyal faculty members.  On Monday, February 24, 2020, Attorney Fred Gray, Sr. will give the keynote that morning, and in the afternoon, the conference will feature the five living participants from the 1960 sit-in; namely, Mr. Joseph Peterson, Mr. Cornelius Benson, Mr. James McFadden, Dr. Joe Reed, and Mr. St. John Dixon.  The latter sought admission to San Jose State College in his home state of California, but the College denied his admission because Dixon was "dishonorably expelled" from Alabama State College.  Rumor had it that the presidents of California's public colleges made a secret pact to not admit any Black student expelled from a school in the South for a sit-in demonstration.
On Wednesday morning, February 26, 2020, the conference will hear from a panel on the need for the State to reconcile this history.  This panel will have Dr. Eric Mackey, Alabama State Superintendent of Education, Steven Reed, Mayor of Montgomery, Elton Dean, Sr., Chairman of the Montgomery County Commission, Nichelle Nix, Office of Governor Kay Ivey, an administrator of Alabama State University, and Fr. Manuel Williams, Resurrection Catholic Church.
Gov. John Patterson ordered the expulsion of the nine Alabama State College students without a hearing.  And while the State Board of Education expressed contrition for its decision in March 1960, Gov. John Patterson has not, nor has any subsequent Alabama governor.  As Dr. King opined at Holt Street Baptist Church on December 5,1955, "The hallmark of the Constitution is the right to protest for rights."
Or, as the "Statement by the Students of Alabama State College After Nine Students were expelled…" asked, 'Are we being punished because we believe in the Declaration of Independence … and the U. S. Supreme Court declaration that all men…should have equal rights and full and free access to public services?  If we are punished because of these beliefs, then we are guilty, for we do believe in democracy, justice and equality.  Our textbooks have taught us this.  Our education has prepared us for citizenship. If we are not allowed to function as citizens, then it is right to expel us from school…'
Opinion | Auburn Student Center named for Harold Melton, first Auburn SGA president of color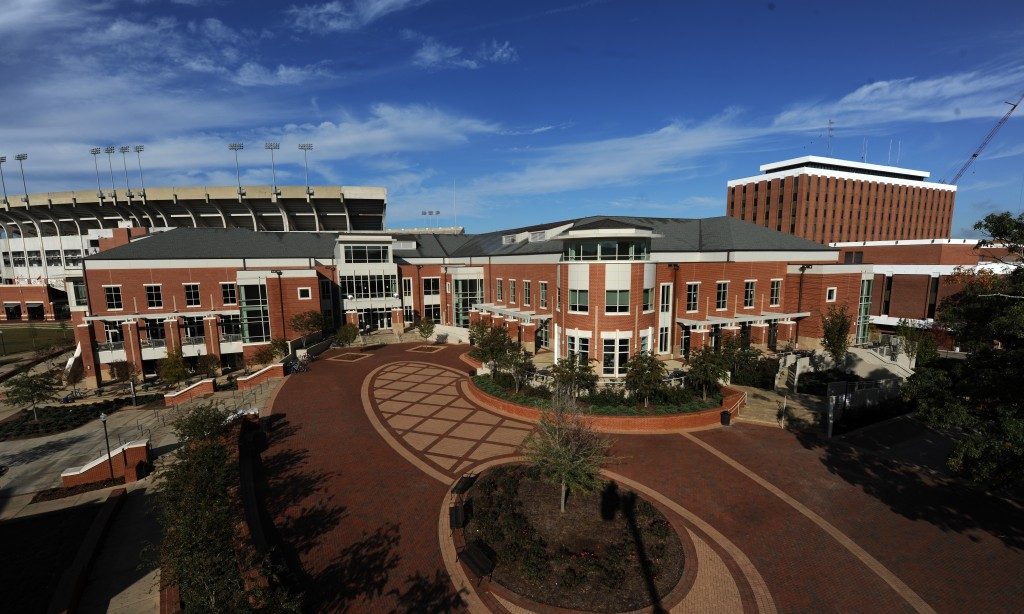 The year 1987 was a quiet one for elections across America but not at Auburn. That was the year Harold Melton, a student in international studies and Spanish, launched and won a campaign to become the first African American president of the Auburn Student Government Association, winning with more than 65 percent of the vote.
This was just the first of many important roles Harold Melton would play at Auburn and in an extraordinarily successful legal career in his home state of Georgia, where his colleagues on the Georgia Supreme Court elected him as chief justice.
Last week, the Auburn Board of Trustees unanimously named the Auburn student center for Justice Melton, the first building on campus that honors a person of color. The decision was reached as part of a larger effort to demonstrate Auburn's commitment to diversity and inclusion.
In June, Auburn named two task forces to study diversity and inclusion issues. We co-chair the task force for the Auburn Board with our work taking place concurrently with that of a campus-based task force organized by President Jay Gogue. Other members of the Board task force are retired Army general Lloyd Austin, bank president Bob Dumas, former principal and educator Sarah B. Newton and Alabama Power executive Quentin P. Riggins.
These groups are embarking on a process that offers all Auburn stakeholders a voice, seeking input from students, faculty, staff, alumni, elected officials and more. It will include a fact-based review of Auburn's past and present, and we will provide specific recommendations for the future.
We are committed to making real progress based on solid facts. Unlike other universities in the state, Auburn has a presence in all 67 counties through the Alabama Cooperative Extension System. Our review has included not only our campuses in Auburn and Montgomery but all properties across our state. To date, we have found no monuments or statues recognizing the history that has divided our country. We will continue our fact-finding mission with input from the academic and research community.
Our university and leadership are committed to doing the right thing, for the right reasons, at the right time. We believe now is the right time, and we are already seeing results.
In addition to naming the student center for the Honorable Harold Melton, we have taken steps to highlight the significant role played by Harold Franklin, the student who integrated Auburn. We are working to enhance the historical marker that pays tribute to Mr. Franklin, and we are raising its visibility in campus tours as we pay homage to his contributions as our first African American student. Last month, we awarded Mr. Franklin, now 86 and with a Ph.D., a long-overdue master's degree for the studies he completed at Auburn so many years ago.
We likewise endorsed a student-led initiative creating the National Pan-Hellenic Council Legacy Plaza, which will recognize the contributions of Black Greek organizations and African American culture on our campus.
In the coming months, Auburn men and women will work together to promote inclusion to further enhance our student experience and build on our strength through diversity. The results of this work will be seen and felt throughout the institution in how we recruit our students, provide scholarships and other financial support and ensure a culture of inclusion in all walks of university life.
Our goal is to identify and implement substantive steps that will make a real difference at Auburn, impact our communities and stand the test of time.
Naming the student center for Justice Melton is but one example. In response to this decision, he said, "Auburn University has already given me everything I ever could have hoped for in a university and more. This honor is beyond my furthest imagination."
Our job as leaders at Auburn is more than honoring the Harold Meltons and Harold Franklins who played a significant role in the history of our university. It is also to create an inclusive environment that serves our student body and to establish a lasting legacy where all members of the Auburn Family reach their fullest potential in their careers and in life.