House swears in two new members on first day of legislative session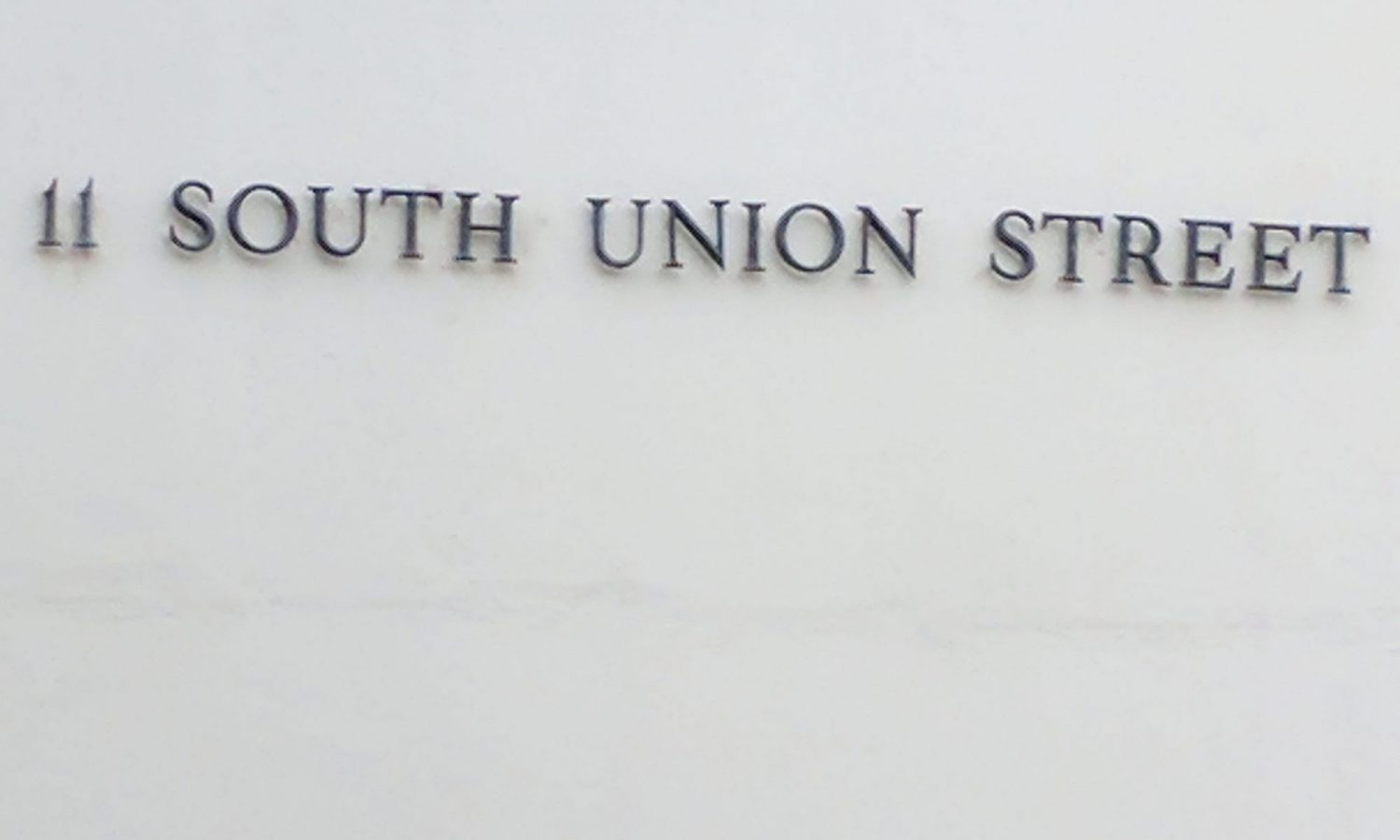 Tuesday, the Alabama legislature started the 2020 legislative session. The first order of business was to swear in two new members who had won special elections since the 2019 legislative session ended.
Republican Charlotte Meadows was elected by Montgomery voters to fill the vacancy created by the sudden death of Dimitri Polizos (R-Montgomery).
Republican Van Smith was elected by Chilton and Autauga County voters to fill the vacancy created by the death of Jimmy Martin (R-Clanton) from a long illness.
"We want to welcome our two newest members," Speaker of the House Mac McCutcheon (R-Monrovia) said at the swearing in ceremony. "We are happy to have them as part of our body."
Speaker Pro Tem Victor Gaston (R-Mobile) said, "We congratulate Rep. Meadows and Smith and welcome them as part of the House of Representatives."
The two new Representatives swore to defend the Constitution of the United States and the Constitution of the State of Alabama.
Both Meadows and Smith defeated multiple Republican primary opponents and a general election opponent to win their seats.
The House passed a resolution honoring the heroic sacrifice of 23 year-old Navy Ensign Joshua Kaleb Watson. Watson had just finish his studies at the U.S. Naval Academy and was stationed at Pensacola, Florida for flight training, when a foreign flight student turned terrorist an. d attacked the base. Watson was the duty officer of the day and confronted the shooter rather than running away. Watson was shot seven times; but still found security teams and told them where to find the shooter, potentially saving dozens of lives. The shooter was killed. Watson and two other sailors died in the attack. Ensign Watson's brother and girlfriend were both there to celebrate his life and heroism.
At 6:30 Alabama Governor Kay Ivey (R) addressed both Houses of the Alabama legislature in a joint session in the Old House Chambers of Alabama's Capital building.
Under legislative rules, the legislature has to wait for committee approvals to address legislation. A number of bills will be addressed in legislative committees on Wednesday. Both Houses of the legislature will return for day two of the Alabama legislative session on Thursday.
The legislature is limited to just thirty legislative days per regular session.
Alabama Legislative Black Caucus holds meetings on racism in wake of George Floyd death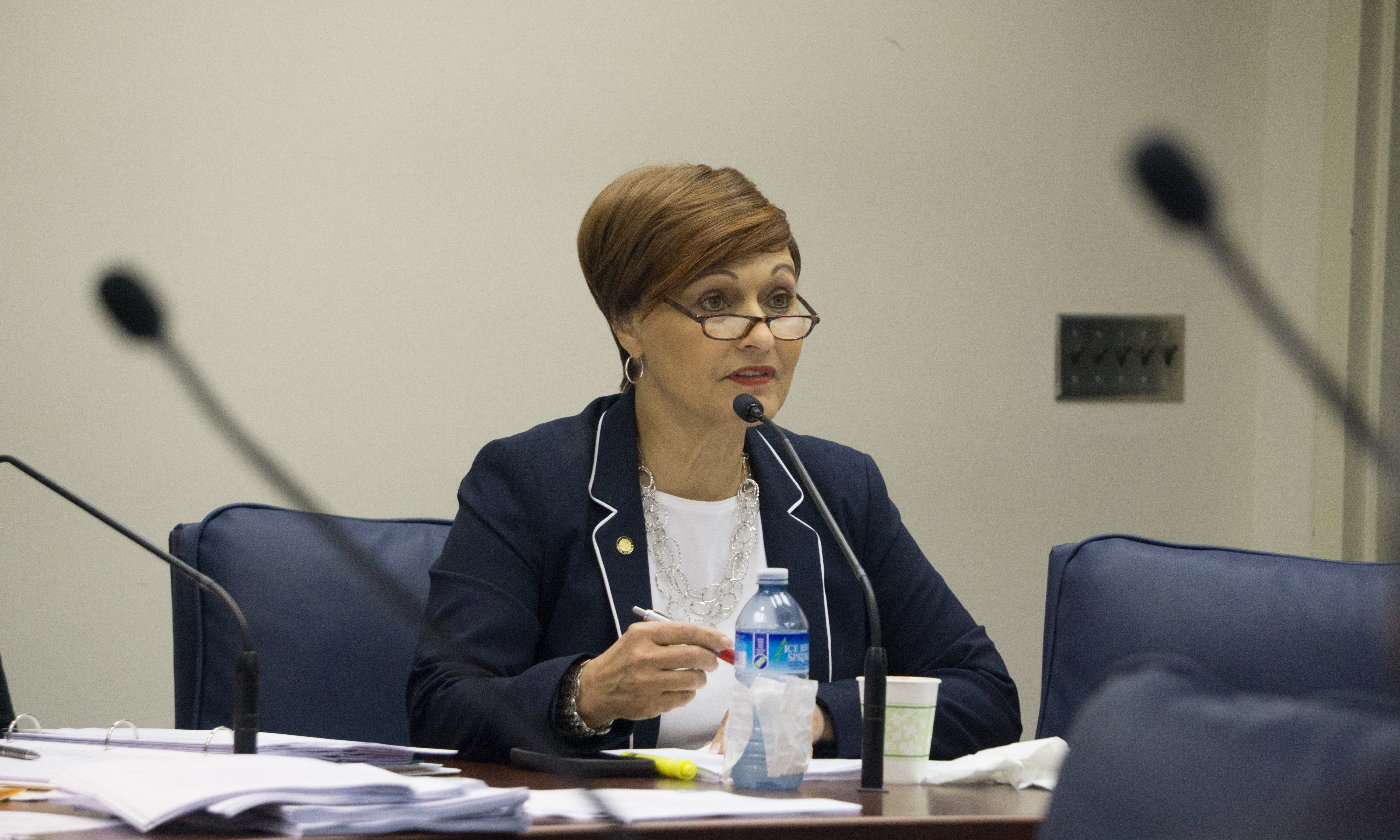 Members of the Alabama Legislative Black Caucus in recent months have been meeting with Gov. Kay Ivey, state law enforcement officials and others to voice their concern over systemic racism in Alabama, the group said in a statement Friday. 
Alabama Legislative Black Caucus members in June met with Ivey, and in follow-up meetings with other state officials and leaders of higher education, members discussed what they believe needs changing to battle racism in Alabama, according to the press release. 
"We are very appreciative of Governor Ivey and all of the officials with whom we have met thus far," said State Sen. Vivian Figures, D-Mobile, chairwoman of the ALBC, in a statement. "Our dialogues have been very substantive and productive as the Caucus presented our concerns and recommendations. Our goal is to get to the root of and eradicate racism and anything that communicates hatred, bigotry or divisiveness within the State of Alabama. The tragic and senseless death of George Floyd caused us all to take a closer look at the systemic racism at work here in Alabama."
ALBC members met with officials from Alabama Law Enforcement Agency, the Alabama Sheriffs Association, the Alabama Association of Police Chiefs and Katie Britt, president and CEO of the Business Council of Alabama along with BCA's Executive Leadership Committee.
Members also met with The University of Alabama System Chancellor Finis St. John, and Jay Gogue, president of Auburn University. 
In the statement, ALBC members applauded the University of Alabama's Board of Trustees for voting unanimously to rename Nott Hall — named for Josiah Nott, a doctor who believed in white superiority — Honors Hall. 
"The University of Alabama had already started this endeavor before our meeting with them this past Tuesday," said State Rep. A.J. McCampbell, D-Gallion, vice chairman of ALBC, in a statement. "That was a great first step and strong leadership was shown. We are looking forward to the other institutions of higher learning in Alabama to do the same as well. The Caucus also hopes that all members of the Alabama Legislature have been inspired to adopt and make meaningful changes in legislation that governs our state."
Figures said the group of elected senators and representatives are holding these talks, with plans for others, "so that people will stop focusing on Alabama's sordid past, and instead see a beautiful Alabama present, and the makings of a bright future for all Alabamians." 
"During each of these meetings, our members have had the opportunity to voice what we feel the necessary changes should be. I just hope this openness to positive change continues throughout the upcoming 2021 Alabama Legislative Session," said State Senate Minority Leader Bobby Singleton, D-Greensboro, in a statement.