Opinion | Positive results from the Alabama Department of Labor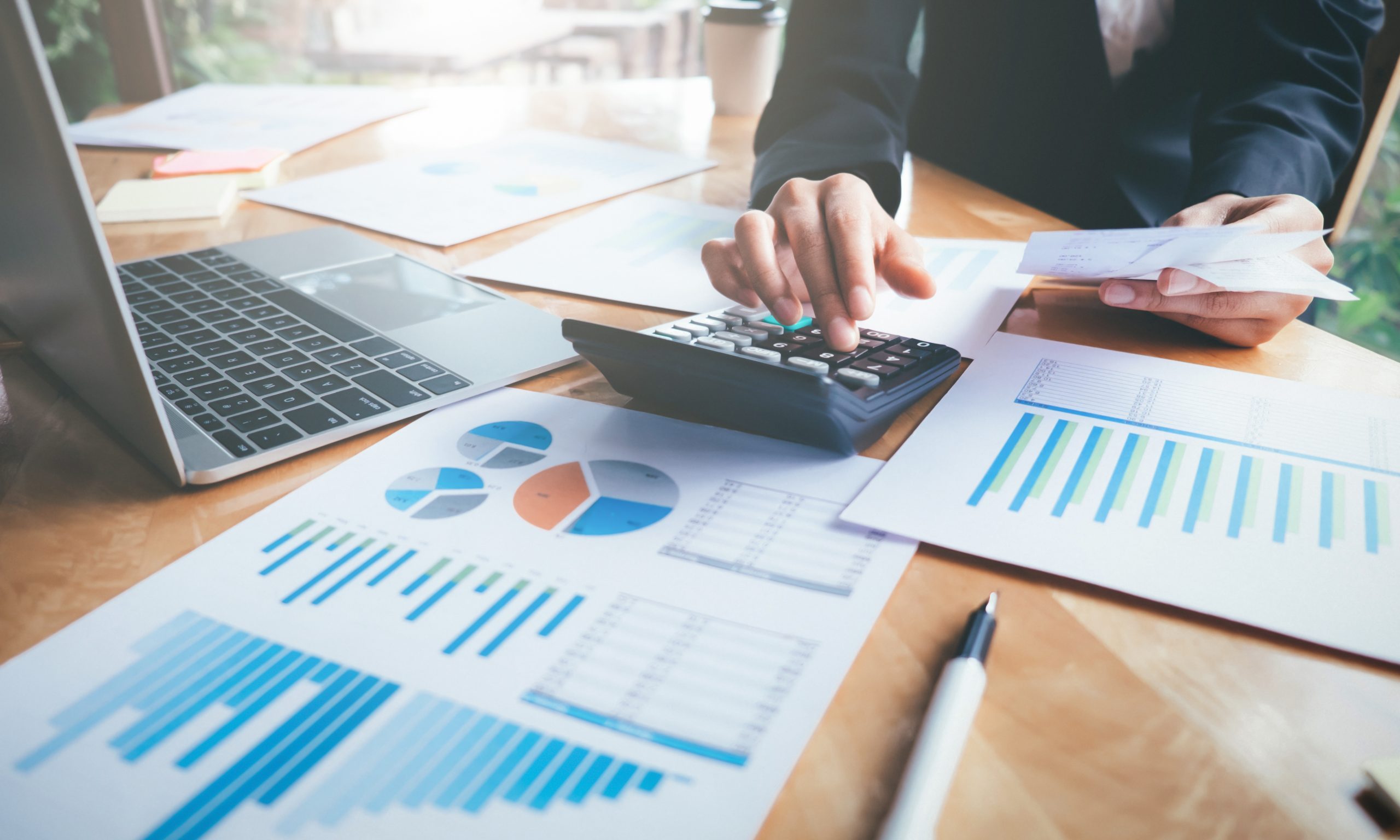 With the closing of the past decade, and at the beginning of a new one, economic conditions in Alabama couldn't be much better.  We at the Alabama Department of Labor have been busy wrapping up statistics and facts for 2019, and we're happy to share those positive results with everyone.
If you've noticed the news reports over the last year, you'll know that Alabama is currently experiencing a period of record growth and success.  In 2019, we announced brand new economic records nearly every single month. We closed out 2019 with the lowest unemployment rate on record – 2.7 percent! In fact, until last year, Alabama had NEVER experienced an unemployment rate below 3.0 percent. We hit that mark three times last year.  Nationally, our unemployment rate decreased more than any other state (over the year).
With that record low unemployment rate, it's no surprise that we also have record high employment – meaning more people are working today in the state of Alabama than EVER BEFORE.  In December, more than 2.2 million Alabamians were counted as having a job, representing a yearly increase of nearly 84,000 people.   Every single month in 2019 saw a brand-new record high level of employment.  So did our labor force. That means that more people were in the workforce than ever before.  That's significant because it shows that people believe there are jobs to be had.  And, #wehavejobs.  We have a lot of jobs.
Last year, our economy supported more jobs than it ever has at any point in time in our history.  Employers reported more than 2.1 million jobs in November and December.  Over-the-year job growth reached record highs, and we met or surpassed the national job growth rate for 11 out of the last 12 months. Alabama employers continue to post jobs on the state's online jobs database, www.joblink.alabama.gov.  More than 210,000 jobs were posted on the site last year, and nearly 800,000 people visited it.
For four years in a row now, we've soundly beaten economists' job growth projections.  In 2019, economists projected Alabama would gain 22,000 jobs.  We gained 75,000. (Based on year to date growth, January 2019 – December 2019.) For 2020, they've projected a gain of 29,000 jobs.  We're hopeful we can beat those projections for yet another year. By the way, the jobs we're gaining aren't just any jobs.  The majority of the growth was in the professional and business services sector, which includes professions like engineers, architects, and computer systems designers.  Wages in this sector reached a record high last year, notching a more than $20 weekly wage increase (over the year).  At least seven sectors and subsectors saw record high weekly wages last year, and overall wages, also at a record high, experienced a nearly $9 increase.
Despite all these positive indicators, we know we still have plenty of work to do. Even with record low unemployment rates, there are still some 60,000 Alabamians who are unemployed.  Our mission is to connect every Alabamian who wants a job, with an employer who needs a worker.  We won't slack on that mission now.  We know our job will never get easier.  In fact, as the economy improves, our job in some ways becomes harder.  We still have companies locating in Alabama that need workers, and we have an obligation to provide a qualified and trained workforce.  With that in mind, we're working on the following goals:
First, we are committed to helping Governor Kay Ivey realize her goal of adding 500,000 highly-skilled employees to the workforce by 2025.
In order to meet the needs of our employers, we must continue to work hard every day to train and equip our workforce to respond to today's challenges.  Through the Success Plus initiative, Alabama's workforce community is committed to add 500,000 credentialed workers by 2025.  This can be accomplished in many ways; either through accreditation programs via Alabama's Community College System, training from the state's workforce development agency, AIDT, On-the-Job Training and Apprenticeship programs, and more.  Our 50 Career Centers, located throughout the state, provide access to all of these programs and more.  We are committed to doing our part to ensure the continued success of the state.
We want to increase awareness of the services available to both employers and jobseekers throughout the state.
Through targeted outreach efforts over the past several years, more and more Alabamians are aware of the free, valuable services available to them through our Career Centers.  Not only for the unemployed who are looking for work, we also provide services to those who are looking for a new career.  We can help you get the right training, or the right education, to make those dreams a reality.  For employers, we can help you narrow your search to find the perfect candidates, and even help with wage costs.  There's truly something for everyone at your local Career Center.   Please take a moment and check us out, we'd love to help you! Find out more at www.labor.alabama.gov.
Print this piece
Opinion | Love in the time of the coronavirus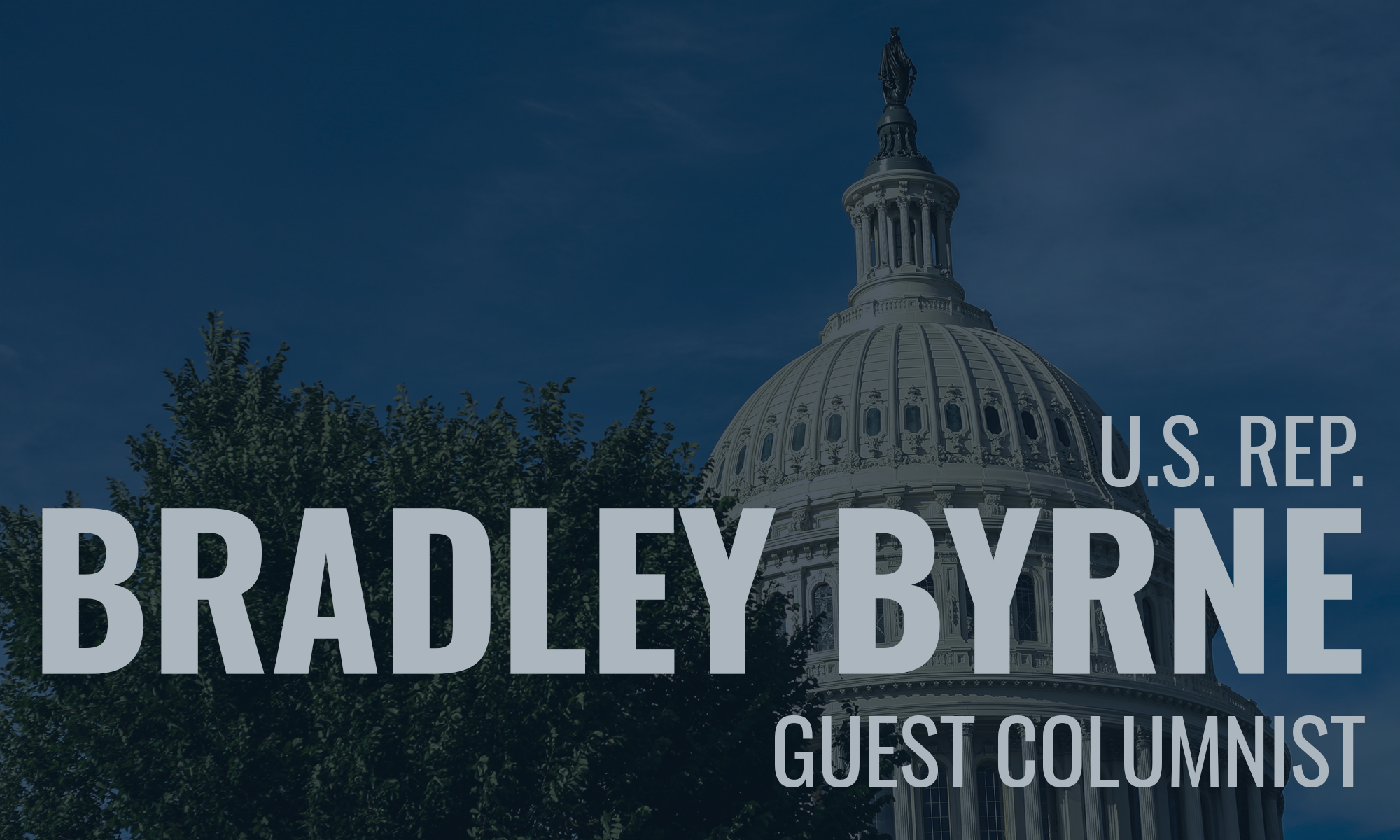 Like many of you I "attended" Palm Sunday worship online. It was strange not to be there at St. James Fairhope physically for the Liturgy of the Palms to gather outside for prayers and walk into the church together with our palms singing "All Glory, Laud and Honor."
I heard the words of the Passion according to St. Matthew but wasn't there to see the faces and expressions of the readers. We said prayers for those afflicted by the disease and those caring for them. We also said the right words for the Offering, the Eucharist, and the Peace, but there was no Offering or Eucharist, and we couldn't physically greet one another with the words, "The Peace of the Lord be always with you; And also with you."
Worship is more than just words. It's the act of coming together as God's people to worship Him, sing hymns, pray, hear God's Word, and be one body. We did it apart last Sunday and will do it this Sunday for Easter. It's strange but necessary.
When I was a teenager there was a novel and movie called Love Story. It had one of the dumbest lines I've ever heard: "Love means never having to say you're sorry." Love means frequently having to say you're sorry, whether or not you caused another's trouble or hurt.
Over a million people worldwide are confirmed to have COVID-19. Tens of thousands have died from it. I'm very sorry for them, their family members, and loved ones. I'm sorry so many on the front lines are working long hours, exposing themselves to danger, and that so many have lost their jobs as we practice social distancing.
All that could drive many to depression, anti-social behavior, and self-destructive acts. To avoid that we all must help one another, just as we do down here during hurricanes, except at a physical distance. And it doesn't do any good – in fact it's harmful – to play the blame game. While there will be a time to assess the culpability of the Chinese government, rhetoric or discrimination against Asian Americans is irrational, harmful, and just plain wrong.
Congress and President Trump put aside our differences, however temporarily, to overwhelmingly pass the CARES Act, pumping over $2 trillion into our economy in a bold move to cushion the economic effects of social distancing and pay for the health care and research to defeat this disease. I and my staff are working around the clock to get information to our constituents about the disease itself and these new government programs. And, as we hear needs, we take them directly to those in charge of providing help. We aren't on the front lines caring for the sick, but we have a supportive role to play and are determined to do our part.
During Sunday's online service, I remembered that love isn't a sugary, sentimental thing. It often involves sacrifice. It's not that sacrificial for me to miss being physically in church, though I felt I was missing something. That something is a small thing compared with risking the spread of this disease.
And, listening to the Passion narrative, I remembered what real sacrifice, the ultimate sacrifice, really is. And why did Jesus do it? Because He loved us that much. It wasn't just the physical agony, but more painful to him, taking on all our sins to himself, all our collective denial of and disobedience to God. He said "I and the Father are one" and then allowed Himself to be separated from God as He took on all our sins. No wonder he cried out at that moment, "My God, my God, why have you forsaken me?"
But God did not leave Jesus to death, for the Resurrection was three days away.
God has not forsaken us. To care for us, he requires each of us to love and take care of one another. Right now, in part that means we must be apart from one another, and for many to suffer economically and perhaps even emotionally. Let's all be more attuned and sensitive, and helpful, to one another.
Good Friday isn't good because Jesus was killed but because He rose again. It may seem dark now, but the light of Easter morning is just around the corner.
The last verse of an old French Easter carol called Now The Green Blade Riseth says, "When our hearts are wintry, grieving, or in pain, thy touch can call us back to life again, fields of our hearts that dead and bare have been: Love is come again like wheat that springeth green".
Spring is here. So is love. Pass it on.
Print this piece