U.S. economy adds 225,000 jobs in January
Many economists had been expecting an economic slowdown in 2020 after an extremely prosperous 2019. January, however, vastly exceeded expectations. The U.S. added 225,000 jobs in January.
Trade tensions were greatly eased after President Donald J. Trump (R) formally signed the United States Mexico Trade Agreement (USMCA) into law and reached a Phase One trade agreement with China. Economists also credit the mild winter weather with helping boost a resilient labor market.
The Bureau of Labor Statistics released a January jobs report showing that the economy added 225,000 and the labor participation rate increased by .2 percent to 63.4 percent. With the unexpected increase in the labor force, the unemployment actually went up slightly to 3.6 percent. The report was far better than projections of economists, who expected the U.S. to add between 150,000 and 160,000 workers.
Economic developer Dr. Nicole Jones told the Alabama Political Reporter, "We have a president willing to tackle challenging economic and foreign policy issues that previous administrations have not always had the political courage to do so."
"Our country witnessed significant economic milestones within the past month," Dr. Jones said. "President Trump and Chinese Vice Premier Liu He signed Phase One of a long overdue trade deal that serves as a foundation to create more equitable trade practices. President Trump also signed the USMCA, which is anticipated to create 80,000 new jobs and $30 billion dollars of new investments in the automobile industry. In addition, the agreement will open new markets for American wheat, poultry, eggs, and other agricultural products."
The trade war with China had created some weakness in the farm economy, despite a booming overall U.S. economy. The agreement from China to resume purchasing American farm products appears to have addressed that weakness.
The sectors that saw the largest gains last month were education and health services with 72,000 new jobs, construction with over 44,000), and leisure and hospitality with over 36,000 jobs.
"Confidence is up in the United States," Dr. Jones added. "Companies are hiring and investing in their human capital again. Pro-business, pro-American policies and allowing the private sector to drive the market are methods that work (pun intended!) Unemployment rates are at historic lows, and when folks have jobs, we all benefit."
The U.S. economy has added 7 million jobs since President Trump was elected in 2016. In the 38 months since the election, the economy has created at least 100,000 jobs in 34 of those months and has added jobs every single month.
After two decades of flat wages, Americans are also seeing higher earnings. The past year and a half saw the strongest earnings gains since the recession. The BLS reports that average hourly earnings grew 3.1 percent year-over-year, marking the 18th consecutive month of growth of 3 percent or more. Wages rose even faster for production and non-supervisory workers, who saw 3.3 percent year-over-year growth. Under President Trump, workers' wages have grown faster than their managers' wages which is a marked change from the previous two decades.
January was the 23rd consecutive month with unemployment below 4.0 percent.
Unemployment benefits could change for some Alabamians
ADOL will begin the review when the current quarter ends on Oct. 3.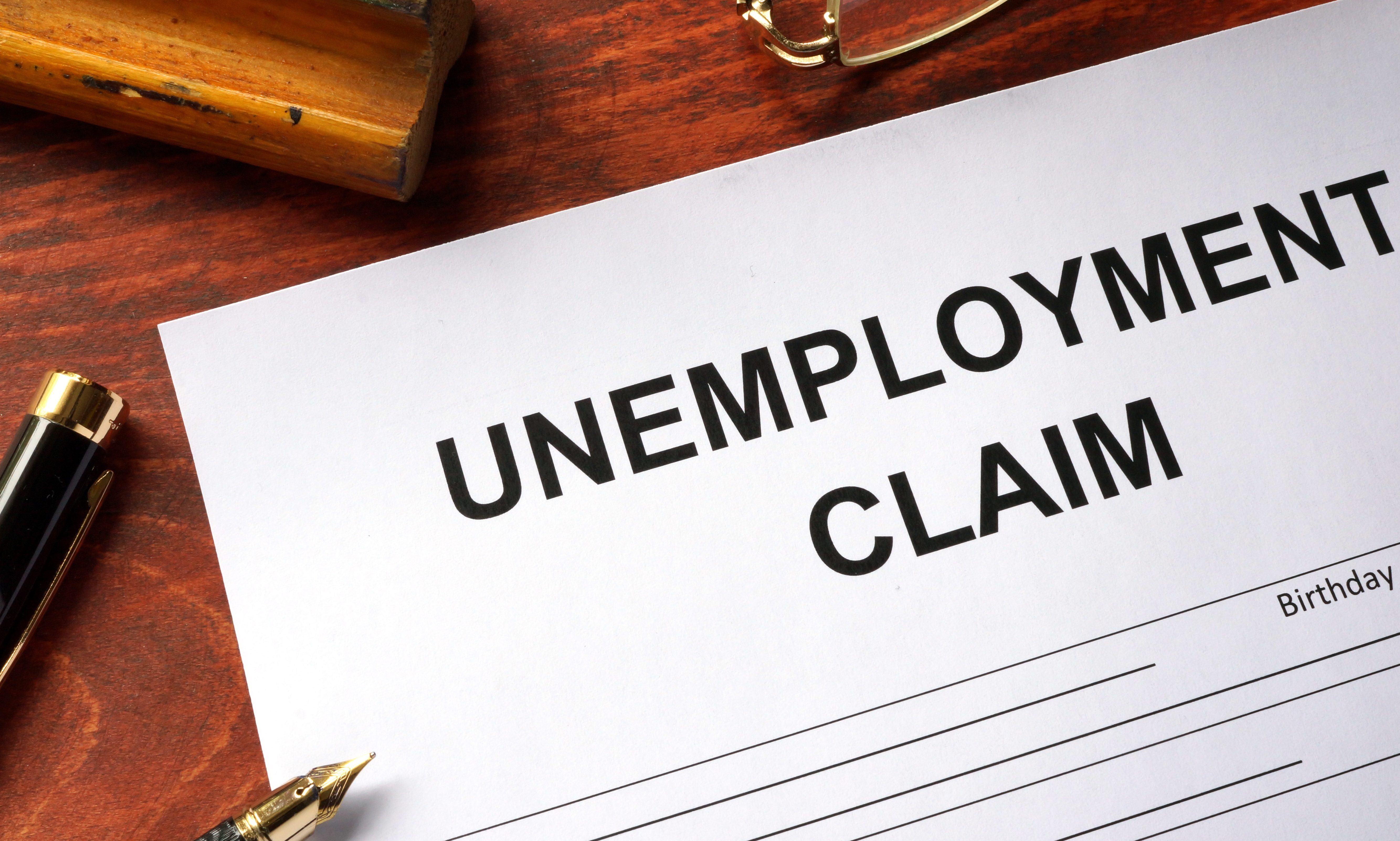 Some Alabamians receiving unemployment benefits could see changes in those benefits after the Alabama Department of Labor conducts a required quarterly review and redetermines eligibility, the department said Friday. 
The Alabama Department of Labor said in a press release Friday that no action is required by those receiving regular unemployment, Pandemic Unemployment Assistance or Pandemic Emergency Unemployment Compensation. 
ADOL will begin the review when the current quarter ends on Oct. 3. 
"Some may remain eligible for PUA or PEUC, OR they may be required to change to regular unemployment compensation. Weekly benefit amounts may also change. This depends on eligibility requirements," ADOL said in the release. "Those claimants whose benefit year ends prior to October 3, 2020, will have their claims reevaluated." 
After the review, if the claimant is determined not to be eligible for regular unemployment compensation, those who qualify may still be able to be paid under PUA or PEUC, and that determination will be made automatically and payment will be issued, the department said in the release. 
Claimants must also continue to certify their weeks.
Many claimants are not receiving benefits because they fail to file their weekly certifications, i.e. requests for payment. ADOL cannot pay benefits for weeks that have not been properly certified. Certifications can be done online at labor.alabama.gov or by calling the appropriate number:
Montgomery – (334) 954-4094

Birmingham – (205) 458-2282

Not in Local Area – (800) 752-7389
PUA recipients must file their weekly certifications either by telephone or on the PUA app, at pua.labor.alabama.gov.