BCA names Helena Duncan as Director of Strategic Operations and Growth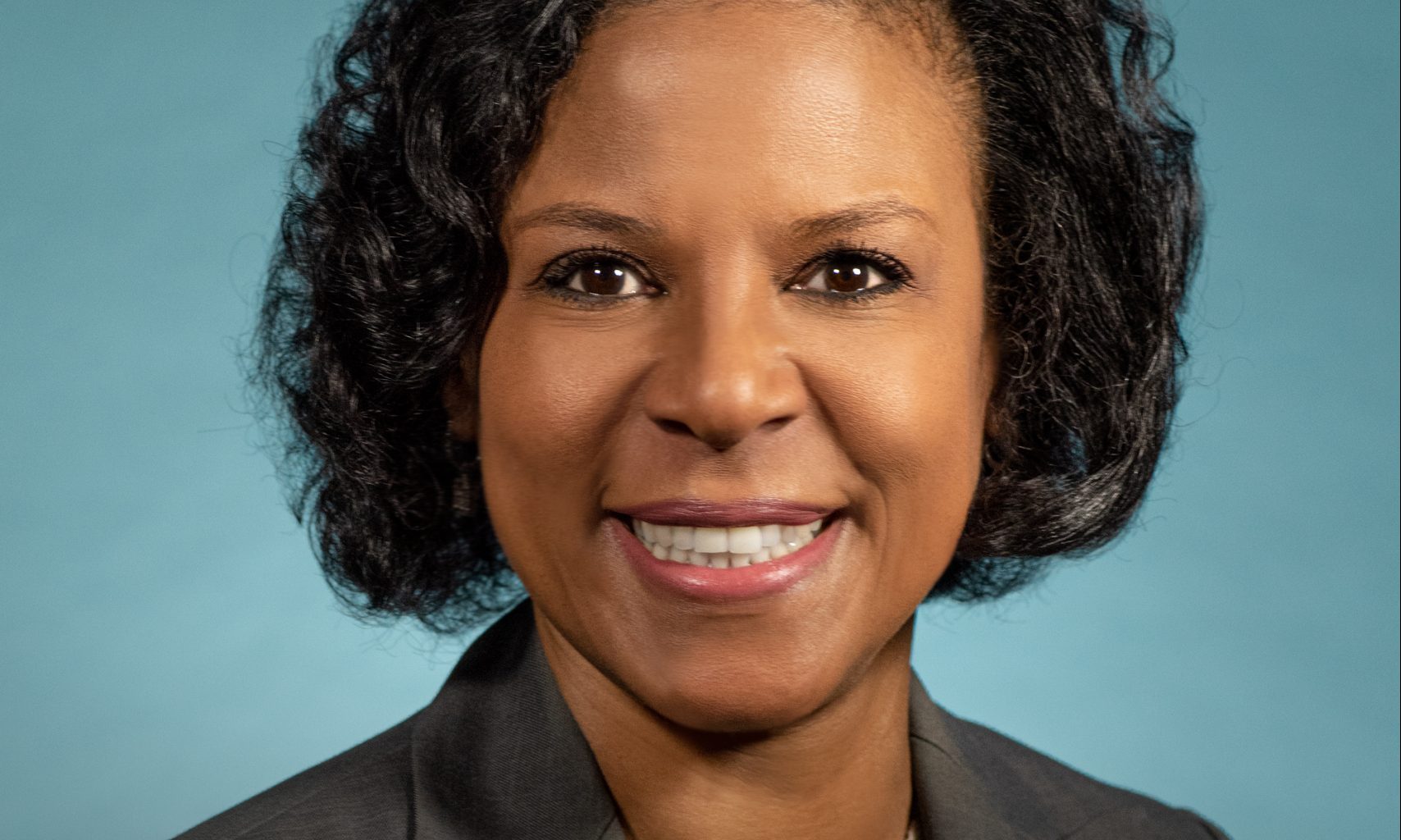 The Business Council of Alabama today announced the addition of Helena Duncan to the BCA team. She will serve as the newly created Director of Strategic Operations and Growth.
Helena comes to BCA with over 30 years of experience in the financial industry, primarily at the executive management level. In her most recent position, she served as Regional President for Liberty Bank & Trust, a bank with $600 million in assets.
"We are proud to welcome Helena Duncan to our team," stated BCA President and CEO Katie Boyd Britt. "Her breadth of top-level experience and impressive record of success in the corporate world, coupled with a true team-first attitude, will enhance our ability to best serve Alabama job creators. We are excited to continue growing together, building an even stronger business community and a better Alabama in the process."
Over the course of Helena's illustrious career, she was one of the top four executives for a $27 billion bank holding company, reporting directly to the Chairman, CEO and President. Her portfolio included oversight of Human Resources for over 5,000 employees; managing training and development; implementing corporate-wide policy and procedures to ensure the bank remains in compliance with regulatory authorities' requirements; and creating and supervising the development of a corporate university.  She further managed corporate security, investigations, executive protection and physical security, overseeing all aspects of activity throughout the organization's legal division.  
If that was not enough, Helena also took on a leadership role working on strategic mergers and acquisitions in Alabama, Georgia, Florida, Nevada and Texas.  She additionally helped spearhead an initiative to overhaul company culture and employee behavior, as well as overseeing bank compliance, IT and operations departments.
In her free time, Helena has served as Chairman of the Board for Saint James School and as a board member for the Montgomery Chamber of Commerce and Child Protect.  She currently serves as a board member for Dixie Electric Cooperative, YMCA, the Montgomery Committee of 100, Board of Controls for Committee of 100, and sub-committee for Economic Development for Montgomery United Transition Team for Mayor Steven Reed.
Helena is married to Clarence Duncan; they have two sons: CJ and Collin.
The Business Council of Alabama is Alabama's foremost voice for business. The BCA is a non-partisan, statewide business association representing the interests and concerns of nearly 1 million working Alabamians through its member companies and its partnership with the Chamber of Commerce Association of Alabama. The BCA is Alabama's exclusive affiliate to the U.S. Chamber of Commerce and the National Association of Manufacturers.
Madison County mask order goes into effect Tuesday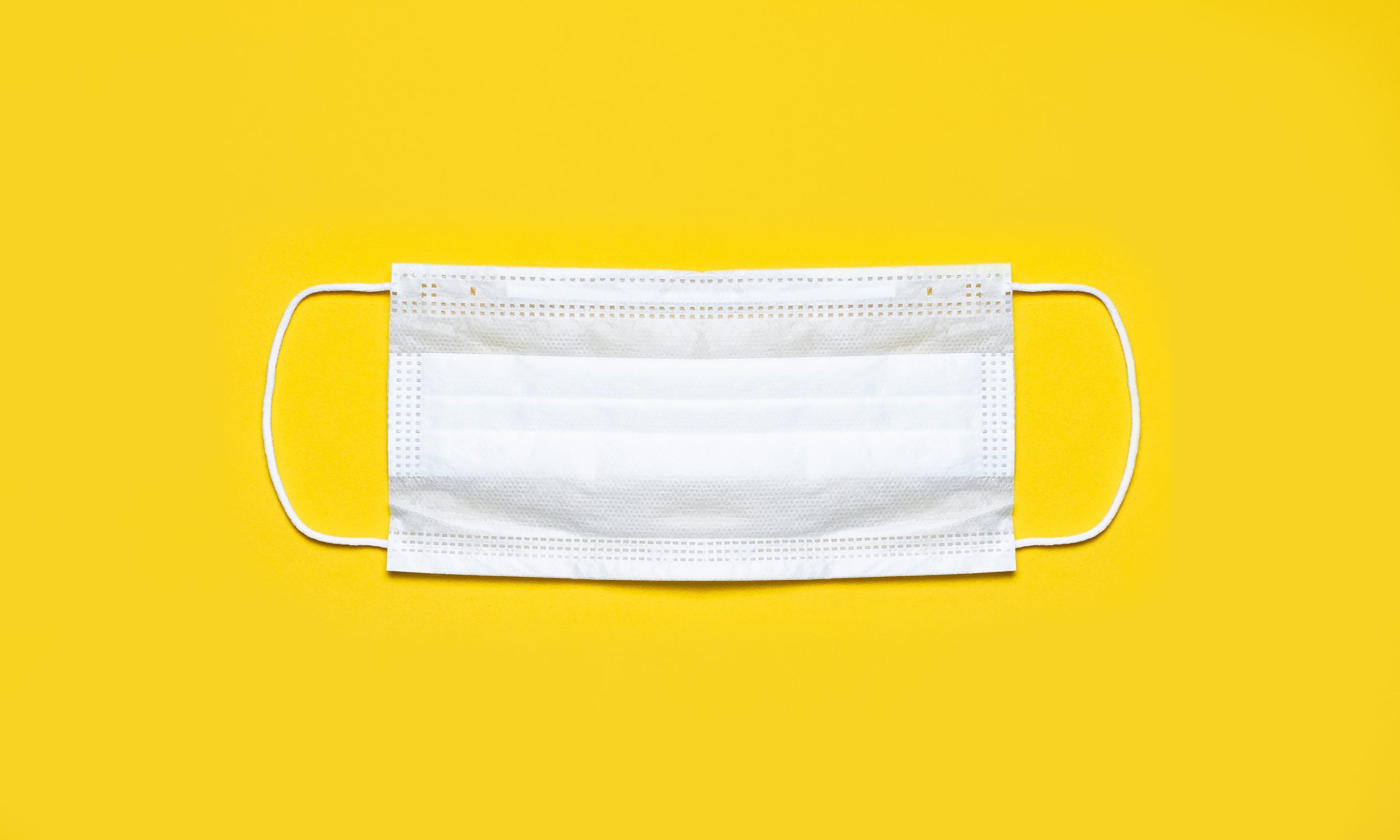 Madison County's health officer issued a face mask order to slow the spread of COVID-19, which goes into effect Tuesday at 5 p.m. 
Madison County Health Officer Dr. Karen Landers, who also serves as the assistant state health officer, issued the order, which requires those over the age of 2 to wear masks in businesses or venues open to the public, while on public transportation, in outdoor areas open to the public where 10 or more people are gathered and where maintaining 6 feet of distance from others is not possible. 
"We need to do all we can to limit the spread of COVID-19," State Health Officer Dr. Scott Harris said in a statement. "Until we have a vaccine or treatment for COVID-19, wearing a face covering in public is a key measure we have available to prevent transmission of the virus."
Huntsville Mayor Tommy Battle in a statement expressed support for the mask order. Madison County now joins Jefferson County, Montgomery, Mobile and Selma in requiring masks while in public. 
"This is a simple math problem. Since June 16, the number of positive cases in Madison County has tripled, and the number of hospitalizations has increased 660 percent," Battle said in the statement. "We need to take precautionary measures, such as wearing face covers, distancing 6 feet, and handwashing to provide a safe environment for our citizens." ​​
Madison Mayor Paul Finley also noted the surging cases and said he supports the order. 
"Since day one, we as elected officials have said we would work to find the balance of personal versus economic health. While personal responsibility is still paramount, our dramatic rising numbers dictate this step be taken to continue to support all citizens' safety," Finley said in a statement. 
Medical experts believe COVID-19 is most often spread when an infected person, with or without symptoms, talks, coughs or sneezes. Studies have shown that wearing masks reduces transmission of coronavirus.
Other exceptions to Madison County's mask order include:
Persons while eating or drinking.

Patients in examination rooms of medical offices, dental offices, clinics or hospitals where their examination of the mouth or nasal area is necessary.

Customers receiving haircare services, temporary removal of face coverings when needed to provide haircare.

Occasions when wearing a face covering poses a significant mental or physical health, safety or security risk. These include worksite risks.

Indoor athletic facilities. Patrons are not required to wear face coverings while actively participating in permitted athletic activities, but employees in regular interaction with patrons are required to wear face coverings or masks.

Private clubs and gatherings not open to the public and where a consistent 6-foot distance between persons from different households is maintained.
"Although not mandated, face coverings are strongly recommended for congregants at worship services and for situations where people from different households are unable to or unlikely to maintain a distance of 6 feet from each other," the department said in a statement on the order.

This is a simple math problem. Since June 16, the number of positive cases in Madison County has tripled, and the number of hospitalizations has increased 660 percent."
Parents must ensure children over 2 years old wear masks in public, and childcare establishments and schools are to develop their face covering policies and procedures, according to the department.

The order also mandates that businesses and venues open to the public provide a notice stating that face coverings are required inside, and signage is required at all public entrances. 
"Wearing a face covering can help keep family, co-workers, and community safe," Harris said. "This is the simplest act of kindness you can take for yourself, your family and your community, especially for those who are at high risk of contracting the virus."
The Alabama Department of Public Health advises these actions to prevent the spread of COVID-19:
Wash your hands frequently with soap and water for 20 seconds

Social distance by staying 6 feet away from others

Avoid people who are sick

Stay home if you can; work remotely if possible

Cover your mouth and nose with a face covering when around others

Cover coughs and sneezes

Clean and disinfect frequently touched surfaces

Monitor your health