Legislation to abolish office of the auditor to go before committee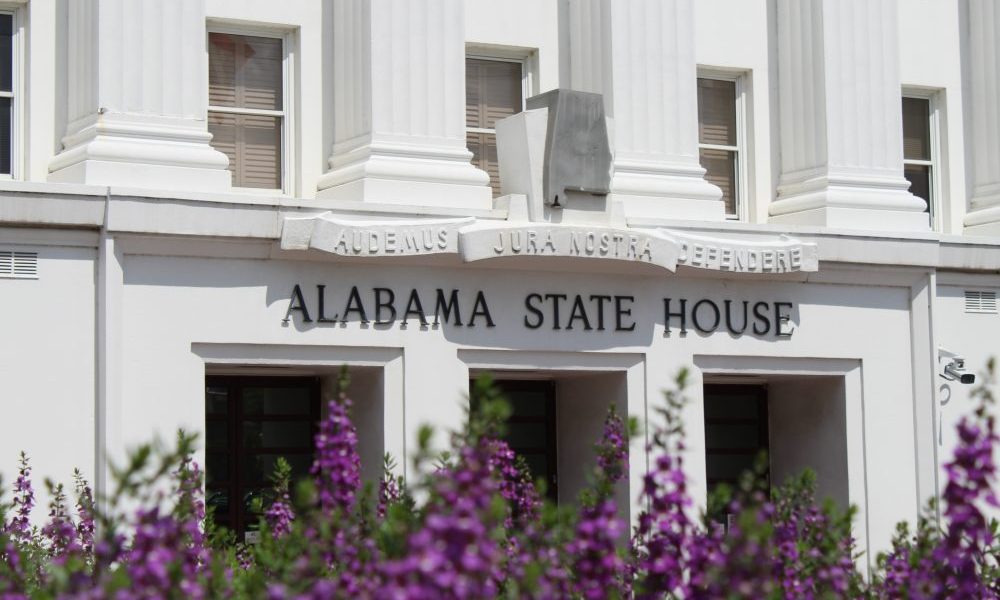 The Alabama State Senate Governmental Affairs Committee will consider a proposed state constitutional amendment Tuesday that would abolish the office of state auditor.
Senate Bill 83 is sponsored by State Sen. Andrew Jones, a Republican from Centre.
State Auditor Jim Zeigler told the Alabama Political Reporter that he has requested a 14-day postponement to give the public a chance to be informed of the proposal, the opportunity to speak and a public hearing.
Zeigler sent the request for a hearing to committee Chairman Jimmy Holley, R-Elba, in writing.
The auditor started the investigation that eventually led to the resignation of Governor Robert Bentley. Zeigler has also help defeat controversial tax increases, Bentley's proposed bond issue to build four new mega prisons, the $billion I-10 toll bridge across the Mobile River, and is presently rallying efforts to defeat Amendment One which would abolish the elected state board of education and replace it with a board chosen by the governor.
APR asked if SB83 was retaliation.
"I don't know yet," Zeigler said. "The irony is that the Mississippi auditor, who has much more power than the Alabama Auditor has, just exposed a $multi-million fraud."
APR asked: our second great grandfathers wrote the 1901 Constitution designing a system of government where executive power was divided between the Governor, the Attorney General, the Auditor, the Secretary of State, the Public Service Commission, the Commissioner of Agriculture, and the Treasurer. Is this an effort to weaken that system and increase power among increasingly fewer and fewer people?
"They should be strengthening the state Auditor: not trying to abolish it," Zeigler said.
SB83 is set for consideration on Tuesday, February 11 at 1 p.m. before the Senate Governmental Affairs Committee in Room 825 of the Statehouse.
The Auditor's primary function was to audit state agencies. The legislature took that power away from the Auditor's office in 1939. Since then the Auditor has not actually overseen audits; but instead has been relegated to simply doing state property inventories. In 2013 legislation was introduced by State Representative Ed Henry (R-Hartselle) that would have restored the office of the Examiner of Public Accounts to the state Auditor's purview. That failed in the legislature.
The Auditor's office suffered drastic cuts during the Bentley Administration. Zeigler maintains that that was because Zeigler had filed ethics charges against Bentley. On Wednesday, APR asked State Finance Director Kelly Butler if Gov. Ivey's budget request would restore the lost funding to the Auditor. Butler said that the Auditor is essentially being level funded.
Proponents of SB83 argue that the Auditor is no longer needed and that passing the legislation would be downsizing state government.
SB 83 is a constitutional amendment so to pass it would need three fifths majorities in both Houses of the legislature and then would have to be ratified by Alabama voters in November.
Zeigler is a former Public Service Commissioner. He is married to state school board member Jackie Zeigler.
There are twelve bills on the committee schedule.
Senate pro tem requests general fund committee begin hearings in July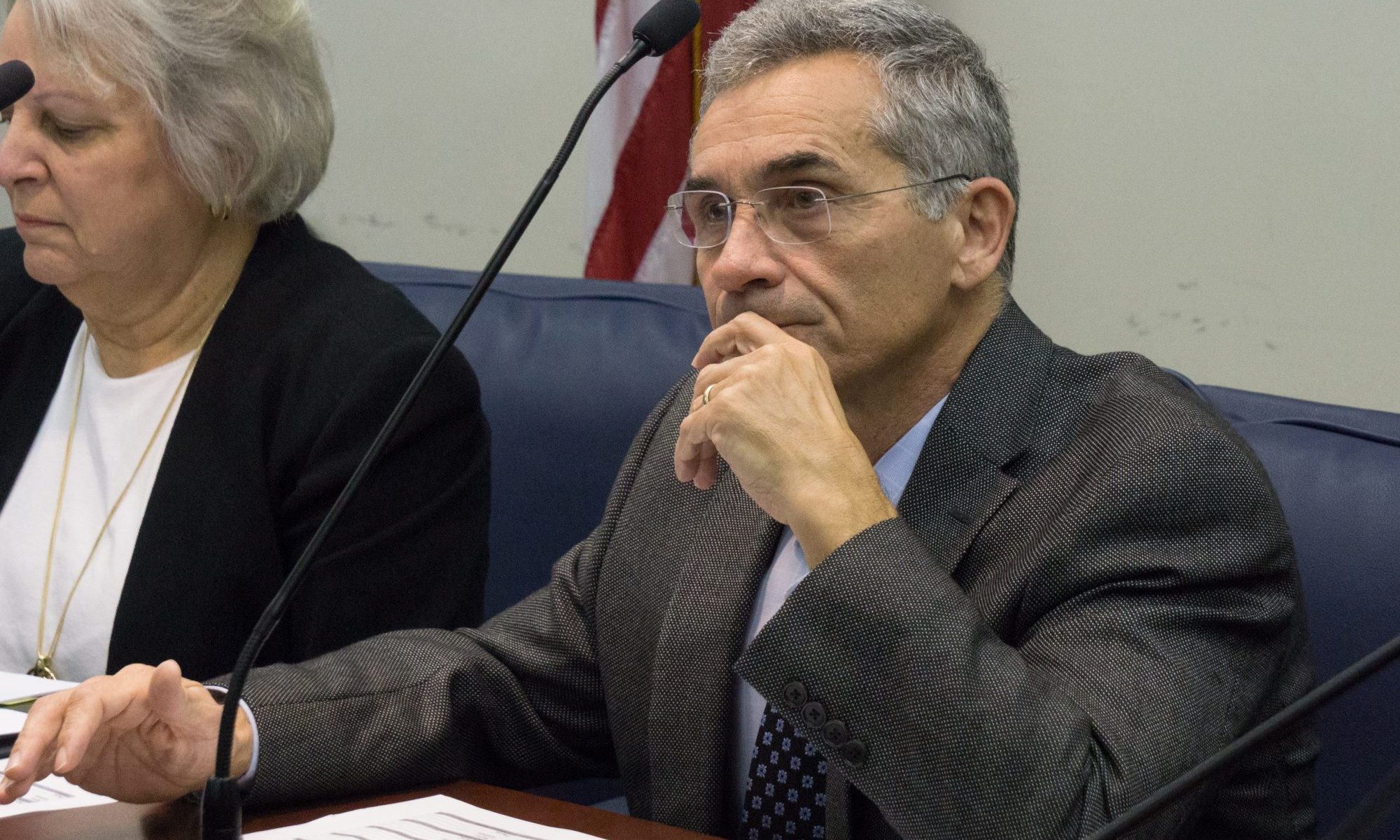 Senate President Pro Tempore Del Marsh, R-Anniston, announced today that he has asked Senate Finance and Taxation General Fund Committee Chairman Greg Albritton, R-Range, to begin holding General Fund Committee meetings in preparation for the next session.
In an effort to be better prepared because of uncertainty in state revenue as a result of COVID-19 pandemic Senator Albritton has agreed with Senator Marsh and has invited Legislative Services, the Department of Finance, Pardons and Paroles, Corrections and the Personnel Department to provide updates to the committee.
"Typically, we begin this process closer to sessions however because of uncertainty about state income and possibility of special sessions, we felt like it was important to get started much earlier than usual in this process," Senator Albritton said. "The Legislature has done an excellent job managing our budgets over the past few years. So much so that Alabama was able to weather the storm of the COVID-19 shutdown this year with little impact to our vital state services. We understand that we will not have final revenue projections until after July 15th, but we must continue to do our due diligence and ensure that we use taxpayer money sensibly."
"We want to make sure that all public money is being used wisely, now and in the future," Senator Marsh said. "We have many pressing issues facing the state such as a potential $2 billion-dollar prison reform proposal and a stunning lack of rural broadband investment which need to be addressed whenever the Legislature is back in session and it is our duty to make sure we are prepared and kept up to speed on these matters. Furthermore, the taxpayers deserve a clear and transparent view of how their money is being used."
The hearings are scheduled to begin July 9 in the Alabama State House.