Lieutenant Governor's commission on 21st Century workforce releases comprehensive report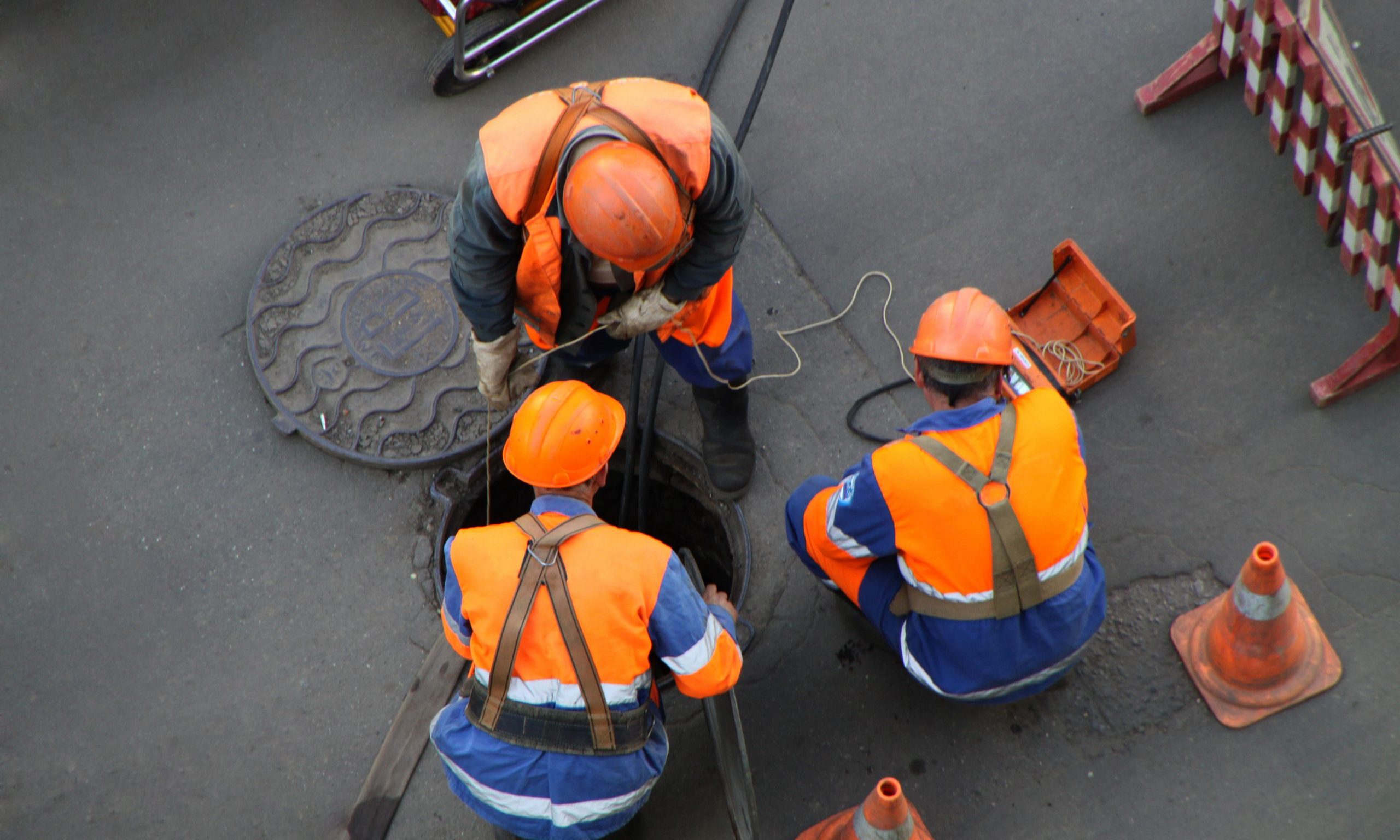 Lieutenant Governor Will Ainsworth on Monday released a comprehensive report that provides specific recommendations for improving the state's workforce development efforts and maintaining Alabama's ability to compete for economic investments.
"This detailed report is Alabama's blueprint for preparing its citizens to fill long-lasting, well-paying, 21st Century jobs," Ainsworth said.  "If our efforts prove successful, Alabama will continue leading the nation in economic development, industrial expansion, and job creation for many years to come."
Compiled by the Lieutenant Governor's Commission on 21st Century Workforce, an eight-member panel created by the Legislature in 2019, the group recommended a series of budget allocations, institutional reforms, and other measures.
Among the commission's recommendations were:
Improve collaboration among the state's various workforce development entities and consider the creation of a cabinet-level coordinating agency named the Governor's Office of Talent and Workforce Development. 

Prioritize drawing individuals with barriers to workforce participation back into the job market and focus upon retaining and recruiting the talent necessary to fill voids in targeted industries.

Develop formal partnerships with business organizations to expand engagement.

Improve K-12 outcomes in the basic skills areas of math, reading, writing, and STEM, as well as career technical education.

Emphasize the need for community colleges to align CTE training with the current and future needs of in-demand and high-growth career clusters and occupations in their areas.

Improve communications and marketing to draw targeted audiences to seek workforce training.

Provide more assistance to rural Alabama, which faces significant challenges in areas like childcare, broadband access, and transportation services.

Reimagine Career Centers to be more proactive and engage in public outreach rather than being reactive waiting for the public to seek out services on their own.

Help transition those receiving government benefits back into the workforce without suffering financial penalties or adverse consequences for their efforts.

Allocate an additional $15 million for Career and Technical Education, $25 million to modernize training machinery and equipment in the Alabama Community College System, $6 million to regional workforce innovations, $8 million for increasing the number of career coaches, $4.5 million for a New Talent Attraction Initiative within the Alabama Department of Commerce, $500,000 to the Alabama Office of Apprenticeship, and $500,000 to transition the state's career centers from a reactive to a proactive outreach approach.
"We developed this report as an action plan and a call to arms, and not something that should be tossed on a shelf to gather dust," Ainsworth said.  "I will be pushing and prodding every level of state government to implement these recommendations so we can position Alabama for continued economic success."
Chaired by Ainsworth, the commission is comprised of four lawmakers from each legislative chamber, and they include Sen. Dan Roberts, R – Birmingham, Sen. Donnie Chesteen, R – Geneva, Sen. Linda Coleman-Madison, D – Birmingham, Sen. Clay Scofield, R – Red Hill, Rep. Danny Garrett, R – Trussville, Rep. Connie Rowe, R – Jasper, Rep. Rod Scott, D – Fairfield, and Rep. Rich Wingo, R – Tuscaloosa.
A full copy of the report, titled "Alabama Workforce Development – Accelerating the Transformation to Excellence," may be viewed online at [Link: Workforce Development Report].
Unemployment benefits could change for some Alabamians
ADOL will begin the review when the current quarter ends on Oct. 3.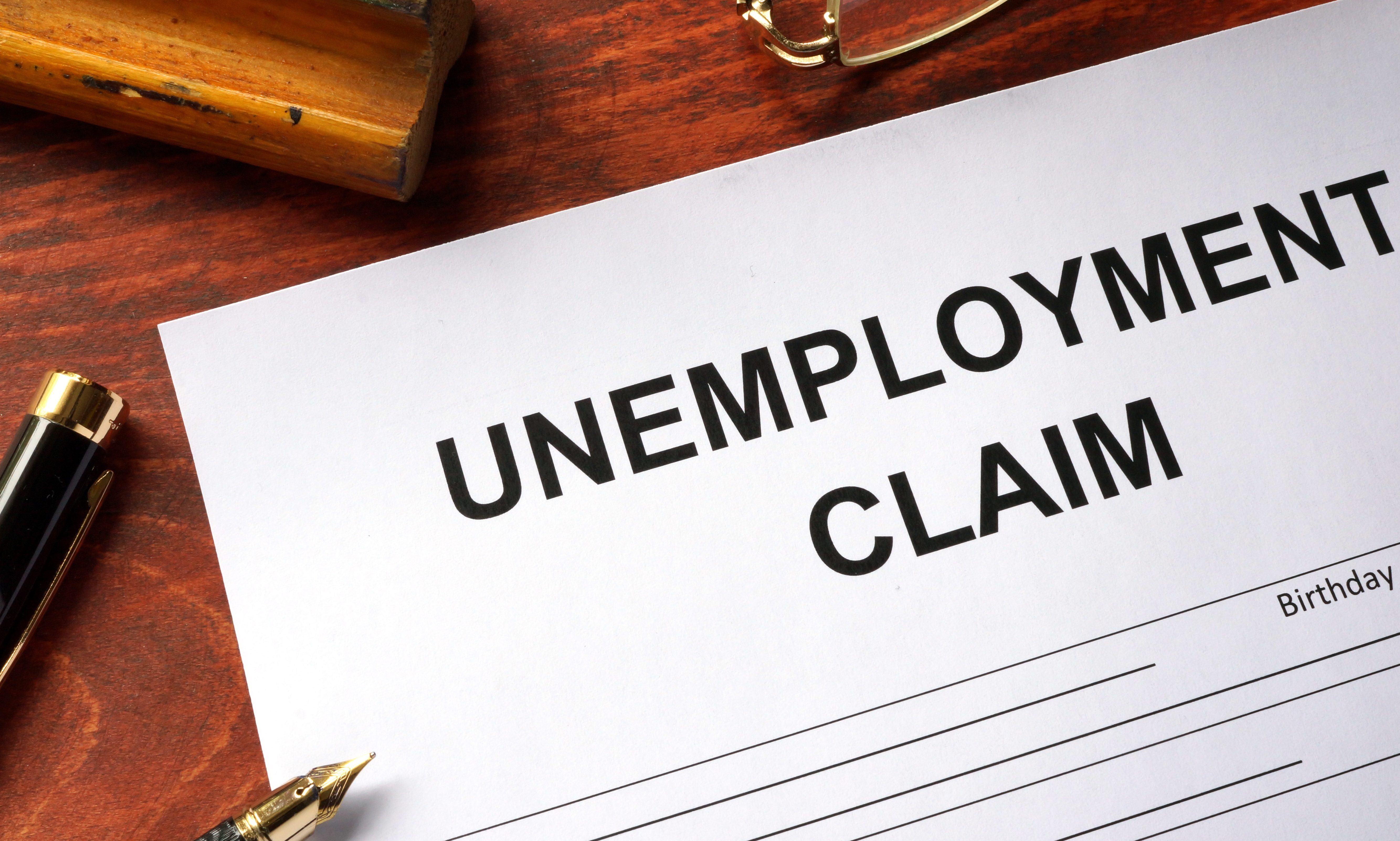 Some Alabamians receiving unemployment benefits could see changes in those benefits after the Alabama Department of Labor conducts a required quarterly review and redetermines eligibility, the department said Friday. 
The Alabama Department of Labor said in a press release Friday that no action is required by those receiving regular unemployment, Pandemic Unemployment Assistance or Pandemic Emergency Unemployment Compensation. 
ADOL will begin the review when the current quarter ends on Oct. 3. 
"Some may remain eligible for PUA or PEUC, OR they may be required to change to regular unemployment compensation. Weekly benefit amounts may also change. This depends on eligibility requirements," ADOL said in the release. "Those claimants whose benefit year ends prior to October 3, 2020, will have their claims reevaluated." 
After the review, if the claimant is determined not to be eligible for regular unemployment compensation, those who qualify may still be able to be paid under PUA or PEUC, and that determination will be made automatically and payment will be issued, the department said in the release. 
Claimants must also continue to certify their weeks.
Many claimants are not receiving benefits because they fail to file their weekly certifications, i.e. requests for payment. ADOL cannot pay benefits for weeks that have not been properly certified. Certifications can be done online at labor.alabama.gov or by calling the appropriate number:
Montgomery – (334) 954-4094

Birmingham – (205) 458-2282

Not in Local Area – (800) 752-7389
PUA recipients must file their weekly certifications either by telephone or on the PUA app, at pua.labor.alabama.gov.