Lieutenant Governor's commission on 21st Century workforce releases comprehensive report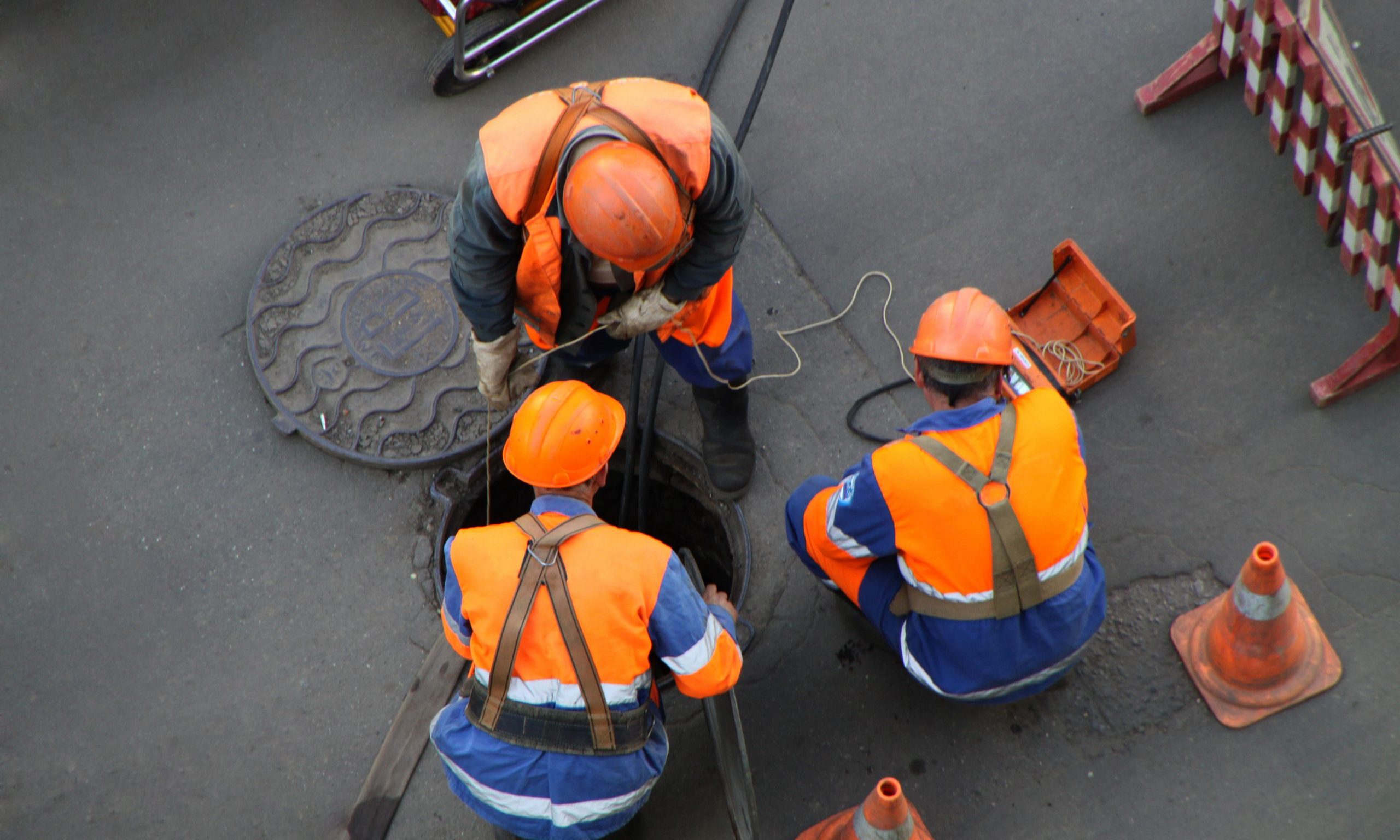 Lieutenant Governor Will Ainsworth on Monday released a comprehensive report that provides specific recommendations for improving the state's workforce development efforts and maintaining Alabama's ability to compete for economic investments.
"This detailed report is Alabama's blueprint for preparing its citizens to fill long-lasting, well-paying, 21st Century jobs," Ainsworth said.  "If our efforts prove successful, Alabama will continue leading the nation in economic development, industrial expansion, and job creation for many years to come."
Compiled by the Lieutenant Governor's Commission on 21st Century Workforce, an eight-member panel created by the Legislature in 2019, the group recommended a series of budget allocations, institutional reforms, and other measures.
Among the commission's recommendations were:
Improve collaboration among the state's various workforce development entities and consider the creation of a cabinet-level coordinating agency named the Governor's Office of Talent and Workforce Development. 

Prioritize drawing individuals with barriers to workforce participation back into the job market and focus upon retaining and recruiting the talent necessary to fill voids in targeted industries.

Develop formal partnerships with business organizations to expand engagement.

Improve K-12 outcomes in the basic skills areas of math, reading, writing, and STEM, as well as career technical education.

Emphasize the need for community colleges to align CTE training with the current and future needs of in-demand and high-growth career clusters and occupations in their areas.

Improve communications and marketing to draw targeted audiences to seek workforce training.

Provide more assistance to rural Alabama, which faces significant challenges in areas like childcare, broadband access, and transportation services.

Reimagine Career Centers to be more proactive and engage in public outreach rather than being reactive waiting for the public to seek out services on their own.

Help transition those receiving government benefits back into the workforce without suffering financial penalties or adverse consequences for their efforts.

Allocate an additional $15 million for Career and Technical Education, $25 million to modernize training machinery and equipment in the Alabama Community College System, $6 million to regional workforce innovations, $8 million for increasing the number of career coaches, $4.5 million for a New Talent Attraction Initiative within the Alabama Department of Commerce, $500,000 to the Alabama Office of Apprenticeship, and $500,000 to transition the state's career centers from a reactive to a proactive outreach approach.
"We developed this report as an action plan and a call to arms, and not something that should be tossed on a shelf to gather dust," Ainsworth said.  "I will be pushing and prodding every level of state government to implement these recommendations so we can position Alabama for continued economic success."
Chaired by Ainsworth, the commission is comprised of four lawmakers from each legislative chamber, and they include Sen. Dan Roberts, R – Birmingham, Sen. Donnie Chesteen, R – Geneva, Sen. Linda Coleman-Madison, D – Birmingham, Sen. Clay Scofield, R – Red Hill, Rep. Danny Garrett, R – Trussville, Rep. Connie Rowe, R – Jasper, Rep. Rod Scott, D – Fairfield, and Rep. Rich Wingo, R – Tuscaloosa.
A full copy of the report, titled "Alabama Workforce Development – Accelerating the Transformation to Excellence," may be viewed online at [Link: Workforce Development Report].
Print this piece
Likely Republican primary voters reject Poarch Creeks "winning" plan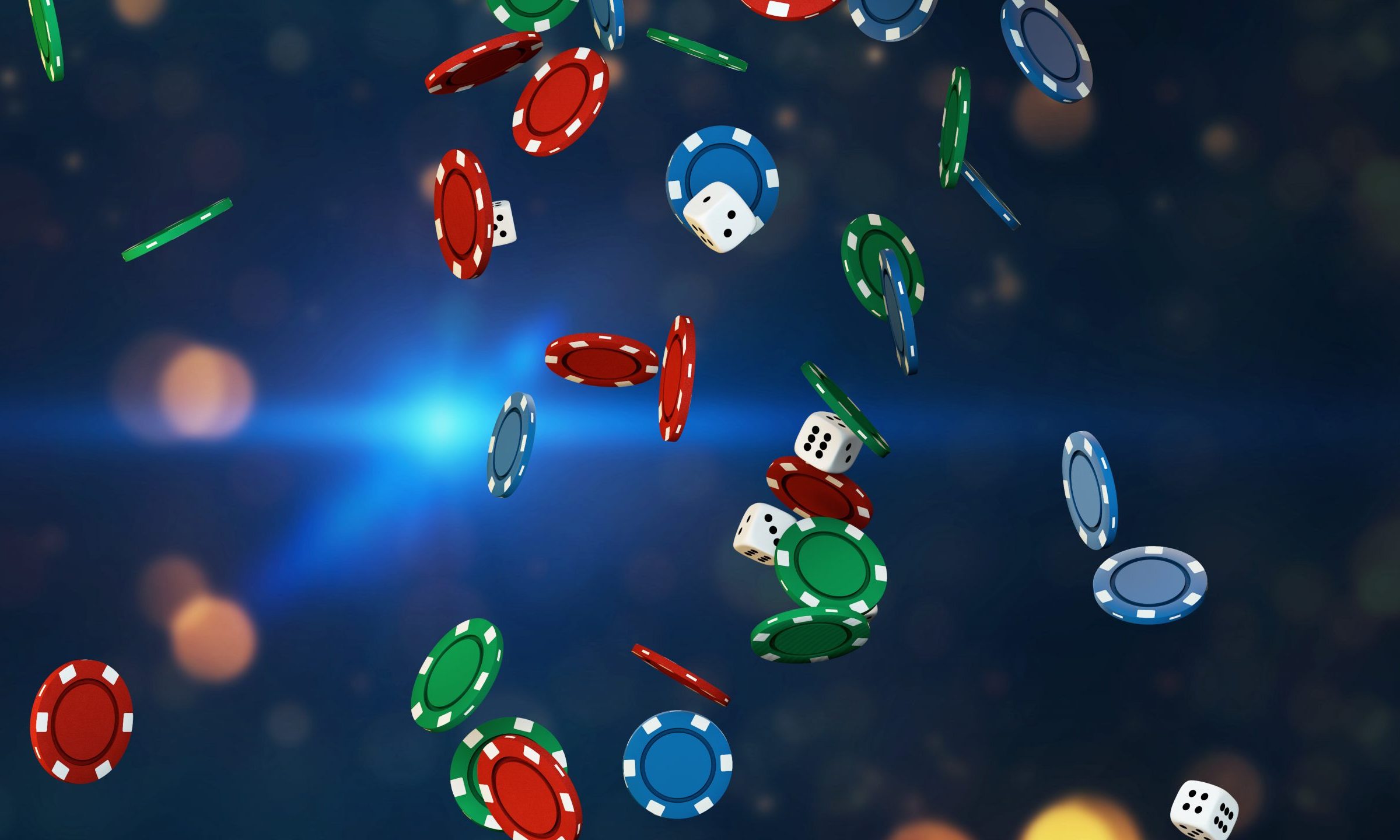 A survey of likely Republican primary voters obtained by APR shows that a majority do not support giving the Poarch Band of Creek Indians a monopoly over gaming in the state despite the tribe's promise of a billion dollars.
Over the last several months, PCI has orchestrated a massive media blitz to convince Alabamians that they have a winning plan for the state's future in exchange for a Tribal-State compact and exclusive rights to Vegas-style casino gaming.
The survey commissioned by the Republican House and Senate caucuses and conducted by CYGNAL, a highly respected Republican polling firm, found that only 34.1 percent of likely Republican primary voters are buying what the tribe is selling. On the contrary, nearly 50 percent of Republicans oppose the plan, with almost 40 percent voicing strong opposition.
Of those surveyed, females are against the plan by nearly 50 percent, with men weighing-in at almost 60 percent unfavorable to PCI's proposal.
Perhaps most significant is that PCI's monopoly plan was widely rejected in areas where the tribe already operates casinos. In the Mobile area, nearest Windcreek Atmore, over half of Republicans see a monopoly unfavorably. The same is true in the Montgomery area, where PCI has two gaming facilities.
Not a single big city surveyed in the state held a favorable view of PCI's plan with Birmingham and Huntsville rejecting the tribal monopoly by almost 50 percent.
Very conservative, somewhat conservative and moderate voters didn't view the plan as positive.
Ninety-one percent of respondents said they defiantly would be voting in the upcoming Republican primary on March 3.
PCI has lavished money on media outlets throughout the state, garnering favorable coverage, especially on talk radio and internet outlets. The tribe has also spent freely on Republican lawmakers.
Perhaps some good news for PCI is that Republican primary voters believe that state legislators are more likely to represent special interests above the interests of their constituents.
PCI lobbyists continue to push the tribe's agenda at the State House in defiance of Gov. Kay Ivey's call for no action on gaming until her study group returns its findings.
The survey found that Ivey enjoys a 76.3 percent favorability rating among likely Republican primary voters.
Print this piece