Reynolds says that over $500 million has been raised to re-elect Trump in 2019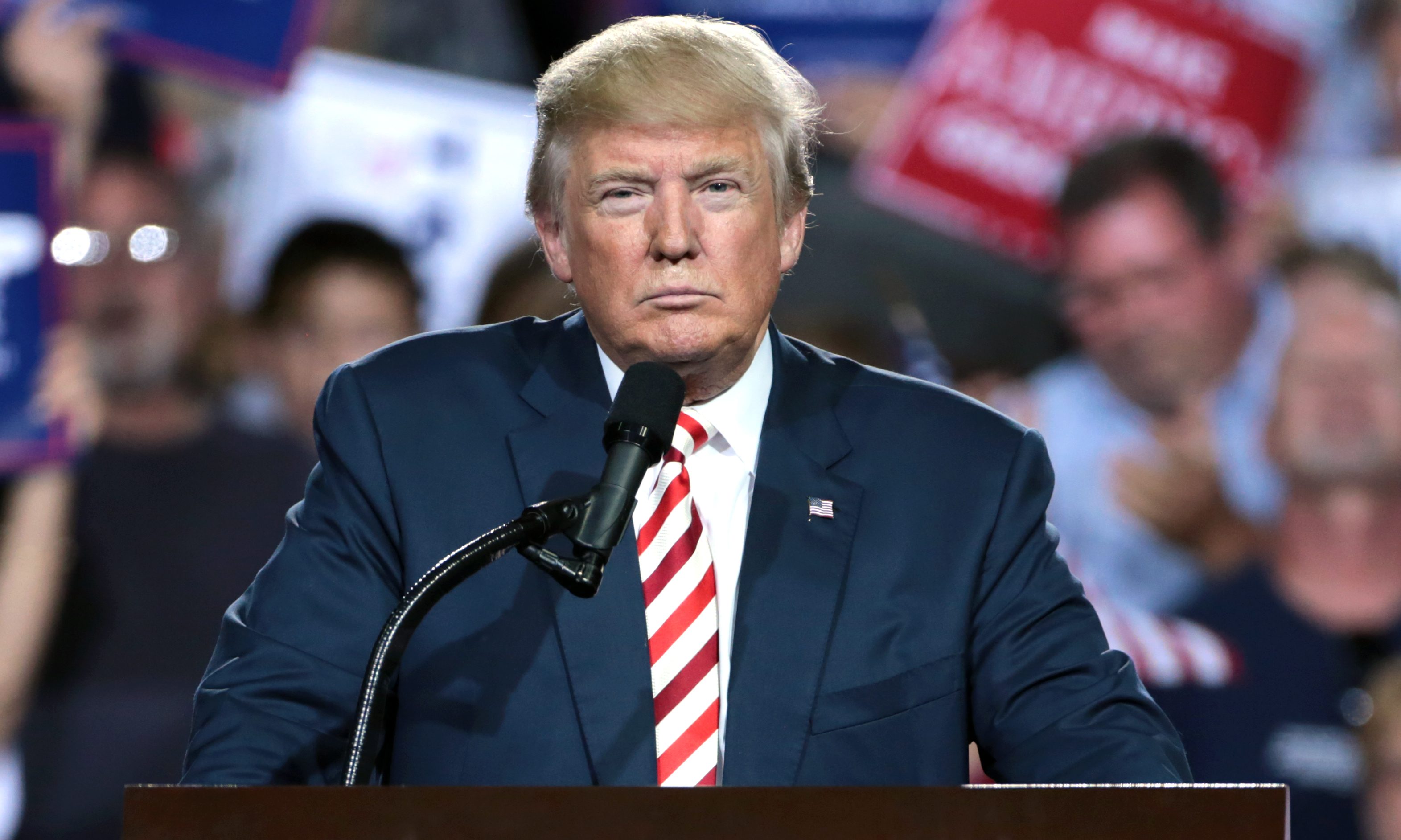 The Republican National Committee and the Trump campaign have raised over half a billion dollars in 2019 to help re-elect President Donald Trump, according to national committee member Paul Reynolds.
Reynolds, Alabama Republican Chairman Terry Lathan, and national committee member Barbara Drummond represent Alabama at the RNC.
"The RNC had its winter meeting about two weeks ago at the Doral Country Club in Florida," Reynolds said. "The President flew down to talk to us. Nobody was recording so he talked totally free. He let it rip."
Reynolds said that we had a nationally known speaker to one of the groups (Eagle Forum) recently (Sebastian Gorka). He was a former White House advisor who was cut loose. He claimed that the RNC is not supportive of the President and he is having to go it alone.
"I almost got out of my seat," Reynolds said. That could not be further from the truth. The relationship between the RNC and President Trump could not be closer. Last year we raised right at a half a billion between the RNC and the Trump campaign.
"He depends on the RNC as his ground game," Reynolds said. "He is the first president to do that since Ronald Reagan."
"It worked in 2016 and it is working even better this time," Reynolds said.
Paul Reynolds is married to Shelby County Republican Party Chair Joan Reynolds.
Jefferson County Commissioner Steve Ammons (R) is the President of MARC.
"With respect to the Huntsville Republican Men's Breakfast, we are the largest Republican club in the state," Ammons said.
Jefferson County Republican Party Chairman former State Representative Paul De Marco (R-Homewood) said, "What a great week for Republicans!"
"We need to register voters in Jefferson County," DeMarco said. "We need to get voters excited about Republicans in Jefferson County."
"We can take back the district attorney's office, we can take back the Sheriff's office," DeMarco said.
De Marco said that there will be a pancake breakfast at Vestavia Civic Center of February 29 from 8:00 a.m. to 10:00 a.m. The cost is $10. Candidates will be present.
June Reynolds said that in Shelby County we only have two candidates with general election opponents.
Mrs. Reynolds said that the Shelby County and Jefferson County Republican Parties will have an election watch party at the Cajun Boys restaurant at the corner of Valleydale and Caldwell Mill Roads.
A number of candidates attended including Senate candidates: former Auburn head football Coach Tommy Tuberville and Congressman Bradley Byrne (R-Montrose).
MARC meets on the second Saturday of each month at 8:30 at the Vestavia Hills Public Library.
State awards CARES Act funds to counties for safe elections
The Secretary of State's office has made available online its records of how it allocated $2.2 million in federal emergency aid money to counties to prepare for the upcoming elections.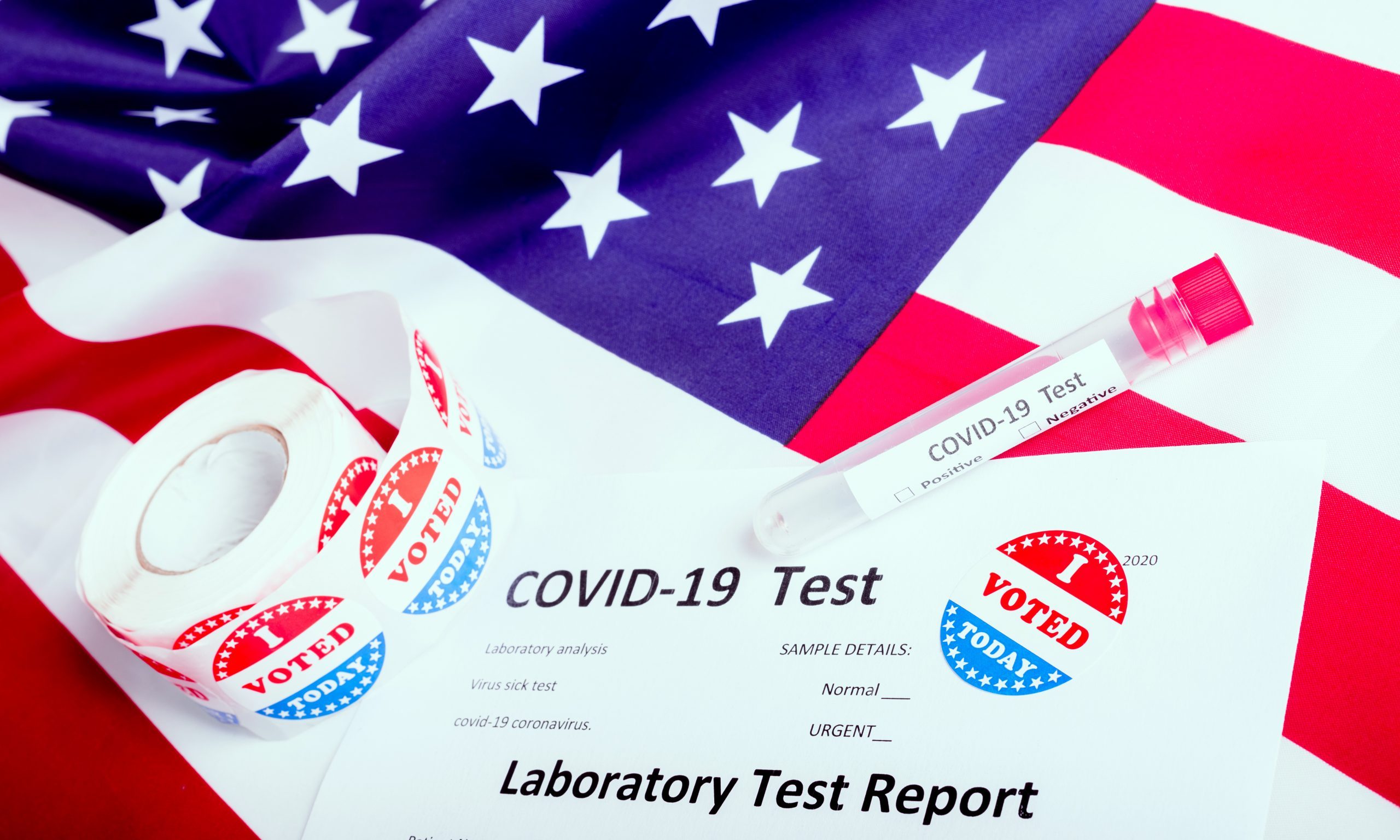 The Alabama Secretary of State's office has made available online its records of how it allocated $2.2 million in federal emergency aid money to its counties to prepare for the upcoming elections amid the pandemic.
The funding is part of $6.5 million Alabama received through the Coronavirus Aid, Relief, and Economic Security Act that Congress passed in March, which contained $400 million dedicated to helping states hold safe elections.
Alabama officials are preparing for the July 14 primary runoff and the general election on Nov. 3.
Secretary of State John Merrill has encouraged officials to purchase masks, gloves, disinfectant spray, cleaning supplies, hand sanitizer, alcohol wipes and professional cleaning services to keep polling places safe and sanitary.
Almost all the 67 counties received exactly what they asked for, save for three: Mobile, Sumter and Tuscaloosa. 
Tuscaloosa was awarded $42,766.46 but was denied $178.74 that was requested for bottled water.
"Which should tell you that we read these and went over them with a fine-toothed comb," Merrill said.
Mobile received the highest amount at nearly half a million dollars. It was denied about $3,000 for video projector equipment that Merrill said could be used for other things and therefore can be applied for through other programs. 
Nor did the county get almost $80,000 for mailers to notify voters whose smaller polling locations have been moved to larger spaces per federal social distancing guidelines. Merrill said that mailers have already been sent to every voter, rendering that cost unnecessary. His office also denied more than $15,000 for tents that would have sheltered voters waiting on lines because, he said, seniors can go to the front of any lines and others can wait in their cars if the weather compels them to.
Sumter County was denied $4,430.38 that it wanted to pay for people to take temperatures at polling sites. Merrill said that student volunteers can do that at no cost per state law.
Dallas County was the only county to request funds to supply every poll worker, election official, law enforcement officer and voter with personal protection equipment like masks, gloves, hand sanitizer, face shields and wipes. Officials asked for and received $22,950 for PPE.
"I thought that that was a great use of their resources because they probably would not have been able to purchase something like that," Merrill said.
Counties will be eligible for another round of funding for the November elections.