Opinion | As legislative session begins, priority will be resolving prison problems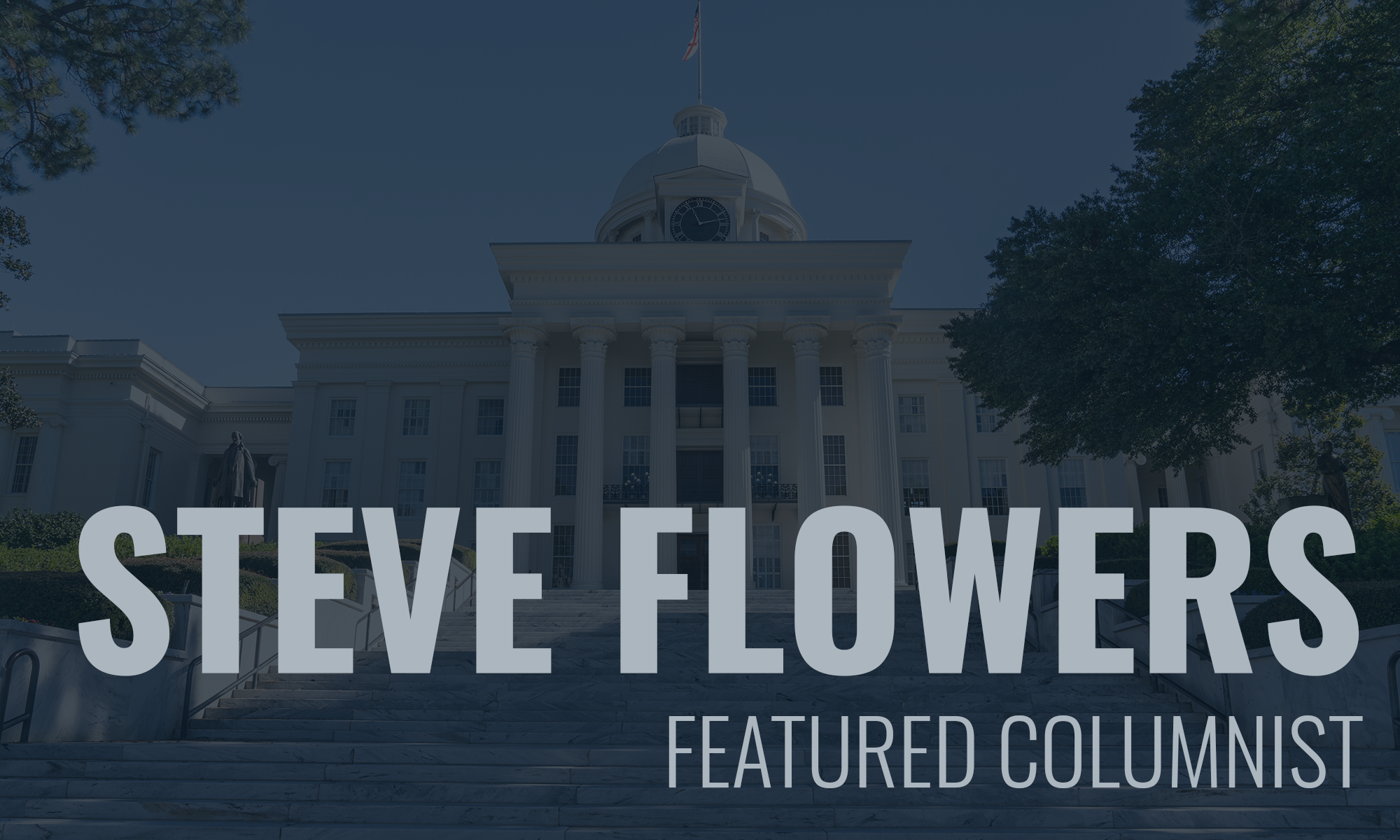 The 2020 Legislative Session, which began last week, will be the second session of Governor Kay Ivey's administration.  For the second straight year, she and the legislature will be facing a major obstacle.
The prison problem is the paramount issue for the year.  The state must address and resolve this dilemma or the federal authorities will take over our prisons.
The U.S. Justice Department has decreed that the constitutional rights of inmates are being violated because they are in overcrowded conditions which can lead to extreme violence.  The federal justice officials say overcrowding and excess violence is caused by a shortage of staff and beds for inmates.
Our men's prisons are at 170 percent of the system's capacity.  In the past few weeks it has gone from bad to worse with a forced transfer of more than 600 inmates from Holman Prison.  Our Holman correctional facility is generally where our most hardened criminals are housed.
Gov. Ivey and this legislature did not cause this problem.  It has been building up and festering for years.  The chickens have just come home to roost under her watch but she is attempting to handle the problem adroitly.  
The Governor and her administration have worked openly and pragmatically with the Justice Department in clearly defined negotiations.  It might be added that the Justice Department has worked congruently and candidly with the Ivey administration and given them clear guidelines in order to avoid federal intervention.  
Gov. Ivey and the Justice Department are taking a harmonious approach, which is a far cry from the Gov. George Wallace versus Judge Frank Johnson demagogic rhubarb of past years.  In that case, the state lost and we lost in a big way.  When the federal courts take over a state's prison system, they dictate and enforce their edicts and simply give the state the bill.  It is a pretty large, unpredictable price tag.  The feds always win.
Gov. Ivey will take information from a study group she appointed, led by former Alabama Supreme Court Chief Justice Champ Lyons as well as negotiate with the Justice Department and offer proposals they need from the legislature along with administrative decisions to remedy the prison problem.
Leading the legislative efforts will be State Senator Cam Ward who has been the lead dog in the prison reform efforts. The problem hopefully will be resolved during this session.
Gov. Ivey will not use the approach she did last year with rebuild Alabama when she adjourned the Regular Session and placed the legislature in Special Session to address the issue on a solo stand-alone platform.  It will be tackled within the confines of the Regular Session.  If the solution is to build three new, modern men's prisons the state will be faced with some heavy lifting because the big question becomes, how do we pay for them?
The answer may be in a lottery.  For the umpteenth year, a proposal to let Alabamians vote to keep the money from lottery tickets in our state coffers.  We are one of only four states in America who derive no money from lottery proceeds.  We are surrounded on all four sides of our state by sister southern states that reap the benefits of our citizens' purchase of lottery tickets.This could be the year that the legislature votes to allow their constituents the right to vote yes or no to keep our own money.
You can bet your bottom dollar that if it gets on the ballot, it will pass.  Alabamians, both Democratic and Republican, will vote for passage.  Even if they do not have any interest in purchasing a lottery ticket.  They are tired of seeing their money go to Tennessee, Georgia, Mississippi or Florida.  Those that like to buy them are tired of driving to our neighboring states to give them money for their school children and roads.
It also may have a better chance of getting to the voters this year because the sponsor, Rep. Steve Clouse (R-Ozark) is a respected veteran and Chairman of the House Ways and Means General Fund Committee. His proposal is also a very simple paper lottery.
However, for the first time Gov. Ivey addressed the issue in her State of the State Address. She is calling for a study commission on the subject which could further delay our having a lottery.
See you next week.
Steve Flowers is Alabama's leading political columnist. His weekly column appears in over 60 Alabama newspapers. He served 16 years in the state legislature. Steve may be reached at www.steveflowers.us.
Opinion | Senate and congressional runoffs next week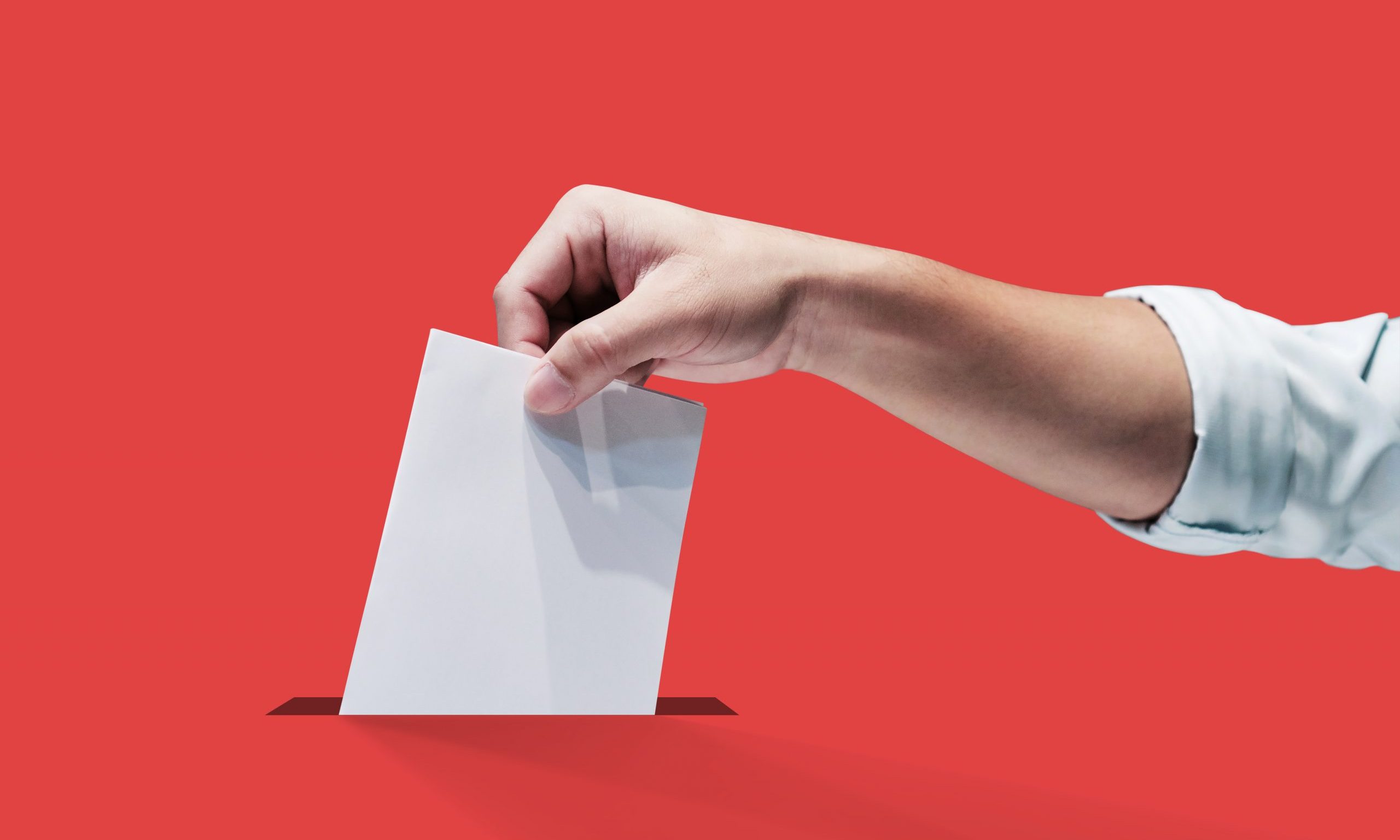 Believe or not, coronavirus notwithstanding, we have three important GOP runoffs next Tuesday.  You will go back to the polls to elect two Congressmen and a United States Senator.  That is assuming that you go vote and are not afraid of germs.
It will be interesting to see how the turnout is on July 14.  Mostly older folks, like me, are the ones that vote in all elections and we have been told for four months not to congregate or get around other people.  There could be some concern among older voters about getting out and going to the polls. Also, most of the poll workers are retired volunteers.
There is an open Congressional Seat in District 2.  Dothan businessman, Jeff Coleman, is the favorite.  He garnered close to 40 percent of the vote against a large field of candidates including former Attorney General Troy King, who finished fourth.  Former Enterprise State Representative, Barry Moore, finished second with 20 percent and will face Coleman in the runoff next week.  This seat is comprised of the Montgomery, Autauga, Elmore River Region area coupled with the Wiregrass.  The seat has been held by Montgomery Republican, Martha Roby, for 10 years.  She chose not to seek reelection.  It is surprising that the two combatants who made the runoff, Jeff Coleman and Barry Moore, hail from the Wiregrass and most of the people are in the River Region.  
Coleman has had a substantial campaign dollar advantage over Moore and the entire field running for this open seat. However, Moore has received a $550,000 gift from an innocuous Washington political action committee that has pummeled Coleman with negative ads. This contribution may make this race close.
The 1st District Mobile/Baldwin area seat is also up for grabs, literally.  This is the seat open by the departure of Bradley Byrne, who opted to run for the U.S. Senate. The two aspirants who wound up in the runoff, are veteran Mobile County Commissioner and businessman Jerry Carl and former Mobile State Senator Bill Hightower.  They finished in a dead heat with Carl getting 39 percent and Hightower 38 percent of the vote on March 3.  This one will be close and interesting.  My guess is that Jerry Carl wins this runoff. He received some late important endorsements in the waning days.
The marquee event will be the GOP runoff for the U.S. Senate between former Senator Jeff Sessions who sat in this seat for 20 years and former Auburn football coach, Tommy Tuberville.  This one will also be close.  The two conservative gentlemen finished in a virtual tie on March 3.
The winner may be the one who took the best advantage of the three-and-a-half-month hiatus.  They each could have and should have simply used the phone to call every single potential Republican voter in the state.
They could have taken a page from the playbook of the most prolific politician in Alabama history, one George C. Wallace.  He would keep the telephone glued to his ear.  Wallace would constantly call people on the phone 8-10 hours a day.  He would call you at all hours of the day and night.  Tuberville and Sessions should have used this method of campaigning without getting out of quarantine mode.  One-on-one old-fashioned campaigning and asking people for their vote goes a long way in Alabama politics.  It always has and it always will.  Folks like to be asked for their vote.
Tuberville has outworked Sessions in old fashioned one-on-one campaigning.  Although Tuberville is a novice to Alabama geographically and politically, he has traversed the state and met a lot of folks in a grassroots campaign style.  He is a very likeable fellow and sells well personally.  He did well in the rural areas in the first primary.  It helped him immensely, probably more than he realized, with the endorsement and full support of the Alabama Farmers Federation.  
If Tuberville wins, he needs to ask for a seat on the Senate Agriculture Committee.  We have not had a senator on the Ag Committee since the late Howell Heflin, who was Chairman of the Senate Agriculture Committee.  By the way, this seat that Sessions held for 20 years and is running for again and Coach Tuberville is aspiring to, is the seat held by the late Senator Heflin for 18 years.
This runoff has the potential to have a low turnout due to trepidation from older voters and it will be hot as blazes in mid-July.
Y'all vote. See you next week.