ADECA names Elaine J. Fincannon as new deputy director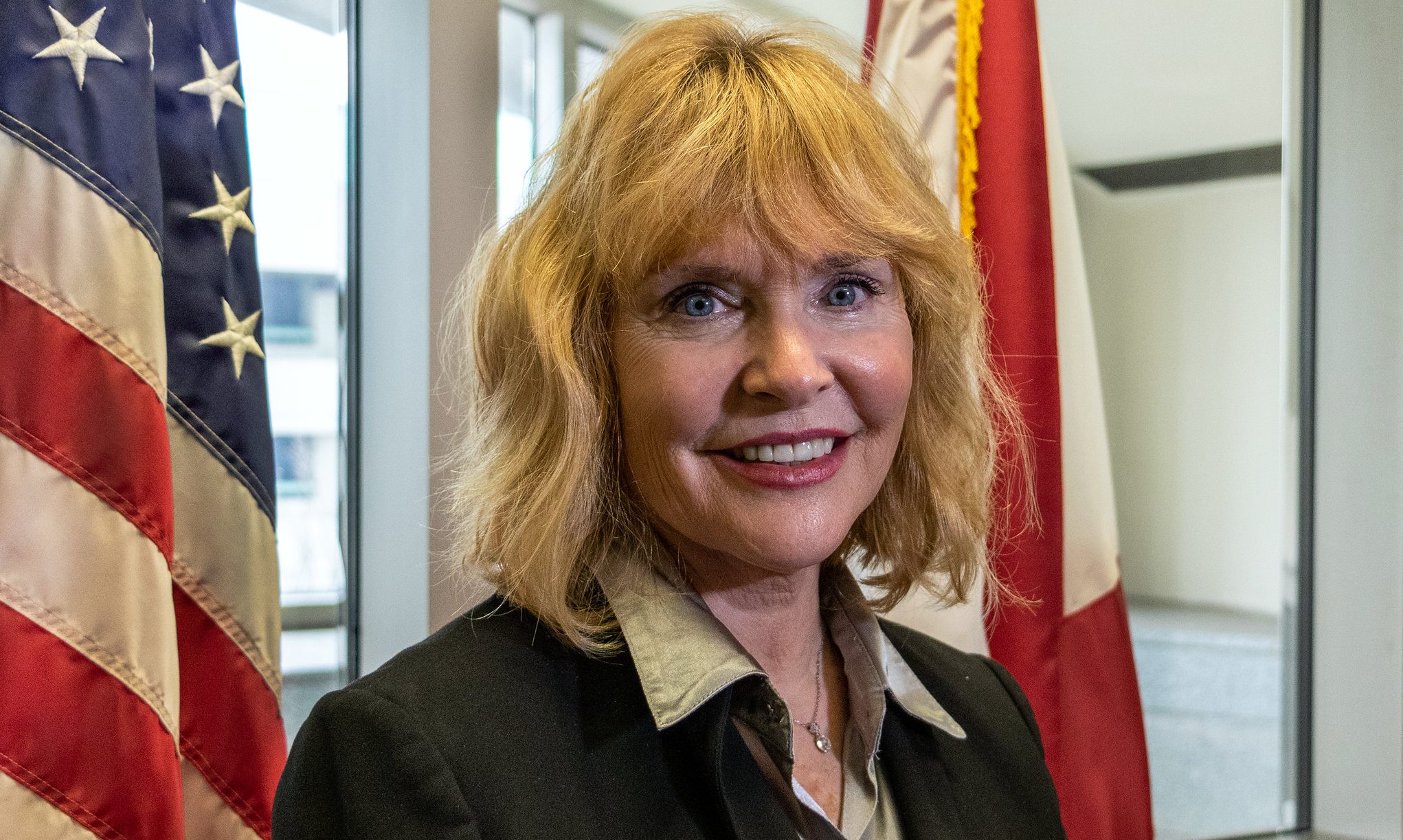 Alabama Department of Economic and Community Affairs Director Kenneth Boswell announced on Thursday that Elaine J. Fincannon has been appointed as the agency's deputy director.
Fincannon most recently served as Senior Vice President for Investor Relations for the Business Council of Alabama. She worked with BCA for over 25 years as part of its senior team, working with a diverse range of business leaders and CEOs of Alabama's largest employers. During that time, she also served as BCA's liaison to Alabama's trade associations and to the more than 100 chambers of commerce throughout the state. She also served on the President's Committee and Corporate Partners Committee for the Alabama Automotive Manufacturer's Association and was a part of the Alabama Aerospace Industry Association's membership committee.
"Elaine Fincannon's extensive knowledge and experience with the public and private sector in our state made her an ideal choice to be ADECA's new deputy director, and I am pleased that she has decided to bring those talents to the agency," ADECA Director Kenneth Boswell said. "Elaine is mission-focused, forward-thinking and detailed-oriented, which are the exact skills needed to serve as deputy director of ADECA. She and I will work closely together to continue supporting Gov. Ivey's mission of improving the lives of all Alabamians."
Fincannon is an active member of the community, serving as a member of the Montgomery Area Chamber of Commerce, the Junior League of Montgomery, the Montgomery Humane Society, Auburn University Montgomery Alumni Association and other volunteer efforts. She also served as a member of the American Society of Association Executives and was an officer of the Association of State Chamber Professionals. She has a bachelor's degree of science from AUM and was honored with a Distinguished Chamber Professional Award in 2019 by the Chamber of Commerce Association of Alabama.
Fincannon joins ADECA with a focus on working with Boswell to meet the agency's mission to strengthen and support local communities.
"It is an honor to join ADECA during this time, and I am grateful to Director Boswell and Gov. Ivey for this appointment," Fincannon said. "I plan to work diligently to serve the people of Alabama to the absolute best of my ability."
Alabama Arise calls Trump unemployment order "Band-Aid over a gaping economic wound"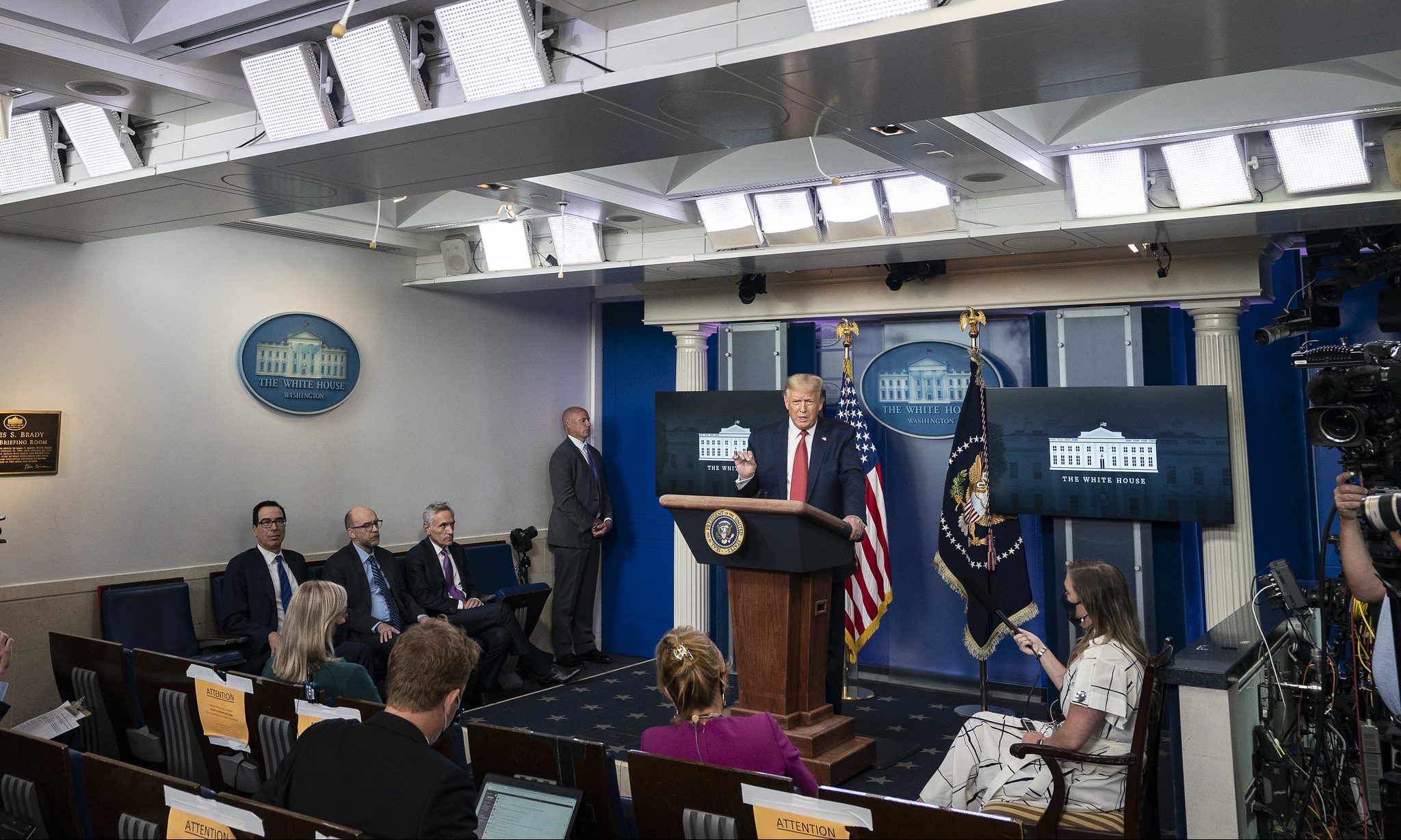 An Alabama nonprofit that advocates for low-income residents says that President Donald Trump's executive actions to extend federal aid to Americans affected by the pandemic falls far short of what is needed.
"These executive actions put a Band-Aid over a gaping economic wound," Chris Sanders, communications director for Alabama Arise, said in a statement on Tuesday. "They don't stem the tide of evictions or extend rental or mortgage assistance to help people stay in their homes. They don't increase SNAP assistance to help millions of struggling families keep food on the table. And they don't provide federal relief to help states avoid layoffs and cuts to education, Medicaid and other vital services."
Sanders noted that weekly federal aid to people who lost their jobs due to the COVID-19 pandemic would drop from $600 to $300, with states required to contribute another $100. That would be an undue burden on "cash-strapped" states like Alabama that have lost significant tax revenues, Sanders said.
The aid would only last a few weeks without new legislation, he added. Sanders said Congress could eliminate that uncertainty by extending the $600 weekly unemployment aid into 2021.
Trump's orders, announced by the White House on Saturday, were meant to bypass a stalemate in Congress over pandemic-related benefits. They are expected to face legal challenges, which Sanders noted they may not survive.
"Even if they would, they're inadequate to address the size and scope of suffering across Alabama and across our country," he said. "There's simply no replacement for a bipartisan relief package. Congress must step up quickly to ease the suffering and help struggling families make ends meet."
Alabama Arise calls itself a coalition of congregations, organizations and individuals united in a belief that poverty in Alabama is a result of public policy. It promotes policies it says can improve the lives of residents with low incomes.