ADECA names Elaine J. Fincannon as new deputy director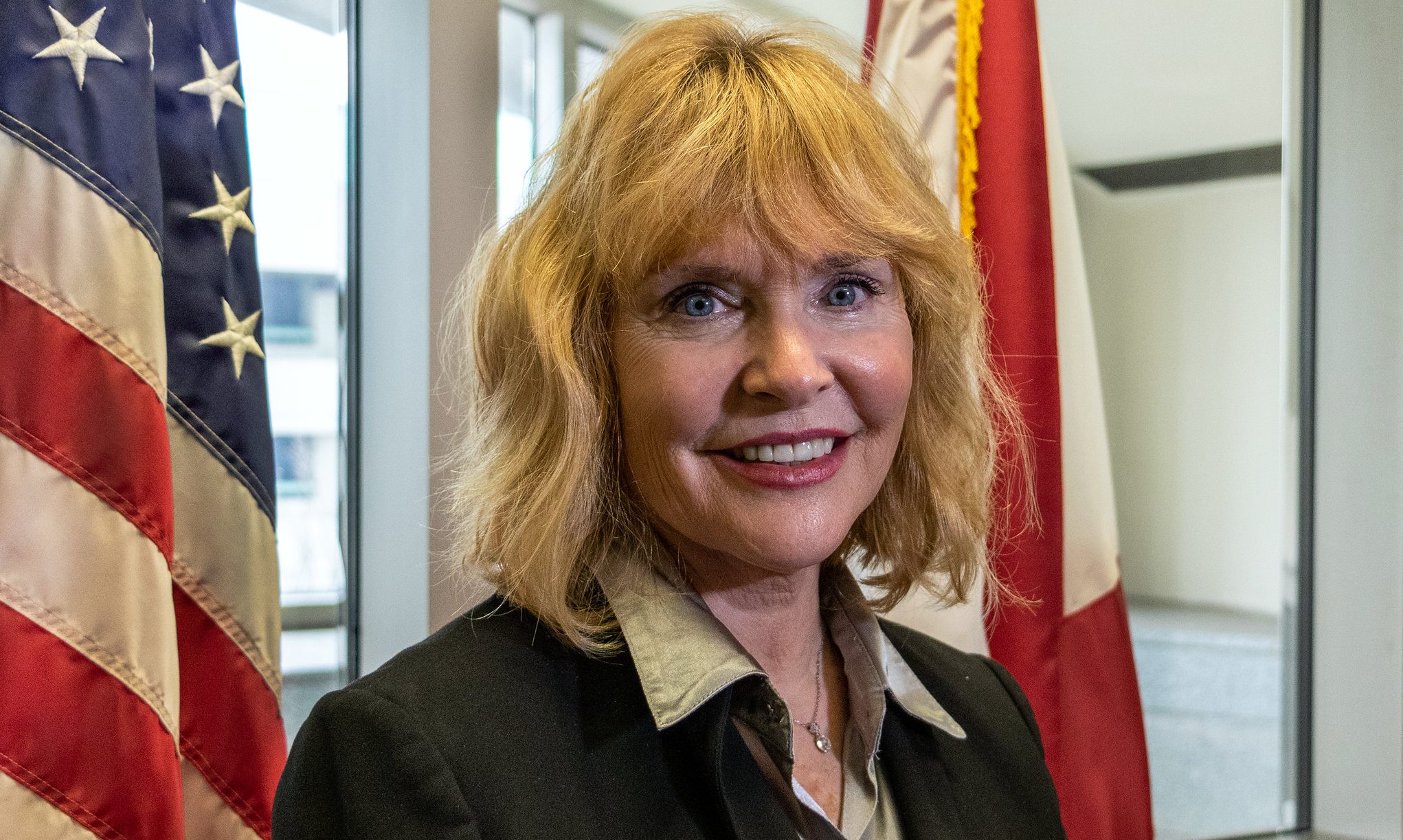 Alabama Department of Economic and Community Affairs Director Kenneth Boswell announced on Thursday that Elaine J. Fincannon has been appointed as the agency's deputy director.
Fincannon most recently served as Senior Vice President for Investor Relations for the Business Council of Alabama. She worked with BCA for over 25 years as part of its senior team, working with a diverse range of business leaders and CEOs of Alabama's largest employers. During that time, she also served as BCA's liaison to Alabama's trade associations and to the more than 100 chambers of commerce throughout the state. She also served on the President's Committee and Corporate Partners Committee for the Alabama Automotive Manufacturer's Association and was a part of the Alabama Aerospace Industry Association's membership committee.
"Elaine Fincannon's extensive knowledge and experience with the public and private sector in our state made her an ideal choice to be ADECA's new deputy director, and I am pleased that she has decided to bring those talents to the agency," ADECA Director Kenneth Boswell said. "Elaine is mission-focused, forward-thinking and detailed-oriented, which are the exact skills needed to serve as deputy director of ADECA. She and I will work closely together to continue supporting Gov. Ivey's mission of improving the lives of all Alabamians."
Fincannon is an active member of the community, serving as a member of the Montgomery Area Chamber of Commerce, the Junior League of Montgomery, the Montgomery Humane Society, Auburn University Montgomery Alumni Association and other volunteer efforts. She also served as a member of the American Society of Association Executives and was an officer of the Association of State Chamber Professionals. She has a bachelor's degree of science from AUM and was honored with a Distinguished Chamber Professional Award in 2019 by the Chamber of Commerce Association of Alabama.
Fincannon joins ADECA with a focus on working with Boswell to meet the agency's mission to strengthen and support local communities.
"It is an honor to join ADECA during this time, and I am grateful to Director Boswell and Gov. Ivey for this appointment," Fincannon said. "I plan to work diligently to serve the people of Alabama to the absolute best of my ability."
Print this piece
Likely Republican primary voters reject Poarch Creeks "winning" plan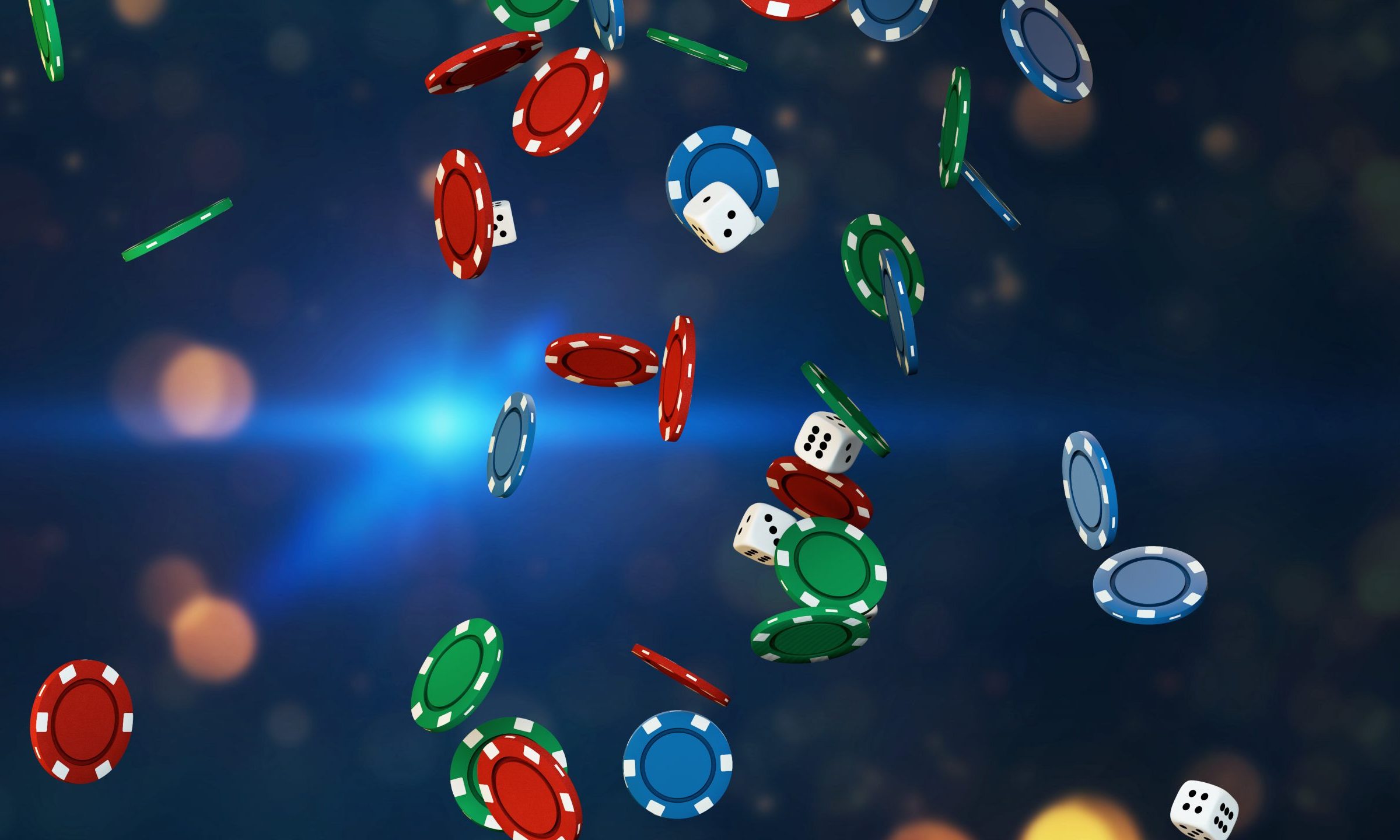 A survey of likely Republican primary voters obtained by APR shows that a majority do not support giving the Poarch Band of Creek Indians a monopoly over gaming in the state despite the tribe's promise of a billion dollars.
Over the last several months, PCI has orchestrated a massive media blitz to convince Alabamians that they have a winning plan for the state's future in exchange for a Tribal-State compact and exclusive rights to Vegas-style casino gaming.
The survey commissioned by the Republican House and Senate caucuses and conducted by CYGNAL, a highly respected Republican polling firm, found that only 34.1 percent of likely Republican primary voters are buying what the tribe is selling. On the contrary, nearly 50 percent of Republicans oppose the plan, with almost 40 percent voicing strong opposition.
Of those surveyed, females are against the plan by nearly 50 percent, with men weighing-in at almost 60 percent unfavorable to PCI's proposal.
Perhaps most significant is that PCI's monopoly plan was widely rejected in areas where the tribe already operates casinos. In the Mobile area, nearest Windcreek Atmore, over half of Republicans see a monopoly unfavorably. The same is true in the Montgomery area, where PCI has two gaming facilities.
Not a single big city surveyed in the state held a favorable view of PCI's plan with Birmingham and Huntsville rejecting the tribal monopoly by almost 50 percent.
Very conservative, somewhat conservative and moderate voters didn't view the plan as positive.
Ninety-one percent of respondents said they defiantly would be voting in the upcoming Republican primary on March 3.
PCI has lavished money on media outlets throughout the state, garnering favorable coverage, especially on talk radio and internet outlets. The tribe has also spent freely on Republican lawmakers.
Perhaps some good news for PCI is that Republican primary voters believe that state legislators are more likely to represent special interests above the interests of their constituents.
PCI lobbyists continue to push the tribe's agenda at the State House in defiance of Gov. Kay Ivey's call for no action on gaming until her study group returns its findings.
The survey found that Ivey enjoys a 76.3 percent favorability rating among likely Republican primary voters.
Print this piece