Alabama Workforce Council delivers annual report touting improved career pathways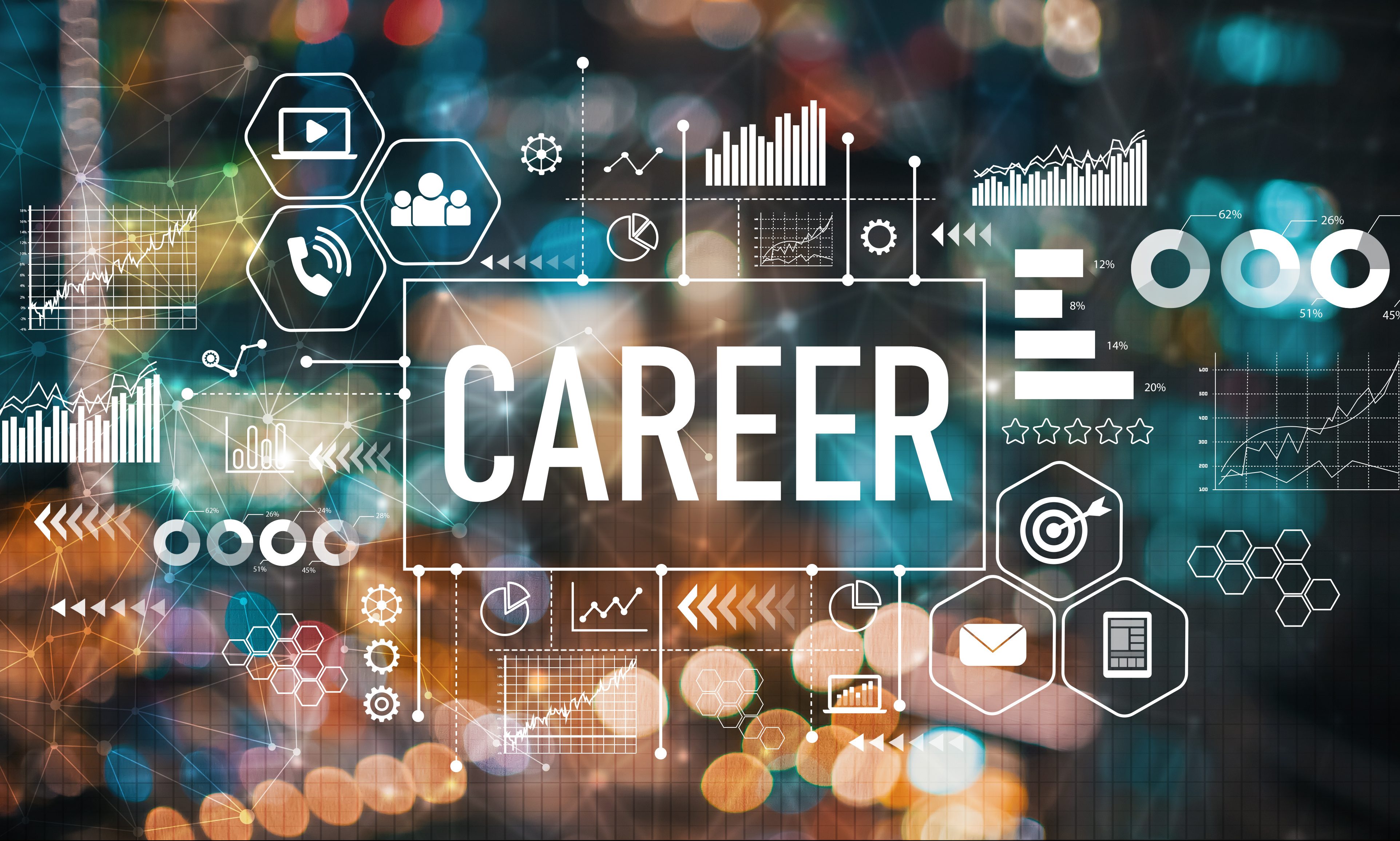 The Alabama Workforce Council (AWC) recently delivered its Annual Report to Gov. Kay Ivey and members of the legislature. The report highlights the many and varied workforce successes from 2019. It also outlines policy recommendations to further solidify Alabama as a leader in workforce development and push the state closer to Ivey's goal of adding 500,000 credentialed workers to the state's workforce by 2025.
Gov. Ivey acknowledged the recent progress stating, "the continued efforts of the AWC and the various state agency partners in transforming our workforce are substantial. Significant work has been accomplished to ensure all Alabamians have a strong start and strong finish. We will continue to bolster our state's economy through dynamic workforce development solutions to help us reach our ambitious goal."
The AWC, formed in 2015, was created as an employer-led, statewide effort to understand the structure, function, organization and perception of the Alabama workforce system. The goal of the AWC is to facilitate collaboration between government and industry to help Alabama develop a sustainable workforce that is competitive on a global scale. 
"This report details the tremendous efforts of the dedicated AWC members and their partners who have greatly contributed to the progress of building a highly-skilled workforce." noted Tim McCartney, Chairman of the AWC. "To meet ever-growing job needs of an expanding economy, we have put forth recommendations to bring working-age Alabamians sitting on the sidelines back into the workforce to address our low workforce participation rate."
Included among the many highlights from the report are:
Created the Alabama Office of Apprenticeship to support apprenticeships and work-based learning statewide.

Established the Alabama Committee on Credentialing & Career Pathways (ACCCP) to identify credentials of value that align with in-demand career pathways across Alabama.

Furthered foundational work toward cross-agency outcome sharing through the Alabama Terminal on Linking and Analyzing Statistics (ATLAS).

Commissioned statewide surveys to better understand the characteristics, and potential barriers, of the priority population groups (during record-low unemployment) identified as likely to enter or re-enter the state's workforce. 

Provided technical assistance, support staff and grant writing services to a cohort of over 30 nonprofits from across the state enabling them to expand services and directly connect more Alabamians to training and economic opportunity. Services helped cohort members secure over $6.4 million in grant money through various out-of-state grant programs.

Identified and evaluated 17 population segments of potential workers and determined the likelihood of adding members of those respective population segments into the workforce. Within this process, issues affecting the state's labor participation rate were also detailed. 
Vice-Chair of the AWC Sandra Koblas of Austal USA commented, "the energy around workforce development in Alabama right now is incredibly exciting. We are working together with businesses, nonprofits and agency partners to reduce barriers, increase opportunities and grow the state's overall economy."
The full report can be viewed here.
To learn more about the Alabama Workforce Council please visit: www.alabamaworks.com/alabama-workforce-council
Print this piece
Likely Republican primary voters reject Poarch Creeks "winning" plan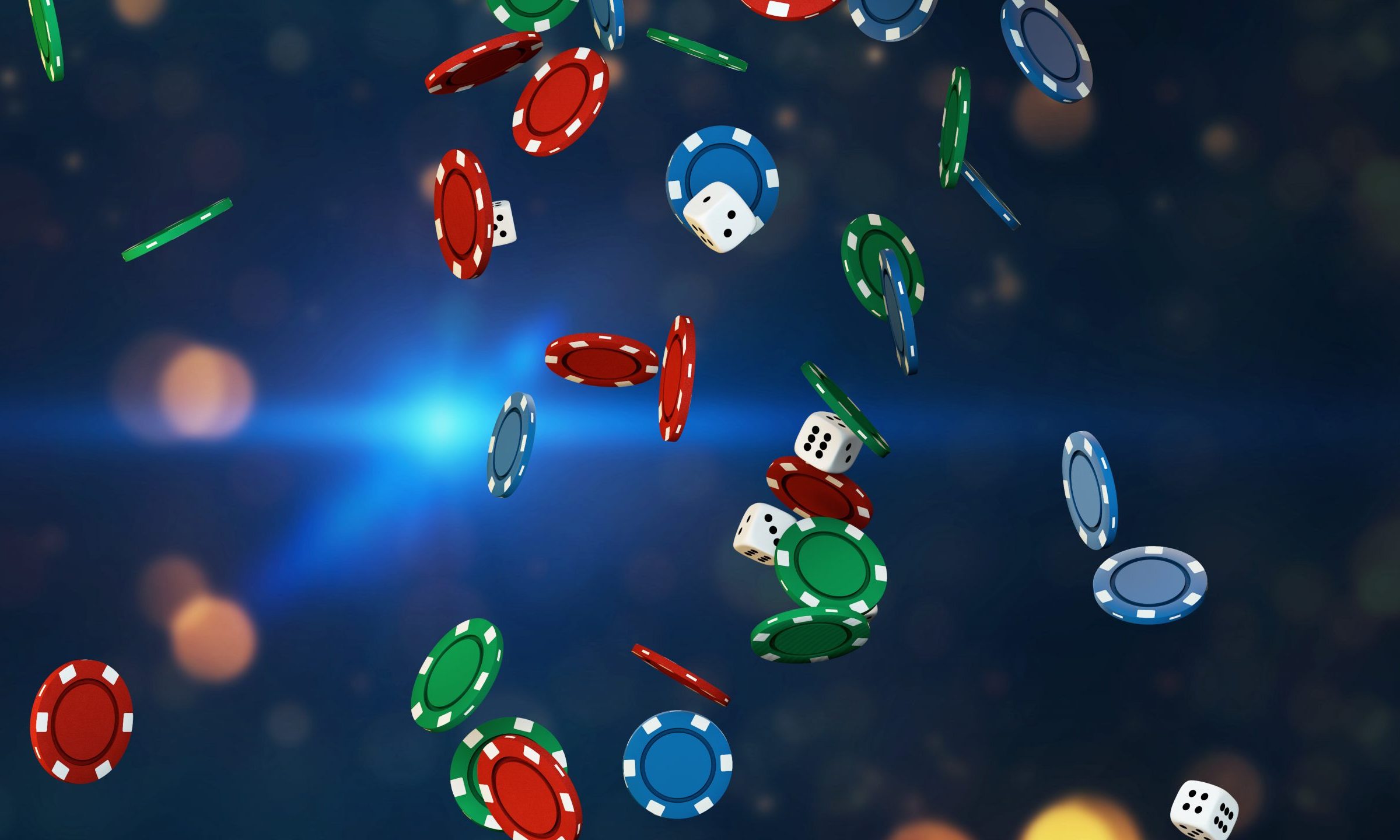 A survey of likely Republican primary voters obtained by APR shows that a majority do not support giving the Poarch Band of Creek Indians a monopoly over gaming in the state despite the tribe's promise of a billion dollars.
Over the last several months, PCI has orchestrated a massive media blitz to convince Alabamians that they have a winning plan for the state's future in exchange for a Tribal-State compact and exclusive rights to Vegas-style casino gaming.
The survey commissioned by the Republican House and Senate caucuses and conducted by CYGNAL, a highly respected Republican polling firm, found that only 34.1 percent of likely Republican primary voters are buying what the tribe is selling. On the contrary, nearly 50 percent of Republicans oppose the plan, with almost 40 percent voicing strong opposition.
Of those surveyed, females are against the plan by nearly 50 percent, with men weighing-in at almost 60 percent unfavorable to PCI's proposal.
Perhaps most significant is that PCI's monopoly plan was widely rejected in areas where the tribe already operates casinos. In the Mobile area, nearest Windcreek Atmore, over half of Republicans see a monopoly unfavorably. The same is true in the Montgomery area, where PCI has two gaming facilities.
Not a single big city surveyed in the state held a favorable view of PCI's plan with Birmingham and Huntsville rejecting the tribal monopoly by almost 50 percent.
Very conservative, somewhat conservative and moderate voters didn't view the plan as positive.
Ninety-one percent of respondents said they defiantly would be voting in the upcoming Republican primary on March 3.
PCI has lavished money on media outlets throughout the state, garnering favorable coverage, especially on talk radio and internet outlets. The tribe has also spent freely on Republican lawmakers.
Perhaps some good news for PCI is that Republican primary voters believe that state legislators are more likely to represent special interests above the interests of their constituents.
PCI lobbyists continue to push the tribe's agenda at the State House in defiance of Gov. Kay Ivey's call for no action on gaming until her study group returns its findings.
The survey found that Ivey enjoys a 76.3 percent favorability rating among likely Republican primary voters.
Print this piece