Alabama Workforce Council delivers annual report touting improved career pathways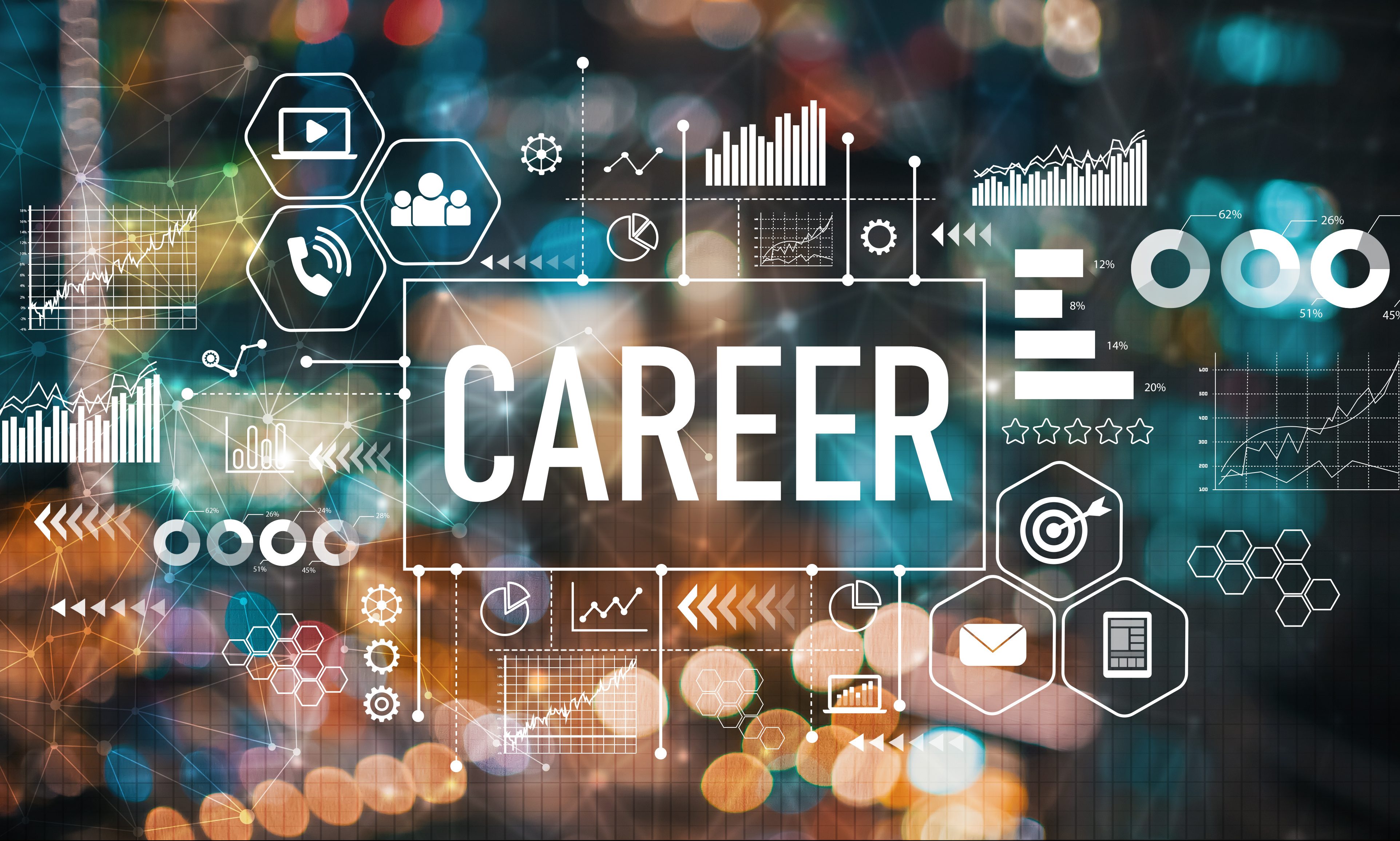 The Alabama Workforce Council (AWC) recently delivered its Annual Report to Gov. Kay Ivey and members of the legislature. The report highlights the many and varied workforce successes from 2019. It also outlines policy recommendations to further solidify Alabama as a leader in workforce development and push the state closer to Ivey's goal of adding 500,000 credentialed workers to the state's workforce by 2025.
Gov. Ivey acknowledged the recent progress stating, "the continued efforts of the AWC and the various state agency partners in transforming our workforce are substantial. Significant work has been accomplished to ensure all Alabamians have a strong start and strong finish. We will continue to bolster our state's economy through dynamic workforce development solutions to help us reach our ambitious goal."
The AWC, formed in 2015, was created as an employer-led, statewide effort to understand the structure, function, organization and perception of the Alabama workforce system. The goal of the AWC is to facilitate collaboration between government and industry to help Alabama develop a sustainable workforce that is competitive on a global scale. 
"This report details the tremendous efforts of the dedicated AWC members and their partners who have greatly contributed to the progress of building a highly-skilled workforce." noted Tim McCartney, Chairman of the AWC. "To meet ever-growing job needs of an expanding economy, we have put forth recommendations to bring working-age Alabamians sitting on the sidelines back into the workforce to address our low workforce participation rate."
Included among the many highlights from the report are:
Created the Alabama Office of Apprenticeship to support apprenticeships and work-based learning statewide.

Established the Alabama Committee on Credentialing & Career Pathways (ACCCP) to identify credentials of value that align with in-demand career pathways across Alabama.

Furthered foundational work toward cross-agency outcome sharing through the Alabama Terminal on Linking and Analyzing Statistics (ATLAS).

Commissioned statewide surveys to better understand the characteristics, and potential barriers, of the priority population groups (during record-low unemployment) identified as likely to enter or re-enter the state's workforce. 

Provided technical assistance, support staff and grant writing services to a cohort of over 30 nonprofits from across the state enabling them to expand services and directly connect more Alabamians to training and economic opportunity. Services helped cohort members secure over $6.4 million in grant money through various out-of-state grant programs.

Identified and evaluated 17 population segments of potential workers and determined the likelihood of adding members of those respective population segments into the workforce. Within this process, issues affecting the state's labor participation rate were also detailed. 
Vice-Chair of the AWC Sandra Koblas of Austal USA commented, "the energy around workforce development in Alabama right now is incredibly exciting. We are working together with businesses, nonprofits and agency partners to reduce barriers, increase opportunities and grow the state's overall economy."
The full report can be viewed here.
To learn more about the Alabama Workforce Council please visit: www.alabamaworks.com/alabama-workforce-council
Unemployment benefits could change for some Alabamians
ADOL will begin the review when the current quarter ends on Oct. 3.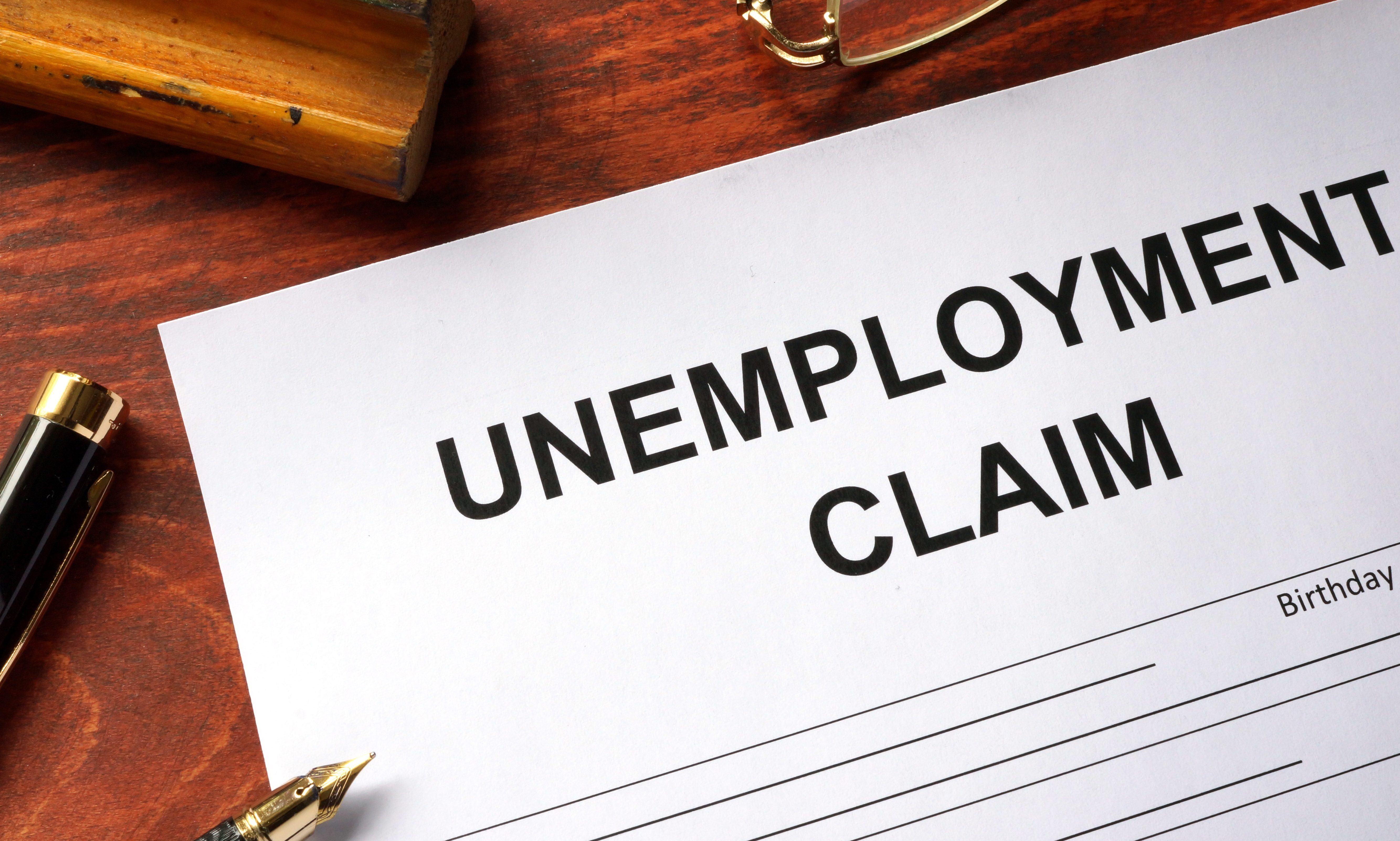 Some Alabamians receiving unemployment benefits could see changes in those benefits after the Alabama Department of Labor conducts a required quarterly review and redetermines eligibility, the department said Friday. 
The Alabama Department of Labor said in a press release Friday that no action is required by those receiving regular unemployment, Pandemic Unemployment Assistance or Pandemic Emergency Unemployment Compensation. 
ADOL will begin the review when the current quarter ends on Oct. 3. 
"Some may remain eligible for PUA or PEUC, OR they may be required to change to regular unemployment compensation. Weekly benefit amounts may also change. This depends on eligibility requirements," ADOL said in the release. "Those claimants whose benefit year ends prior to October 3, 2020, will have their claims reevaluated." 
After the review, if the claimant is determined not to be eligible for regular unemployment compensation, those who qualify may still be able to be paid under PUA or PEUC, and that determination will be made automatically and payment will be issued, the department said in the release. 
Claimants must also continue to certify their weeks.
Many claimants are not receiving benefits because they fail to file their weekly certifications, i.e. requests for payment. ADOL cannot pay benefits for weeks that have not been properly certified. Certifications can be done online at labor.alabama.gov or by calling the appropriate number:
Montgomery – (334) 954-4094

Birmingham – (205) 458-2282

Not in Local Area – (800) 752-7389
PUA recipients must file their weekly certifications either by telephone or on the PUA app, at pua.labor.alabama.gov.