Opinion | Open Seat for the 2nd Congressional District will be decided in March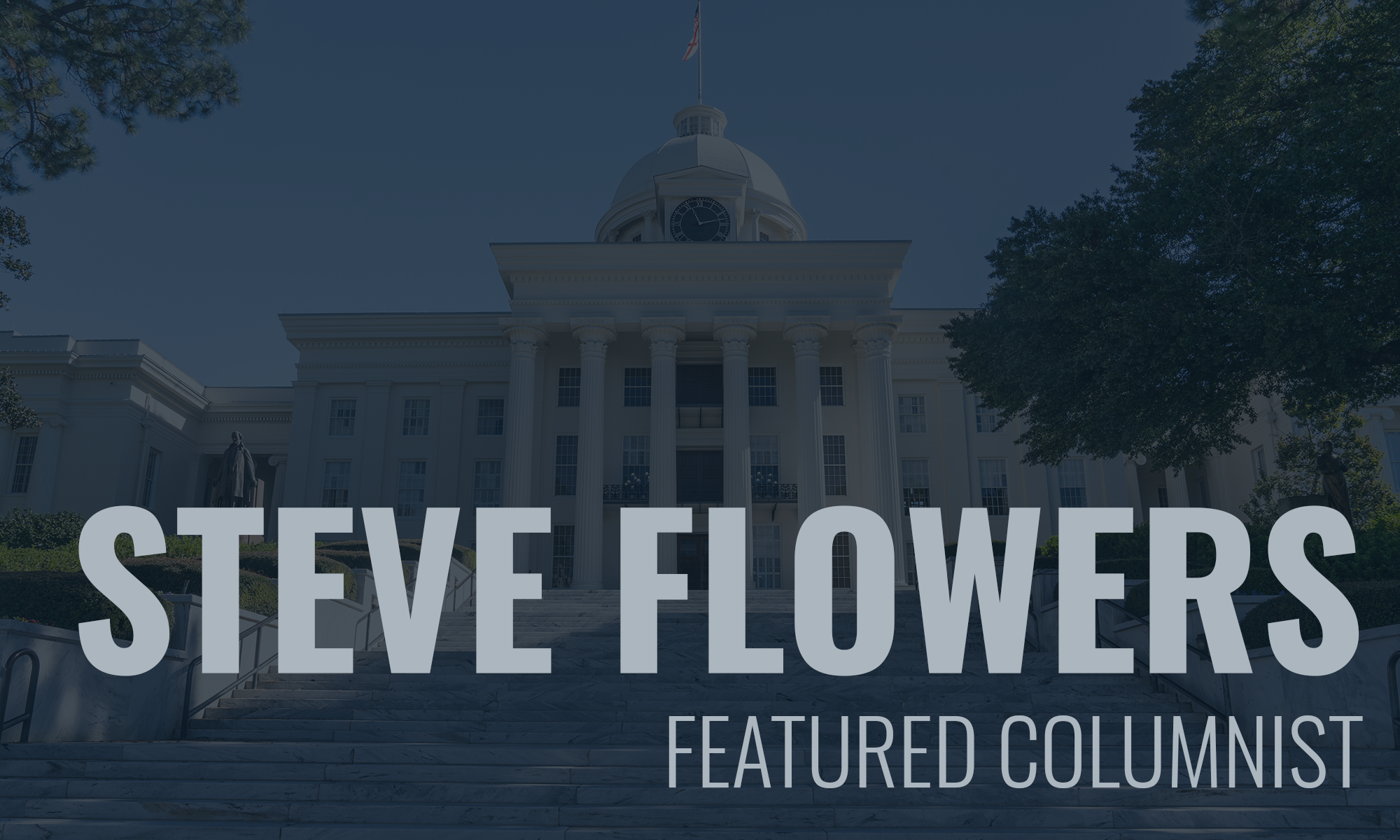 Over the course of history, the second congressional district has been referred to and considered a Montgomery congressional district because the Capital City has comprised the bulk of the population.  In recent years a good many Montgomerians have migrated to the suburban counties of Autauga and Elmore.  Therefore, the district has been refigured to reflect this trend.  Today there are more Republican votes cast in this congressional district in these two counties than from Montgomery.  
Nevertheless the bulk of the population is in what is now referred to as the River Region.  This Montgomery region is coupled with Southeast Alabama and the Wiregrass, which makes it a very conservative Congressional district.  It is a Republican seat and has been since Bill Dickinson won it in the southern Republican Goldwater landslide of 1964.
Bill Dickinson beat longtime sitting Congressman George Grantin 1964, and became the first Republican to be elected since Reconstruction.  Congressman Dickinson stayed in the seat for 28 years.  He rose to be the ranking Republican on the House Armed Services Committee.  Through his influence, not only were the vital military bases – Maxwell/Gunter in Montgomery and Ft. Rucker in the Wiregrass – enhanced, he was also instrumental in bringing Lockheed and Sikorsky plants to the district.  Over the past 100 years, Dickinson has had the most profound effect for the district.
Businessman Terry Everett won the seat in 1992 upon Dickinson's retirement.  He was the first and only Wiregrass person to hold that seat.  Everett served with distinction for 16 years, through 2008.  He was a stalwart Republican and very conservative.
The current Congressional person is Martha Roby, a Republican from Montgomery.  After 10 years in Congress, she said she had enough and chose to not run for reelection this year which leaves the open seat up for grabs.  It is a Republican seat, therefore, the winner of the March 3rd primary and probable March 31 GOP runoff, will go to Washington for at least two years.  
The probable winner of that congressional seat will be Dothan businessman, Jeff Coleman.  He is 53 and has not only been successful running his family's worldwide moving business, hehas been active civically in the Wiregrass. He is at the right time in life to serve in Washington.  His profile is the prototypical scenario for being elected to a Republican Congressional or Senate seat.  Congressional campaign fundraising limits coupled with the fact that Washington PACs do not get involved in primaries but wait until the General Election to place their bets, favors a wealthy candidate.  
Coleman has his own money and dedicated $2 million to the race.  He has followed through on his promise to spend that amount.  Amazingly, he has raised another $1 million.  When all is said and done, he will probably have spent close to $3 million to win this seat in Congress.  Just outspending his challengers by a 10 to 1 amount would be sufficient to win.  However, he has not only spent more than all the others combined, he has outworked them.  He is affable and confident in an unassuming way.  People seem to like him.  He will win.
If Coleman had not entered the race, former Attorney General Troy King would have been favored to win.  Having run several times and being a native of the Wiregrass, King had some inherent name identification.  He has been hampered in this race by lack of fundraising.  However, if there is a runoff, King will more than likely be Coleman's opponent in the March 31 GOP runoff.
Former Enterprise State Representative Barry Moore ran a gallant race against Martha Roby a couple of years ago and got a good vote, most of which came out of Coffee County. He may not do as well in the Wiregrass this time.
There is a dashing young candidate named Jessica Taylor, who is running a good campaign focused on getting free publicity on Fox News as a youthful female candidate.
Whichever candidate wins the seat, there is no question as towhich congressional committees they should aspire –Agriculture and Armed Services because this district is highly dependent on military spending and farming.
Sadly, the winner will probably not have a long tenure in Congress.  Alabama is probably going to lose a Congressional seat after this year's census count.  The logical seat to be altered and probably merged with the current third and first district is the second district.
Folks, the primary election is less than two weeks away.
See you next week.
Steve Flowers is Alabama's leading political columnist. His weekly column appears in over 60 Alabama newspapers. He served 16 years in the state legislature. Steve may be reached at www.steveflowers.us.
Opinion | That climate change hoax is killing us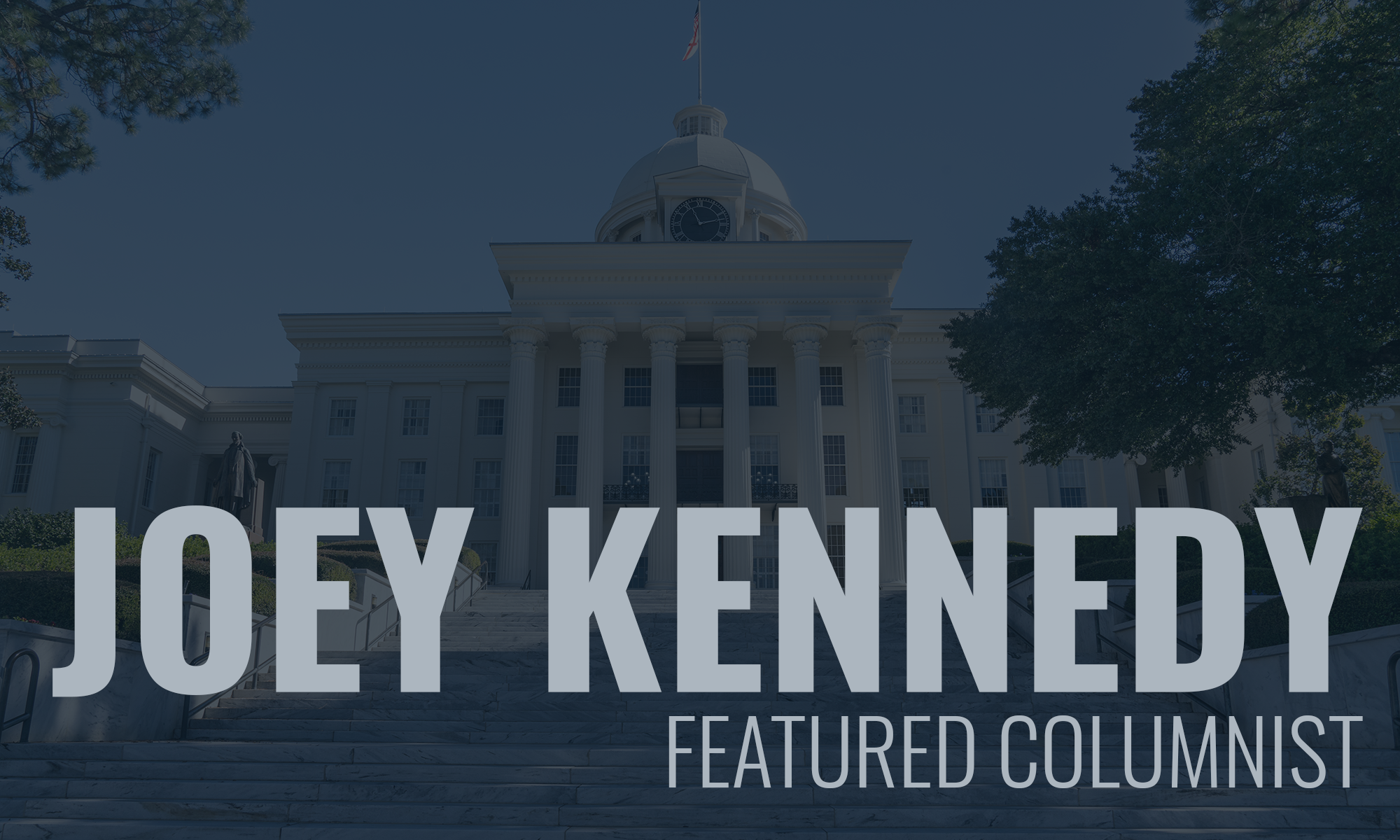 I grew up with hurricanes. For my first 11 years, my parents and I lived on the Texas Gulf Coast, near Beaumont. My father was transferred by the company he worked for, Texas Gulf Sulfur, to deep South Louisiana in 1967. We lived in Houma, in Terrebonne Parish, but Dad worked near Larose, in Lafourche Parish.
Hurricanes were regular events in Southeastern Texas and South Louisiana. Still are, but in much more frequent numbers. And Alabama gets clobbered every so often, most recently yesterday and today. Sally made landfall near Gulf Shores, and you can be assured the damage will be extensive, especially from flooding.
Flooding was a big factor in Texas hurricanes too, when I lived there. Hurricane Carla, in 1961, devastated High Island, not far from our home. Flooding was widespread. Carla was a Category 4 storm. But notably, that September, Carla was only the third named storm of the hurricane season.
This year, we're running out of names. Striking Alabama this week, only a few days after Carla struck Southeastern Texas in 1961, Sally is toward the end of the hurricane alphabet. The National Hurricane Center and World Meteorological Organization are literally running out of names for storms this year.
Earlier this week, and maybe still, there were five named storms in the Atlantic. This is only the second time on record that five named storms are in the Atlantic at the same time. And they're using up the Alphabet. The first time this happened was 1971, at a time when humans were first becoming aware of climate warming.
Little do we know, that before Sally decided to squat on Alabama, Hurricane Paulette made landfall in Bermuda on early Monday morning. There are so many hurricanes around, we can't even keep up with them.
They're like Republican scandals.
Probably more than any other indicator, hurricanes tell the story of climate change, the very real climate change that Donald Trump and many Republicans deny or call a hoax.
Like the COVID-19 Pandemic. Like so many events that Trump and Trump Republicans can't (or won't) believe. Like the corruption that permeates the Trump administration. Like the wildfires destroying the far West Coast states.
That's not climate change, claims Trump. It's because California won't sweep the forests. I call BS. Even on California being responsible for sweeping. Most of the forestland in California is federal land. Most of the burning areas are on or near federal trees. Yet, the state of California spends more money on forest management than the federal government, which owns most of the land. That's the truth. No hoax.
Trump should order secret federal teams of ICE forest sweepers to do their jobs.
The hoax from Republicans and the Trump administration is that crazy antifa hit squads are invading the West Coast to reign terror on the populations there. National security experts continue to assert that white supremacists and nationalists are the most dangerous domestic terror threat. But Trump defends those radicals – "they are very fine people" — because they hold up some mysterious white heritage above all others. If Trump is anything, he's the whitest Angry White Man ever.
Climate change is real. The coronavirus pandemic exists. White nationalists are the most serious domestic terror threat in this country.
Black lives do matter.
Yet, once again and often, Trump shows the orange-hued emperor has no clothes. As Stormy Daniels has previously said, that is not a good look.