Opinion | We cannot allow Alabama to fall behind our neighbors
As the Birmingham region enters a new decade, it is more important than ever in our increasingly connected world that Alabama's largest city be equipped with modern wireless infrastructure that provides connectivity that powers opportunities for businesses and residents alike.
That is why the Birmingham Business Alliance (BBA) supports standardization of small cell deployment statewide – enhancing connectivity today as well as supporting 5G and technologies of the future.
Connectivity is a key issue in creating and sustaining a 21st century economy and workforce, connecting both urban and rural areas to enhanced broadband opportunities. Ongoing advancements in wireless broadband technologies are necessary to keep pace with consumer demand and are crucial to our state's continued economic success. Without the ability to economically deploy the latest in wireless broadband infrastructure, we put at risk our ability to effectively compete in a digital economy.
The BBA has long supported increased access to broadband technology across the Birmingham region and the state of Alabama through our annual state and federal legislative agendas. Our support is reflected in our 2020 state legislative agenda, which lists this issue as a priority and specifically supports streamlining and standardizing the permitting process for small cell wireless equipment and services, allowing wireless companies limited access to public Rights of Way for the deployment of small cells and establishing permit fee limitations for localities.
We join with key community organizations like the Decatur-Morgan County Chamber of Commerce and the Mobile Area Chamber of Commerce in supporting statewide legislation that simply standardizes the permitting process for small cell wireless equipment and services, including broadband; allows entities providing wireless services, subject to existing applicable constitutional provisions, access to Rights of Way for the deployment of small cell equipment; and establishes permit fee guidelines for localities, allowing them to recover reasonable compensation while still encouraging broadband investment.
Small cell deployment is one way to ensure Birmingham and Alabama's wireless infrastructure remains competitive, allowing both businesses and residents to thrive. More than half of U.S. states have already passed legislation that welcomes investment and removes barriers to deploying wireless infrastructure.
This new decade and the ones after it will require us to be connected to ensure the best for the Birmingham region's businesses and its residents. Supporting small cell deployment is key as we look towards the future, continually making sure that, as the world becomes more and more connected, we in Birmingham and in Alabama do the same.
We encourage state legislators to support this effort so we as a region and as a state can stay competitive in an ever-changing world.
Opinion | On the Nov. 3 ballot, vote "no" on proposed Amendment 1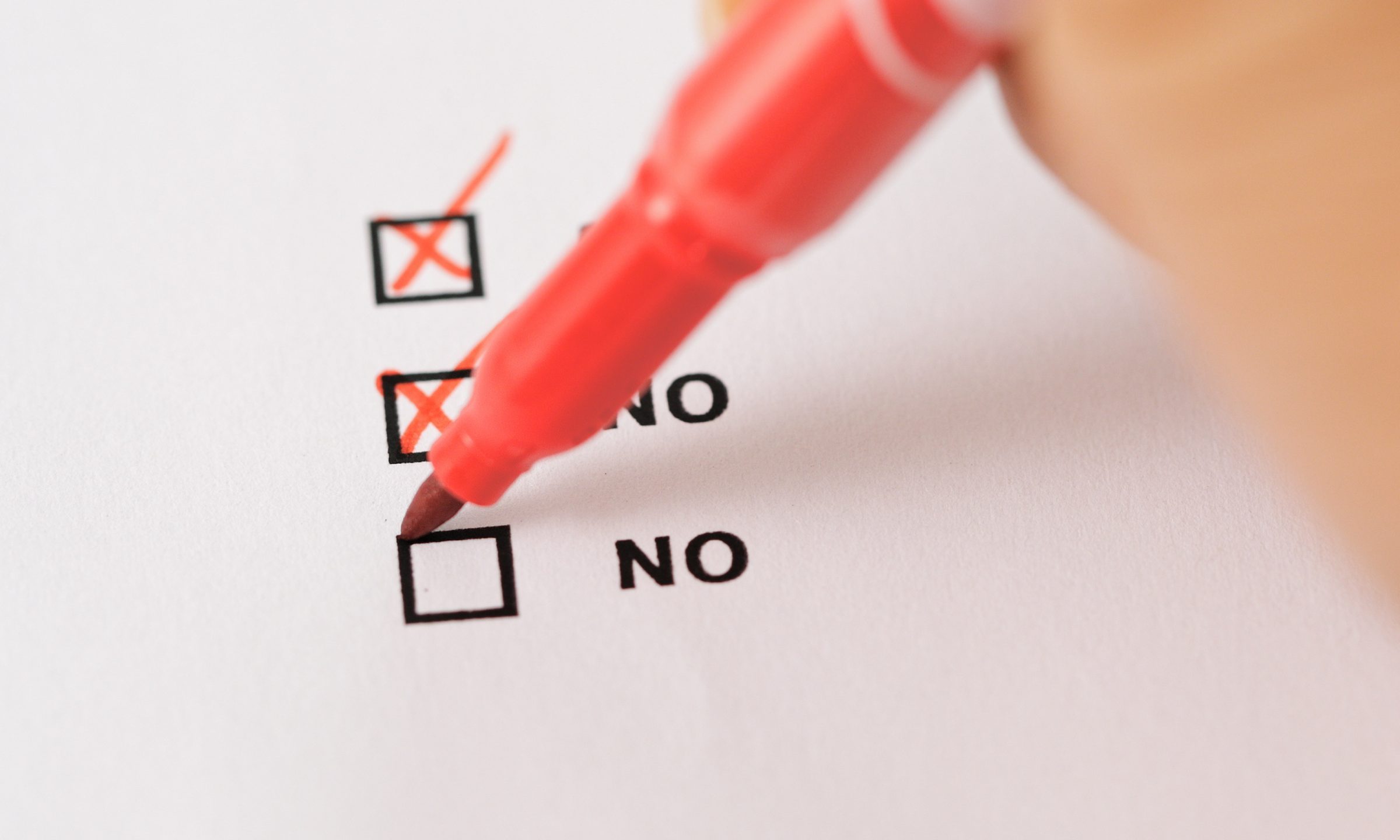 On Nov. 3, 2020, all Alabama voters should vote "no" on proposed Amendment 1. Vote no on Amendment 1 because it could allow state law changes to disenfranchise citizens whom the Legislature does not want to vote. Because Amendment 1 has no practical purpose and because it opens the door to mischief, all voters are urged to vote no.
Currently, the Alabama Constitution provides that "Every citizen of the United States…" has the right to vote in the county where the voter resides. Amendment 1 would delete the word "every" before citizen and replace it with "only a" citizen.
In Alabama, the only United States citizens who cannot vote today are most citizens who have been convicted of a felony of moral turpitude. These felonies are specifically identified in Ala. Code 17-3-30.1.
Without Amendment 1, the Alabama Constitution now says who can vote: every citizen. If voters approve Amendment 1, the Alabama Constitution would only identify a group who cannot vote. With Amendment 1, we, the citizens of the United States in Alabama, thus would lose the state constitutional protection of our voting rights.
In Alabama, no individual who is not a United States citizens can vote in a governmental election. So, Amendment 1 has no impact on non-citizens in Alabama.
Perhaps the purpose of Amendment 1 could be to drive voter turnout of those who mistakenly fear non-citizens can vote. The only other purpose for Amendment 1 would be allowing future Alabama state legislation to disenfranchise groups of Alabama citizens whom a majority of the legislature does not want to vote.
In 2020, the ballots in Florida and Colorado have similar amendments on the ballots. As in Alabama, Citizens Voters, Inc., claims it is responsible for putting these amendments on the ballots in those states. While Citizens Voters' name sounds like it is a good nonprofit, as a 501(c)(4), it has secret political donors. One cannot know who funds Citizen Voters and thus who is behind pushing these amendments with more than $8 million in dark money.
According to Citizen Voter's website, the stated reason for Amendment 1 is that some cities in several other states allow non-citizens to vote. My understanding is that such measures are rare and only apply to voting for local school boards.
And why would a local government's deciding that non-citizens can vote for local school boards be a state constitutional problem? Isn't the good government practice to allow local control of local issues? And again, this issue does not even exist in Alabama.
The bigger question, which makes Amendment 1's danger plain to see, is why eliminate the language protecting "every" citizen's right to vote? For example, Amendment 1 could have proposed "Every citizen and only a citizen" instead of deleting "every" when adding "only a" citizen. Why not leave the "every" citizen language in the Alabama Constitution?
Amendment 1 could allow Alabama new state legislation to disenfranchise some Alabama citizens. Such a change would probably violate federal law. But Alabama has often had voting laws that violated federal law until a lawsuit forced the state of Alabama not to enforce the illegal state voting law.  
The most recent similar law in Alabama might be 2011's HB56, the anti-immigrant law. Both HB56 and Amendment 1 are Alabama state laws that out-of-state interests pushed on us. And HB56 has been largely blocked by federal courts after expensive lawsuits.
Alabama's Nov. 3, 2020, ballot will have six constitutional amendments. On almost all ballots, Amendment 1 will be at the bottom right on the first page (front) of the ballot or will be at the top left on the second page (back) of the ballot.
Let's keep in our state constitution our protection of every voters' right to vote.
Based on Amendment 1's having no practical benefit and its opening many opportunities for mischief, all Alabama voters are strongly urged to vote "no" on Amendment 1.