Dr. Frank Wright of D. James Kennedy Ministries endorses Hasdorff for Congress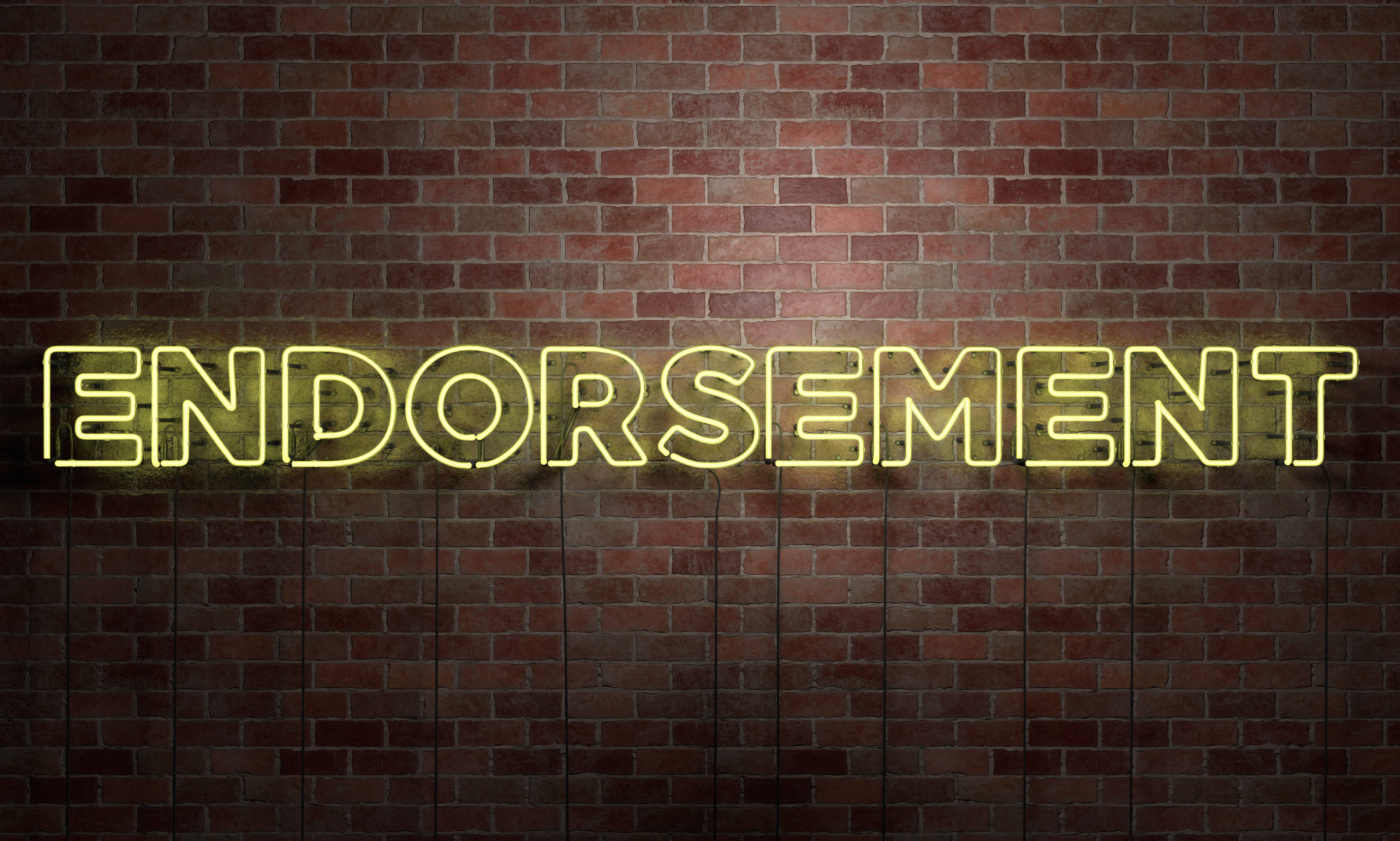 Monday, Dr. Frank Wright, Ph.D., President/CEO of D. James Kennedy Ministries, announced his full support for Terri Hasdorff (R) in Alabama's 2nd Congressional District.
"It's been said that people with integrity have nothing to fear, because they have nothing to hide," Dr. Wright said. "This perfectly describes my friend and colleague Terri Hasdorff. With her strong commitment to excellence and personal integrity, and her demonstrated career of effective service, Terri stands heads and shoulders above those who seek elected office largely as a means of gain."
"I have known Terri almost 25 years, and I am honored to give her my personal endorsement," Dr. Wright added. "In my judgment, the good people of Alabama will find no more capable, dedicated, and faithful individual to represent them in Washington, D.C. than my very good friend Terri Hasdorff."
Wright has dedicated his life to years of Biblical service and spreading the ministry's Cultural Mandate.
Hasdorff is a graduate of Samford University.
Following graduation, she started in the White House Office of Public Liaison for President George H.W. Bush (R). There she worked with faith leaders across the country. Following that service, she went on to work on Capitol Hill for six years where her most meaningful assignments focused on keeping the government and Washington, D.C. elites from discriminating against churches and faith-based organizations. She also worked on the Ten Commandments Defense Act, a bill to defend the right of states to display the Ten Commandments in courthouses and public places, and served as a senior advisor on the Charitable Choice language, which put the Faith-Based initiative into law and still protects faith based organizations from discrimination when accessing federal funding today. Hasdorff has worked on pro-life, and pro-family legislation in Washington. Terri later worked for President George W. Bush (R) as America's faith-based representative to the world, helping facilitate grassroots partnerships to empower the poor across the globe.
"Throughout my life, I have helped people come together, work together, break bread together, and solve problems together in community," Hasdorff said. "I will work to bring people together in Congress who share our beliefs on the sanctity of life and marriage, First and Second Amendment rights, the power of the free market, and the sovereignty and the security of America."
Hasdorff faces a crowded Republican primary field on March 3.
"These times call for a representative in Congress with the experience, the savvy, and the will to stand and fight and win the battle for America," Hasdorff added. "I will be that representative. And together, we will tame Washington and revive our land."
Incumbent Congresswoman Martha Roby, R-Montgomery, is not seeking re-election. Roby was honored by the Alabama Republican Party for her ten years of service to the state and nation at the Alabama Republican Party Winter Dinner on Friday night.
Tallassee mayor endorses Jeff Coleman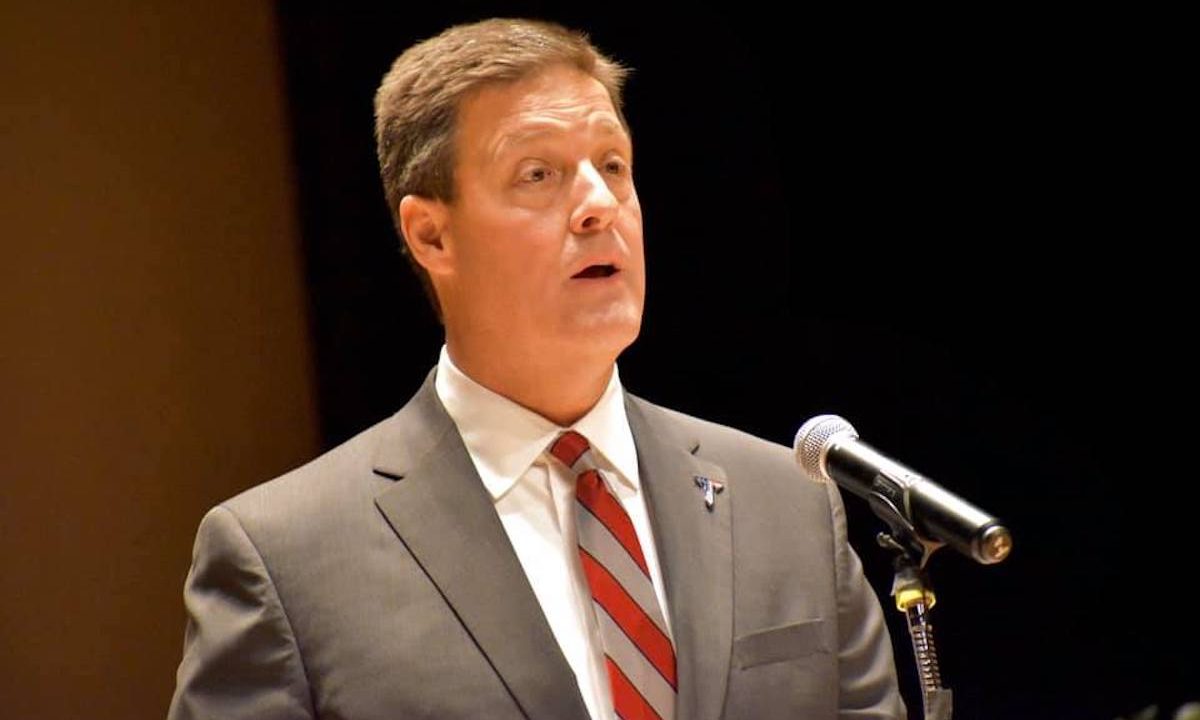 Republican Congressional candidate Jeff Coleman has received the endorsement of Tallassee Mayor Johnny Hammock. Coleman is running for the U.S. House of Representatives in the July 14 Republican primary runoff.
"Alabama needs a strong conservative candidate who will not back down from a challenge, and will represent the voice, people, and values of those who live in Alabama and District 2," Hammock said. "Jeff Coleman has my full support and endorsement."
Coleman thanked Hammock for the endorsement.
"Mayor Hammock's leadership is evident by the respect the community has for him," Coleman said. "He is a leader not just for Tallassee but for the surrounding area as a whole. It is an honor to have the support and endorsement of Mayor Hammock and many more in the Tallassee community!"
Tallassee is on the Tallapoosa River and is in both Elmore and Tallapoosa Counties. The city has a population of 4,581 in 2018, which is down from its peak in 1999 of 5,858.
Coleman now has the endorsements of the mayors of Luverne, Dothan, Millbrook, Geneva, and Florala.
Coleman is a native of Dothan. He is the fifth generation of his family to head the family business, Coleman Worldwide Moving, based in Dothan. He recently stepped down as President and CEO in order to run for Congress. Coleman is a former Chairman of the Business Council of Alabama. Coleman is one of the wealthiest people in Alabama.
Coleman has been endorsed by BCA and the Alabama Farmers Federation, as well as the Alabama Realtors Association, Alabama Home Builders Association, Alabama Retail Association, Alabama Trucking Association, Dothan Area Chamber of Commerce and the U.S. Chamber of Commerce.
Coleman is a graduate from Northview High School where he was a member of the 1981 Football team that won the Alabama High School Football State Championship. He has a bachelor's degree in Commerce and Business Administration from the University of Alabama and a Master's in Business Administration from Troy University in Dothan. He is an Eagle Scout, a 2011 Graduate of Leadership Alabama and a 2015 Graduate of the Air War College National Security Forum. Coleman served two terms as the Civilian Aide to the Secretary of the Army for Alabama.
Coleman is running in the Republican primary runoff against former State Rep. Barry Moore on July 14. The eventual Republican nominee for the open 2nd Congressional District seat will face Democrat Phyllis Harvey-Hall in the November general election.