McCutcheon says public opinion is driving gambling debate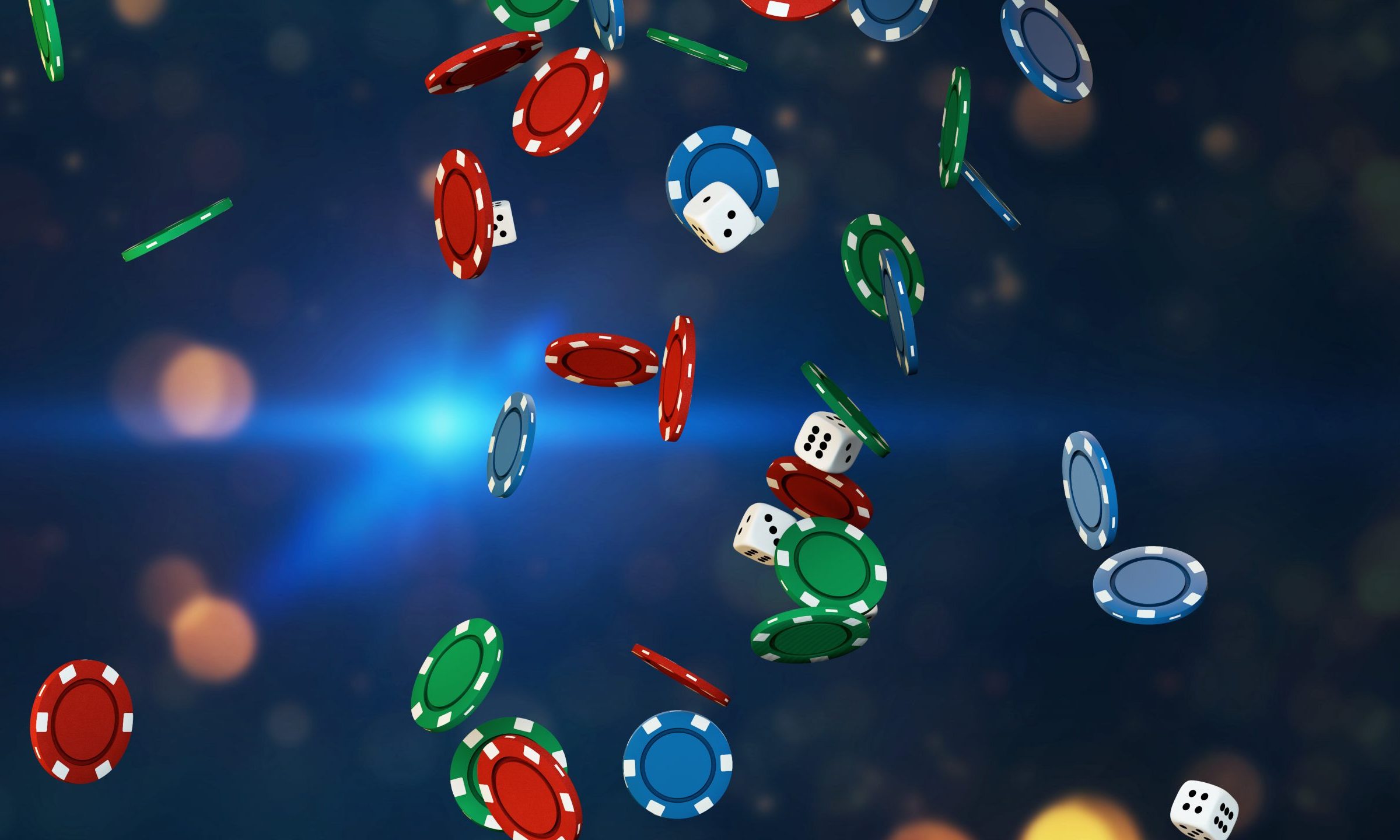 Thursday, Speaker of the House Mac McCutcheon, R-Monrovia, told reporters that public opinion is driving the debate on gambling.
Speaker McCutcheon praised Alabama Governor Kay Ivey's (R) working group on gambling and said that a lot of good people had been appointed to that group.
At Gov. Ivey's State of the State address, she told the Legislature to wait on bringing any gaming bills until her working group could be appointed, study the issue, and issue a recommendation on what sort of gambling should be passed by the legislature, if any. Thus far the Legislature has complied with the governor's request.
The Alabama Political Reporter asked McCutcheon, there are only 24 legislative days left in this session, wouldn't it make more sense for the legislature to give the Governor's working group six months or whatever time they need to formulate a recommendation. That would give legislators time to carefully study and understand this proposal and bring it in the 2021 legislative session, rather than trying to pass a bill in the next few weeks without legislators having time to fully understand what it is that they are voting on.
McCutcheon agreed that that would be smart, but that public demand is driving this debate.
"Legislators are hearing from constituents who are asking why all of our neighboring states have lotteries and other gaming and we don't," McCutcheon said.
APR asked: this would be a constitutional amendment so if anything is wrong at all in the bill that passes it is not so easy to go in and fix. Doing it in a special session would give legislators more time to analyze the legislation.
"That's a good option, but public opinion is driving this train and that is growing," McCutcheon replied.
Reporters asked what committee would the gambling bill be assigned to. Last year it went to tourism.
McCutcheon said that he needed to see the bill to know what committee it would be assigned to. "It could be an education lottery," in which case it would go to education. We have to wait and see.
Last year, the Senate passed a simple paper lottery proposal that would have brought revenue to the state general fund (SGF). Some legislators in the House objected and argued that gambling funds should go to education. Others objected to the lottery bill because it did not have video lottery terminals (VLTs) at the existing dog tracks.
Before this legislative session began, the Poarch Creek band of Indians (PCI) which operate two large video bingo casinos in Wetumpka and Atmore, presented a proposal which would bring the state "a billion dollars" in exchange for a compact with the state. In exchange the state would fully legitimize their existing gaming facilities, allow them to expand those to full Class A gaming with table games, allow the tribe to build new casinos in Birmingham and Huntsville, and a sports book. There would also be a lottery. The existing dog track operators in Shorter, Birmingham, and Greene County object to this proposal because it would give PCI a de facto gaming monopoly.
Gambling opponents argue than any lottery or expansion of gambling proposal would prey on people who don't understand math and would adversely affect the poorest among us.
Senate pro tem requests general fund committee begin hearings in July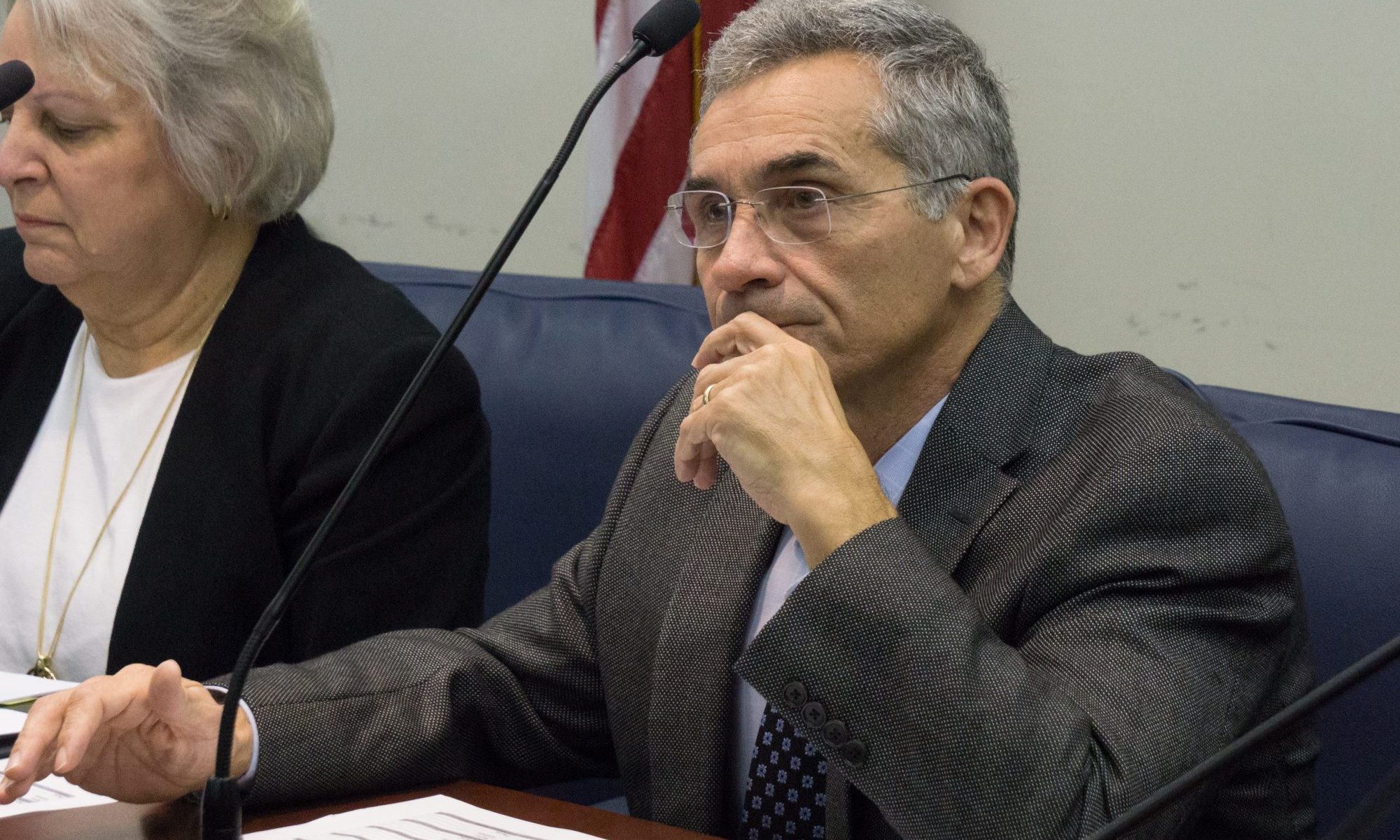 Senate President Pro Tempore Del Marsh, R-Anniston, announced today that he has asked Senate Finance and Taxation General Fund Committee Chairman Greg Albritton, R-Range, to begin holding General Fund Committee meetings in preparation for the next session.
In an effort to be better prepared because of uncertainty in state revenue as a result of COVID-19 pandemic Senator Albritton has agreed with Senator Marsh and has invited Legislative Services, the Department of Finance, Pardons and Paroles, Corrections and the Personnel Department to provide updates to the committee.
"Typically, we begin this process closer to sessions however because of uncertainty about state income and possibility of special sessions, we felt like it was important to get started much earlier than usual in this process," Senator Albritton said. "The Legislature has done an excellent job managing our budgets over the past few years. So much so that Alabama was able to weather the storm of the COVID-19 shutdown this year with little impact to our vital state services. We understand that we will not have final revenue projections until after July 15th, but we must continue to do our due diligence and ensure that we use taxpayer money sensibly."
"We want to make sure that all public money is being used wisely, now and in the future," Senator Marsh said. "We have many pressing issues facing the state such as a potential $2 billion-dollar prison reform proposal and a stunning lack of rural broadband investment which need to be addressed whenever the Legislature is back in session and it is our duty to make sure we are prepared and kept up to speed on these matters. Furthermore, the taxpayers deserve a clear and transparent view of how their money is being used."
The hearings are scheduled to begin July 9 in the Alabama State House.