McCutcheon says public opinion is driving gambling debate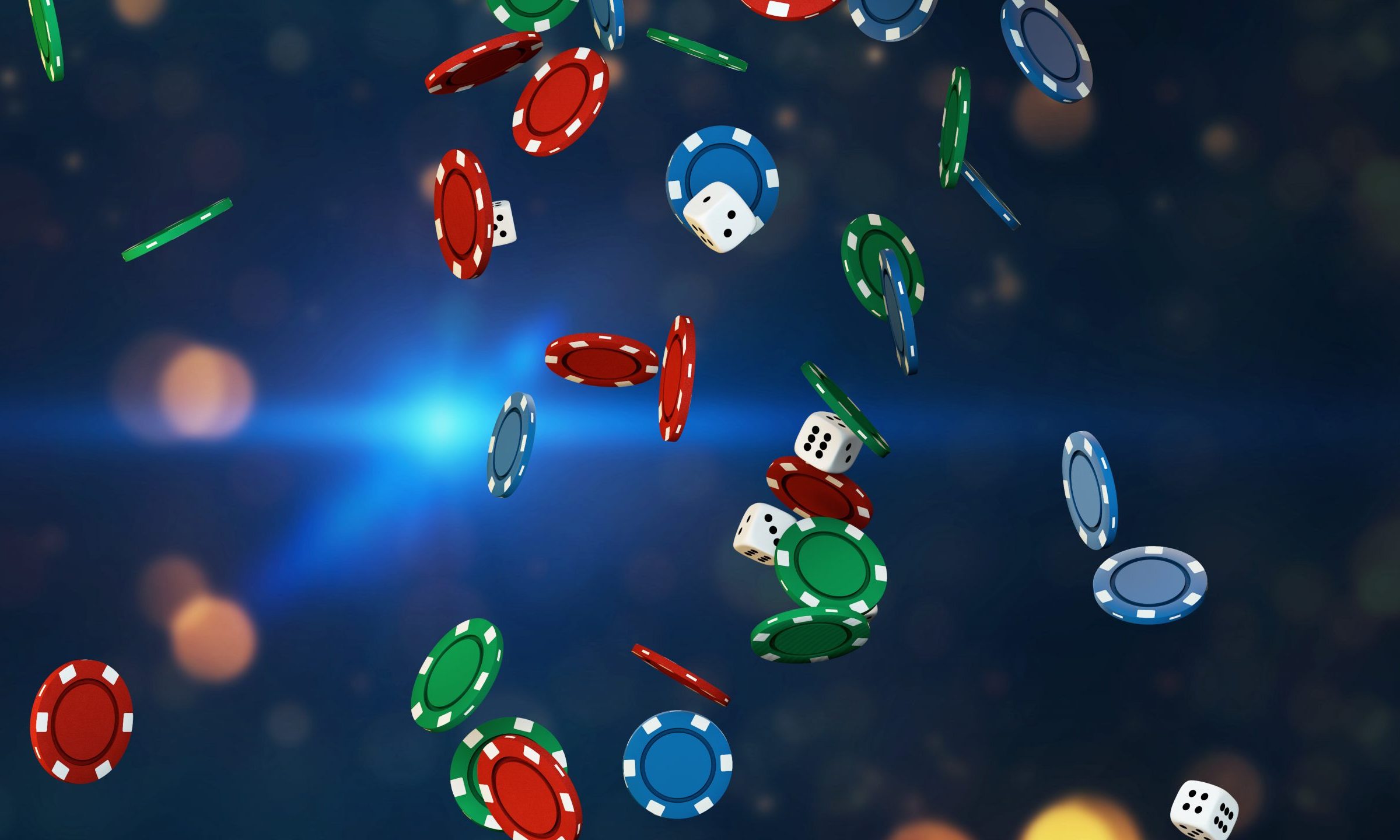 Thursday, Speaker of the House Mac McCutcheon, R-Monrovia, told reporters that public opinion is driving the debate on gambling.
Speaker McCutcheon praised Alabama Governor Kay Ivey's (R) working group on gambling and said that a lot of good people had been appointed to that group.
At Gov. Ivey's State of the State address, she told the Legislature to wait on bringing any gaming bills until her working group could be appointed, study the issue, and issue a recommendation on what sort of gambling should be passed by the legislature, if any. Thus far the Legislature has complied with the governor's request.
The Alabama Political Reporter asked McCutcheon, there are only 24 legislative days left in this session, wouldn't it make more sense for the legislature to give the Governor's working group six months or whatever time they need to formulate a recommendation. That would give legislators time to carefully study and understand this proposal and bring it in the 2021 legislative session, rather than trying to pass a bill in the next few weeks without legislators having time to fully understand what it is that they are voting on.
McCutcheon agreed that that would be smart, but that public demand is driving this debate.
"Legislators are hearing from constituents who are asking why all of our neighboring states have lotteries and other gaming and we don't," McCutcheon said.
APR asked: this would be a constitutional amendment so if anything is wrong at all in the bill that passes it is not so easy to go in and fix. Doing it in a special session would give legislators more time to analyze the legislation.
"That's a good option, but public opinion is driving this train and that is growing," McCutcheon replied.
Reporters asked what committee would the gambling bill be assigned to. Last year it went to tourism.
McCutcheon said that he needed to see the bill to know what committee it would be assigned to. "It could be an education lottery," in which case it would go to education. We have to wait and see.
Last year, the Senate passed a simple paper lottery proposal that would have brought revenue to the state general fund (SGF). Some legislators in the House objected and argued that gambling funds should go to education. Others objected to the lottery bill because it did not have video lottery terminals (VLTs) at the existing dog tracks.
Before this legislative session began, the Poarch Creek band of Indians (PCI) which operate two large video bingo casinos in Wetumpka and Atmore, presented a proposal which would bring the state "a billion dollars" in exchange for a compact with the state. In exchange the state would fully legitimize their existing gaming facilities, allow them to expand those to full Class A gaming with table games, allow the tribe to build new casinos in Birmingham and Huntsville, and a sports book. There would also be a lottery. The existing dog track operators in Shorter, Birmingham, and Greene County object to this proposal because it would give PCI a de facto gaming monopoly.
Gambling opponents argue than any lottery or expansion of gambling proposal would prey on people who don't understand math and would adversely affect the poorest among us.
Alabama Legislative Black Caucus holds meetings on racism in wake of George Floyd death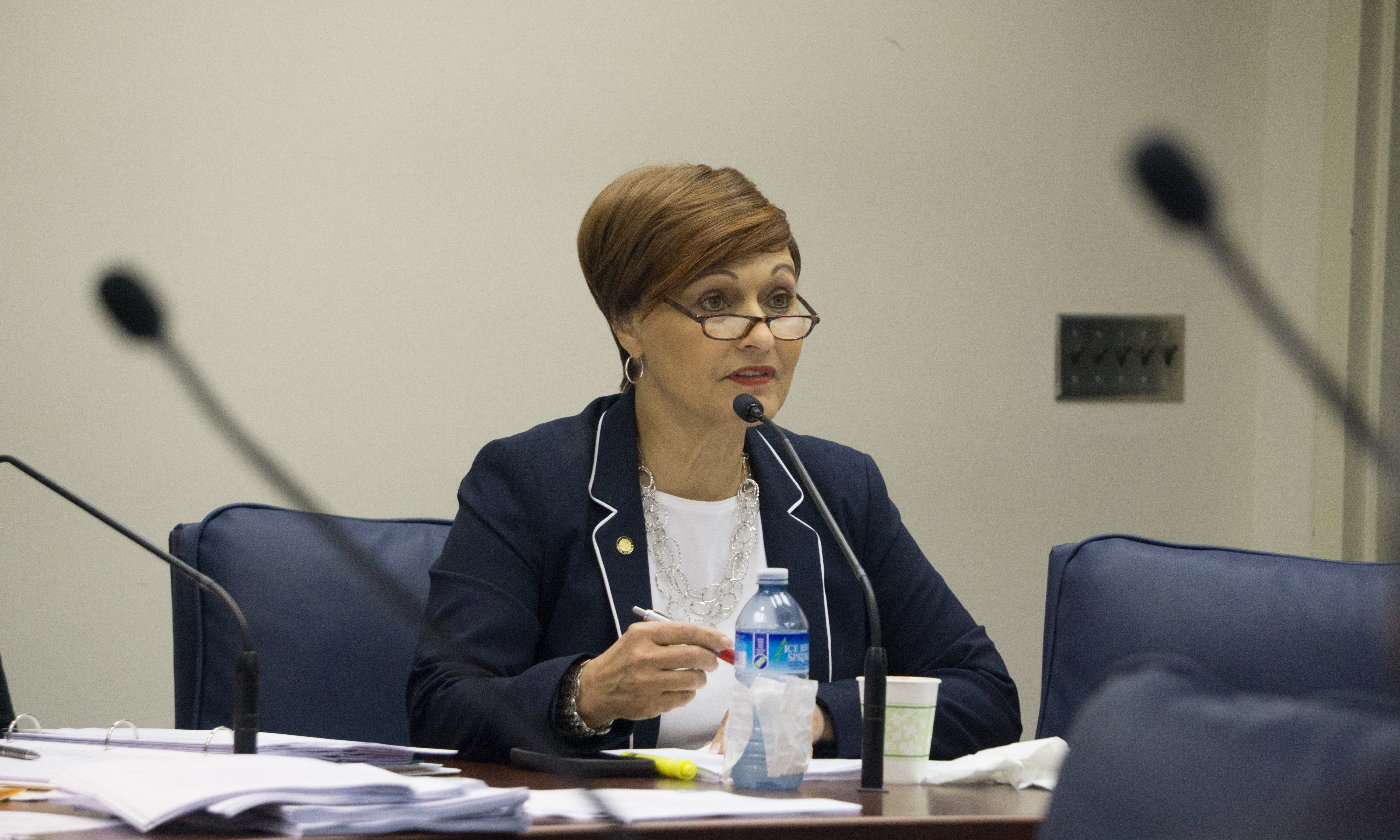 Members of the Alabama Legislative Black Caucus in recent months have been meeting with Gov. Kay Ivey, state law enforcement officials and others to voice their concern over systemic racism in Alabama, the group said in a statement Friday. 
Alabama Legislative Black Caucus members in June met with Ivey, and in follow-up meetings with other state officials and leaders of higher education, members discussed what they believe needs changing to battle racism in Alabama, according to the press release. 
"We are very appreciative of Governor Ivey and all of the officials with whom we have met thus far," said State Sen. Vivian Figures, D-Mobile, chairwoman of the ALBC, in a statement. "Our dialogues have been very substantive and productive as the Caucus presented our concerns and recommendations. Our goal is to get to the root of and eradicate racism and anything that communicates hatred, bigotry or divisiveness within the State of Alabama. The tragic and senseless death of George Floyd caused us all to take a closer look at the systemic racism at work here in Alabama."
ALBC members met with officials from Alabama Law Enforcement Agency, the Alabama Sheriffs Association, the Alabama Association of Police Chiefs and Katie Britt, president and CEO of the Business Council of Alabama along with BCA's Executive Leadership Committee.
Members also met with The University of Alabama System Chancellor Finis St. John, and Jay Gogue, president of Auburn University. 
In the statement, ALBC members applauded the University of Alabama's Board of Trustees for voting unanimously to rename Nott Hall — named for Josiah Nott, a doctor who believed in white superiority — Honors Hall. 
"The University of Alabama had already started this endeavor before our meeting with them this past Tuesday," said State Rep. A.J. McCampbell, D-Gallion, vice chairman of ALBC, in a statement. "That was a great first step and strong leadership was shown. We are looking forward to the other institutions of higher learning in Alabama to do the same as well. The Caucus also hopes that all members of the Alabama Legislature have been inspired to adopt and make meaningful changes in legislation that governs our state."
Figures said the group of elected senators and representatives are holding these talks, with plans for others, "so that people will stop focusing on Alabama's sordid past, and instead see a beautiful Alabama present, and the makings of a bright future for all Alabamians." 
"During each of these meetings, our members have had the opportunity to voice what we feel the necessary changes should be. I just hope this openness to positive change continues throughout the upcoming 2021 Alabama Legislative Session," said State Senate Minority Leader Bobby Singleton, D-Greensboro, in a statement.