Opinion | Ethics are dying and you don't care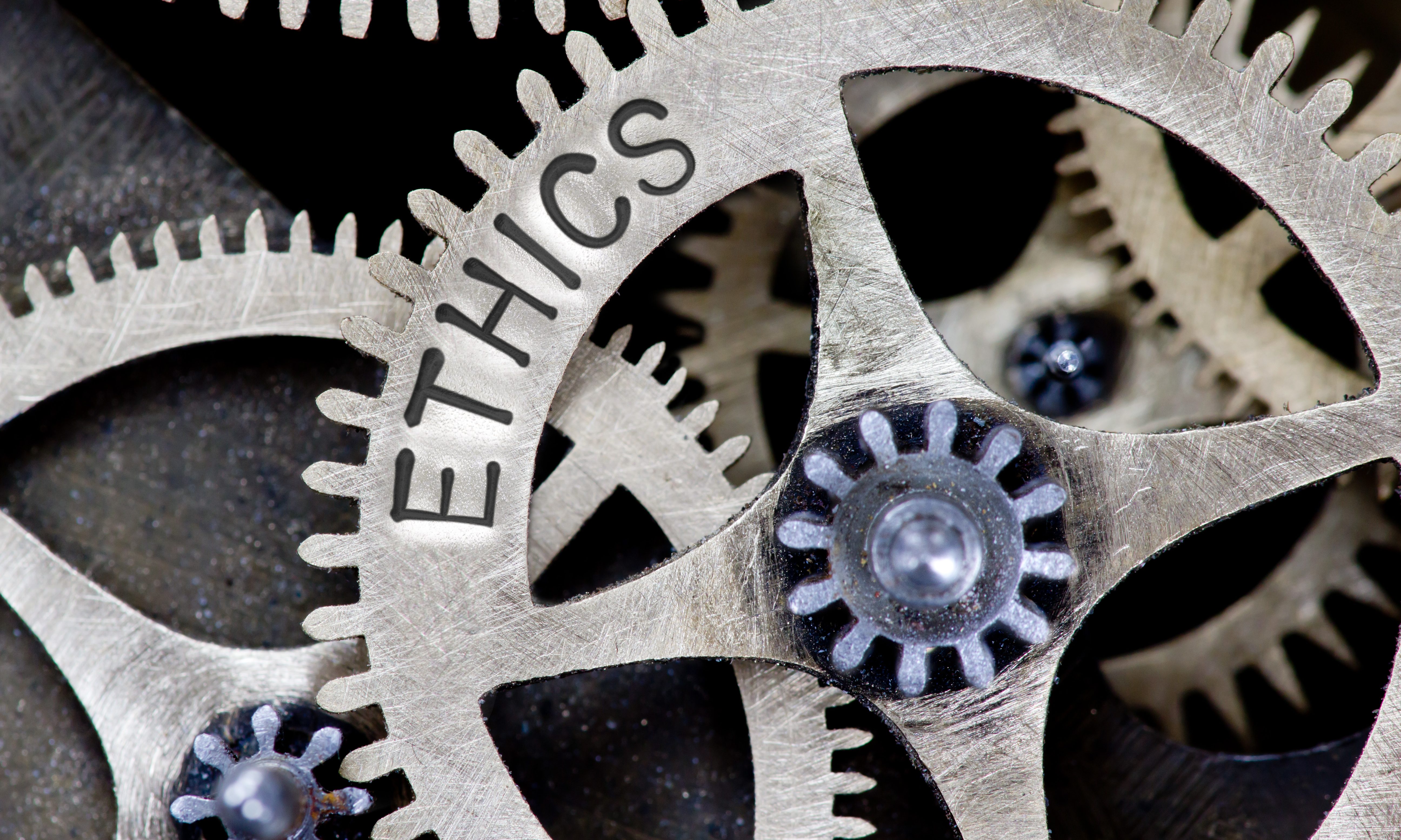 Alabamians don't care about ethics. 
Just admit it. Or, actually, don't even bother admitting it, because the evidence is quite clear. 
You don't really care that much. 
Oh, sure, you say you do. Each election, when the pollsters start making calls asking you to rank what's most important to you, you list ethics right up at the top. In most cases, it's the No. 1 issue for voters, according to the polls. 
But that's BS.  
Your supposed love of ethics is a facade. It's something you say because you think you're supposed to say it. But deep down, it's like bottom five on your list. 
And I know this because I see who you vote for. 
I see how you fail to punish those who abuse ethics laws, who skirt the rules of campaign finance, who seek to constantly roll back the protections put in place to ensure your government operates fairly and plays favorites as little as possible. 
Not a single person who has attacked Alabama ethics laws or who has been accused of violating campaign finance laws or ethics laws has lost an election in this state in recent years. 
Some have gone to jail and been forced to resign, but conservative voters in Alabama have sent exactly zero bad actors packing. And if we're honest, I think we all know that Mike Hubbard — the face of political corruption in this state — would likely win his old House seat back if he ran in the next election.
Because you care more about the R beside the name of a candidate than you do about the quality of the candidate. 
Don't dispute this. 
In 2018, when Republicans in the state legislature carved out massive loopholes in the ethics laws, despite corruption prosecutors raising red flags, not a single person who voted for that monstrosity paid a political price. In fact, Republicans who were thought to be vulnerable won easily, despite their support of a bill that went against what was allegedly voters' top priority. 
In that same election cycle, Attorney General Steve Marshall, who clearly seemed to have accepted campaign funds that violated Alabama laws, won easily. In the primary, when GOP voters could have chosen another Republican — one with a history of fighting public corruption — they still chose the establishment Republican, and turned a blind eye to sketchy ethical behavior. 
The sketchy ethical behavior of the state's top law enforcement officer.
If you don't care about that, there's not much left. 
And so, here we are now, with one GOP hack after another whittling away at the ethics laws each and every year. 
A couple of years ago, we made broad exceptions for "economic developers." Even as the most sensible and independent members of the ALGOP screamed bloody murder over the extra large loopholes. 
Last year, Sen. Greg Albritton tried to essentially remove ethics altogether, with a rewrite bill that was so shockingly brazen that even the party leadership had to turn its back on it. 
And this year, there are two more attempts to weaken the laws. 
One is from Rep. Mike Ball, who is one of Hubbard's oldest and bestest pals, and a guy who has wanted to rewrite the ethics laws ever since his good buddy was sent to rich-white-guy's prison in Alabama. Which is to say Hubbard is out on bond on appeal forever. 
Ball's latest bill might just challenge Albritton's for the most shamefully obvious attempt to undermine ethics laws. Except, instead of rewriting the laws, he just removes the portions that allow district attorneys and the AG's office to prosecute them. Unless the charges go through the Ethics Commission first. 
So, the commission that is appointed by the legislature would be the only group that could bring ethics charges against the legislature.
A fox appointed by other foxes to guard the hen house. 
But we don't stop there. 
In addition to Ball's bill, there's also one from Sen. Garlan Gudger that would get the revolving door swinging again. 
As part of the 2010 ethics reform package, lawmakers were prohibited from leaving their elected positions and accepting lobbying work for a period of two years. Gudger's bill would carve out an extensive exception, allowing for former public employees to return to their old job — or ANY OTHER public position — and immediately start lobbying. 
Because, you know, just the other day, I passed by a group of people talking on the street about the things that really need fixing around this state, and their top issue was how unfair it was that these folks couldn't work as lobbyists immediately. 
This is pathetic. 
These are people carving out exceptions for themselves and their buddies — working to rig the game so they can keep sucking up public dollars and making sure hefty contracts go to their pals. It's government handouts for the wealthy and crooked. 
And you'd be outraged about it. If you cared at all.
Alabama Legislative Black Caucus holds meetings on racism in wake of George Floyd death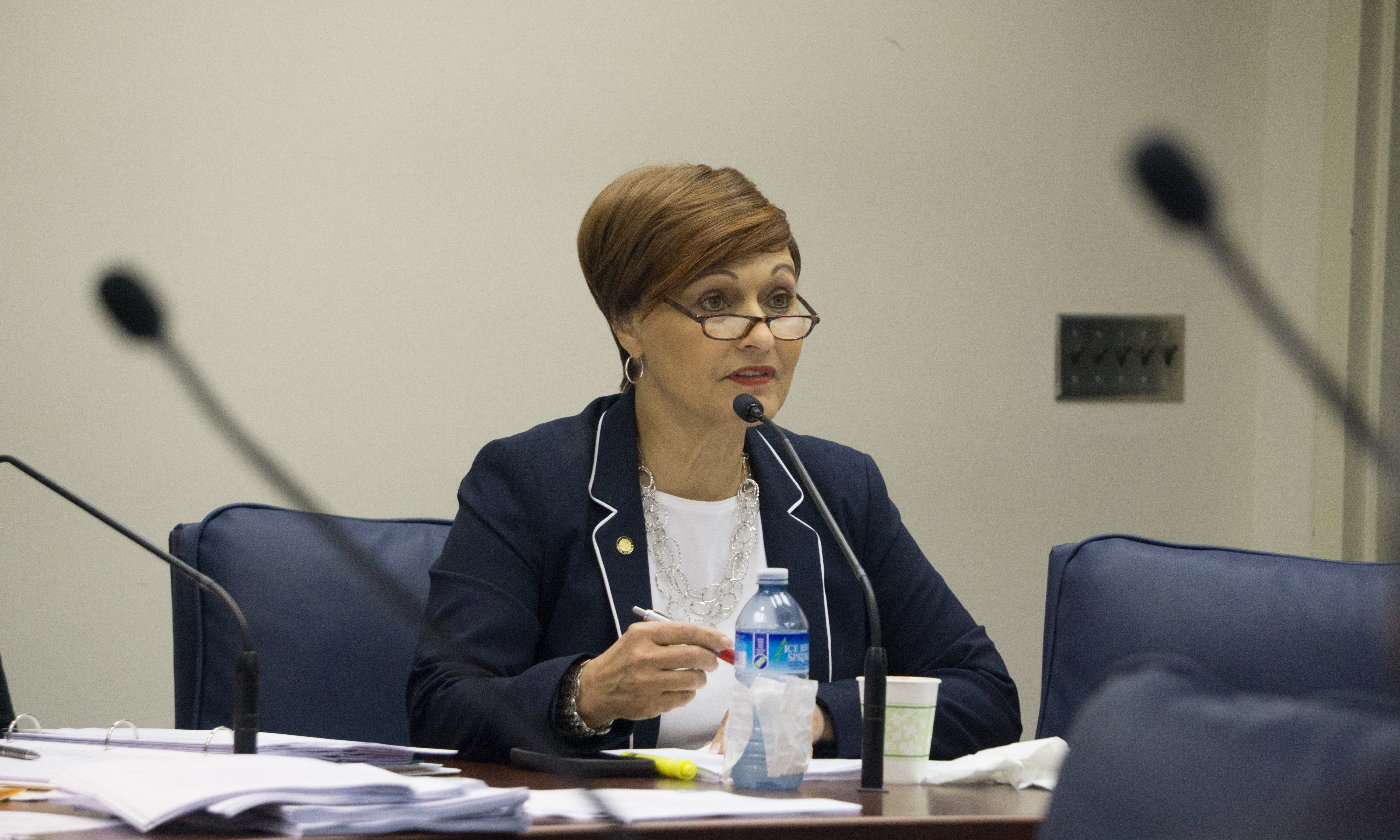 Members of the Alabama Legislative Black Caucus in recent months have been meeting with Gov. Kay Ivey, state law enforcement officials and others to voice their concern over systemic racism in Alabama, the group said in a statement Friday. 
Alabama Legislative Black Caucus members in June met with Ivey, and in follow-up meetings with other state officials and leaders of higher education, members discussed what they believe needs changing to battle racism in Alabama, according to the press release. 
"We are very appreciative of Governor Ivey and all of the officials with whom we have met thus far," said State Sen. Vivian Figures, D-Mobile, chairwoman of the ALBC, in a statement. "Our dialogues have been very substantive and productive as the Caucus presented our concerns and recommendations. Our goal is to get to the root of and eradicate racism and anything that communicates hatred, bigotry or divisiveness within the State of Alabama. The tragic and senseless death of George Floyd caused us all to take a closer look at the systemic racism at work here in Alabama."
ALBC members met with officials from Alabama Law Enforcement Agency, the Alabama Sheriffs Association, the Alabama Association of Police Chiefs and Katie Britt, president and CEO of the Business Council of Alabama along with BCA's Executive Leadership Committee.
Members also met with The University of Alabama System Chancellor Finis St. John, and Jay Gogue, president of Auburn University. 
In the statement, ALBC members applauded the University of Alabama's Board of Trustees for voting unanimously to rename Nott Hall — named for Josiah Nott, a doctor who believed in white superiority — Honors Hall. 
"The University of Alabama had already started this endeavor before our meeting with them this past Tuesday," said State Rep. A.J. McCampbell, D-Gallion, vice chairman of ALBC, in a statement. "That was a great first step and strong leadership was shown. We are looking forward to the other institutions of higher learning in Alabama to do the same as well. The Caucus also hopes that all members of the Alabama Legislature have been inspired to adopt and make meaningful changes in legislation that governs our state."
Figures said the group of elected senators and representatives are holding these talks, with plans for others, "so that people will stop focusing on Alabama's sordid past, and instead see a beautiful Alabama present, and the makings of a bright future for all Alabamians." 
"During each of these meetings, our members have had the opportunity to voice what we feel the necessary changes should be. I just hope this openness to positive change continues throughout the upcoming 2021 Alabama Legislative Session," said State Senate Minority Leader Bobby Singleton, D-Greensboro, in a statement.