Bloomberg making final Alabama push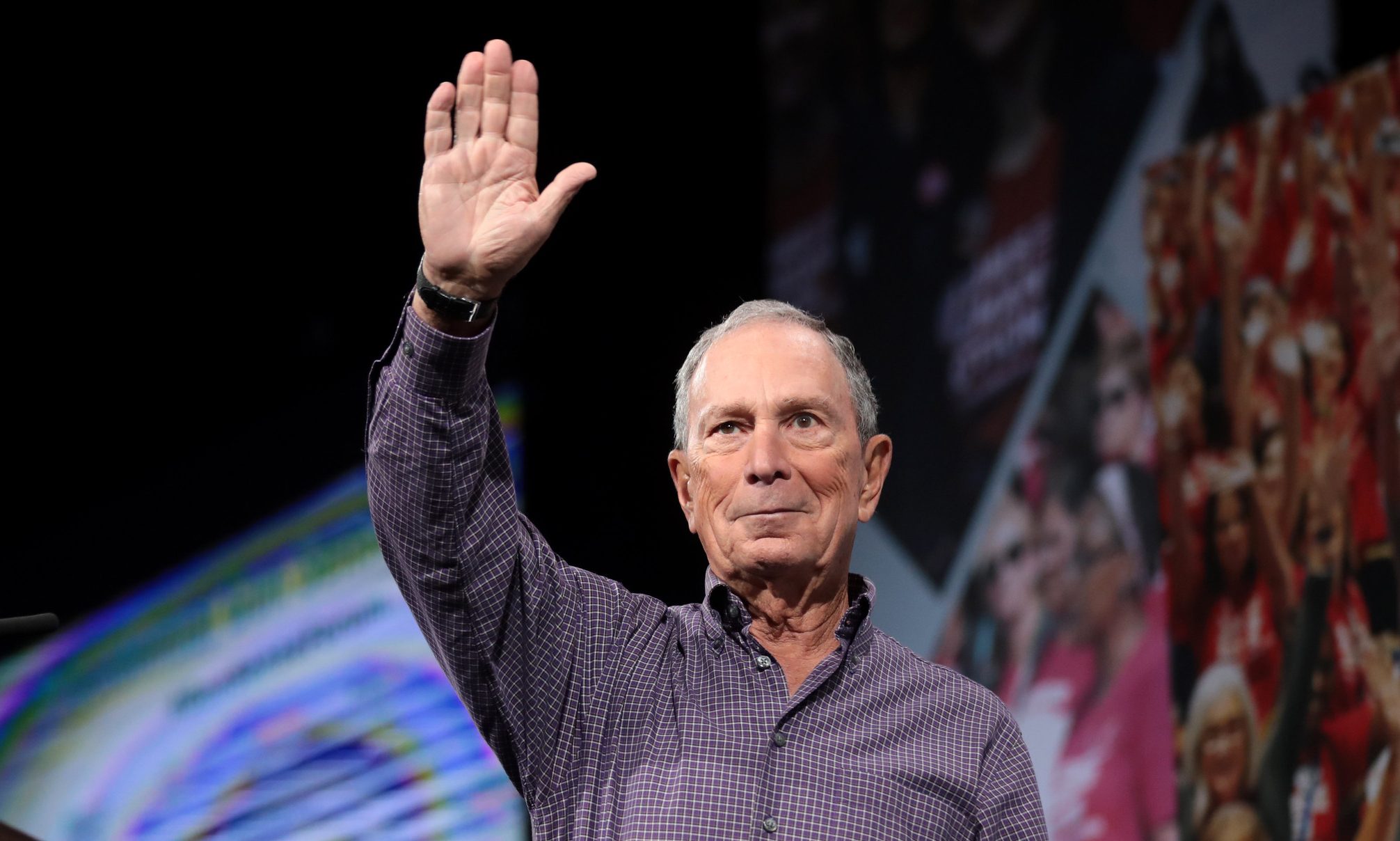 The Michael Bloomberg campaign is making Alabama one of its top Super Tuesday priorities — hoping that state Democratic voters will help catapult the former New York City mayor into the running for the party's presidential nomination. 
Bloomberg has already spent more time in Alabama than most of the other candidates — including kicking off his presidential run by qualifying first on the Alabama ballot and speaking at an Alabama Democratic Conference meeting — and has flooded the state with workers and cash, buying advertising spots and building infrastructure the likes of which Alabama has rarely seen. 
With the primary less than a week away now, Bloomberg's campaign is making a last push. 
That will be highlighted by the former mayor's visit to the state over the weekend and a number of surrogates making their way around Alabama throughout the coming days. 
That starts in earnest on Thursday, when former Philadelphia Mayor Michael Nutter, one of the first mayors to endorse Bloomberg, travels to Miles College for a "community conversation" with students and others. 
The visit to a historically black college is no coincidence, as Bloomberg's campaign looks to regain the support of black voters after his history as NYC mayor drew major fire from his Democratic primary opponents. Having the endorsement of the ADC, the state's black caucus, will certainly help, but former Vice President Joe Biden maintains strong support among black voters and moderates in Alabama.  
Nutter will be joined at Miles by former Birmingham Mayor William Bell, who also has announced his support for Bloomberg. 
Following the event at Miles, Nutter will travel to the Alabama State House in Montgomery for a meeting with the Alabama Baptist Association Leadership and then on to Selma, where he'll attend a reception for the Alabama Conference of Black Mayors.
Jones to attend Auburn student forum, Tuberville hasn't yet responded to invitation
Jones has agreed to attend the forum, but it was unclear whether Tuberville planned to attend.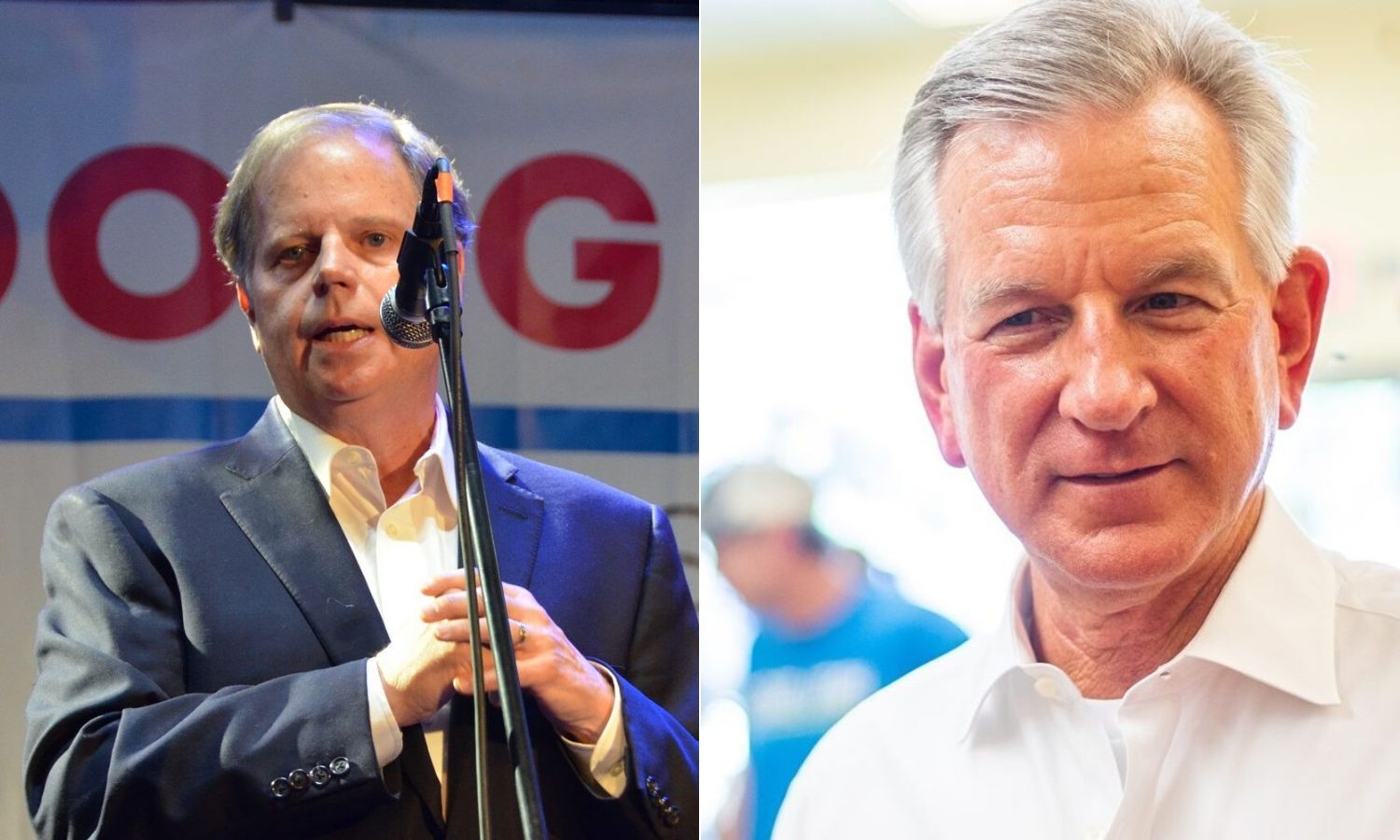 The College Democrats at Auburn University and the College Republicans at Auburn University have asked U.S. Senator Doug Jones, D-Alabama, and his Republican opponent, Tommy Tuberville, to attend a student forum on Wednesday.
"We are excited to invite the candidates running for our U.S. Senate seat and provide this opportunity for any Auburn student to hear directly from them, and we hope it will inform our student bodies' decisions with the November 3rd election only days away," said Carsten Grove, president of the College Democrats at Auburn University, in a statement.
Jones has agreed to attend the forum, Auburn University College Democrats confirmed for APR on Sunday, but it was unclear whether Tuberville planned to attend. The student organization  was still awaiting a response from Tuberville's campaign.
Jones has for months requested Tuberville join him in a debate, but Tuberville has declined.
"AUCR takes great pleasure in coming together with AUCD to co-host the Alabama Senate candidates in this forum. We are looking forward to a very informative and constructive event," said Lydia Maxwell, president of the College Republicans at Auburn University.
Dr. Ryan Williamson, assistant professor of political science, is to emcee the forum, which will be open to all Auburn University students in the Mell Classroom Building at 6 p.m., according to a press release from the College Democrats at Auburn University.
Students will be permitted 30 seconds to ask a question of either candidate, and each candidate will have two minutes to answer, according to the release.
Capacity at the forum will be limited and precautions taken due to COVID-19. Any student with an Auburn ID is welcome and attendance will be first come, first served.