House passes bill allowing veterans, active-duty military to get free pistol permits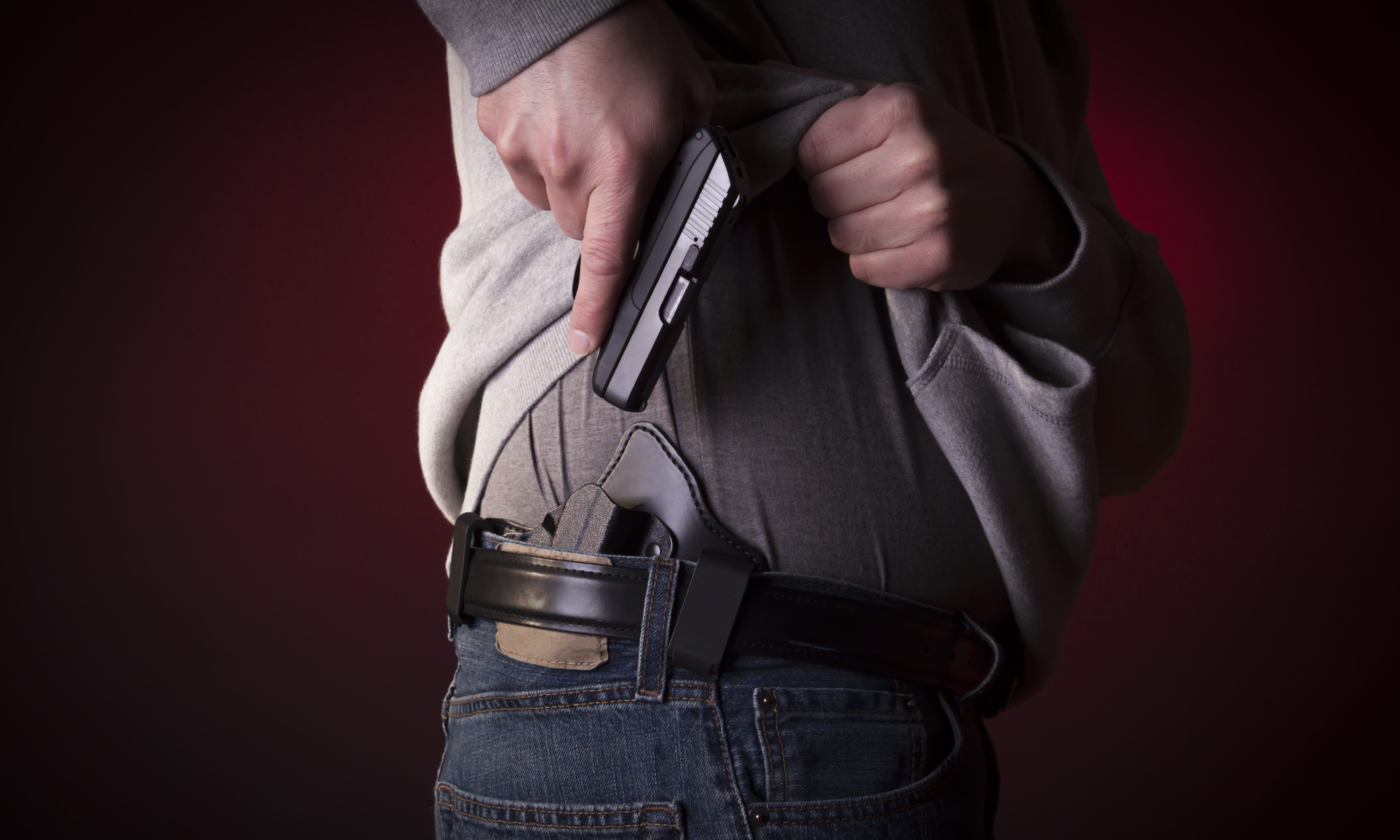 The Alabama House of Representatives passed legislation Tuesday that would allow active-duty military and veterans who received an honorable discharge to pay nothing when they apply for a concealed carry permit
House Bill 208 is sponsored by State Representative David Standridge, R-Hayden.
Under existing Alabama law, it is a misdemeanor to carry a handgun concealed without a permit from your local sheriff's pistol permits. Alabama law considers a firearm as being "concealed" if it is in a motor vehicle, covered by clothing, or in a purse or luggage. Alabama does not require a permit to open carry a handgun. Alabamians may carry long guns, including in their vehicle, without a permit. A handgun, however, must be unloaded and placed in a locked box away from reach in order for an Alabamian to have the gun in their vehicle unless that person has a concealed carry permit.
Standridge said that HB208 would exempt active-duty military and honorably discharged veterans from having to pay fees to get their pistol permits.
State Representative Tim Wadsworth, R-Arley, said, "Thank you for doing something to reduce fees."
Standridge added an amendment so that if an active-duty soldier loses their active duty status or are dishonorably discharged they would lose their pistol permit.
Rep. Pebblin Warren, D-Tuskegee, said, "Some poor county sheriffs could not survive without the pistol permits."
Rep. Thomas Jackson, R-Thomasville, said, "I got a problem with giving away free pistol permits even to veterans."
Standridge replied, "This applies to less than ten percent of the adults in Alabama. That is the highest rate in the country."
Rep. John Rogers, D-Birmingham, asked, "What about those guys with PTSD?"
"They still have to go through background checks," Standridge said. "They would still have to go through the same process as anybody else they just haven't don't have to pay a fee."
Rogers said, "A lot of these mass killers are military. Their wives hide their guns from them at night because they wake up after being in combat and they think they are still fighting."
House Bill 208 has passed 95 to 0. The bill now goes to the Alabama Senate for their consideration.
HB208 was part of a broader package of military appreciation bills that the House passed on Tuesday. The legislature is making an effort to make the state of Alabama more military friendly in order to help the state retain and attract military installations and military. The state's military bases have an enormous contribution to the Alabama economy.
Senate pro tem requests general fund committee begin hearings in July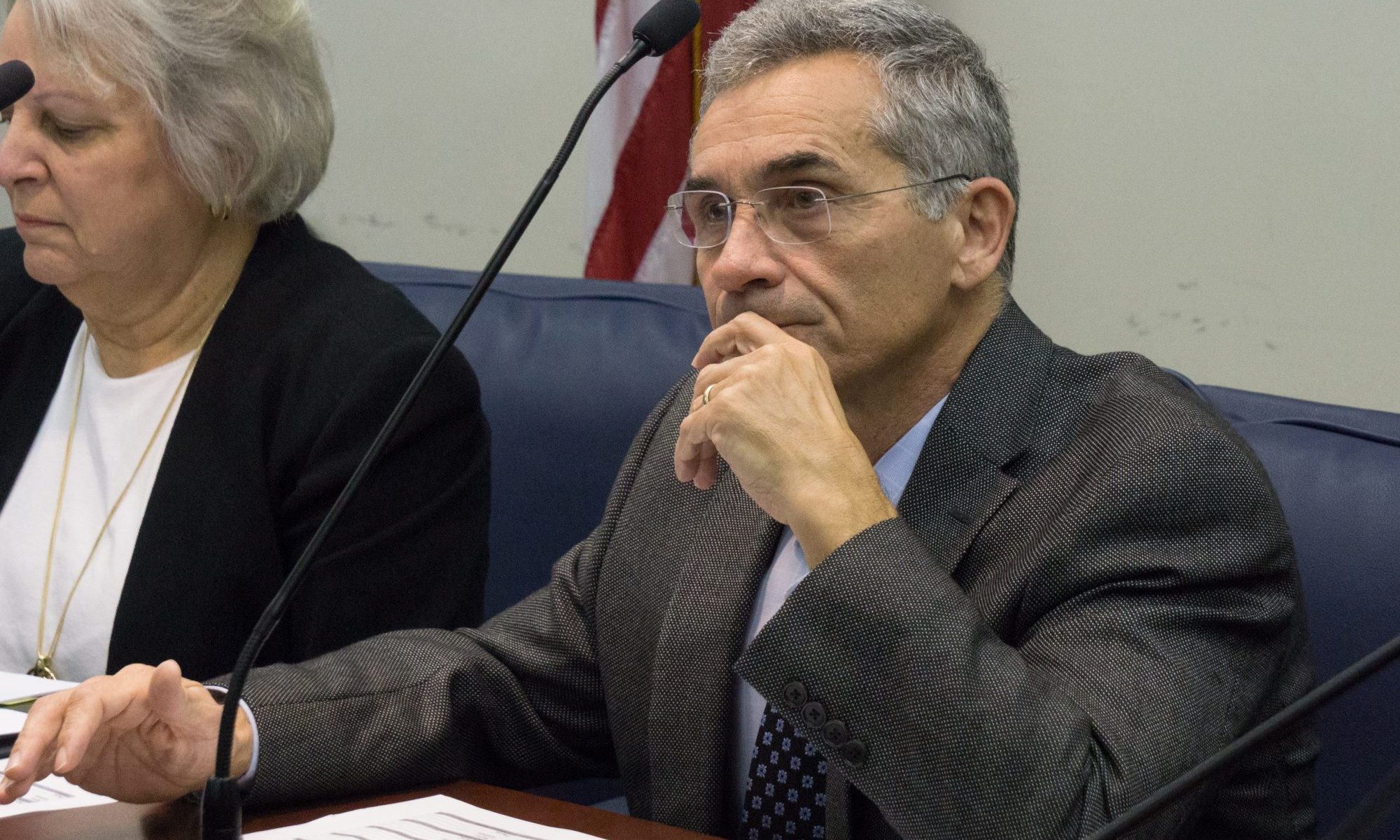 Senate President Pro Tempore Del Marsh, R-Anniston, announced today that he has asked Senate Finance and Taxation General Fund Committee Chairman Greg Albritton, R-Range, to begin holding General Fund Committee meetings in preparation for the next session.
In an effort to be better prepared because of uncertainty in state revenue as a result of COVID-19 pandemic Senator Albritton has agreed with Senator Marsh and has invited Legislative Services, the Department of Finance, Pardons and Paroles, Corrections and the Personnel Department to provide updates to the committee.
"Typically, we begin this process closer to sessions however because of uncertainty about state income and possibility of special sessions, we felt like it was important to get started much earlier than usual in this process," Senator Albritton said. "The Legislature has done an excellent job managing our budgets over the past few years. So much so that Alabama was able to weather the storm of the COVID-19 shutdown this year with little impact to our vital state services. We understand that we will not have final revenue projections until after July 15th, but we must continue to do our due diligence and ensure that we use taxpayer money sensibly."
"We want to make sure that all public money is being used wisely, now and in the future," Senator Marsh said. "We have many pressing issues facing the state such as a potential $2 billion-dollar prison reform proposal and a stunning lack of rural broadband investment which need to be addressed whenever the Legislature is back in session and it is our duty to make sure we are prepared and kept up to speed on these matters. Furthermore, the taxpayers deserve a clear and transparent view of how their money is being used."
The hearings are scheduled to begin July 9 in the Alabama State House.