Opinion | Vote no on Amendment One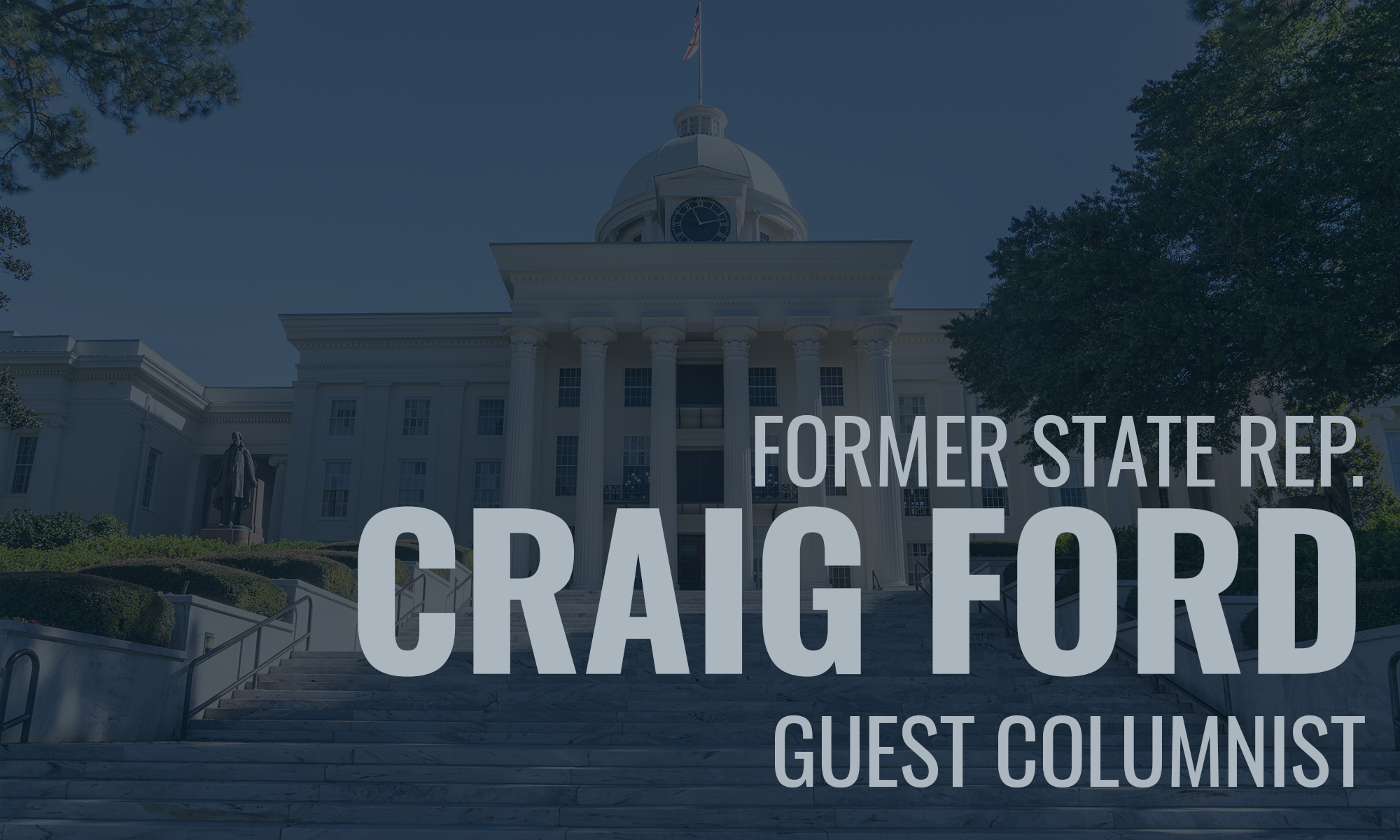 Whether you vote in the Democratic or Republican Primary Election on Tuesday, all voters will get the chance to vote on Amendment 1. This is an extremely important amendment, and I encourage every voter to vote NO on this amendment.
Alabama currently elects our representatives to the State Board of Education. Each member of the board represents their district, just like each Congressman represents their district in the U.S. House of Representatives.
What Amendment 1 does is disbands the State Board of Education and eliminates the position of State Superintendent of Education. In its place, the amendment would create a "Commission" on elementary and secondary education. This "Commission" would be appointed by the governor and approved by the State Senate.
And if Amendment 1 passes, we will no longer have a State Superintendent of Education. Instead, we will have something more like a Secretary of Education in the governor's cabinet. And this position would also be appointed by the governor and confirmed by the State Senate.
In an effort to try and sway more voters to support Amendment 1, the Amendment also includes language saying that this new "Commission" would have to replace the Common Core standards.
Never mind the fact that our ELECTED State Board of Education already voted and taken steps to repeal the Common Core standards.
Supporters of Amendment 1 are trying to claim that this amendment is about taking politics out of education policy. But the truth is that this amendment does the exact opposite by injecting politics into education policy.
These same politicians who created this amendment have been in the State Legislature for decades and have had total control of the State Legislature for more than 10 years. They've never had an issue with our state having an elected school board until that elected school board refused to go along with their anti-public education goals like charter schools and taxpayer-funded scholarships to private schools.
In other words, the politicians can't win the support of the people so they want to go around the will of the people.
Having an elected school board means that our state school board members are accountable to the voters who elected them rather than the politicians who appointed them.
If we switch to an appointed school board then we will lose our power as voters to control what happens in our schools. This "Commission" will not answer to the people in any way.
Instead, the members of this "Commission" will answer only to the politicians in Montgomery. And if those politicians tell them they have to vote in favor of charter schools and other harebrained ideas like that then those commission members will have no choice but to do it or lose their appointment.
An elected school board is still political, but at least it's a political board that answers to us. An appointed school board answers to no one but the politicians.
An elected school board is democracy in action. The only reason to be opposed to it is out of a desire to go around the will of the people, and that's exactly what Amendment 1 is all about.
Don't believe the misinformation coming out of the pro-Amendment 1 camp that claims that states with an appointed school board do better on the standardized tests. The reality is there is no connection between having an appointed school board and higher test scores. Test scores are influenced by a lot of things, most of which have nothing to do with how a school system is governed.
Having an appointed board isn't going to change the mental health needs many kids are facing, change the affects of poverty on a child's ability to learn, turn around the general lack of interest or motivation in academics among many students, or change state funding of public education.
The real problem isn't how our schools are governed, nor is it a matter of not knowing what works and what doesn't. The real problem is politicians (and their campaign contributors) who stand to make money off of alternatives like charter schools.
And if you have any doubt about what a failure charter schools are, just take a few minutes to do a Google search on Lead Academy in Montgomery.
Our children's education is too important to give up our right to control it. Parents and professional educators should be the ones running our schools, not a bunch of politicians and their handpicked "yes" men and women in Montgomery.
On Tuesday, vote NO on Amendment One.

Craig Ford is the owner of Hodges-Ford Insurance and the Gadsden Messenger. He represented Gadsden and Etowah County in the Alabama House of Representatives for 18 years.
Print this piece
Carl, Hightower raising money for July GOP primary runoff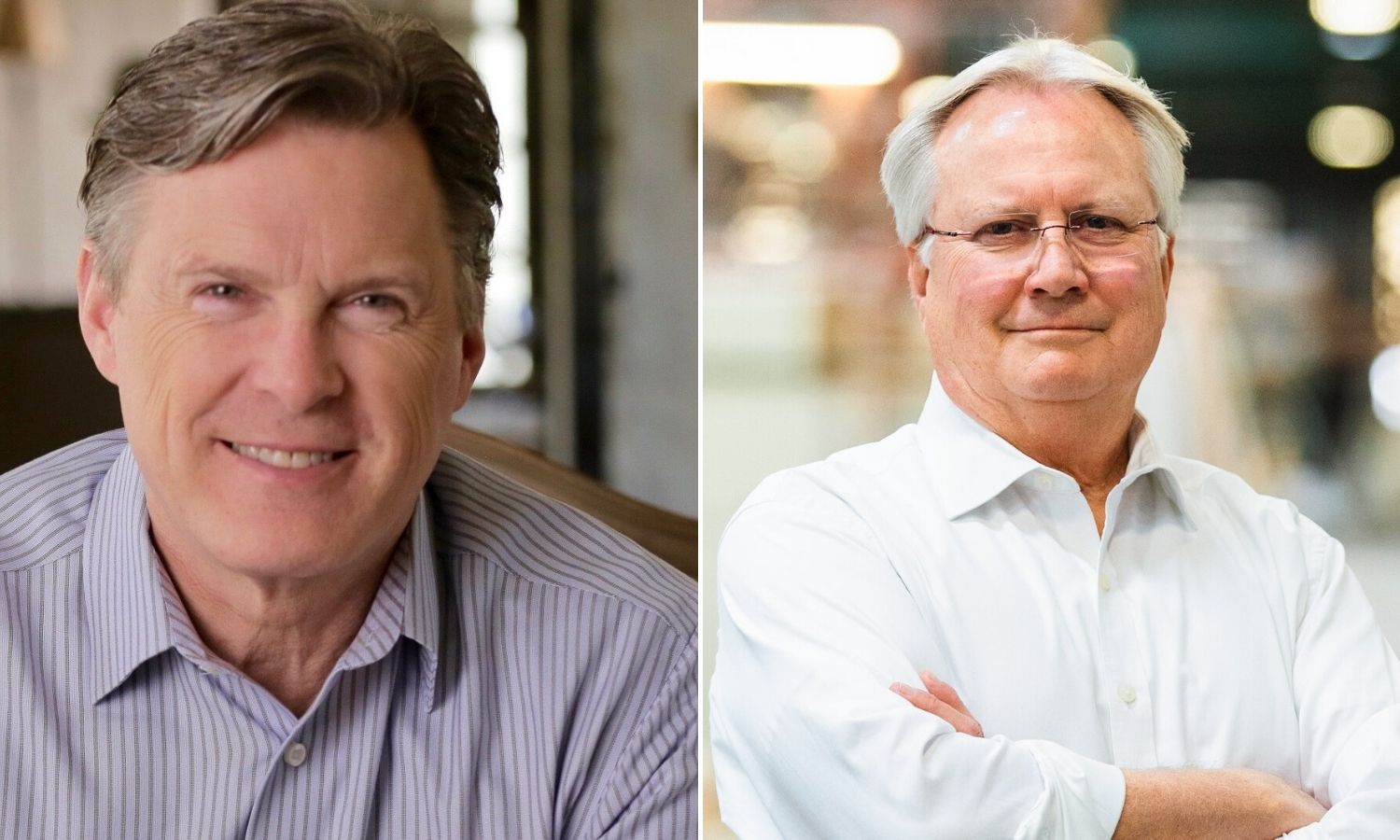 Mobile County Commissioner Jerry Carl and former State Senator Bill Hightower are running in the Republican Party primary runoff on July 14.
Both campaigns are preparing for the final push. Their Federal Elections Commission reports on their fundraising efforts are through the end of March.
Carl reported total receipts of $1,513,462.10. $709,525.10 of Carl's money comes contributions. $670,169.60 of that is contributions from individuals; while $37,700 are contributions from other committees. Carl has contributed $1,655.50 to his own campaign. Carl's congressional campaign also reports personally loaning his campaign $758,900.
Carl has already spent $1,307,240.85. $1,114,940.85 was for campaign operating expenses, $400 was for contribution refunds and $191,900 were loan repayments. Carl entered the month with $206,221.25 in cash on hand and debts of $567,000.
R.E. Myles of Grand Bay, AL donated $8400 to Carl's campaign. Myles is the President of the law firm McDowell, Knight, Roedder, & Sledge. There are two entries for Mr. Myles of Grand Bay. The second is for $5,600. Carl's other top contributors include: Rachel Burton is a Mobile housewife $5,800. Philip Burton of Mobile contributed $5,600. Burton works for the Burton Property Group. Clarence Burke Jr. of Foley works for Wolf Creek Industries $5,600. Nancy Myles of Grand Bay is retired, $5,600. Morgan Myles is a Mobile engineer with Core Industries, $5600. White-Spunner & Associates is a real estate firm, $5,400. Warren Nicholson of Mobile, who works for NFINA Technology, $5,400. Kathy Nichols of Mobile is retired, $5,400. Matt Metcalfe is a Mobile realtor, $5,400. Jerry Lathan is a contractor from Theodore, $5,400.
Former State Senator Bill Hightower reported total contributions of $1,071,355.21. $1,032,155.21 were individual contributions; while $39,200 were contributions from other committees. Hightower has no outstanding loans.
Hightower has already spent $858,340.60. $848,860.60 were operating expenses. $5,600 were refund contributions to individuals. $3,880 were other disbursements. The Hightower campaign had $213,023.40 in cash on hand.
Club for Growth PAC is supporting Hightower and they have donated $19.600 to his campaign. Major contributors include: Richard Uihlein of Lake Forest, Illinois is the CEO/owner of Uline, $11,200. Roy Drinkard of Cullman is the owner of Drinkard Construction, $2,800. Lamar Harrison of Wilmer, AL is the President of Gulf Construction and Hauling, $2,800.00. Rhonda Scott is an Opelika homemaker, $2,800.00. Allen Harris of Opelika is the owner of Bailey-Harris Construction Company $2,800. Donna Williams is a Mobile homemaker $2,800. George Montgomery is the president of his own company $2,800. Sherri Trick is a Tuscaloosa homemaker $2,800. Carrie Montgomery of Mobile is the treasurer at Gulf Fastener. $2,800. Kreis William of Birmingham is a vice president at JohsonKreis Construction $2,800.
The winner of the Republican primary runoff will face the winner of the Democratic Party primary runoff between James Averhart and Kiani Gardner
The First Congressional District is an open seat, because incumbent Bradley Byrne, R-Montrose, is not seeking re-election.
Print this piece