Fairhope church members quarantined in Bethlehem, hotel staff tested positive for coronavirus
Editor's note: This story was updated at 11 a.m. Friday with news on church members' testing. 
A Fairhope church says 13 members are being quarantined in a Bethlehem hotel after a previous visitor and 7 hotel workers tested positive for Coronavirus. 
Al.com reported Friday that the church members were tested for coronavirus Friday. 
In a statement to APR on Friday a spokesman for 3Circle Church in Fairhope wrote that the 13 church members traveled to Israel on March 1, and arrived at a Bethlehem hotel on March 3. The following day they learned that a previous visitor to the hotel had tested positive for the coronavirus, and were told to leave the hotel. 
"The team left the hotel early morning on March 5. While on the road, they were called back by the hotel to be tested for the virus, as an employee of the hotel had just tested positive," the Facebook post reads. 
Church members reached the U.S. Embassy and were told to go back to the hotel to be tested for the virus, but at the hotel they were instructed to leave because it had not been disinfected, the post reads. 
"The team was then sent to a friend's home in Bethlehem where they stayed for several hours without clear instruction or any virus testing. Later that evening, the local Bethlehem authorities came to the home, being very helpful, and told the team to go back to the hotel to be quarantined for 14 days and to await testing
"Now, the team of 13 3Circle Church staff members and employees of the hotel are in an unexplained quarantine at the hotel until further notice. So far, 7 hotel employees have tested positive for the coronavirus…They are advised to stay in separate rooms until further instruction." 
The church continues to reach out to the U.S. Embassy and other U.S. officials for help, and is hopeful that "communication will come soon." 
"The 3Circle team is asking for help and clarity, but most importantly, prayers. They know that God has a plan for all of this and that, ultimately, He will be glorified.
According to U.S. news agency The Media Line at least 40 people, including 14 Americans,  have been quarantined in the Angel Hotel in Bethlehem. 
"The American [guests] are aware of the situation and are in contact with their country's embassy," the hotel's manager told The Media Line. "Israeli authorities have asked that the Americans be quarantined for 14 days before being admitted to Israel. So far, no samples have been taken from the Americans. We call on health officials to inform us of their plan."
The Media Line reported that the hotel was not secure, and that there was a "state of panic, disorder and fear" because of a lack of information.
NBC News reported Friday morning that the church's pastor, Chris Bell, said that no one in his group were showing symptoms of the virus and none had been tested yet.
"We want to go back to the U.S. as soon as possible of course and we're frantically working on that," Bell told NBC News. "We're hoping that U.S. officials will help us get back. If they need to quarantine us back in the U.S. that's fine but we would love to go back to the United States."
Alabama has fourth highest rate of coronavirus cases
Alabama has the fourth-highest per capita rate of COVID-19 cases in the country, trailing only fellow Southern states Louisiana, Florida and Mississippi.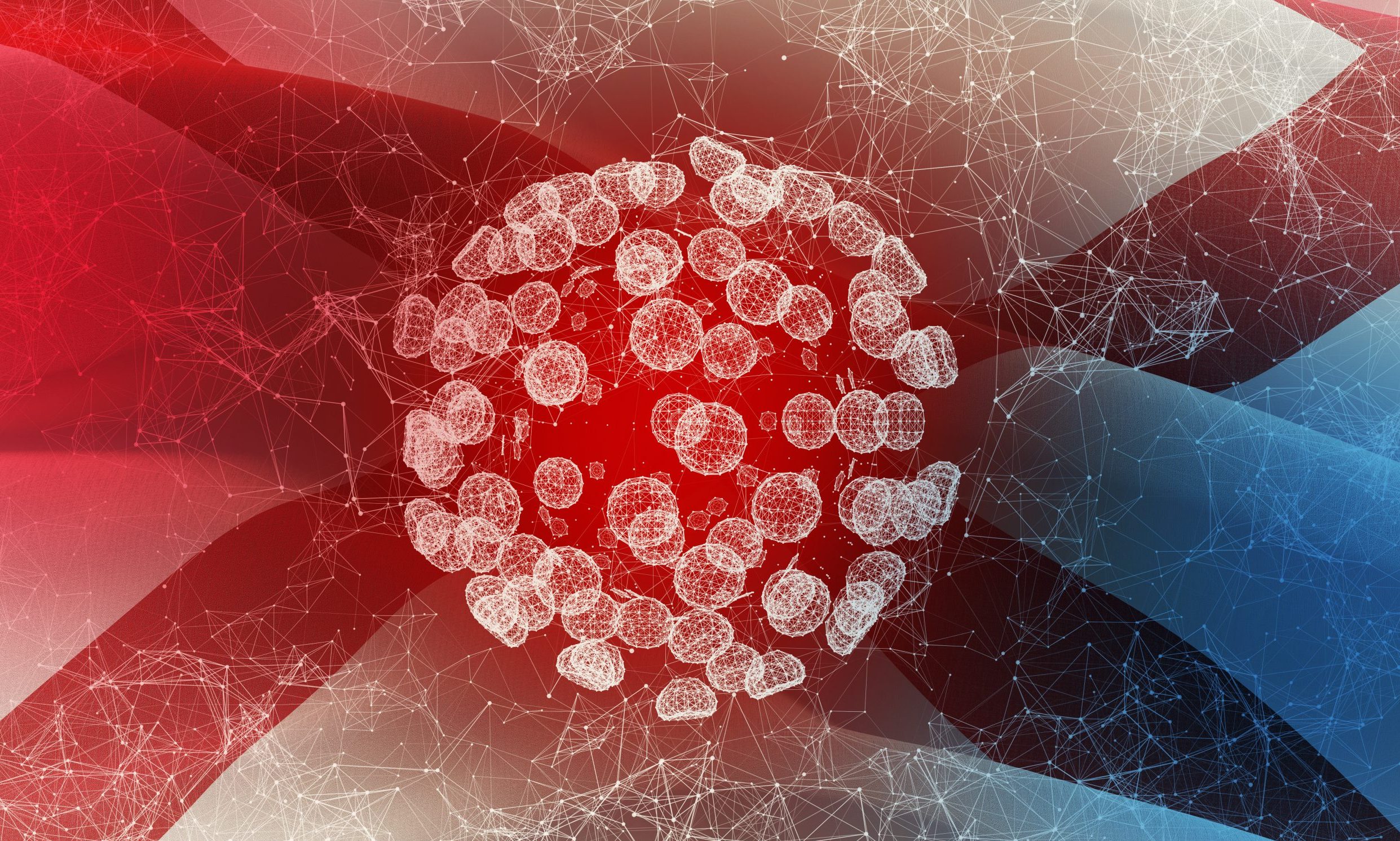 Alabama has the fourth-highest per capita rate of COVID-19 cases in the country, trailing only fellow Southern states Louisiana, Florida and Mississippi.
Alabama has so far recorded at least 29,896 cases per million people, which amounts to 2.9 percent, nearly 3 percent, of the people in Alabama.
The Alabama Department of Public Health on Monday reported that 818 more Alabamians have tested positive for the coronavirus. This takes our state up to 145,780 diagnosed cases. At least 61,232 Alabamians have recovered from the virus.
But 82,109 Alabamians have active coronavirus cases. This is the ninth-highest raw total in the nation, trailing only Florida, California, Georgia, Arizona, Virginia, Maryland, Missouri and Texas — all states with higher populations than Alabama.
Alabama's high rate of infection is not due to the state doing more testing. ADPH announced 5,500 more tests on Monday, taking the state up to 1,059,517 total tests.
Alabama is 40th in the nation in coronavirus testing.
Tests as a percentage of the state's population is just 22.8 percent. Louisiana on the other hand has 47 percent — the fifth highest rate of testing in the nation. Even Mississippi, at 26.4 percent, is testing at a higher rate than Alabama and are 29th in testing. Florida is 37th.
On Monday, ADPH reported two more Alabamians have died from COVID-19, taking the state death toll to 2,439. Alabama is 21st in death rate from COVID-19 at almost .05 percent.
New Jersey has had the highest COVID-19 death rate at .18 percent of the population. At least 257 Alabamians have died in September, though, to this point, September deaths are trailing both August and July deaths. At least 602 Alabamians died from COVID-19 in August.
Hospitalizations from COVID-19 are also down. 780 Alabamians were hospitalized with COVID-19 on Sunday, down to levels not seen since before the July 4 holiday. At least 1,613 Alabamians were in the hospital suffering from COVID-19 on Aug. 6.
Alabama Gov. Kay Ivey's July 15 mask order is being credited with decreasing the number of coronavirus cases in the state, which had soared to a seven-day average of 1,921 cases per day on July 19. The current seven-day average is 780 cases per day but is little changed in the last ten days.
The mask order expires next month, but most observers expect the mask order to be continued into November.
High school football and the Labor Day holiday weekend did not lead to a surge in cases; however, public health authorities remain concerned that colder weather and the return of flu season could lead to another surge in cases.
President Donald Trump has expressed optimism that a coronavirus vaccine could be commercially available this fall. A number of public health officials, including the CDC director, have expressed skepticism of that optimistic appraisal.
At least 969,611 people have died from COVID-19 globally, including 204,506 Americans.