Senate passed the Vulnerable Child Compassion and Protection Act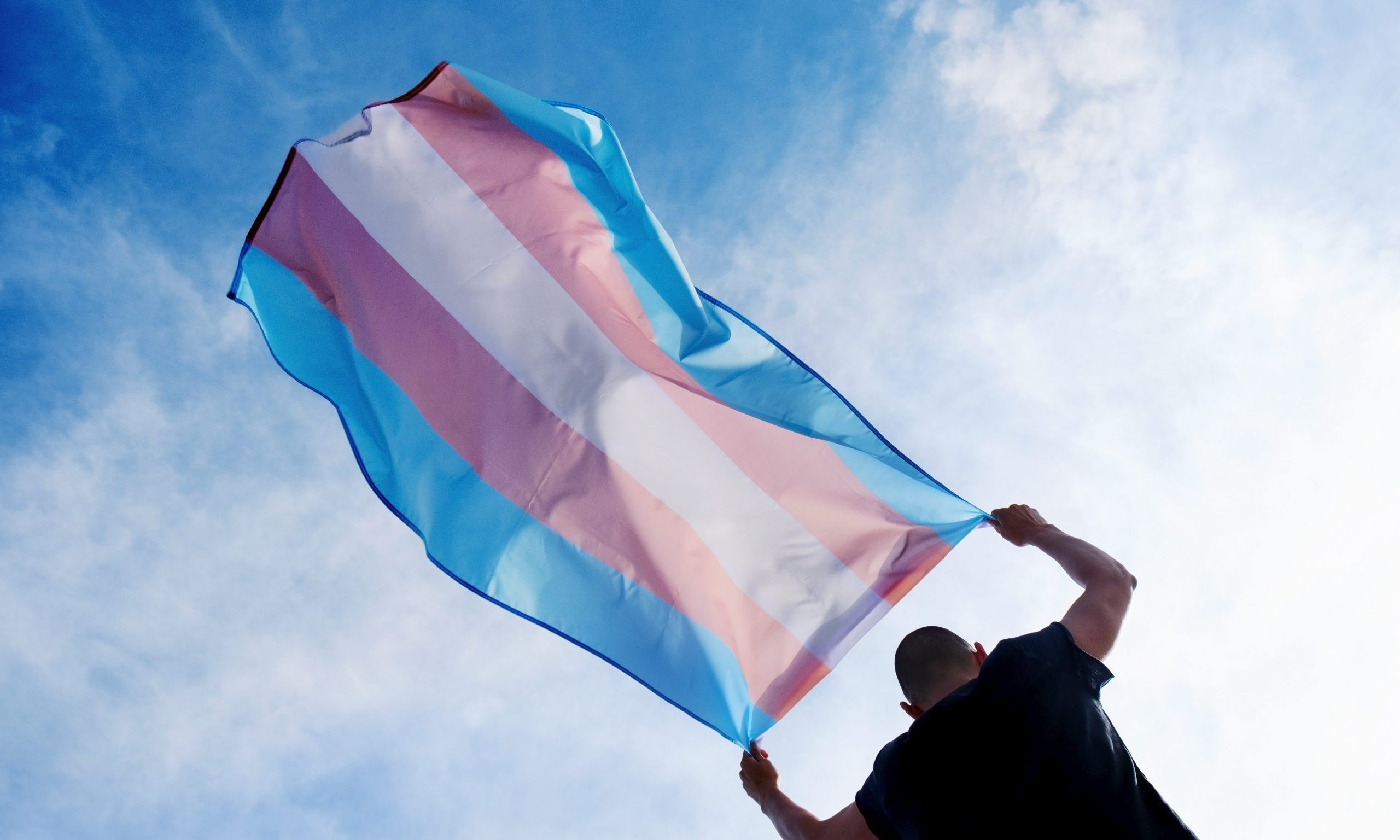 Thursday, the Alabama state Senate passed a bill that would make it a felony for doctors to perform gender altering treatments and surgeries on children under the age of 19.
The Vulnerable Child Compassion and Protection Act, Senate Bill 219, is sponsored by State Senator Shay Shelnutt, R-Trussville. SB219 is cosponsored by Sens. Jim McClendon, R-Springville, and Gerald Allen, R-Tuscaloosa.
It would make it a Class C felony for doctors to perform castrations, vasectomies, hysterectomies, prescribe super ordinary hormone treatments, or prescribe puberty blockers to any individuals who are not adults even with parental permission.
Shelnutt said, "I just don't think and others don't think that kids should be given experimental drugs or surgeries that could have irreversible consequences for the rest of their life."
Puberty blockers are meant to delay puberty so that transgender youth have more time to assess their options before the body undergoes permanent changes.
"Kids are not fully developed until later in life," Shelnutt said. "I think we can all agree that kids aren't capable of making certain decisions until certain ages. And so, we want to just stop these procedures from happening in Alabama."
The Alabama Vulnerable Child and Compassion Protection Act (VCAP) is supported by Alabama Eagle Forum.
Eagle Forum Executive Director Becky Gerritson said in a statement, "This legislation is necessary for many reasons. One is that the long-term effects of puberty blockers and cross sex hormones have not been studied. Another vital statistic is that after the sex reassignment surgery, transgender identified people are nearly 20 times more likely to die by suicide than the general public."[
Doctors across the nation are giving minors, (even those in elementary school) puberty blockers and cross sex hormones as a treatment of gender dysphoria. Some doctors are even amputating healthy non-diseased body parts. In some states 13 year old girls receiving double mastectomies and boys as young as 15 are being castrated.
President of Eagle Forum Eunie Smith explains, "We support this bill because it protects vulnerable children who are suffering from gender dysphoria from irreversible medical procedures that will alter their bodies for life. The brain's frontal lobe that is responsible for emotional expression, problem solving, memory, language, judgment, and sexual behaviors is not fully developed until age 25. Therefore, many minors are making life-altering decisions which may render them sterile for life, cause serious bone loss, and decreased cognitive development from hormone therapy. Other harmful effects are not fully known. Children must be helped; not harmed."
Eagle Forum argues that up to 98 percent of children who struggle with their sex as a boy or a girl, come to accept their sex by adulthood if allowed to go through natural puberty.
The EMLALA clinic in Birmingham administer puberty blockers and cross-sex hormones to minors, and, according to Eagle Forum, gender dysphoric patients may also be referred to surgeons outside of the clinic.
Gerritson also cited Dr. Michelle Cretella, Executive Director of the American College of Pediatricians who emphasized "a recent article published in the peer-reviewed Journal of Sex & Marital Therapy, in which psychologist Dr. James Cantor discredits the American Academy of Pediatrics' (AAP) endorsement of puberty blockers, cross-sex hormones and surgeries for minors as a grave misrepresentation of science. Upon reviewing every reference of the AAP statement Dr. Cantor concluded, '[The] AAP's statement is a systematic exclusion and misrepresentation of entire literatures. Not only did AAP fail to provide compelling evidence, it failed to provide the evidence at all. Indeed, AAP's recommendations are despite the existing evidence.'"
The LGBTQ community opposes SB219. They claim that gender reassignment therapy will reduce the risk of transgender teens committing suicide and that these decisions should be left between the child, their parents, and the doctor.
SB219 passed the Senate on a 22 to 3 vote. The Vulnerable Child Compassion and Protection Act now goes to the House of Representatives for its consideration. The House version of the bill, HB303, is sponsored by State Representative Wes Allen (R-Troy). It has already been advanced by the House Health Committee.
At least ten other states are considering similar legislation.
State Rep. Ron Johnson, longest-serving House member, has died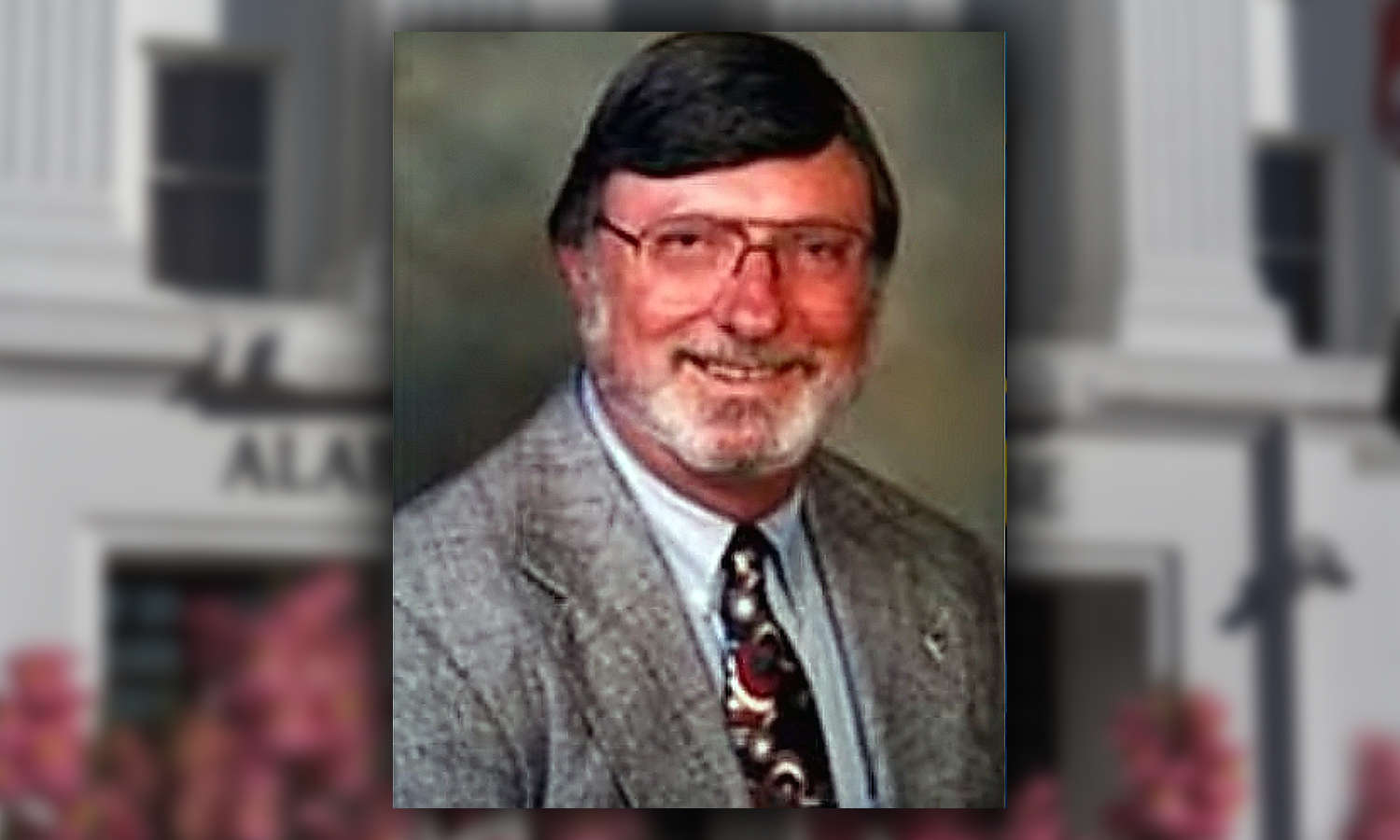 State Rep. Ronald "Ron" Johnson, R-Sylacauga, died Tuesday of complications from liver cancer. He was 76.
"I was saddened to learn of the passing of Rep. Johnson this evening, following his recent cancer diagnosis," said Alabama Gov. Kay Ivey. "Ron and I have served together for many years. He was a real champion for the communities in Talladega, Coosa, and Clay. He was engaged with the needs of his constituents, and never turned them away. He has offered much of his life to serving the people of Alabama, and I know his colleagues in the House, friends in the Senate and I will miss working with him. I pray that his loved ones feel peace knowing he is no longer suffering and is finally at rest."
Johnson, at the time of his death, was the longest-serving continuous member of the House of Representatives. Johnson's District 33 seat includes portions of Clay, Coosa and Talladega counties. He was first elected as a Democrat in 1978. He switched to the Republican Party in 1998.
"Ron Johnson was one of the most respected members of the Alabama House, and he served with distinction since 1978," said Speaker of the House Mac McCutcheon, R-Monrovia. "In my years as a member and speaker, I valued Ron not only for his institutional knowledge that helped guide me but also for his friendship. He made sure the voices of the people of his district were always heard. My wife Debbie and I send our thoughts and prayers to his family."
"Losing any member of the House is difficult, but losing the body's longest-serving member magnifies the loss even more," McCutcheon said. "Rep. Johnson was someone I could always turn to for advice and wise counsel both before and after I become Speaker of the House, and I will miss the support he provided. We will pray for comfort and solace for his family and all who loved him."
"Because of his 42 years of service, State Rep. Ron Johnson was considered an institution both within the Alabama House of Representatives and the House Republican Caucus, and his loss will be felt," said House Majority Leader Nathanial Ledbetter, R-Rainsville. "Rep. Johnson's experience, institutional knowledge, and decades of service made his a voice that commanded the respect and attention of his colleagues. On behalf of the Alabama House Republican Caucus, our prayers of comfort go out to his family, his friends, and the constituents that he served so ably for so long."
"Cindy and I were deeply saddened to learn of the passing of our dear friend and my former colleague State Representative Ron Johnson," said Secretary of State John H Merrill. "Representative Johnson has selflessly served our great state for 42 years, and I am incredibly grateful for his friendship, leadership, and guidance during the many years I have been fortunate enough to know him."
"He leaves behind a legacy that will set an example for future legislators to follow for decades to come," Merrill added. "His courageous attitude and eagerness to lend a helping hand to any in need will be deeply missed. His family is in our thoughts and prayers during this difficult time."
Johnson served on the agenda setting House Rules Committee. He was vice chair of both the House Economic Development and Tourism Committee, and the House Health Committee.
Johnson was a pharmacist. He had bachelor's degrees in chemistry and biology from Florida State University and a pharmacy degree from Auburn University.
He is survived by his wife Susan and his daughter Stephanie Lee.
State law requires Gov. Kay Ivey to call a special election to fill the vacancy.