Senate passed the Vulnerable Child Compassion and Protection Act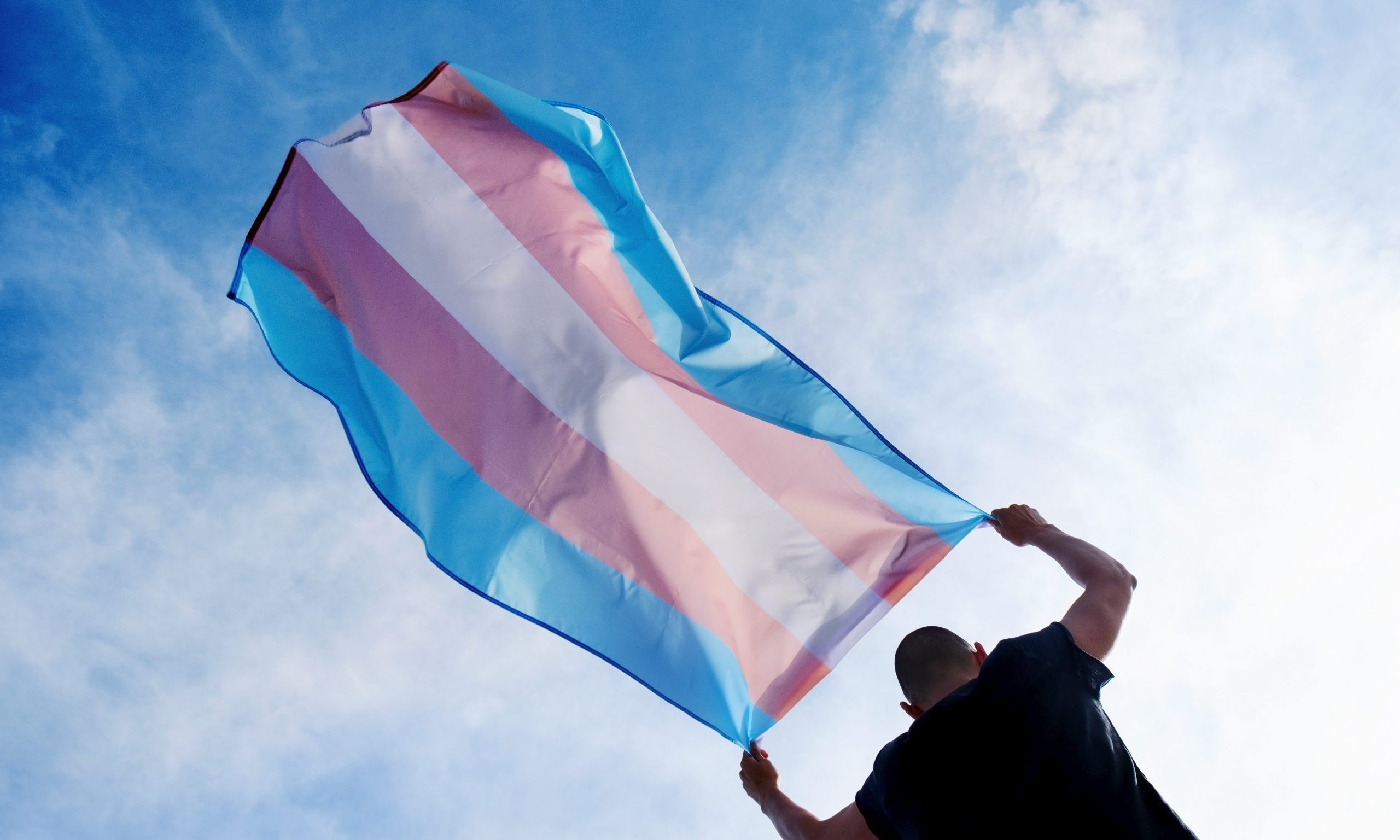 Thursday, the Alabama state Senate passed a bill that would make it a felony for doctors to perform gender altering treatments and surgeries on children under the age of 19.
The Vulnerable Child Compassion and Protection Act, Senate Bill 219, is sponsored by State Senator Shay Shelnutt, R-Trussville. SB219 is cosponsored by Sens. Jim McClendon, R-Springville, and Gerald Allen, R-Tuscaloosa.
It would make it a Class C felony for doctors to perform castrations, vasectomies, hysterectomies, prescribe super ordinary hormone treatments, or prescribe puberty blockers to any individuals who are not adults even with parental permission.
Shelnutt said, "I just don't think and others don't think that kids should be given experimental drugs or surgeries that could have irreversible consequences for the rest of their life."
Puberty blockers are meant to delay puberty so that transgender youth have more time to assess their options before the body undergoes permanent changes.
"Kids are not fully developed until later in life," Shelnutt said. "I think we can all agree that kids aren't capable of making certain decisions until certain ages. And so, we want to just stop these procedures from happening in Alabama."
The Alabama Vulnerable Child and Compassion Protection Act (VCAP) is supported by Alabama Eagle Forum.
Eagle Forum Executive Director Becky Gerritson said in a statement, "This legislation is necessary for many reasons. One is that the long-term effects of puberty blockers and cross sex hormones have not been studied. Another vital statistic is that after the sex reassignment surgery, transgender identified people are nearly 20 times more likely to die by suicide than the general public."[
Doctors across the nation are giving minors, (even those in elementary school) puberty blockers and cross sex hormones as a treatment of gender dysphoria. Some doctors are even amputating healthy non-diseased body parts. In some states 13 year old girls receiving double mastectomies and boys as young as 15 are being castrated.
President of Eagle Forum Eunie Smith explains, "We support this bill because it protects vulnerable children who are suffering from gender dysphoria from irreversible medical procedures that will alter their bodies for life. The brain's frontal lobe that is responsible for emotional expression, problem solving, memory, language, judgment, and sexual behaviors is not fully developed until age 25. Therefore, many minors are making life-altering decisions which may render them sterile for life, cause serious bone loss, and decreased cognitive development from hormone therapy. Other harmful effects are not fully known. Children must be helped; not harmed."
Eagle Forum argues that up to 98 percent of children who struggle with their sex as a boy or a girl, come to accept their sex by adulthood if allowed to go through natural puberty.
The EMLALA clinic in Birmingham administer puberty blockers and cross-sex hormones to minors, and, according to Eagle Forum, gender dysphoric patients may also be referred to surgeons outside of the clinic.
Gerritson also cited Dr. Michelle Cretella, Executive Director of the American College of Pediatricians who emphasized "a recent article published in the peer-reviewed Journal of Sex & Marital Therapy, in which psychologist Dr. James Cantor discredits the American Academy of Pediatrics' (AAP) endorsement of puberty blockers, cross-sex hormones and surgeries for minors as a grave misrepresentation of science. Upon reviewing every reference of the AAP statement Dr. Cantor concluded, '[The] AAP's statement is a systematic exclusion and misrepresentation of entire literatures. Not only did AAP fail to provide compelling evidence, it failed to provide the evidence at all. Indeed, AAP's recommendations are despite the existing evidence.'"
The LGBTQ community opposes SB219. They claim that gender reassignment therapy will reduce the risk of transgender teens committing suicide and that these decisions should be left between the child, their parents, and the doctor.
SB219 passed the Senate on a 22 to 3 vote. The Vulnerable Child Compassion and Protection Act now goes to the House of Representatives for its consideration. The House version of the bill, HB303, is sponsored by State Representative Wes Allen (R-Troy). It has already been advanced by the House Health Committee.
At least ten other states are considering similar legislation.
Print this piece
Alabama Legislature plans to return to work briefly March 31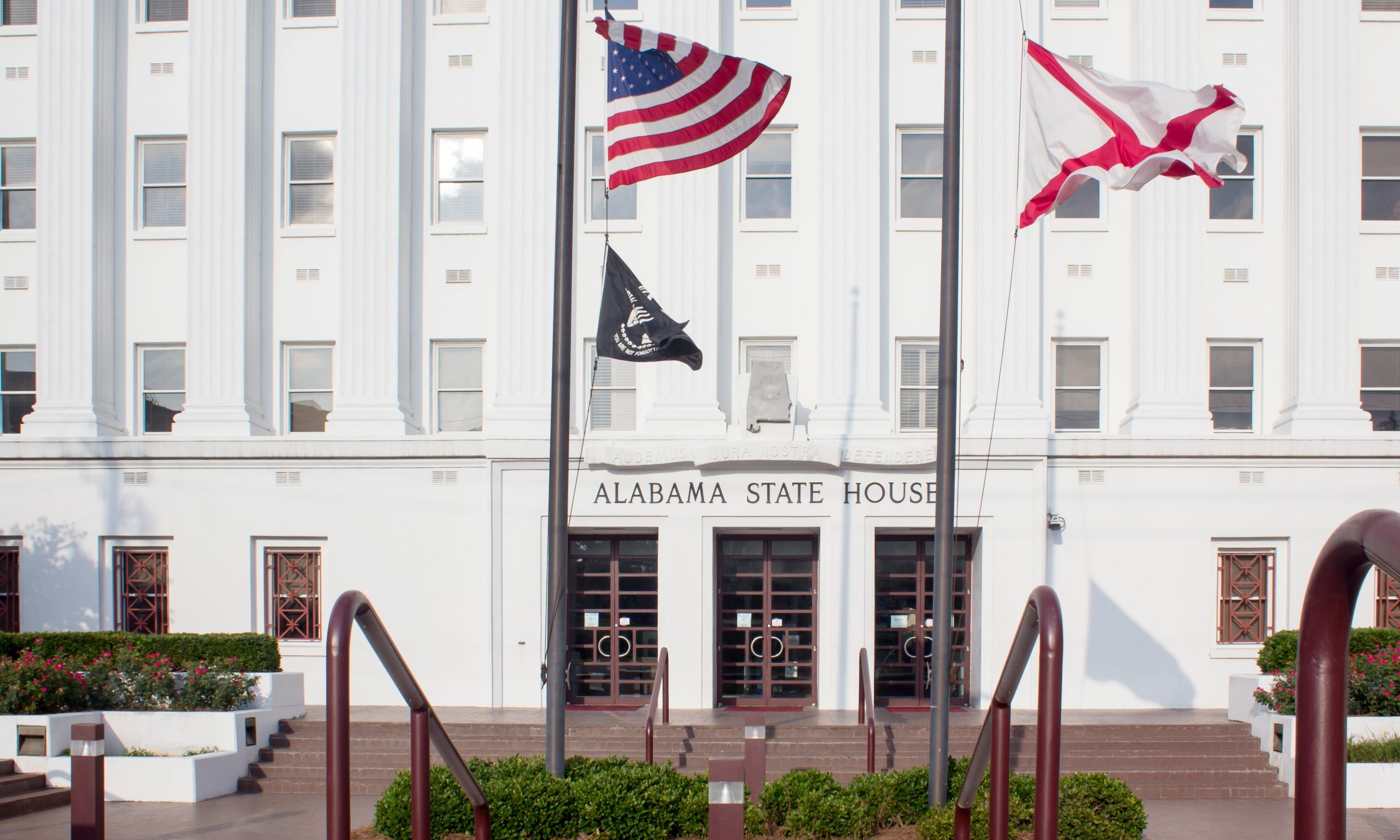 The Alabama Senate is planning to get to only a few big, constitutionally mandated items before calling an end to the year's legislative session amid the COVID-19 pandemic, but whether they'll get those tasks accomplished remains to be seen. 
Senate leadership is advising lawmakers who fall into "at-risk" categories because of their age or pre-existing medical conditions to not attend the Senate's meeting when it resumes.
Among the items legislators tentatively plan to tackle before gaveling the session closed sometime in the future are the passage of the Education Trust Fund budget and the General Fund budget, which is the Legislature's only constitutionally mandated duty.

And "other bills deemed necessary." 
The state Senate's Plan of Action, obtained by APR Friday, states that the Senate will meet at 2 p.m. on March 31 for its 14th legislative day. 
"The intent for this legislative day is to advance only essential attendance items and then to adjourn to a date certain for the 15th Legislative Day. April 28 has been discussed with the House," the plan reads. 
The State Senate's plan: 
"As leaders, it is imperative that we demonstrate that the business of this state carries on in an orderly and systematic fashion while adhering to the recommendations of our public health officials.
The Alabama Senate will meet on Tuesday, March 31 at 2:00 pm at the Statehouse in the Senate Chamber as scheduled. This will be the 14th Legislative Day.
The intent for this legislative day is to advance only essential attendance items and then to adjourn to a date certain for the 15th Legislative Day. April 28 has been discussed with the House.
Below is a draft agenda for Tuesday, March 31.
Gavel In

Pledge and Prayer

Roll Call

Excuse all Senators

Points of Personal Privilege

President Pro Tem Marsh

Majority Leader Reed

Minority Leader Singleton

Adjourn to date certain for 15th Legislative Day.
"It is highly recommended that any Senator that falls into any of the at-risk categories stay away from the March 31 Legislative Day," the plan advises. "However, each Senator's personal wish will be accommodated."
Any Senator or staff member that is ill, has been ill, or has been in the same room of anyone that has had any symptom of illness in the 72 hours preceding the March 31 Legislative Day must stay away from the March 31 Legislative Day, according to the Senate's leadership.

A disinfecting station will be provided under the canopy of the second-floor rear entrance for each senator to disinfect hands and cell phones as they enter the State House and as they leave the Statehouse.
"We must ensure that we practice all Health Department recommendations while at the Statehouse," the plan reads.

Social distancing will be accomplished by having senators report to their offices by 1:45 p.m. They will then walk into the chamber as the roll is called and then go back to their offices.
"As much separation as possible is required therefore greetings must be verbal only from a distance of 6 feet or greater," the plan reads.
The remainder of the session will be held possibly Tuesday, April 28 through Monday, May 18.
This timeframe includes three weeks of the session plus the last day of May 18.
A specific plan for meeting more days than normal will be developed and provided prior to the next legislative meeting date.
Print this piece