Democrats drop four pieces of legislation to expand Medicaid in response to rural health care crisis, COVID-19 pandemic
Today, Rep. Laura Hall, D-Huntsville, introduced a bill, HB448, to extend Medicaid coverage for new and expectant mothers for up to a year postpartum, while Rep. Mary Moore, D-Birmingham, introduced a bill, HB447, to fully expand Medicaid coverage. Rep. Neil Rafferty, D-Birmingham, introduced two resolutions, supporting his colleagues bills and urging the Governor to expand Medicaid.
Rep. Hall said, "Expanding Medicaid and increasing access to affordable and quality healthcare, particularly for new and expectant mothers, is crucial in addressing Alabama's maternal mortality rate (currently one of the highest in the nation). Beyond that, it will help provide necessary funding to rural hospitals and healthcare facilities that are currently operating in the red."
Should Medicaid expansion be on the 2019 legislative agenda? Experts say it has to be
The expansion would provide around 397,000 currently uninsured, eligible Alabamians, including an estimated 13,000 veterans. Overall expansion is estimated to create 30,000 new jobs, while drastically increasing economic activity.
Rep. Moore echoed Rep. Hall's thoughts, saying "Rural areas across this state, including at least 8 counties, do not have an operating hospital. With COVID-19 now being declared a pandemic by the World Health Organization (WHO), we must take action now to avoid the loss of life."
According to the Alabama Hospital Association, the state has seen 17 hospitals close in the past ten years, a majority of which were rural. They estimate that 88 percent of rural hospitals and 75 percent of all hospitals across the state are currently operating at a deficit.
The bill closely mirrors a bill in the Texas Legislature. The full text of the HB447 by clicking here, and HB448 can be found by clicking here.
Alabama's coronavirus case totals have more than doubled in last 30 days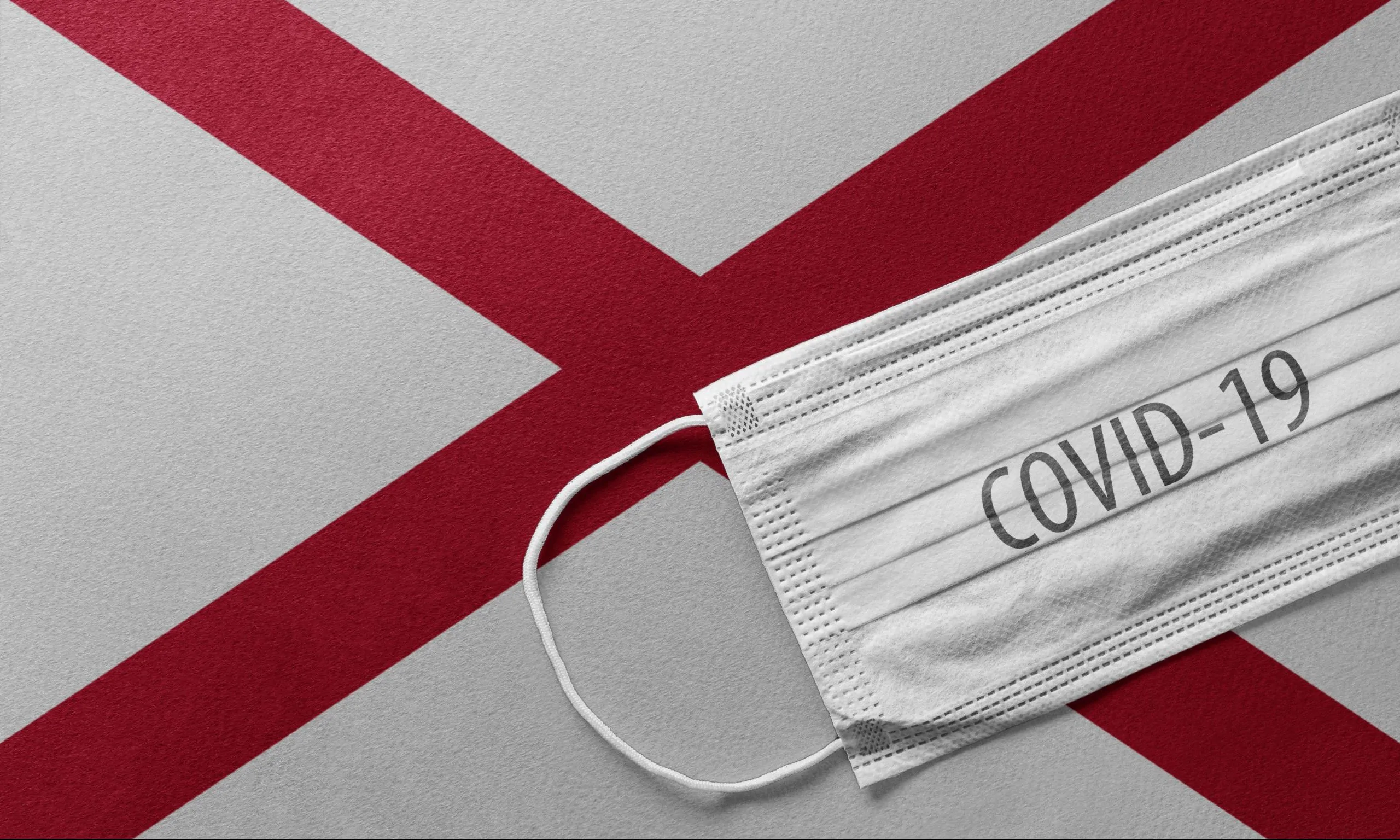 Thursday, the Alabama Department of Health reported that another 1,626 Alabamians had been diagnosed with the novel strain of the coronavirus, SARS-CoV-2.
The news capped off what has been a grim summer for Alabamians eager to see an end to the COVID-19 global pandemic. Unfortunately there appears to be no end in sight. Through July 7, 45,263 Alabamians had contracted the coronavirus over the first 109 days of the pandemic. In the 30 days since, 48,139 more Alabamians have gotten the virus and more deaths have followed. The state has averaged over 1,604 cases per day in the last 30 days. Thursday's 1,626 number exceeded that average.
The state now has 93,402 confirmed cases of the coronavirus in the state and that number is sure to rise as schools begin to reopen next week and children and teachers begin intermingling for the first time in 117 days.
In the first 109 days of the pandemic in Alabama 1007 Alabamians were killed by COVID-19. In the last 30 days, another 647 Alabamians have perished from the COVID plague. That is an average of 21.6 deaths per day. The ADPH reported another 15 COVID-19 deaths on Thursday. The state's death toll now stands at 1,654.
1577 people were in the hospital statewide suffering from COVID-19. Many hospitals are near capacity in intensive care beds. Making matters worse for heath care workers, 5,575 Alabama health care workers have tested positive for the coronavirus. 1,576 of those healthcare workers cases were just in the last 30 days.
The state has administered 736,534 tests. 93,402 have been positive. That is almost a 12.7 percent rate of positive tests. Public health officials claim that anything over five percent is bad and is an indicator that there are many more people out there with the coronavirus that are not being detected. Through July 7, Alabama had given 460,842 tests and 45.263 of them came back positive. That is a 9.8 percent rate. In the last 30 days, however; there have been 275,692 tests given and 48,139 of them came back positive. That is almost a 17.5 percent rate, indicating that in addition to the 53825 active cases in the state that we know about, there are likely tens of thousands that are going undetected. 37,923 Alabamians are believed to have recovered from their illness.
1.97 percent of Alabama's population have been diagnosed as infected with the coronavirus. This is the seventh highest infection rate in the nation. If Alabama were an independent country, we would trail only Qatar, French Guiana, Bahrain, and San Marino in our known infection rate.
Some states, including New York, are asking that visitors from Alabama quarantine themselves for 14 days after arriving. GOP Senate candidate Tommy Tuberville was recently criticized in the Washington Post for defying the Washington D.C.14 day quarantine request for visitors from Alabama during a recent visit.
Not all of the news was bad. The seven and fourteen day averages for coronavirus cases in the state have both been dropping since peaking around July 25. The cases, while dropping, are still well above what they were prior to July 13.
The state remains under a Safer at Home order through the end of August, issued by Governor Kay Ivey (R) and State Public Health Officer Dr. Scott Harris. If you do not have to leave your home, then do not leave your home. You are safer there. If you are going to be around other people not in your household you are required to wear a mask or cloth face covering. This includes school children returning to classes this month. Remember to always socially distance. Stay six feet away from other people as much as possible. Don't shake hands or hug people not actually living in your household. If someone in your household is sick, isolate them from the rest of the family. If you or someone in your family have any sort of symptoms get tested for the coronavirus. Remember to wash your hands frequently.
SARS-CoV-2 was first identified in a cluster of cases in Wuhan City, Hubei Province, China in last 2019. Since then it has spread across the globe. Well over 19 million people have been infected globally and 717,717 have already died, including 162,804 Americans.